In April of this year, as part of the Container project, we published a piece entitled The expressions of colour.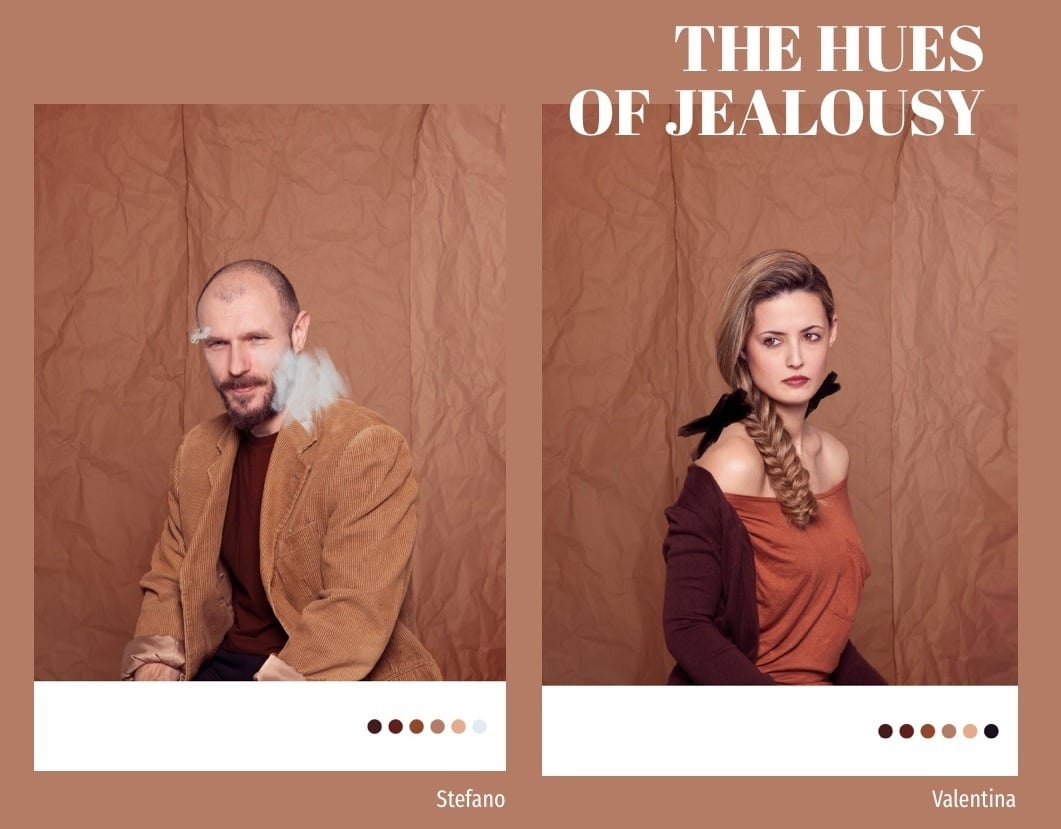 In it, we outlined some of the reasons for embarking on this exploration of colour from an emotional rather than technical point of view. How did we do this?
In short, we paired colour palettes (our tool of choice) with a range of emotions "painted" on the faces of participants willing to play with their feelings. (Courageous participants, no? Try recalling the last time you were furious and then re-living that rage in front of a camera. Not easy…)
For simplicity's sake, we assigned each emotion a predefined "commonly perceived" palette (red/love, green/hope, blue/calm, grey/sadness etc.). It turns out that rage is not the same colour for everyone; inspiration has myriad, personal shades; the colour of love is a red whose intensity depends on the object of that love; and each state of mind (the result of every individual's own unique life experience) contains at least another, often opposing emotion. What better way to see this so clearly if not through the expressions of the participants?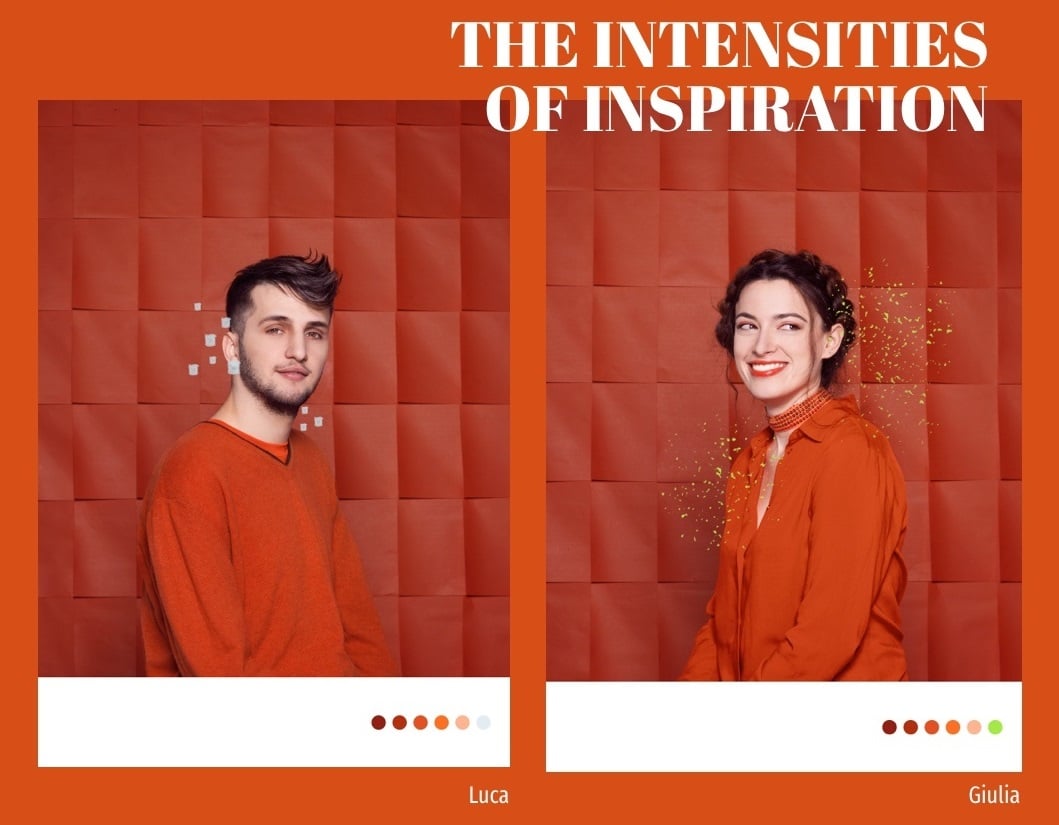 So that's why we wanted to act as a"prism" for the feelings of others, venturing into dangerous and, sometimes,even painful territory. Because, above all else, we value people. People whose story, origins, opinions and state of mind we want to better know.  And because work is in our DNA, and the best work is done when people get on well together. That's why we were looking for a way to involve people and have them interact. It's why Pixartprinting's ethos is creative and curious.  It's an ethos that we strive to emphasise, strengthen and enhance. Through a quest for beauty in style and substance.
 And, last but not least… because we've enjoyed this project from the very start. We've enjoyed it more and more as it's gone on. And those involved had so much fun that we may ask them to do it again. In another form, perhaps. Who knows?