A piece of wood on which oyster mushrooms grow with wide caps and dozens of folds. A butterfly perching on the delicate leaves of a bouquet of flowers. A bunch of freshly picked radishes that still retain their elongated roots. The insects, plants and food that Ann Wood recreates are so realistic that you have to look twice to realise that they are made of paper.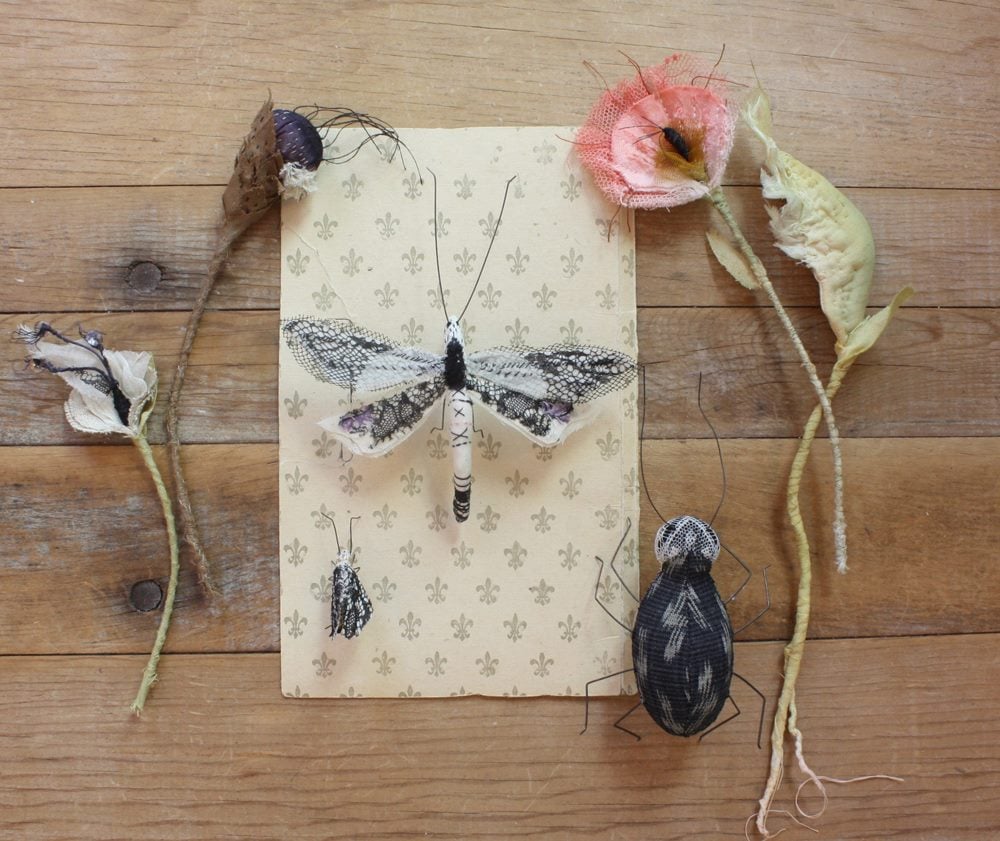 The artist, who grew up on a farm in Iowa, in the United States, surrounded by nature, knew from an early age that she wanted to devote herself to art, even if she did not know in what context. She drew, painted, sewed, took photographs. Visual communication became very important to her, as a child with a certain degree of dyslexia. Her mother also always supported her, giving her everything she needed to fulfil her dream. For example, when Ann was a teenager, her mother painted her room white so Ann could decorate it with her own ideas. She spent hours and hours lining the shelves and painting animals and figures all over the walls.
At the Minneapolis College of Art and Design (MCAD), where she studied sculpture and printmaking, Ann met her soon-to-be life partner, Dean Lucker. Shortly after graduating, they set up their own studio, WoodLucker, and became known at major craft fairs, galleries and museum shops across the country.
Nature as a connecting thread
The switch to working on paper came a few years ago, coinciding with the loss of her father. Towards the end of his life, he became interested in the beauty of the natural world, especially some of the plants of the region. In that moment of profound grief and transformation, Ann came to the conclusion that her work could not have the same meaning. She saw in nature a way to connect with people, even those who are not normally interested in art.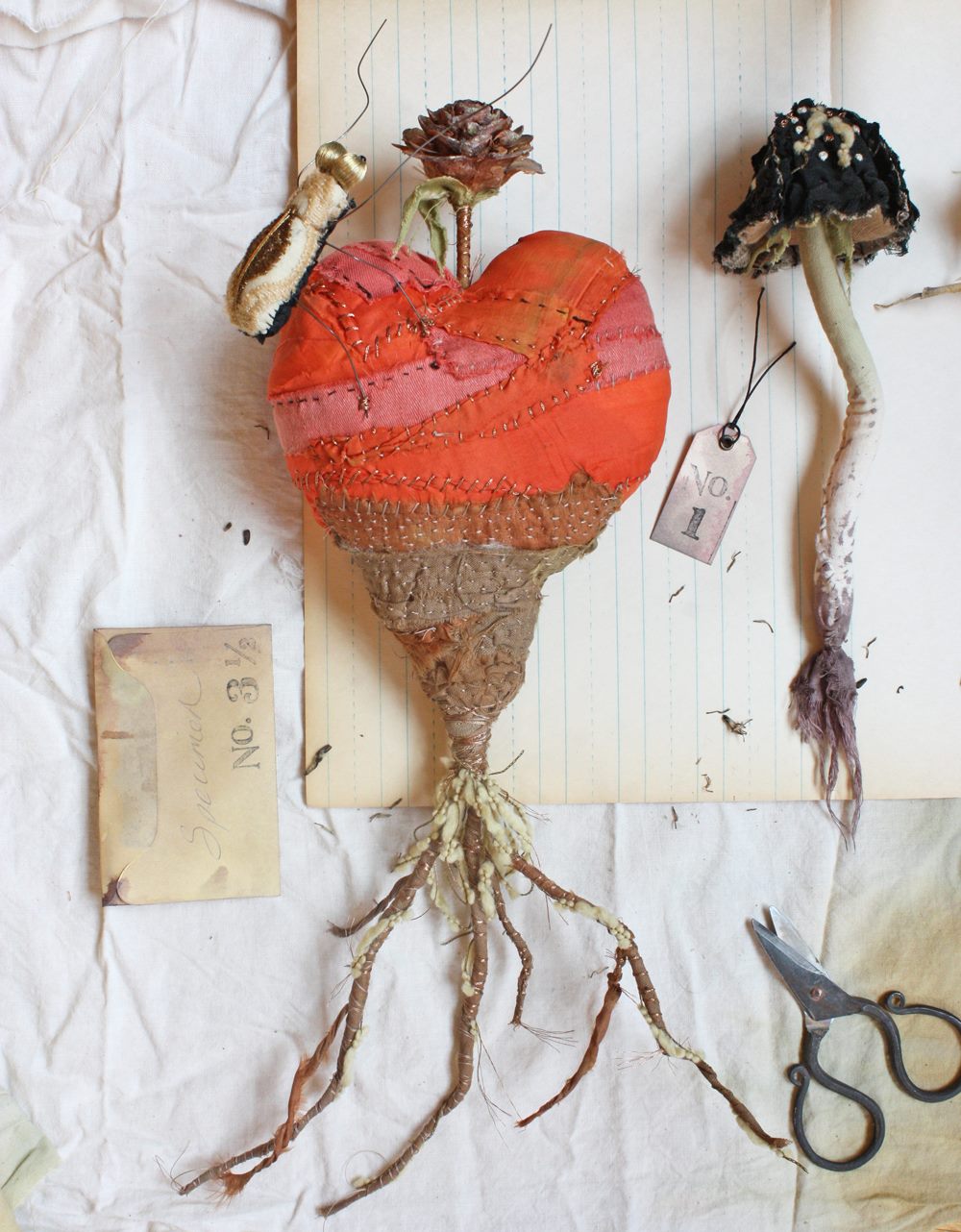 So she began to dissect plants, flowers and fruits from her garden, transforming them into delicate paper sculptures that she shared on her Instagram account. The idea was to capture the fragility of life, the precise moment when a flower goes from being majestic to dying, due to the wind, for example. Hence, a peach may have small bruises or the leaves of a hydrangea may appear to have been chewed by an insect. The accumulation of photos of her work and the positive response from her followers encouraged her to explore further.
Paper as an evocative object
Initially, Ann worked from photographs and drawings, but the quest for maximum realism led her to grow her own plants to examine them and study their forms and structures before translating them into paper models. Recently, for example, she has been working with mushroom growing kits. She also spends hours observing the insects she finds in her garden.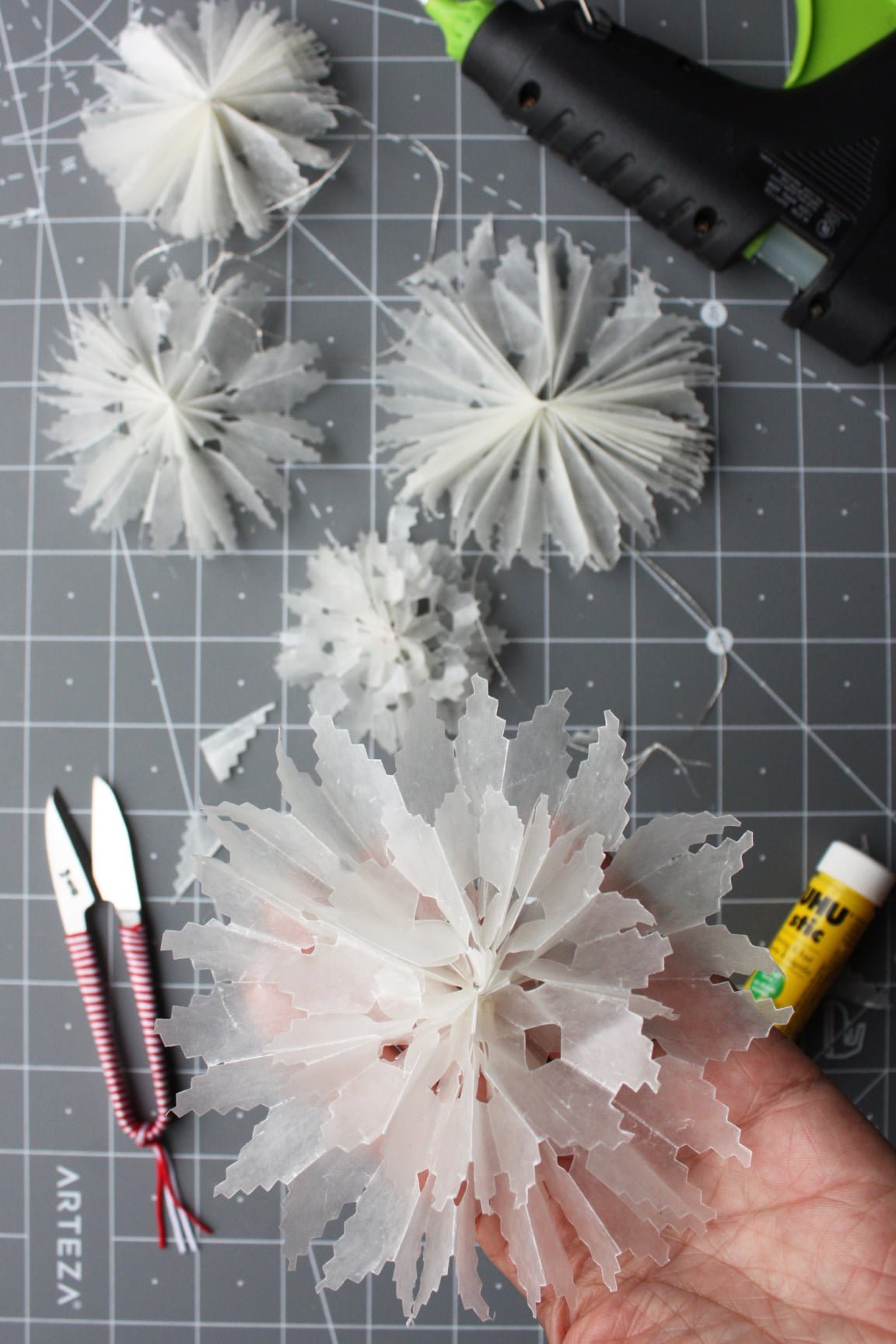 The reason for choosing paper as her medium is that it is inexpensive, available everywhere, and clean to work with. She has a wide variety of types and weights, from superfine tissue paper to hard cardboard. She also uses wires and wood to support her structures. Ann cuts, folds and manipulates the materials with her hands and small tools and then paints on them until they become an evocative object. The moment when the paper begins to come to life is precisely why she enjoys creating.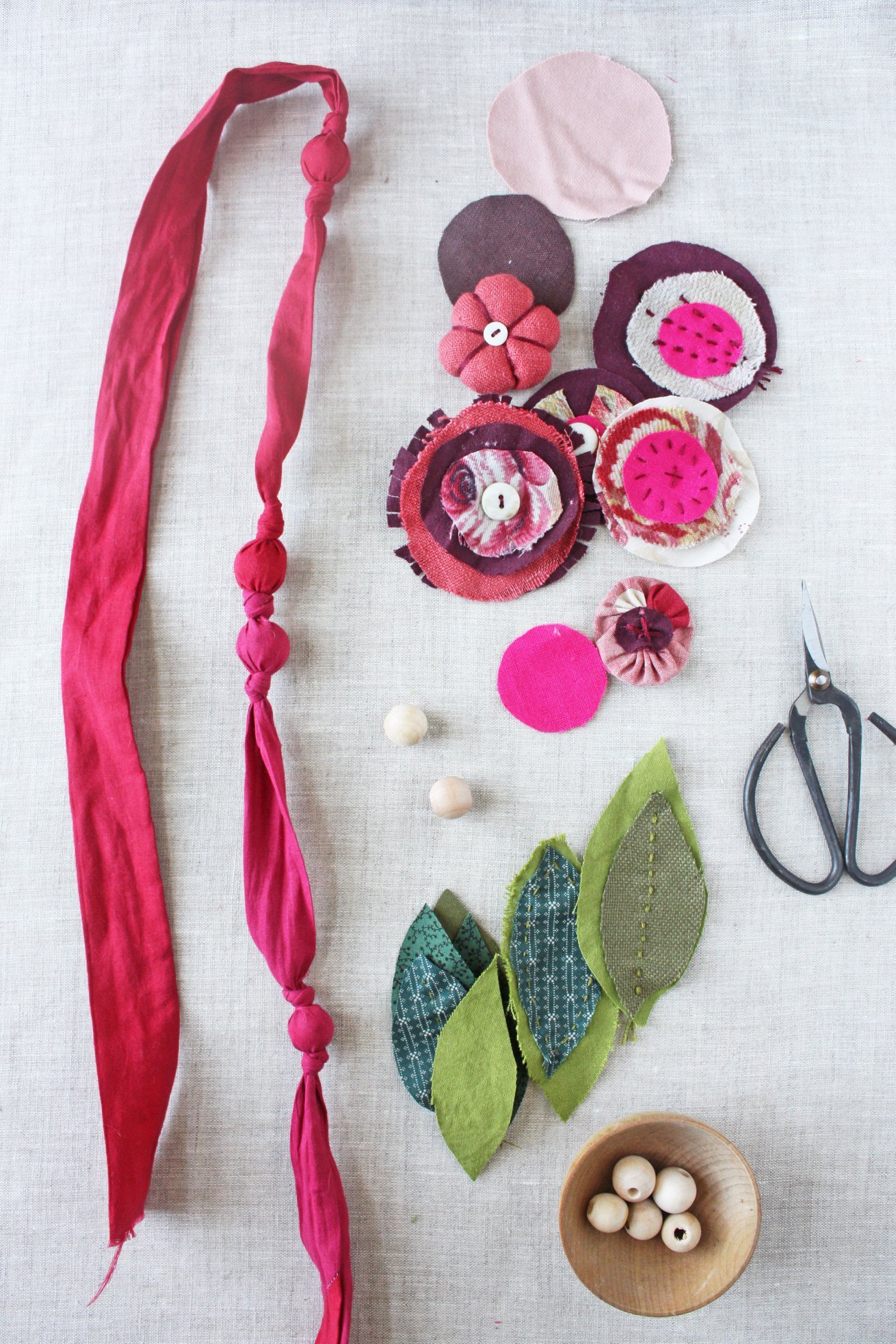 The Minneapolis-based artist works meticulously on each piece for days or even weeks. A butterfly, for example, can take her two days, while a complex plant takes her a week working five hours a day. She also likes to set herself challenges, creating increasingly difficult elements. She is currently working on a giant mural in her studio, which she hopes will reach 500 specimens and will one day be displayed on the wall of a museum.