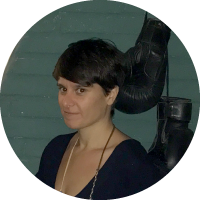 Anabel Herrera
Graduated in Journalism and Philosophy with a wealth of experience in content publishing. She works as a television scriptwriter and contributes to a large number of magazines, communication agencies and online media. Communicating is her passion, which is why she covers fields as diverse as dissemination of science, health, technology and design.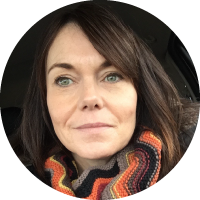 Emily Potts
Writer, editor, consultant in the design industry. She writes articles for websites and magazines, and has co-authored a few design books. She likes working with nice people and companies that do great work for themselves, their clients, and their communities.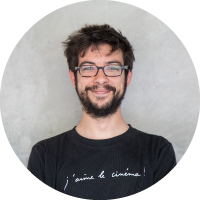 Giovanni Blandino
Web content editor and a digital marketing consultant for businesses. He has worked for companies, organisations, businesses, research centres and marketing agencies in Berlin, Bolzano, Trieste and Rome. He is always interested in experimenting with new forms of narrative to describe the things he sees. He travels a lot, both on foot and by bike.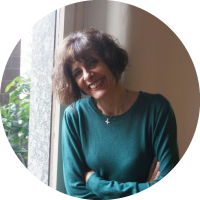 Marina Ruberto
Copywriter, editor and (occasional) short story writer. She writes for businesses and agencies throughout Italy, for all forms of communication, both on- and offline. Her teachers were (and still are) the great copywriters and storytellers, and music, as long as it has a beat.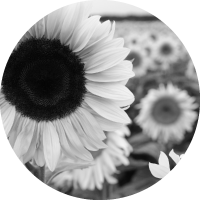 Marco Catania
Over the course of his career, Miguel Cáceres has been a scientific researcher, a PR manager, event planner and scriptwriter for TV documentaries. Today he's a journalist. He loves knowledge and culture, and wants to find creative ways of bringing them closer to the public.
He considers himself a citizen of the world and mainly writes for Spanish, Italian and English magazines.