If you are thinking about booking your next holiday, then we've got lots of apps to help you. From finding accommodation, to packing help, from pet sitting to security, there's an app for that.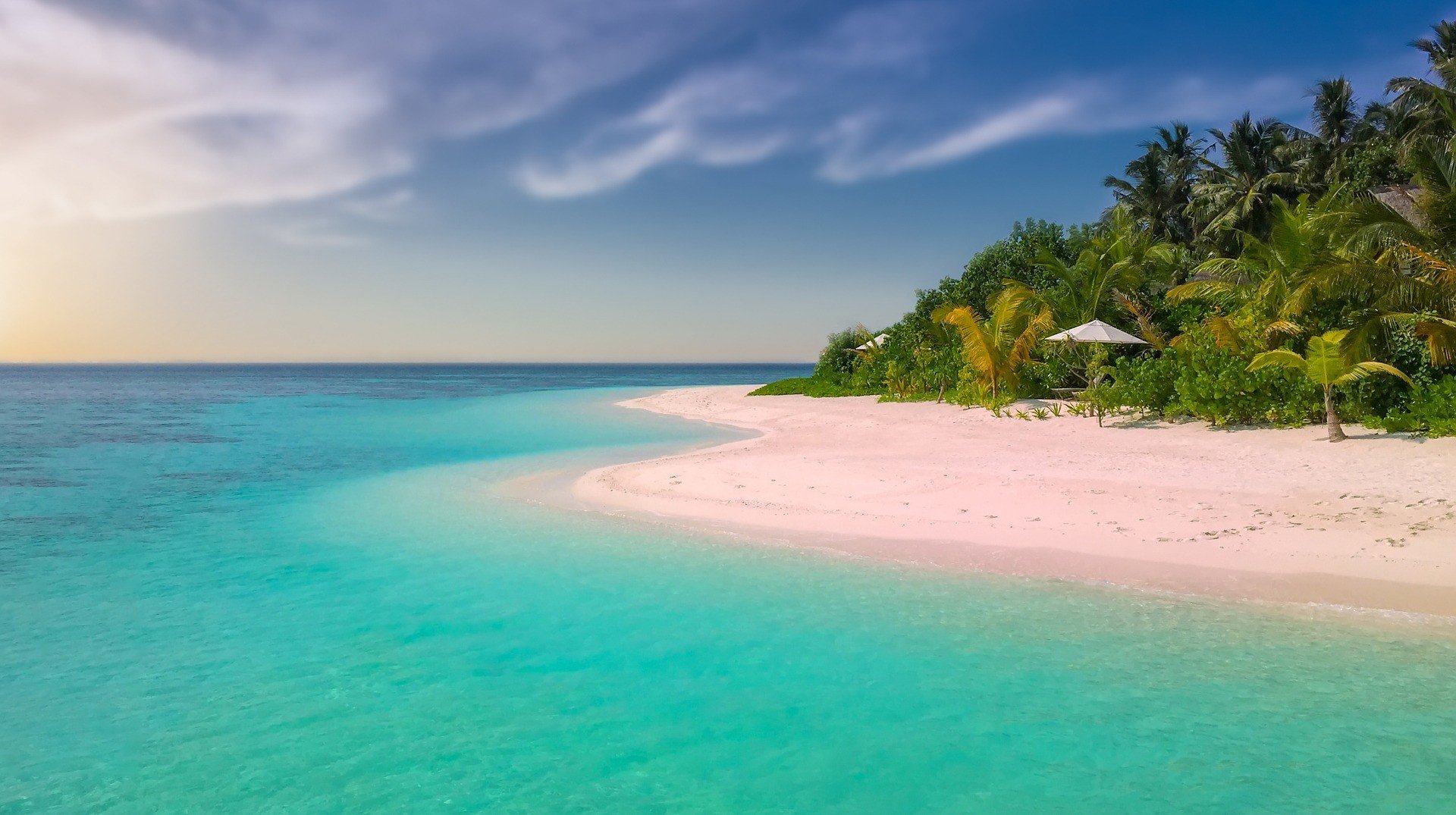 Planning Your Holiday
(iPhone/Android)
The Google Trips App is a complete travel planner. Not only does it let you keep all your travel itinerary all in one place (emails directly from Gmail). Your itinerary is also accessible offline. Once you're at your destination you can plan your days, find things to do and places to eat.
(iPhone/Android)
When you book a flight, hotel, car or reservation you can forward the email to plans@tripit.com. The TripIt Planner will then put everything together to create a single itinerary. You can also access your itinerary online.
Booking.com
(iPhone/Android)
Booking.com is an easy way to find hotels and apartments at your chosen destination. Accommodation is rated by users. It's also easy to change and cancel bookings via the app.
(iPhone/Android)
Find independently owned accommodation for your holiday. With smaller holiday rentals you may also have access to the hosts expert knowledge of the location.
KAYAK Flights, Hotels & Cars
(iPhone/Android)
The KAYAK app searches through hundreds of travel sites to find you the best deals on flights, hotels and car rentals.
TripAdvisor
(iPhone/Android)
The TripAdvisor app is great for searching for reviews of holiday accommodation, places to eat, tours and attractions. You can also see reviews by your friends for places they recommend.
(iPhone/Android)
If you're looking for accommodation on a tight budget, Hostelworld could be the app for you. You can search thousands of hostels, hotels and bed and breakfast in 170 countries.
Transport

TL EU (Trainline EU)
(iPhone/Android)
Find and buy train and bus tickets in Europe straight from your phone.
Rome to Rio
(iPhone/Android)
You can enter two locations into this app and it will display potential travel options (flight, train, ferry, rideshare and car rental) along with booking information and local accommodation.
Navigation and Guides

Citymapper
(iPhone/Android)
If you need help navigating your way around many of the World's popular cities, check out Citymapper. This app includes real-time departures, transport maps and disruption alerts.
Google Maps
(iPhone/Android)
Google maps are the easy way to navigate around your holiday destination, whether that's on foot or by car. Additionally, you can also find local attractions, places to visit and eat.
Maps.me
(iPhone/Android)
If you're caught on holiday without an internet or mobile connection it's not a problem with Maps.me. This app features offline maps which can help you to navigate without using mobile data.
(iPhone)
Don't you just hate packing? This app can make your life a lot easier. You can create your own lists of items you need to pack or start with one of the sample lists – for example "couples" "camping" "business trip" and then adapt them to your own needs. Simply search for any additional items you want to take and add them to the list.
(iPhone/Android)
Packpoint works a little differently to Packing Pro. You can select your gender, where you are going, the duration and the activities you are going to do. Based on your choices, PackPoint will suggest a list of items for you to choose from as a starting point.
What's On Near Your Destination

Eventbrite
(iPhone/Android)
Use the Eventbrite App to discover events near your holiday destination. You'll find everything from concerts, festivals, conferences and classes and free events. You can also see events that your friends are going to and purchase tickets for paid events straight from your phone.
(iPhone/Android)
Meetup is great for finding small niche groups with similar interests in your location. Here you'll find anything from health and well-being events to tech meetups and dog walking groups.
(iPhone/Android)
Travltalk can connect you with other travellers near your location. Ideal for backpackers and entrepreneurs who want to explore the local area, meet different people, share adventures and split costs for accommodation and activities.
Foursquare City Guide
(iPhone/Android)
Easily find restaurants, bars and things to do near your current location along with user reviews of the venues.
Never wander around unable to find your tent again. These apps let you mark the location of your tent with GPS. This means you can wander off and enjoy the festival knowing exactly how to find your back through a sea of similar tents later on.
Find My Friends App
(iPhone/Android)
When you're at a festival it's easy to get split up from your friends in the crowd. This app shows you the location of your friends so you can easily find them again.
Child-Friendly Holiday Apps
(iPhone/Android)
If you're looking for things to do to keep kids aged up to 11 happy on holiday, then Hoop could be the app for you. Discover thousands of activities near your location that are kid-friendly. Many free activities are included too. Each event/activity comes with a recommended age so you can see if they are suitable for your child.
(iPhone/Android)
This app is specifically for if you are visiting London for your holiday. It has a wealth of ideas of events and activities for you and your kids in the city.
Pet-Friendly Holiday apps

BringFido
(iPhone/Android)
If your planning to take your dog on holiday, BringFido is a useful app. It can help you find dog-friendly hotels, beaches and places that you can take your dog. It also features reviews by other pet owners.
(iPhone/Android)
If you need someone to look after your pet while you are away and don't like the idea of kennels, you could look at Pawshake. Pawshake helps you find local pet sitters. The Pet Sitters are reviewed by other users who have previous experience of their services.
Check the Weather Forecast/Tide Times
BBC Weather App
(iPhone/Android)
The BBC Weather app not only covers the UK, but many other worldwide destinations. You can get quick at a glance weather forecast or look up to 14 days ahead.
(iPhone/Android)
Whether you are an avid surfer, enjoy fishing or simply want to spend some time on the beach, My Tide Times can help you work out when the tide is going to be in or out.
Making Calls While You're Away/Phone and Tech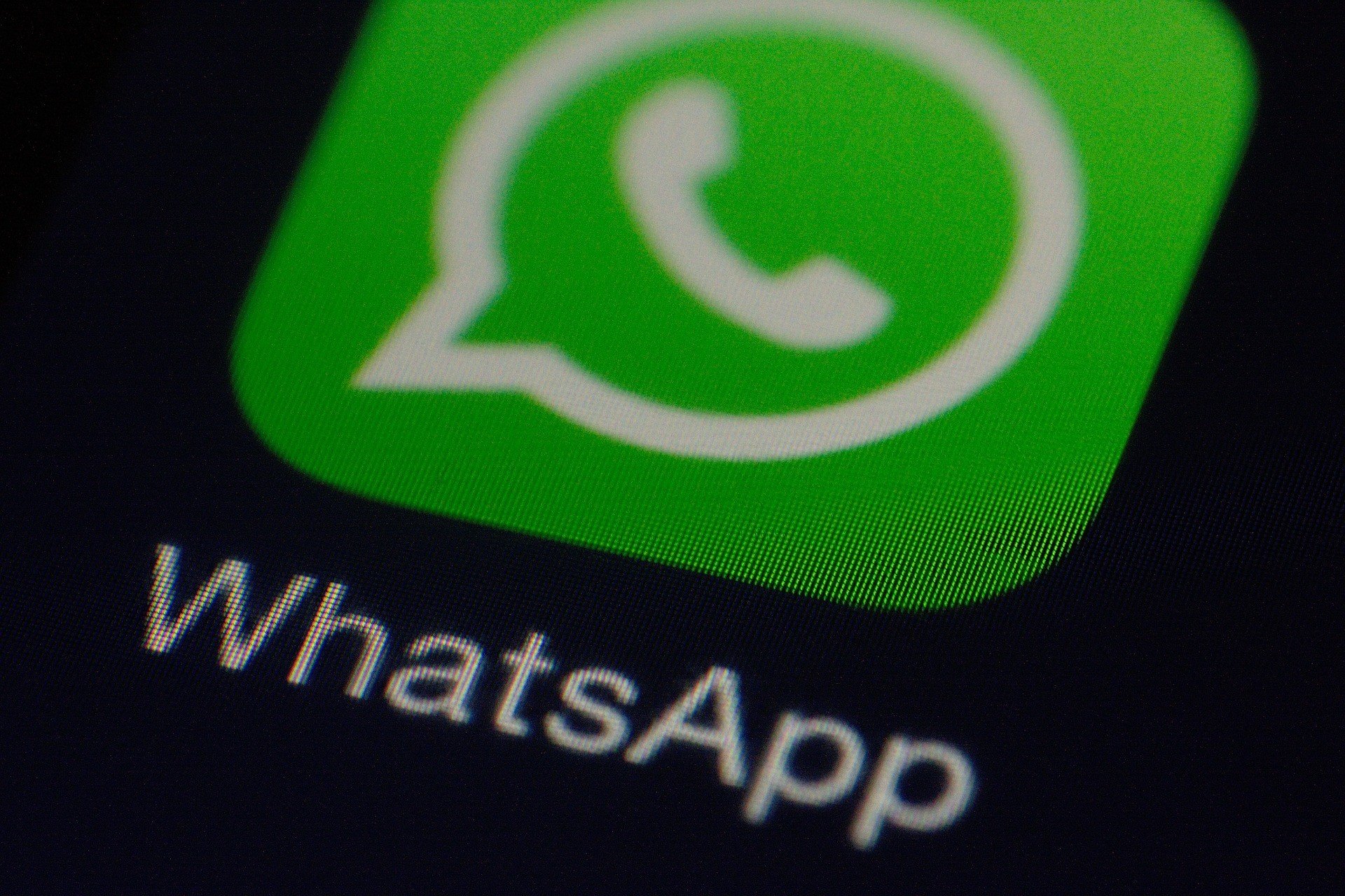 If you have access to wifi while you are on holiday abroad, why not take advantage of it to make cheap or free phone calls.
(iPhone/Android/Windows)
You can use Skype over a wifi network to call other Skype users. You can also call people on their landlines or mobile numbers but this a paid service which requires a subscription or credit. However, depending on how long you are away and how many calls you intend making, this could still be a cheap option. For example, to call unlimited landlines and mobiles in the USA costs £2.40 for unlimited calls for 1 month.
(iPhone)
If you are an iPhone user you will already have FaceTime built into your phone. You can use FacTime for audio as well as video calls (via wifi) to another iPhone/iPad or Mac user.
(iPhone/Android/Windows)
WhatsApp lets you make voice calls to other WhatsApp users using your phones internet connection. So if you have free wifi available, your calls will be free.
(iPhone)
If you need a quick way to check prices in your home currency while you're away eCurrency can help. It quickly lets you convert currencies and will work with or without an internet connection.
(iPhone/Android/Windows/Blackberry)
This app is available across multiple platforms. It lets you convert currency and keep track of live exchange rates.
(iPhone/Android/Windows)
If you are going on holiday with friends and need to split costs for meals or accommodation, Splitwise makes it easy. You can add people using their emails, add your bills and let the software work out what everybody owes. Splitwise also has another app just for splitting restaurant bills called Plates by Splitwise
Translation/Language learning
Google translate
(iPhone/Android)
A quick and easy way to translate words and phrases when you are abroad. The app can be used both with and without an internet connection. You can also take a photo of text, for example, a sign and let the app translate it for you.
(iPhone/Android/Windows)
If you want to learn or polish up your language skills before you go away try Duolingo. It's a free language learning app that sets you quizzes and tasks to complete. You can hear the language spoken as well as see the words.
(iPhone)
A simple but useful app that shows you international emergency phone numbers for travellers abroad. You can also dial the numbers directly from the app.
Flashlight Apps
Have you ever stumbled back to your hotel not being able to see where you are going? These Flashlight apps turn your phone into a torch and help you find your way back.
(iPhone/Android/Windows)
This UV app can tell you when it's safest to be out in the sun and when it's best to cover up. It also has a skin type assessment test so you can work out how long your skin type can stay in the sun.
First Aid by British Red Cross
(iPhone/Android)
You never know what might happen on holiday, so this app which teaches first aid can provide peace of mind on your holiday.
(iPhone/Android)
If you want a little extra security while you are on holiday you might want to consider investing in a wireless camera security system. You choose how many cameras you need and then fix them inside or outside your house. Using the Arlo Apps you can monitor your house real-time or get alerted if the cameras detect movement.
(iPhone/Android/Windows)
Trusted Housesitters are a cost-effective way to ensure your home is cared for while  you are away. Some house sitters will also look after pets.
(iPhone/Android/Desktop)
Keep your phone and tablets more secure while you are away by installing Prey. If your phone is lost or stolen you can use another device to login and mark it as missing. Prey will try to track your phone and gather evidence reports with pictures and locations. You can also remotely lock your phone, retrieve or wipe data or ring an alarm.
We hope you find these apps useful and have a fantastic holiday.