Knowing how to choose a good font is key for any self-respecting graphic designer. A good font can enhance a project, while the wrong choice can turn an excellent piece of work into a disaster!
For several years now, type designers, the people who create fonts, have been publishing free versions of their typefaces, meaning the range on offer has expanded exponentially.
We investigated the subject last year, providing an initial selection of the best free fonts in our blog post "Ten free fonts that will improve your projects".
This article lists another ten fonts that have caught our eye thanks to their innovative or beautiful design, and which may be useful for your projects.
Please note: every time you download and use a free font, it's always a good idea to read the license agreement published by the author, which specifies whether the free use also includes commercial use; in some cases, the fonts are only available for non-commercial use, and therefore are only suitable for personal or not-for-profit projects.
1.Garment: a hipster font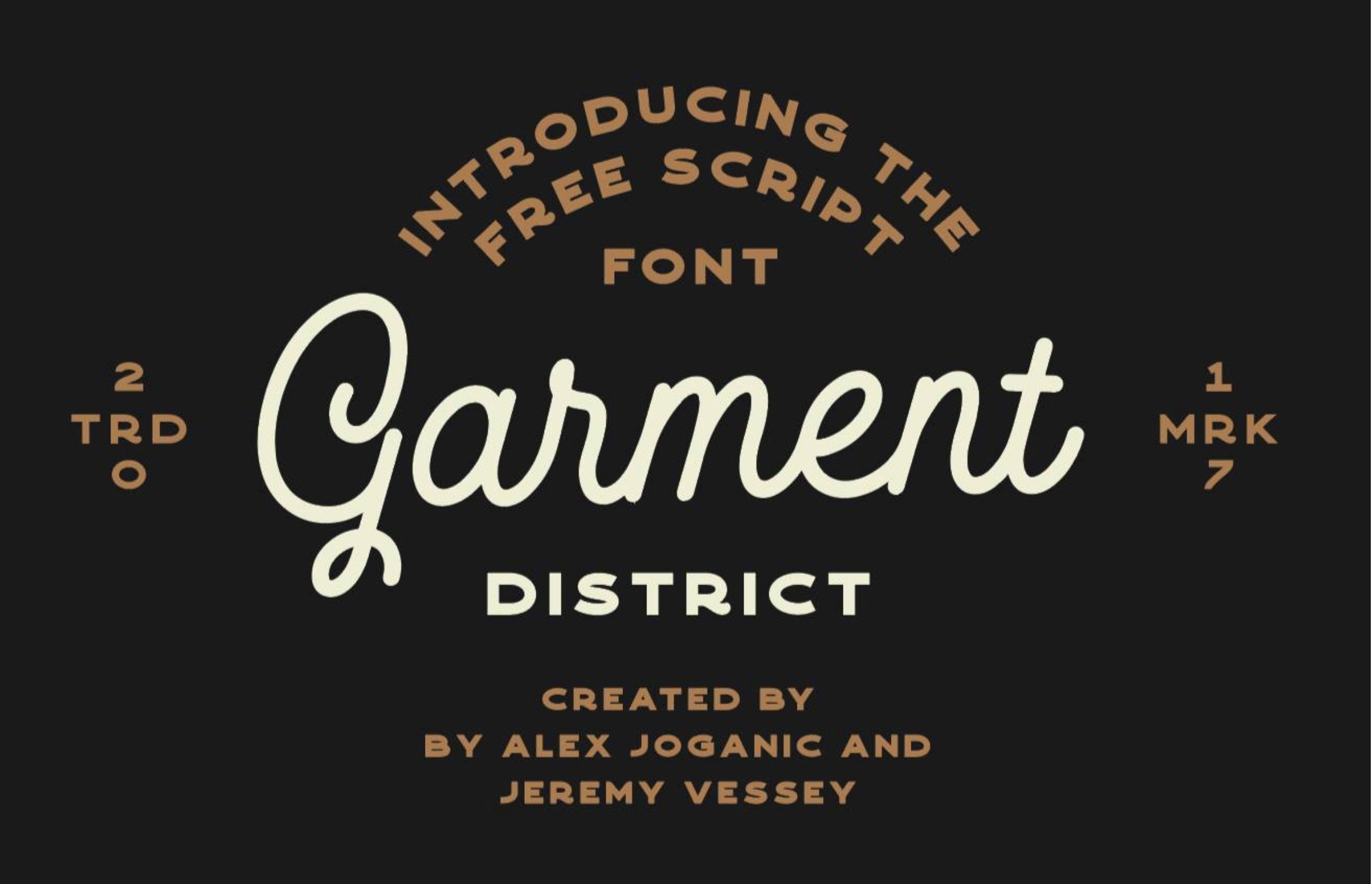 If you're looking for a script with hipster appeal, perfect for trendy bakers or barber shops, Garment is for you.
You can't go wrong with this font: it is well designed and suited to a huge range of different design options.
Here is the link to download it for free.
2.Mindfully: modern calligraphy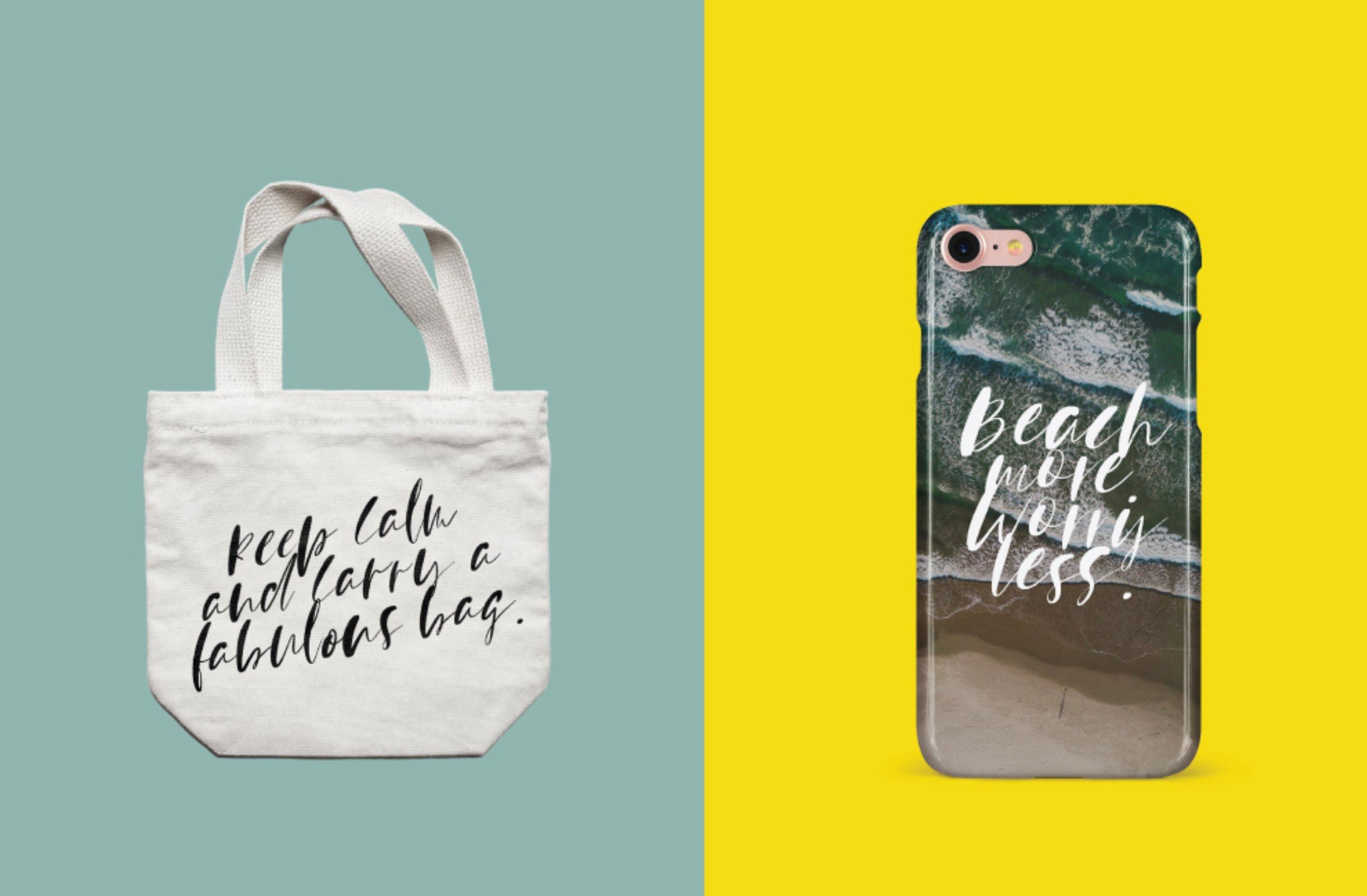 Mindfully has a modern calligraphic look, and is useful for any projects where you need to make text stand out, such as quotations or titles.
Notice how the font's excellent design also includes lots of ligatures, those special elements that give an extra something to the text by tying the letters together.
Here is the link to download it for free.
3.Fabada: a curvaceous sans serif



Fabada is a sans serif font with very rounded curves. Just have a look at the A or the O, and you'll see what we mean.
It's a great font for reasonably short texts that need a relatively formal, not overly serious tone.
Here is the link to download it for free.
4.Bodoni XT: a true classic revisited



As a general rule, fonts that are resurrected or derived from more famous fonts don't work too well, but in this case Bodoni XT does its job admirably, adding style and an 18th/19th-century appearance to a design.
It is also excellent in combination with a photo, giving a touch of glamour to your projects.
Here is the link to download it for free.
5.Elsie: a strange and charming serif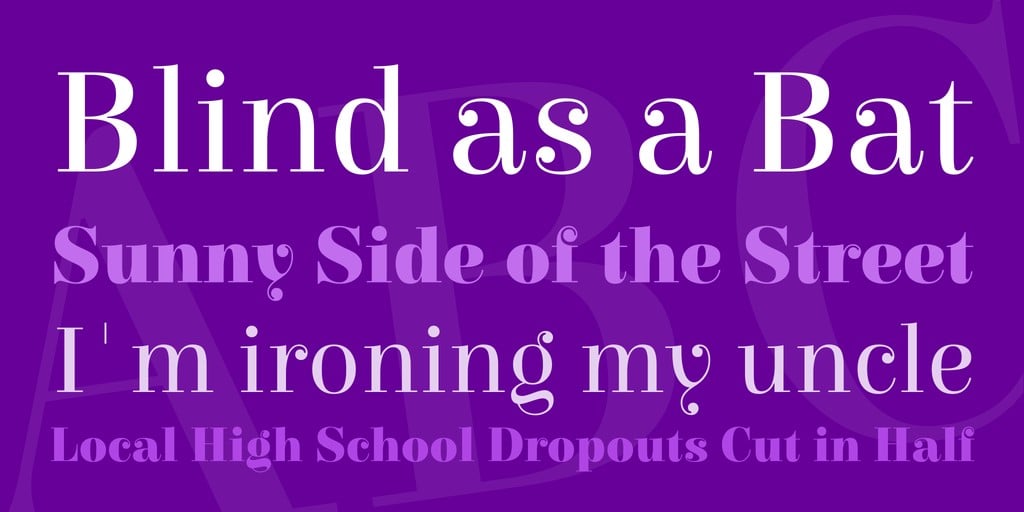 Elsie is a serif font with ornamental scrolls on certain letters like S and A, a unique feature that makes it easily recognisable.
These ornaments mean the font is not suited to long texts, but it is perfect for titles or short texts, especially if you want a font with character!
Here is the link to download it for free: it is available in four different weights, including Bold and ExtraBold.
6.Prata: a classic serif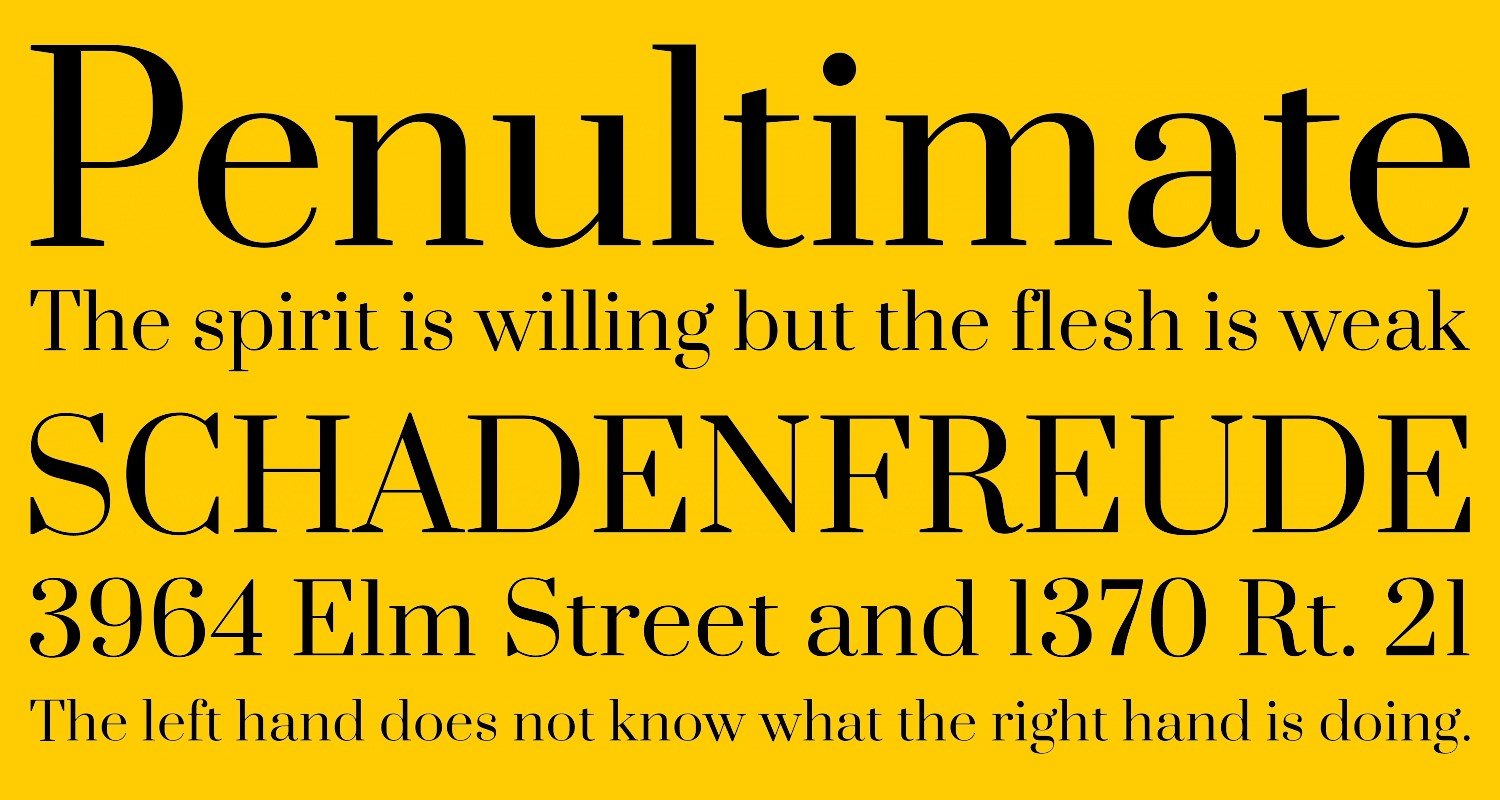 Prata is a serif font with a relatively classic appearance, but with certain unique features in the way the letters are formed that make the font nice to look at and suited to range of different projects.
It's excellent for longer texts, including books, magazines and brochures.
Here is the link to download it for free (although it's only available in one weight).
7.Neon Lights: a 1980s revival



Looking to dive into the not-too-distant past? If you want to reproduce the neon writing found in a lot of 1980s graphic design and films, this is the font for you. When used in the right way, its striking design is sure to grab people's attention, and will give your graphics instant appeal.
Here is the link to download it for free.
8.Metropolis: a versatile and modern serif



Metropolis is available in many different weights and is excellent for those who need a modern style.
It is geometric and minimalist and, according to the designer, is also well suited for use in very small sizes. It's a font with a pure spirit, inspired by a sense of cleanness and clarity.
Here is the link to download it for free.
9.Peace: perfect for logos



If you're looking for a wide, compact and well-balanced font, Peace Sans is the ideal choice.
It's the type of font that looks good as part of a logo or as the headline for a poster or advert. Give Peace a chance: you're sure to be happy with the result.
Here is the link to download it for free.
10.Gant: an inspirational font for social media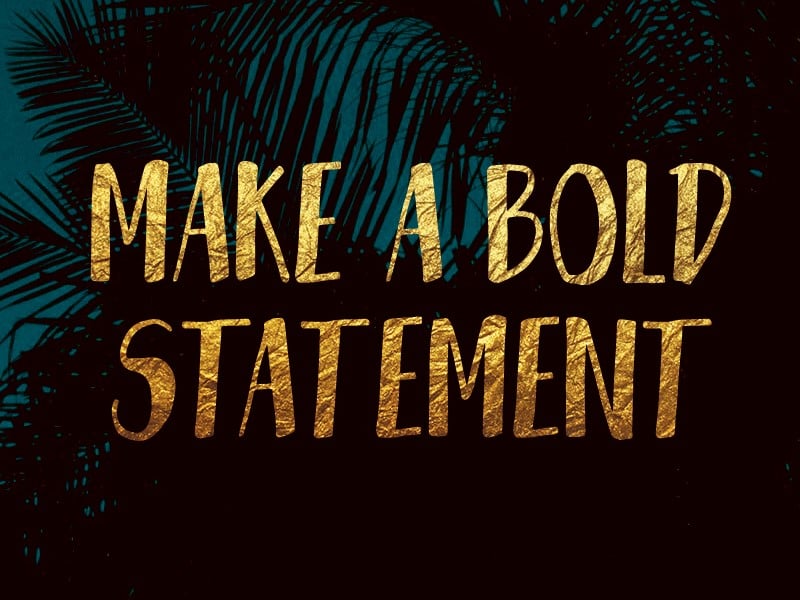 Gant seems to have been created especially to accompany photos and make them go viral on social media. 
It has a brush lettering style, yet still retains symmetry and elegance, providing a helping hand to give the words you're spreading across the Internet extra visual impact.
Here is the link to download it for free.
Takeaways
Now it's up to you to find the best way to use these fonts in your projects. Download them, install them and keep hold of the 'specimen' image that shows the font in action (the images included in this article): it will help you to find them again and to decide whether each font is right for your project. 
Oh, and one last thing: always remember to convert the fonts into outlines before sending the file for printing.
Have fun!