As graphic designers, we study, attend events, comment on colleagues' work on forums and social media, browse the web, go to sites like Behance and Dribble to see what others are doing, and so on. But do we really know who to track, who the most influential designers are, those blazing a trail for others to follow? Anyone who's studied graphics is probably familiar with the most important designers of the 90s but may have forgotten those who came before and those who have come after them.
This short list – subjective and by no means exhaustive – features five of the most influential, if not necessarily the most famous or acclaimed designers.
1) Debbie Millman
https://www.debbiemillman.com/
She's renowned not just as a designer in her own right (she's worked with some of the biggest brands, as her portfolio shows), but also for hosting the must-listen podcast Design Matters. She shows how graphic design is not just about design and graphics, but also ideas and words, popularisation and reflection; not just a vehicle for showing off design skills, but a considered, planned and well-thought-out discipline.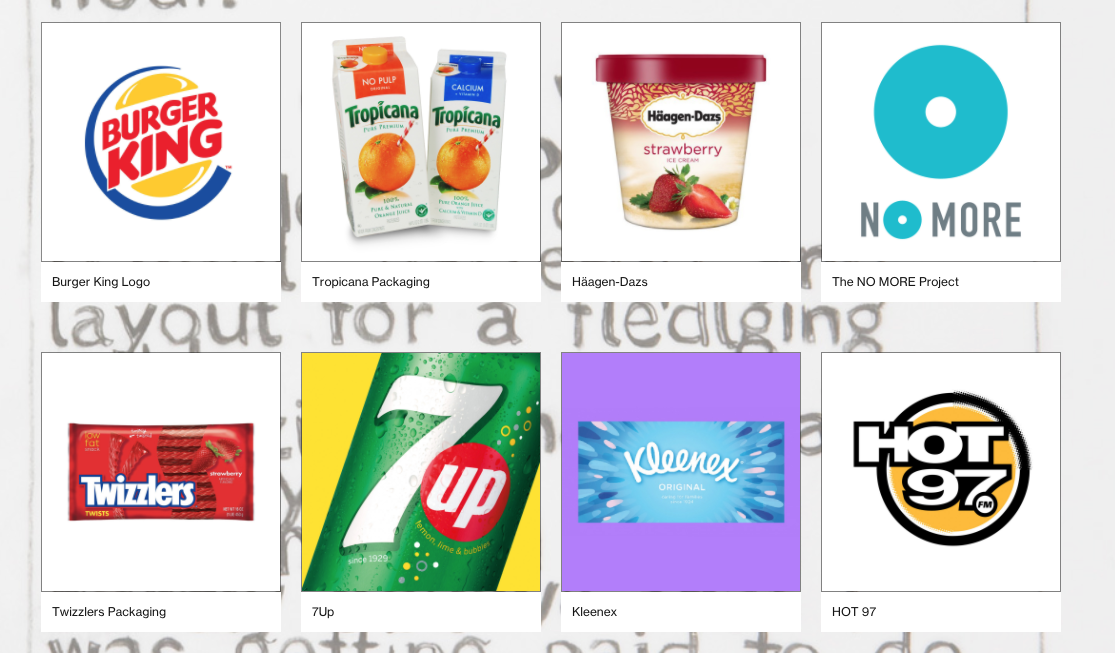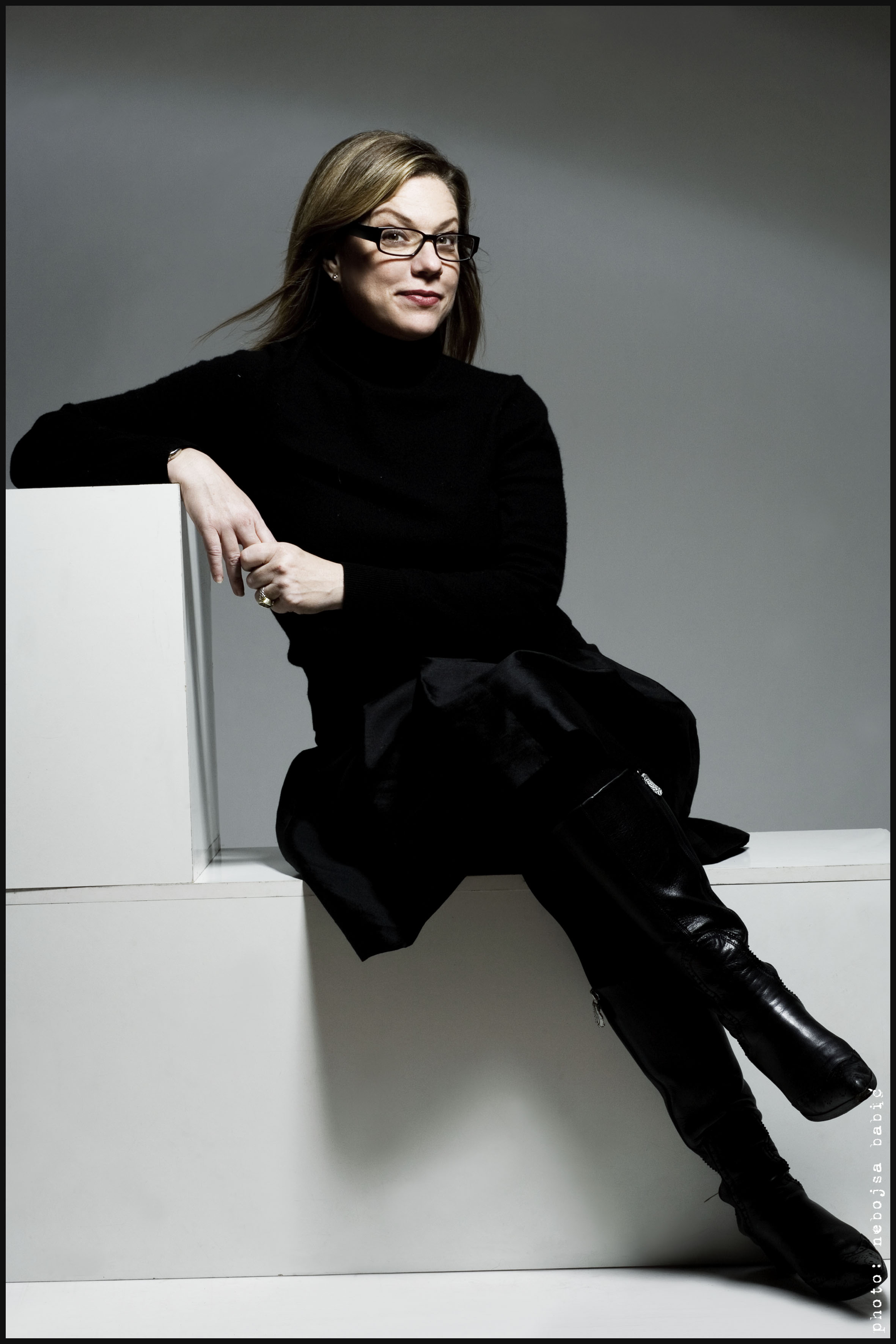 2) Chipp Kidd
https://chipkidd.com/home/
Considered one of the most eclectic, inventive and madcap book cover designers. Kidd designed the cover for Michael Crichton's novel "Jurassic Park", which would then become the unmistakeable symbol of the film. Anything is possible on his covers, anything can happen, anything can be used in his left field designs: photos, objects, drawings, fonts, and hand-written characters. His style is to not have a style: he seeks to break moulds, to find a stroke of genius and wow the public. His pop, over-the-top design, wildly kitsch at times, is the opposite of the kind of typical, modern rationalist graphics taught in schools! For this alone he's the perfect role-model for young designers.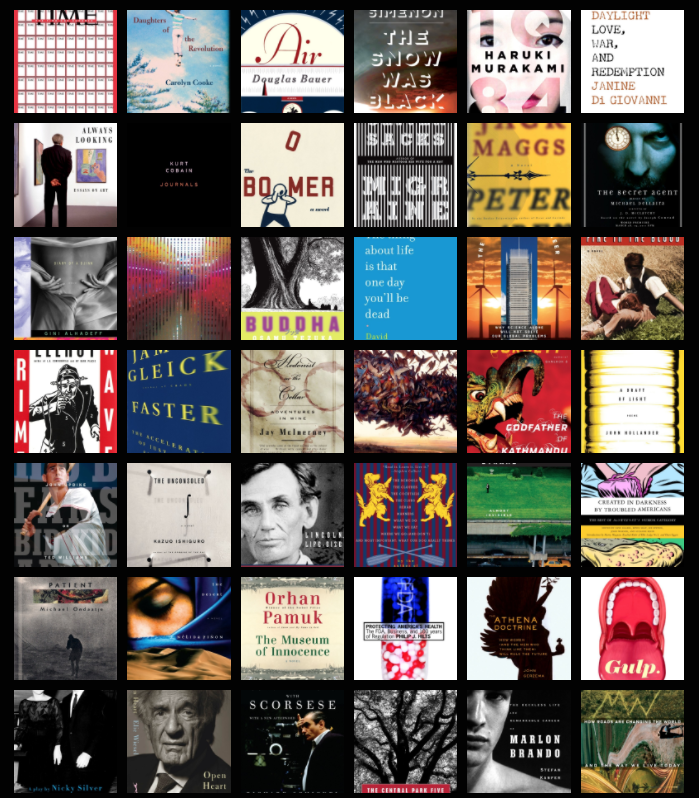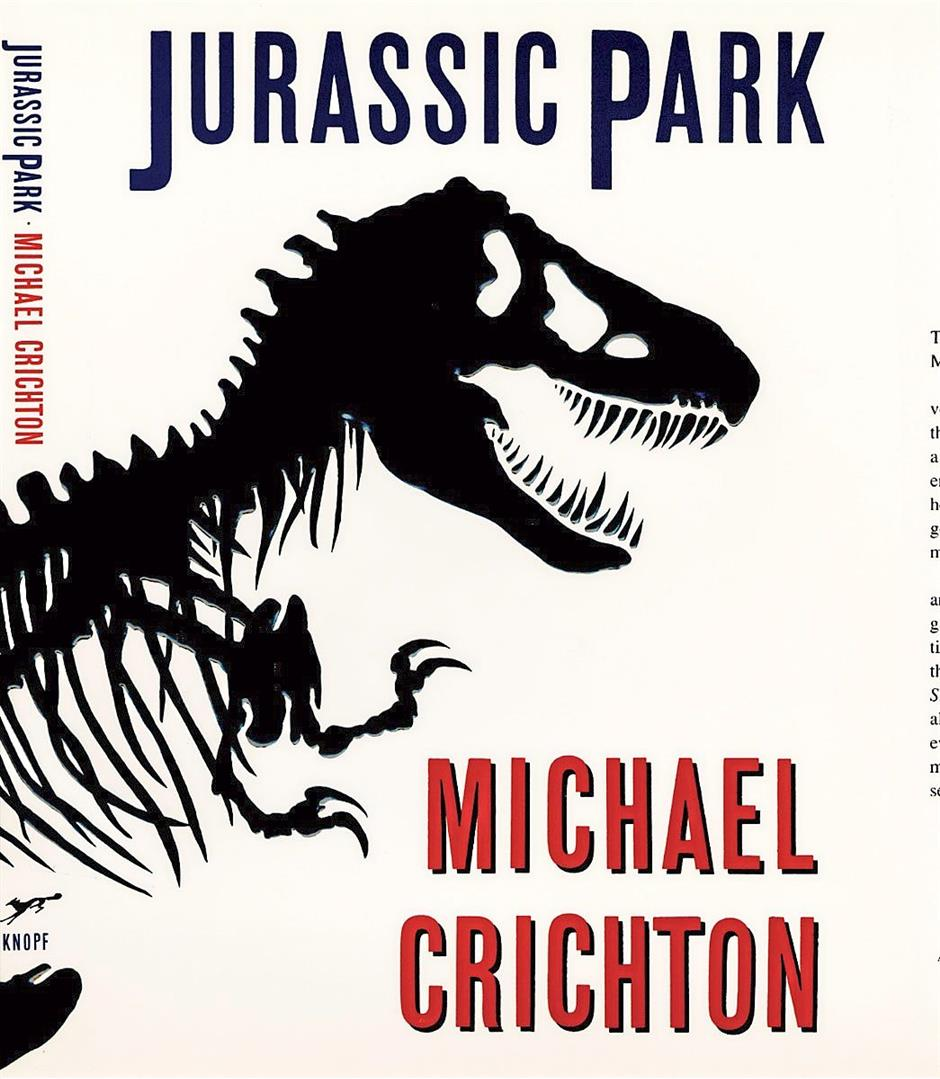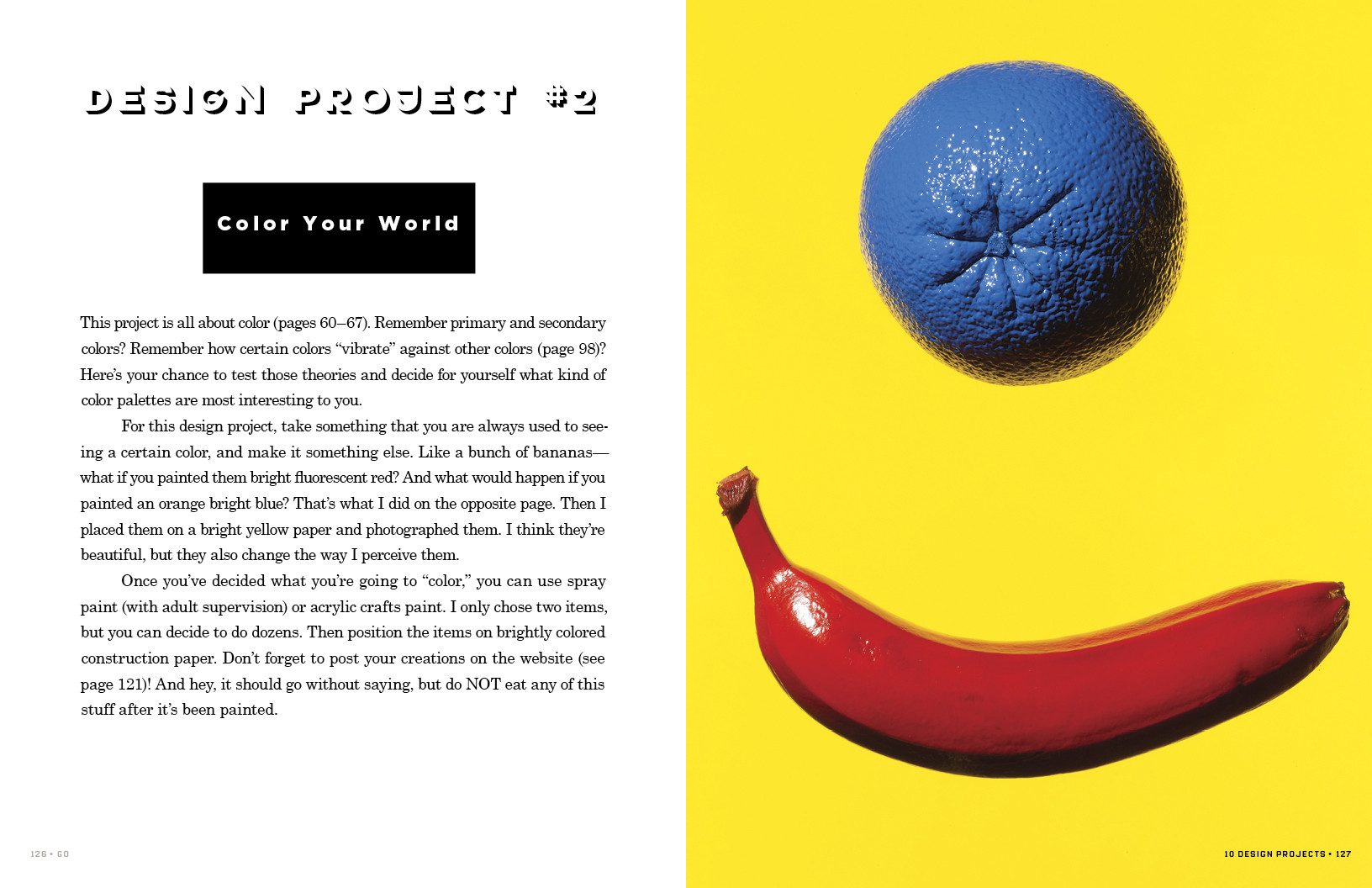 3) Zuzana Licko
A legend for font connoisseurs, she's the co-founder of Emigre, one of the world's most innovative digital type foundries. Their magazine was (and still is) one of the best things ever to be designed using fonts alone.  When the first issue came out in 1984, font design was still closely influenced by typeface features, which meant that people stuck to centuries-old rules. That's not to say the rulebook was thrown out the window, but thanks to digital design, fonts literally changed shape, adopting new serif and sans serif styles, unusual and elegant forms. A cursory glance at the Emigre portfolio confirms just how important a role Zuzana Licko has played in graphic design.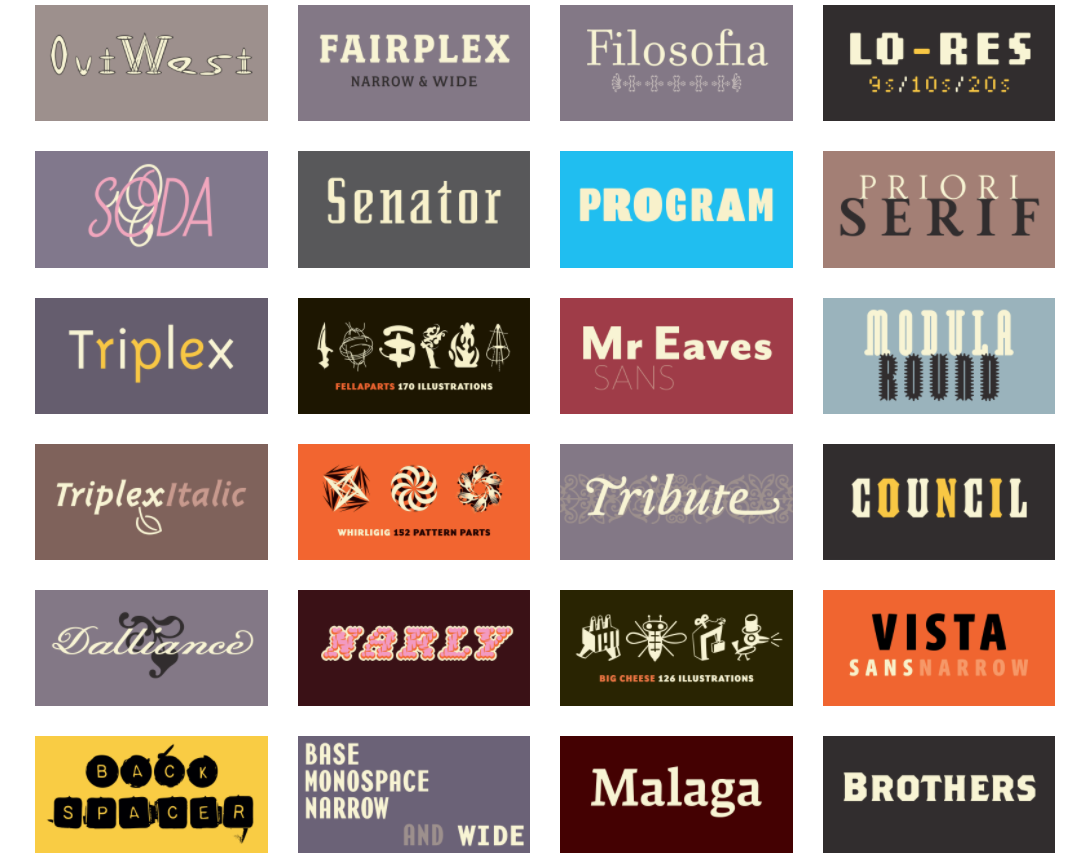 4) Alex Trochut

A thirtysomething Spaniard (he was born in 1981), his design is emblematic of the path taken by graphics over the past decade: a mish-mash of technology and craftsmanship, 3D modelling and illustration, lettering and drawing, reality and imagination. It's a constant crossover between 2D and 3D graphics, where colours are out to catch the onlooker's eye, unafraid to employ striking psychedelic and organic effects.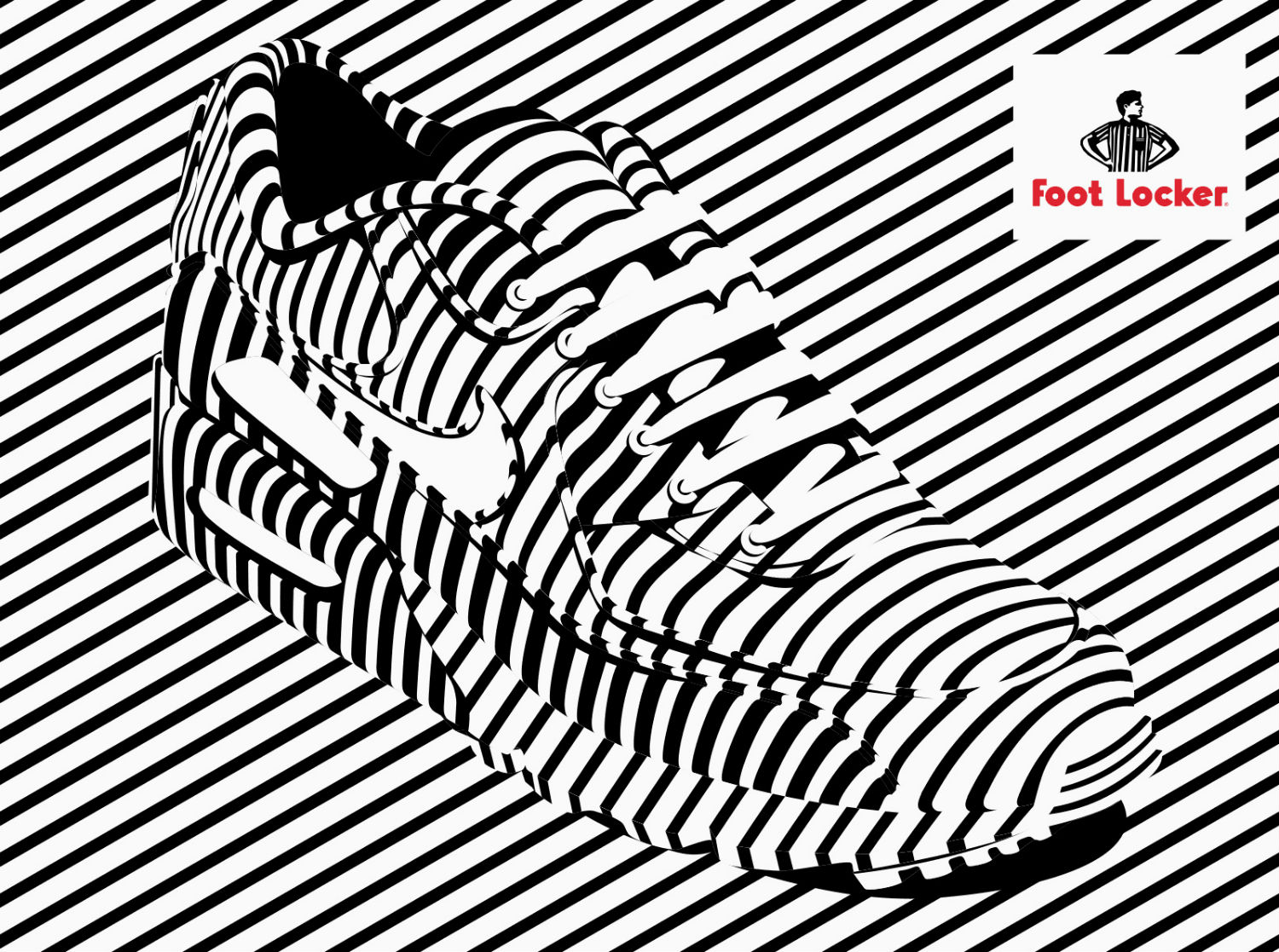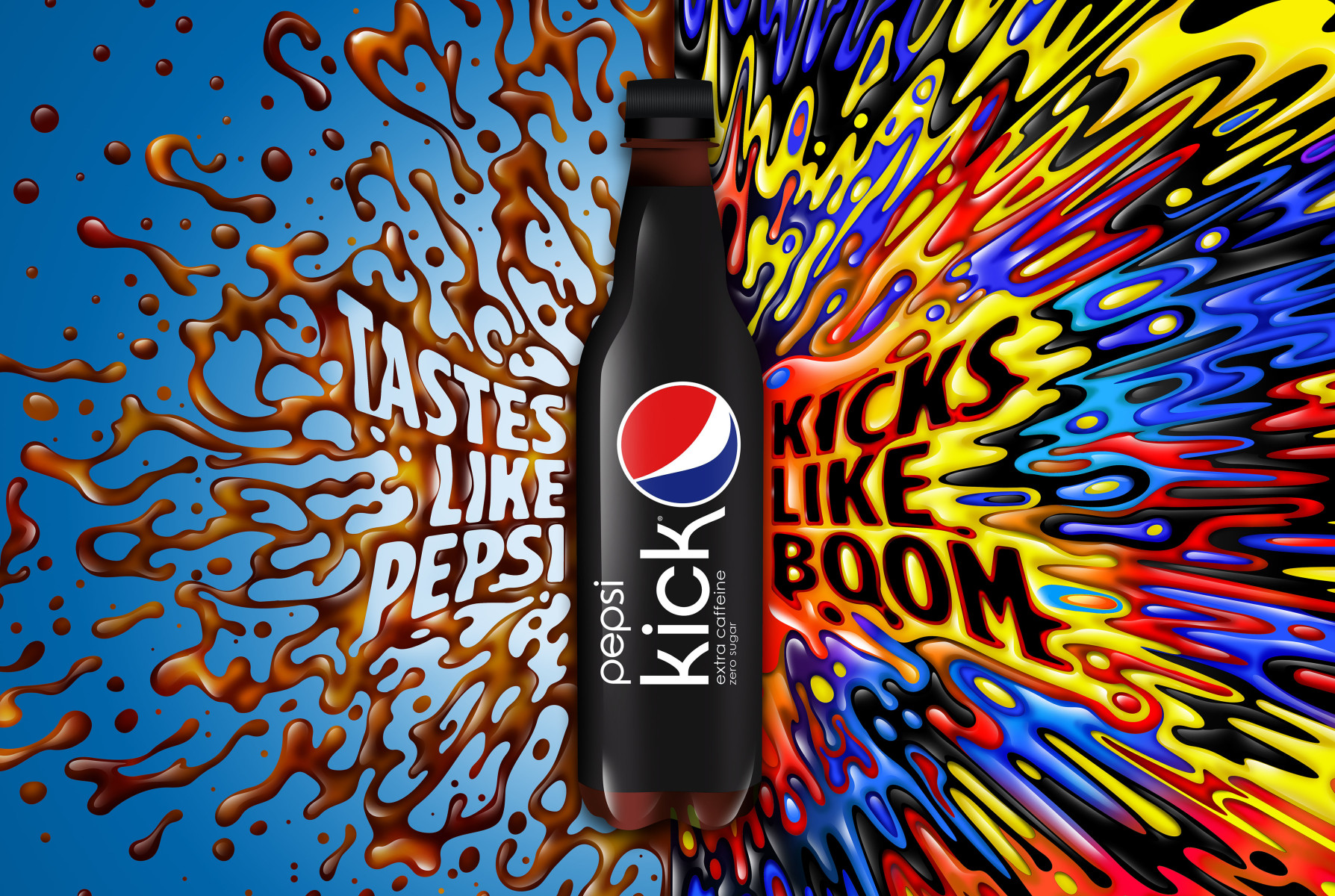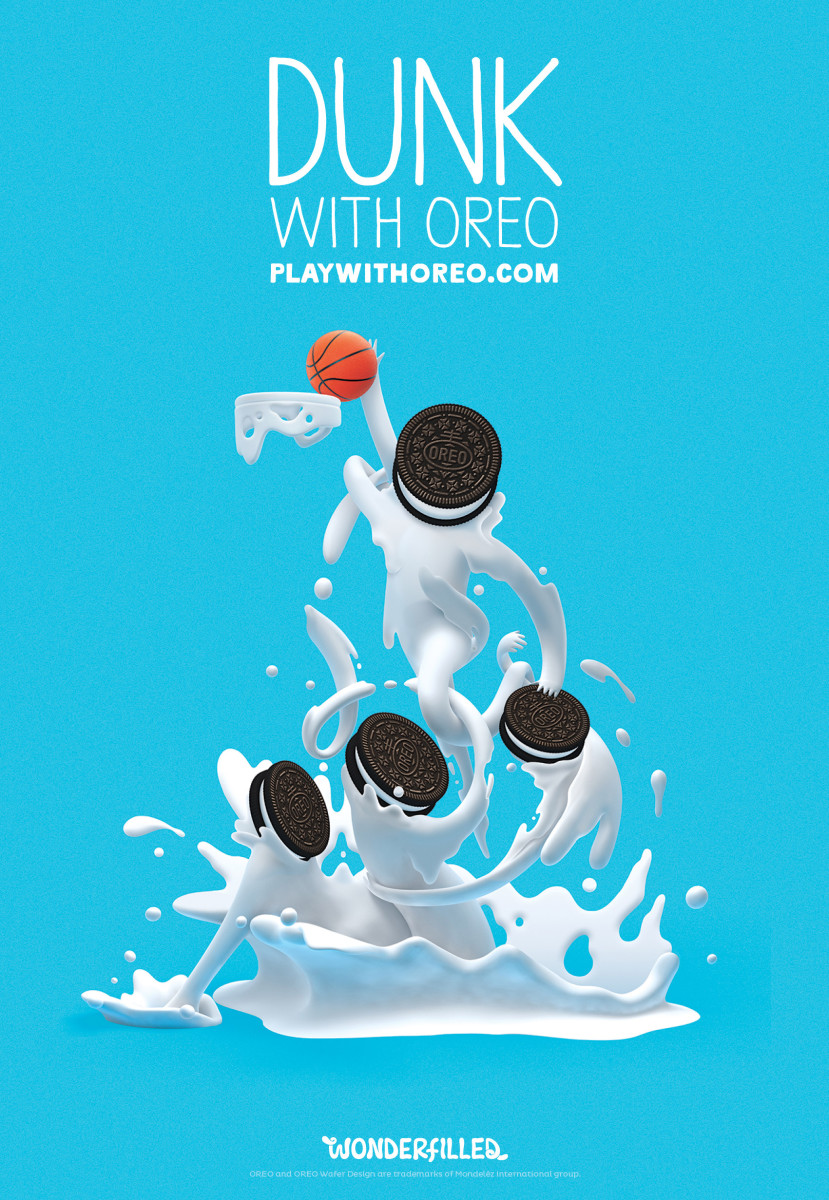 5) Taku Satoh
Japan has always been fertile ground for outstanding graphic designers who take a Zen approach to their art. Taku Satoh is one of the greatest exponents of the Japanese way: minimalism, simplicity, gaps and empty space. The goal is to achieve more with less, which means that 'less' must be strikingly effective. He has collaborated with fashion label Issey Miyake since 2000. His quiet minimalist graphics are the perfect antidote to the excess we've seen above.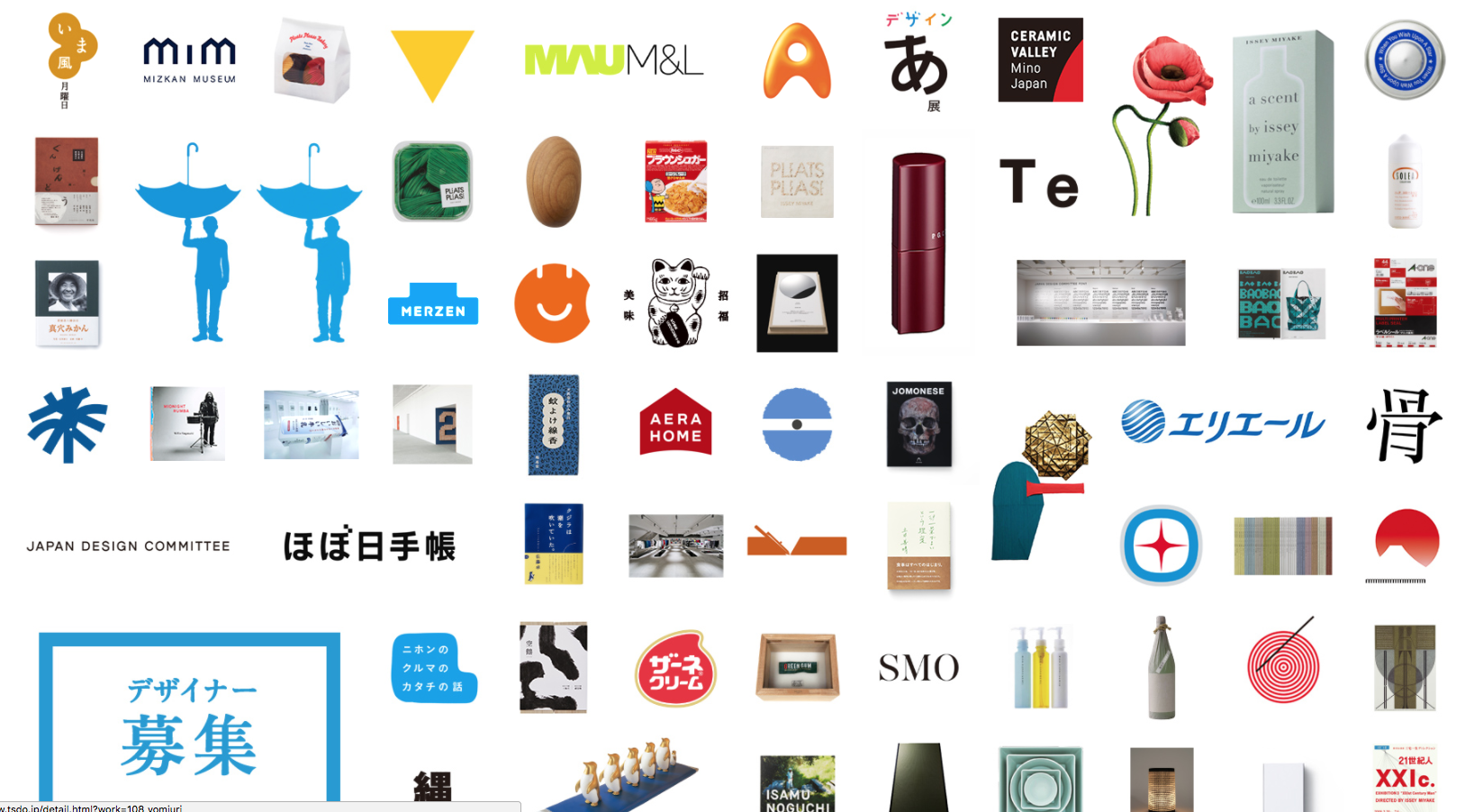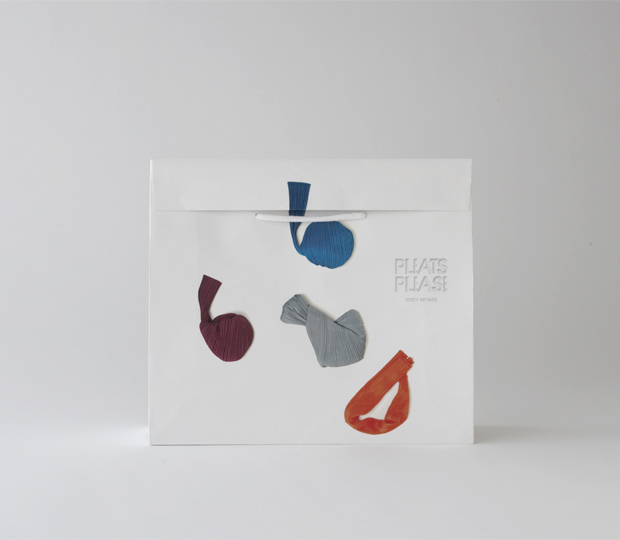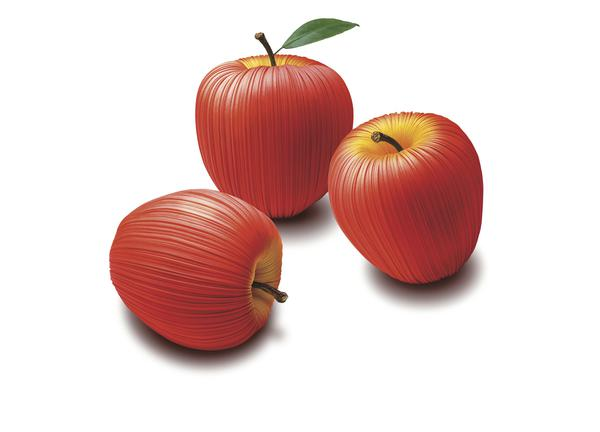 6) Stefan Sagmeister
https://sagmeisterwalsh.com/
A predictable pick, perhaps, given his status as one of the most acclaimed designers of the last twenty years. Originally from Austria, this adopted New Yorker has mixed body art, installations and writing with design to achieve revolutionary results: thanks to him, there are no longer boundaries between graphic design, art direction, photography, art and illustration. He's made the simple organisation of text and lines an art form. Some may object to his inclusion since, strictly speaking, he's an art director, but his love of typeface design (whether handwritten or fashioned from the weird and wonderful), used to deliver messages that are never dull, prove that he's a designer who thinks outside the box. That's graphic design too.