Looking for graphics, design, typography or visual communication competitions in which to enter your latest work? Whether you're a student or a professional, you're in the right place. We've put together a list of the best graphics and design competitions in Europe.
In making our selection of graphics competitions, we've tried to pick the most well-known contests that already have a few years' history behind them. We've also chosen a range of competitions that spans the design world: from graphics to typography to illustration and cover design.
For each creative contest, we've indicated the prize up for grabs, whether there are entry fees, who can enter and which categories. Good luck!
European Design Awards: a European competition for graphics and design
Each year, a different city hosts the European Design Awards. Founded in 2007, the contest aims to showcase and recognise the continent's best examples of visual communication.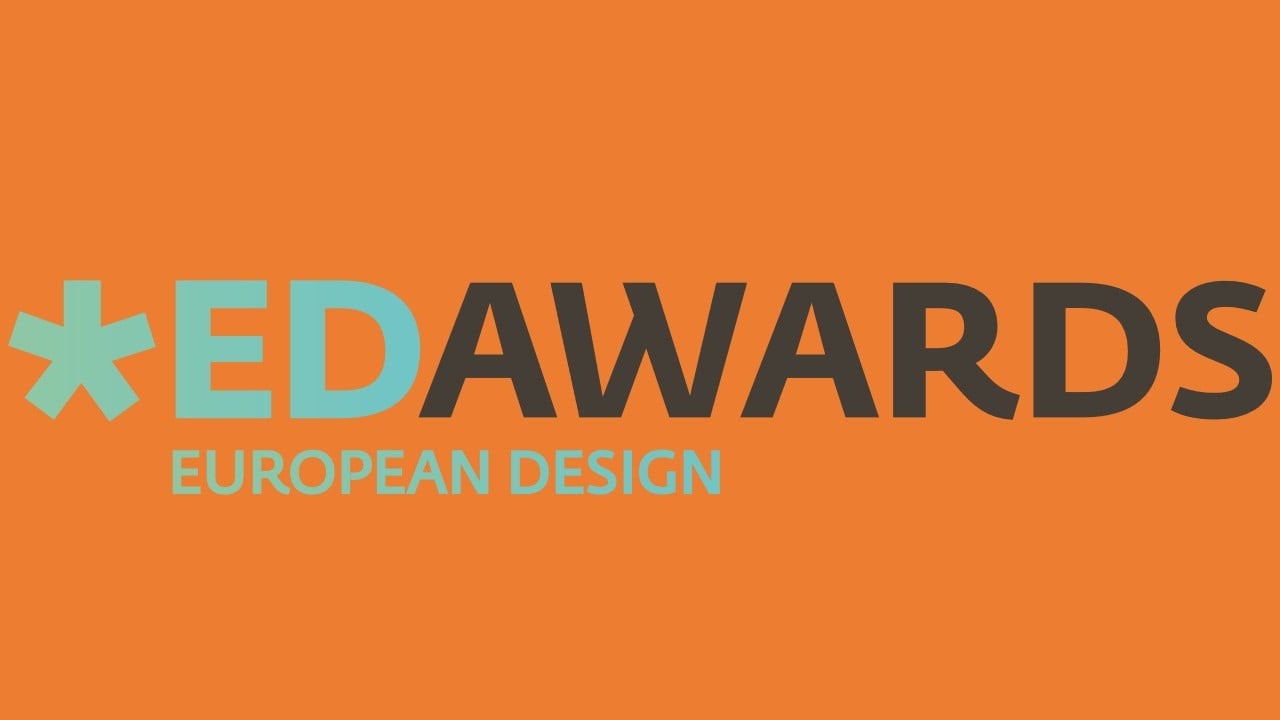 The contest is divided into dozens of categories and is open to designers living or working in Europe. There is an entry fee.
German Design Award: Germanany's leading competition for communication and design
As well as being Germany's premier design competition, the German Design Award is one of the most coveted design prizes in Europe.
The contest is open to international designers, architects, companies and agencies, and is divided into three macro categories: design, communication and architecture.
Organised by the prestigious German Design Council, the graphics and design competition charges a fee for participation. Winners receive a cash prize, a PR and social media marketing package and a label for use on their promotional material.
Joseph Binder Competition: the Austrian competition for independent designers
The graphics, design and illustration contest dedicated to the memory of Joseph Binder – the great Austrian graphic designer, typographer and lithographer – is held in Vienna every two years. The contest is unusual in having a special category for unpublished works, independent/non-commercial projects, unrealised concepts and  student projects.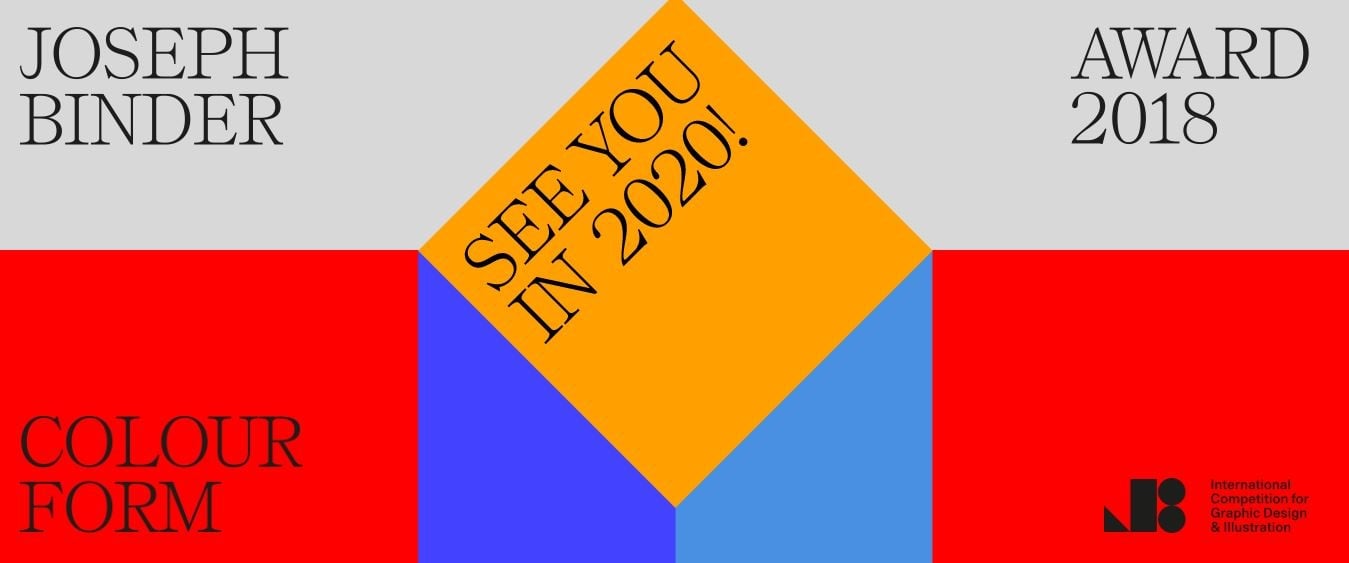 Participation in the design competition is open to graphic designers, illustrators, advertising agencies and design students from all over the world. The three main categories are Graphic Design, Illustration and Design Fiction.
The next edition will be held in 2020. The top prize is €2500 and participants must pay to enter.
Aiap Women in Design Award: the graphics and design award for women
Now on its fourth edition, this design competition organised by AIAP, the Italian association for visual communication design, recognises the contribution that many women designers have made and continue to make to the world of visual communication design.
It's open to professional women working in the field of graphic design, as well as female researchers, teachers and students. Prizes are awarded based on these professional categories, while the Lifetime Achievement award is given at the curators' discretion.
The AWDA contest is held every two years. Entrants must pay a participation fee.
Penguin Student Design Award: a book cover design competition
There are many big design and graphics competitions in the UK. We've picked one that recognises excellence in a discipline close to our hearts: book covers design. The Penguin Student Design Award is a design competition organised by world-renowned British publisher Penguin. Among the prizes is the chance to work for the company!
To enter the graphic design contest, you must be a student – but not necessarily studying graphic design – and eligible to work in the United Kingdom. The Cover Award categories are Adult Fiction, Adult Non-Fiction and Children's. For each of the categories, Penguin will choose a book and entrants will be asked to design a cover for it.
The winners of the graphics competition will receive a prize of £1000 and work placement at Penguin Random House Design Studios.
Premio Illustri: a competition for Italian illustrators
The Premio Illustri is one of Italy's leading illustration competitions and is part of the Illustri Festival – the international illustration festival that's held annually in Vicenza and whose founder, Ale Giorgini, we interviewed a while back.
Born out of the festival, Premio Illustri recognises illustrations in the following categories: magazines and newspapers, books, advertising, design, personal projects and unpublished works. It's open to Italian illustrators (with Italian citizenship or residency), whether professionals, amateurs or students, so long as they are 18 and over.
There's no cash prize. Instead, the winners receive a pencil sculpture symbolising the Premio Illustri, and their work is displayed in an exhibition in the at the festival. There's a small entry fee.
Gerard Unger Scholarship: a creative contest for typography.
Established in 2014, this creative contest for typography is held every year and was recently named in memory of Dutch typographer Gerard Unger, who passed away in 2018. The contest aims to support outstanding students of typography and to help them complete and publish their work.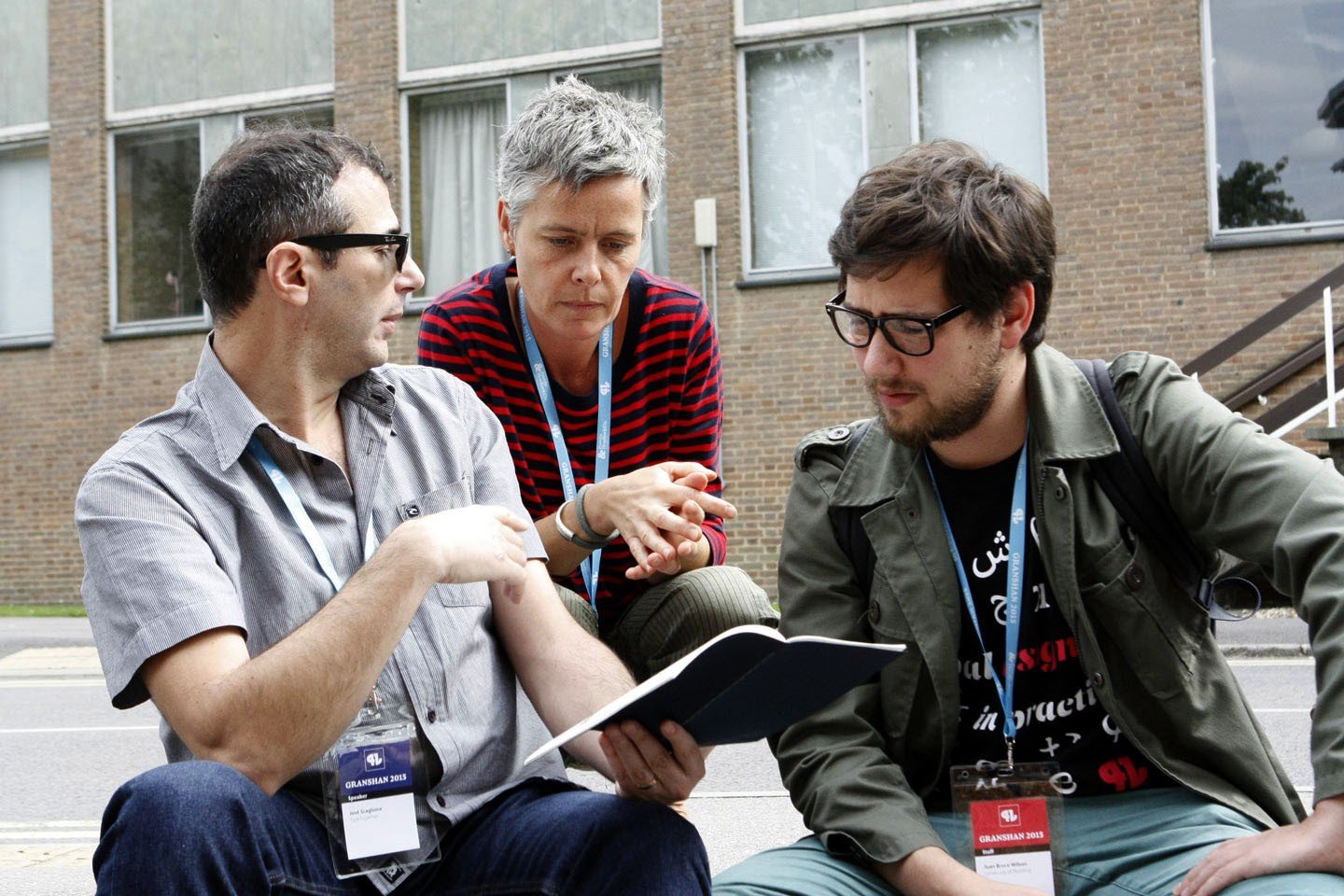 The competition is aimed at post-graduate students in typeface design.
The winner will enjoy mentoring, have their own font published commercially and receive a cash prize of up to €5000 so that they can continue working on the project once they have finished their studies.