Christmas is around the corner, and it's greener than ever.
We conclude our Christmas illustration feature with Daniel Frost's delicate and inspired drawings, which give us his own witty take on a "green" Christmas. Daniel decided to use fun and humour to show how we can enjoy the festive period by taking pleasure in sharing and re-using materials and objects.
Daniel's Christmas is cheerful, colourful and fun. It's a time to take ourselves less seriously and live care-free, savouring moments of sharing while being mindful of the environment. His drawings aren't really supposed to provide tips on preventing waste, but simply draw attention to our habits and how we can change them.
His illustrations make us reflect on our attitudes to consumption, re-use and creativity, all with a smile. Because often, the best solutions to our problems are born out of strict necessity, on the one hand, and creative endeavour, on the other. Which means that, even in special and unusual times such as these, we can use our imagination to create homemade gift wrapping, make boxes from leftover materials, and devise other uses for things that we already have.
Sometimes, our frenzied search for the new, our insatiable desire to shop, and our compulsion to replace anything that bores or no longer stimulates us are ways of escaping from reality. And often, it's the little things from that everyday reality which lay the foundations for building and strengthening our happiness.
Happy Christmas!
Sledge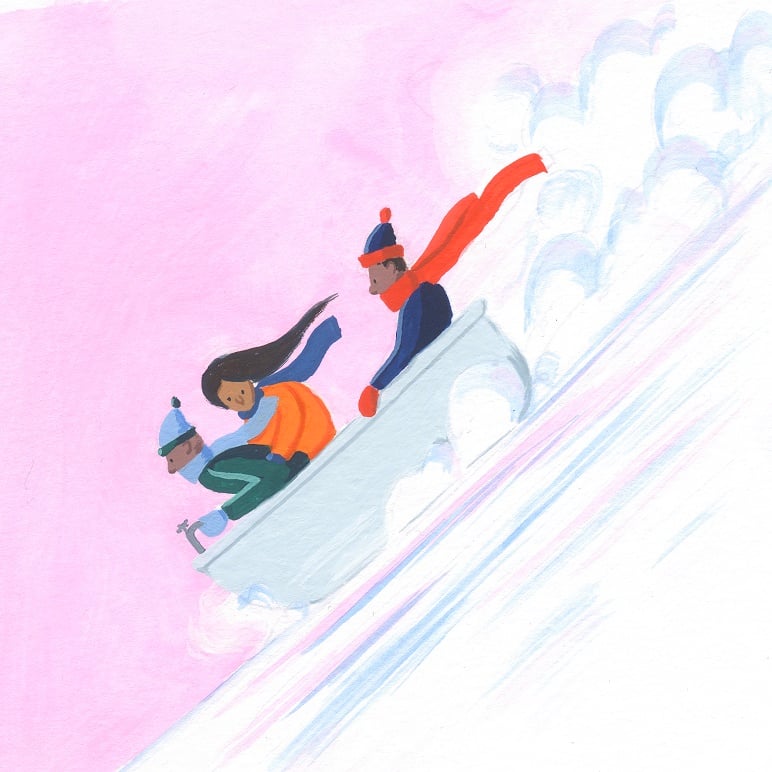 Christmas for me is always associated with sledging, the idea of you and your siblings or friends finding the steepest hill to plummet down was the most thrilling part of the season. 
Christmas Suit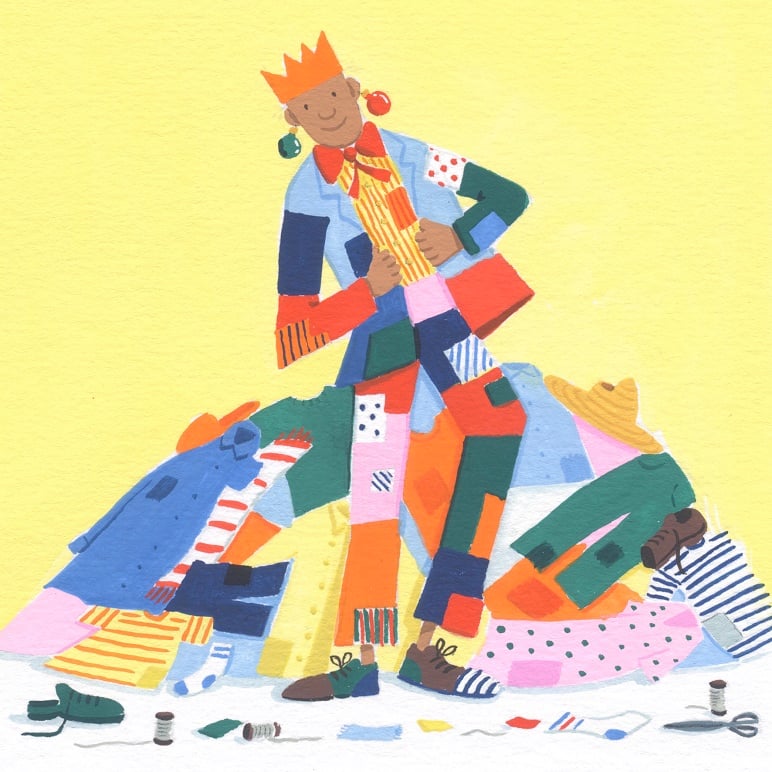 Christmas day is about celebrating with the people you love, its also a nice time of year to wear your best attire. But maybe best doesn't need to be new.This illustration is how I Image a Christmas outfit might look if it was made from everything that has been worn-out over the year.
Box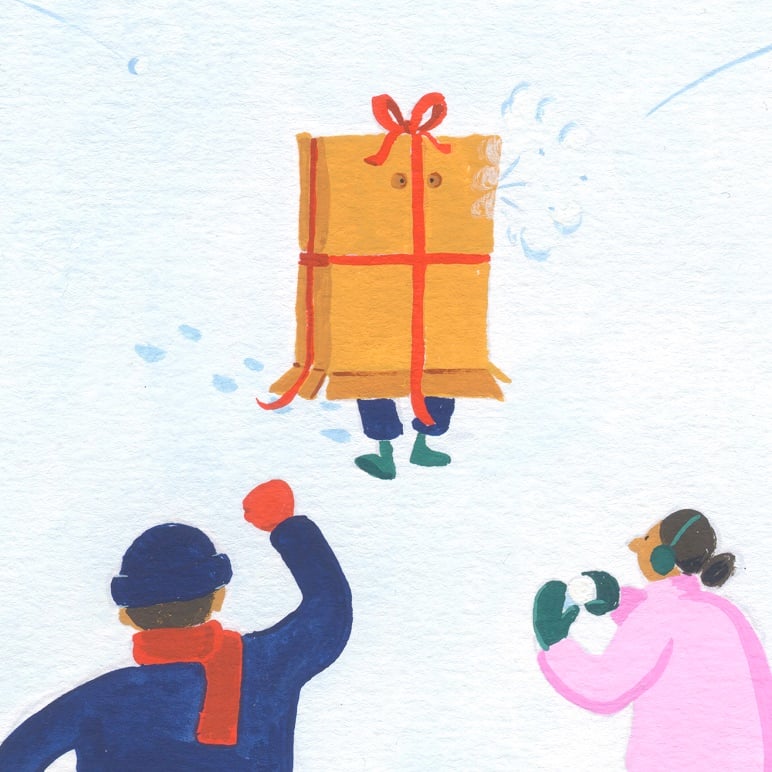 Snowball fights are the funnest. The idea of pursuing your friends and family around a garden and pelting them with snowballs was so much fun, unless you are the one being pursued.
Wrapping Paper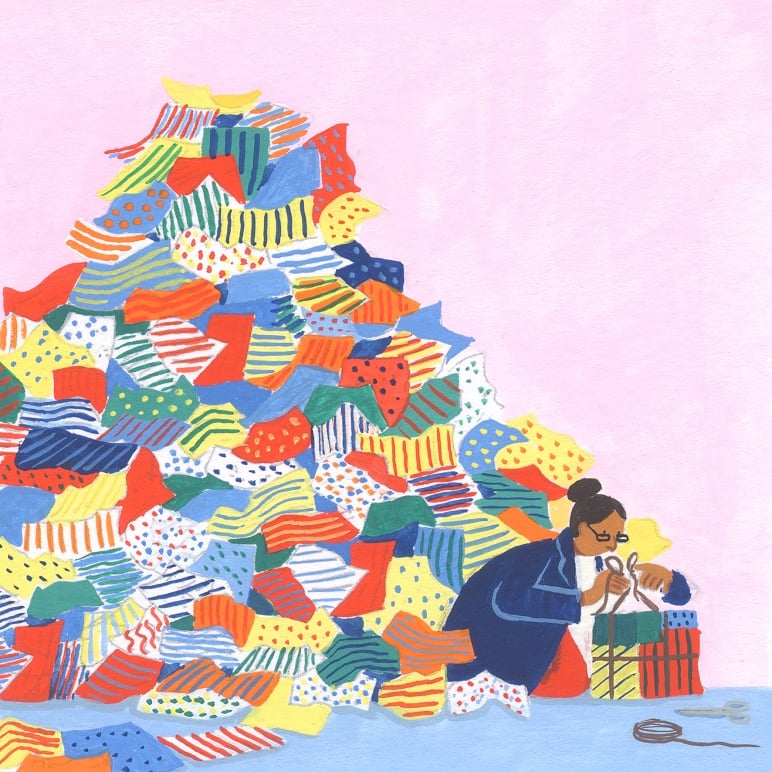 The amount of wrapping paper that is used at Christmas is astonishing. I remember the piles of it around our feet at the end of the unwrapping frenzy. My Mom would always collect these bits of paper and re-use for other gifts next Christmas. She has done this ever since I can remember, Its very inspiring! So this scene is how I image her the night before Christmas.  
Decoration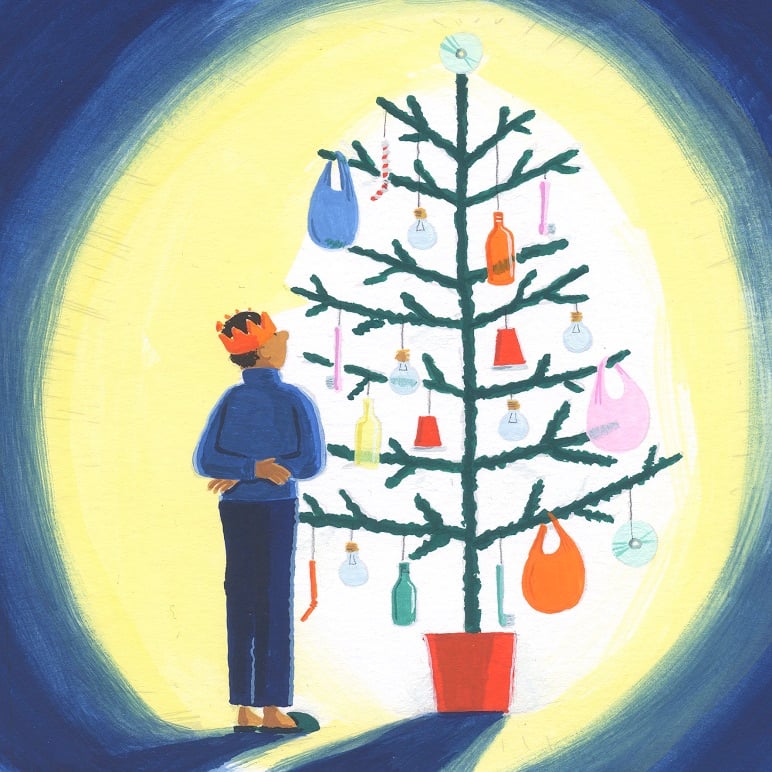 My favourite Christmas decoration as a kid was one my brother made. It was an old table tennis ball on top of a toilet roll tube, it was all painted white with black dots for eye's to make it look like a snowman, it was so simple, but was brought out ever Christmas. 
Green Christmas. 
Christmas is a time of year for spoiling friends and family (and ourselves) with gifts and treats.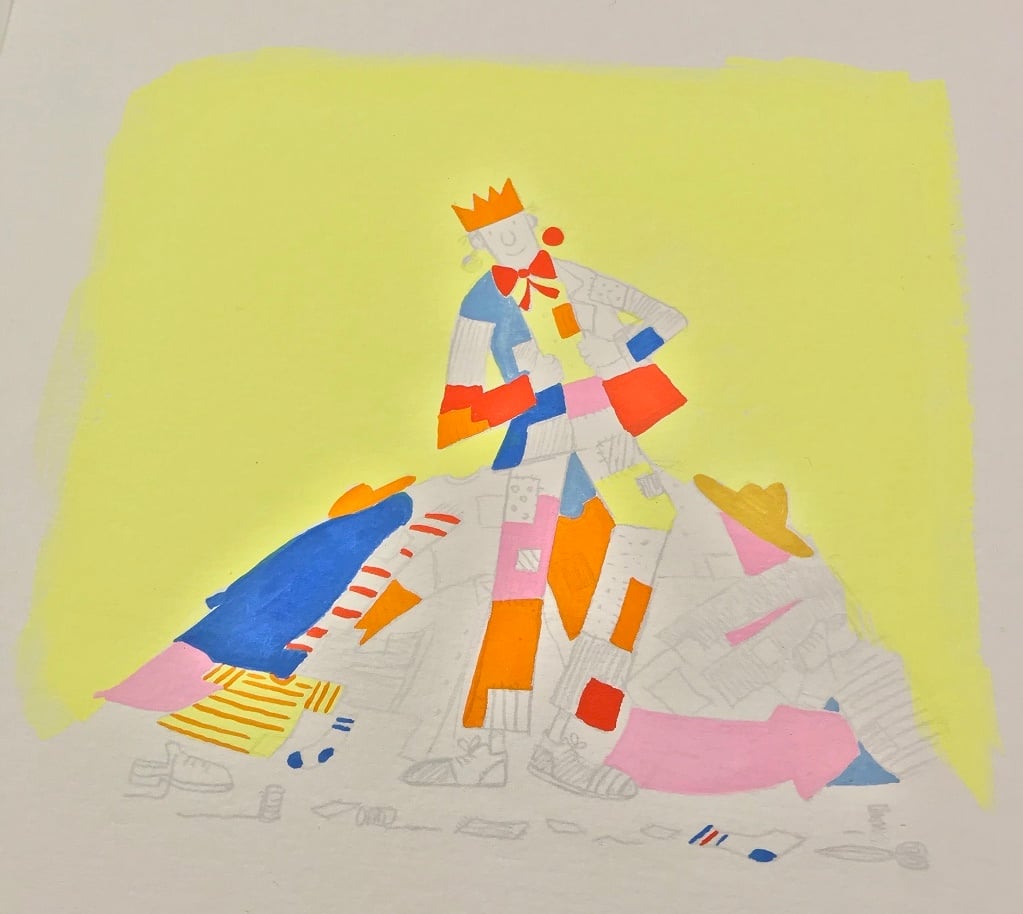 But what if instead of buying brand new things, we used things we didn't need anymore.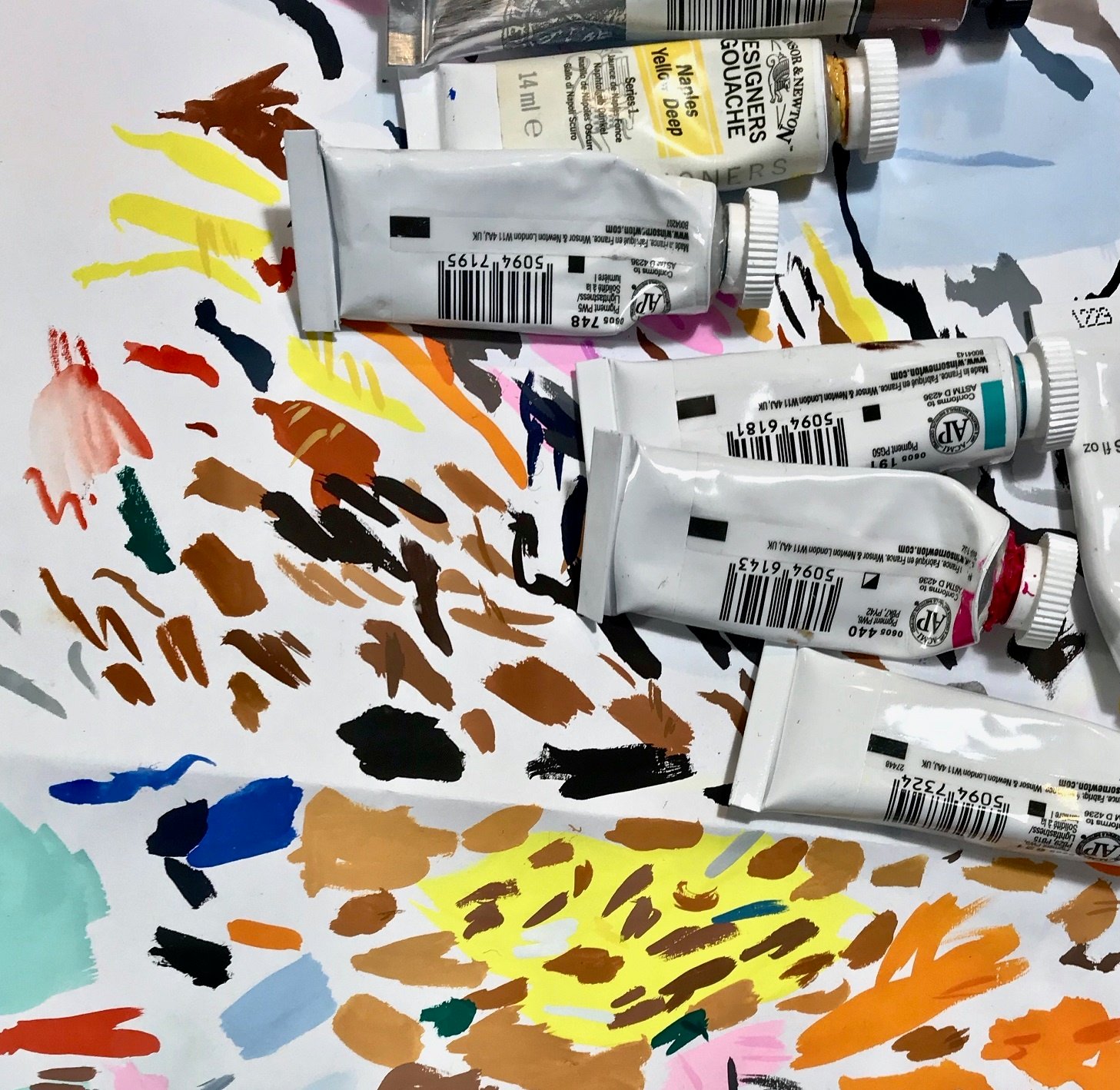 Re-purposing, Cutting up, sticking together old things to make something new and different to make a more sustainable Christmas. For this series of Illustrations I wanted take a light and playful look at recycling at the festive season. These are not to poke fun, nor are they festive "life hack's"  they are humorous ways to inspire conversation about this very important subject.