In recent years, everything that can lure us away from a screen has grown in value: vinyl, notepads, fancy pens, books and magazines. Independent magazines in particular are enjoying a purple patch. With ever more interest and attention, there are now thousands out there and some are selling like hotcakes.
There is no shortage of books telling you how to produce magazines, from So you want to publish a magazine to Editorial Design to The Magazine Blu Print, not to mention sites covering the latest releases, like Stack, MagCulture and Coverjunkie.
This renewed interest in magazines is down to two main reasons:
Technology
A desire to slow down and delve deeper
While our intensive use of the Internet has pushed us towards less frenzied ways of consuming content and reading, it's also true that without technology (and the web) this  new wave would not have been possible.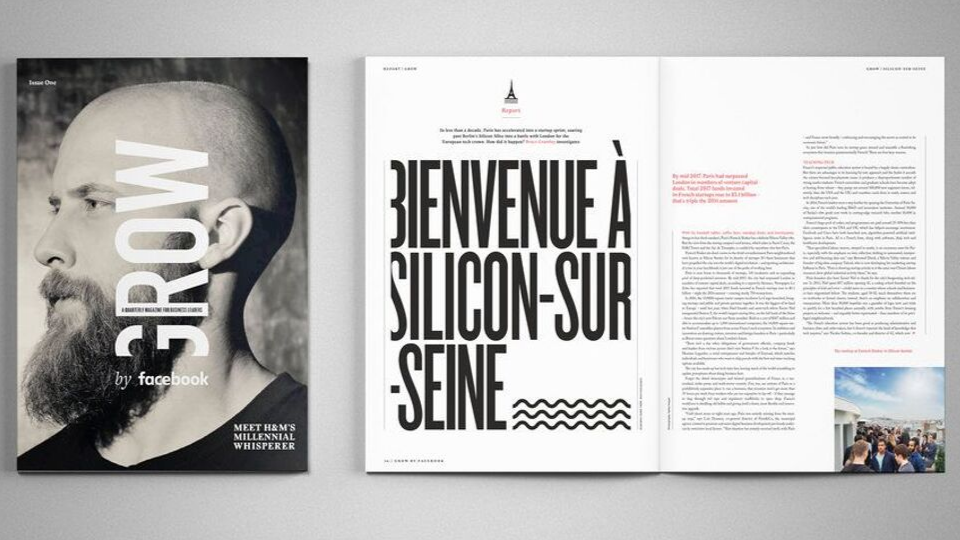 Technology
Producing a magazine isn't easy, whether in terms of content or graphic design, but it's far more accessible today than ever before. And with much lower production, distribution and marketing costs has come greater experimentation.
Understanding the reader is key to a magazine's success, whether you're an independent or a major publisher. Today, through social media or a blog, it's possible to build an audience to whom you can then sell a copy directly through your website.
Although many independent magazines don't make it past the first issue, there are currently tons of interesting and innovative titles hitting the market. Some, like The Gourmand, Cereal and Kinfolk, have crossed over into the mainstream.
Services like Heftwek help you produce, distribute and sell your magazine.
Services like Stack help you spread the word about your magazine. Founded in 2008, Stack is an online subscription service which sends you a surprise independent magazine every month. It's a great way to discover new releases and new content. Stack's subscriber base continues to grow, jumping by 76% in 2015 according to the firm.
Thanks to the web, it's possible not only to build your audience, but to also set up new collaborations in areas like writing, photography and graphic design.
Slowing down and delving deeper
With the deluge of information — from social media, blogs and apps — that washes over us daily, magazines let us slow down and make room for words and reasoning. We place ever more value on "paginated information an unpaginated world". Value that also translates to costs for subscriptions or single issues that are nonetheless rather high (£15 to £30).
Writes Annamaria Testa, in an article on her blog entitled "Paginating the news in an unpaginated world":
By "paginating" I mean the task of selecting and ordering all of the day's news into a series of pages. Basically, giving each article significance, position and context. And, with it, meaning as part of a wider narrative.
On the web, too, magazines are paginated, but here it means something different.
It's not the same thing. On the web, pagination is often purely at matter of identity and aesthetics, in the sense that it immediately lets you know which site you're on and how modern and on trend it is. But rarely does pagination tell you whether what you're reading is relevant. Paper works through selection, screens work through flow and accumulation. Paper is normative, screens are seductive. Paper wants to guide you, screens want to ensnare you.
Magazines, communication and branding
For many firms, magazines have become a promotional tool, as was often the case in the past. While investing in a magazine may, for a papermaking company like Fedrigoni, seem obvious, it is less so for firms like Airbnb o Uber.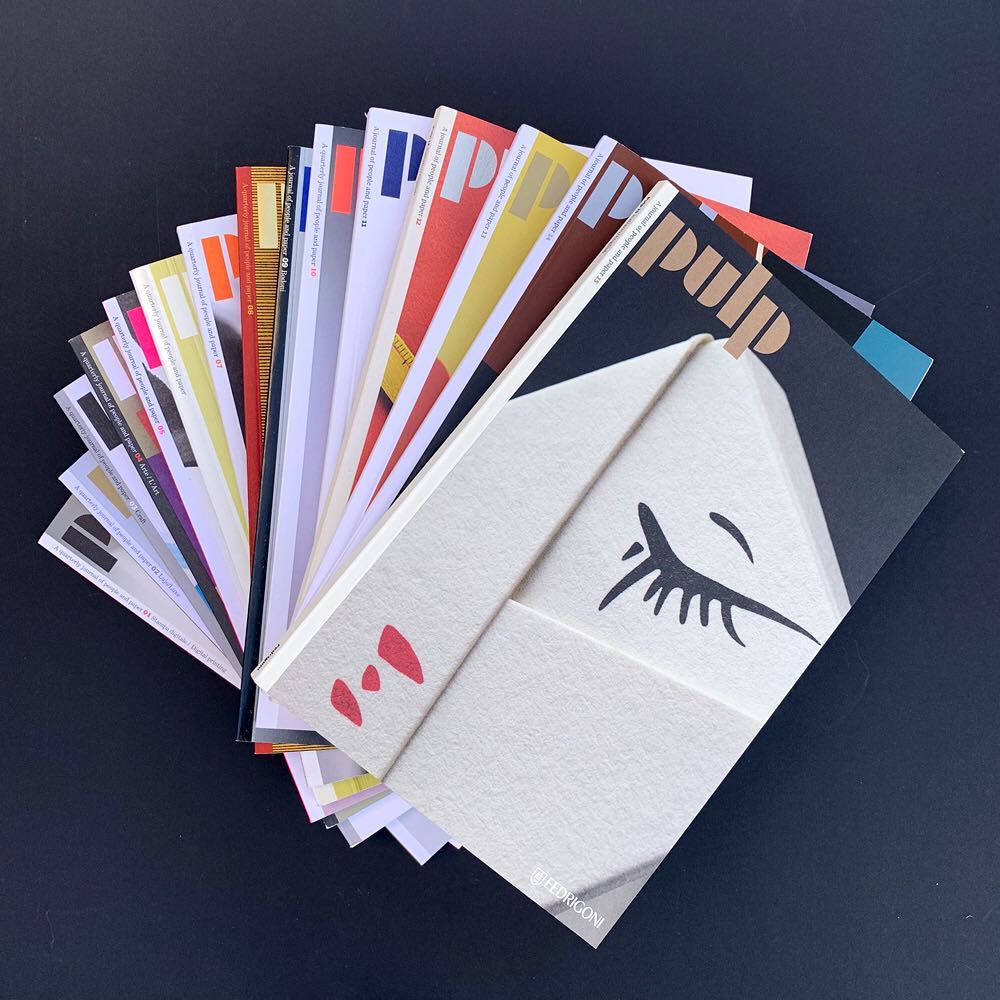 Fedrigoni has for a number of years published Pulp, a quarterly magazine about paper and graphic design. But perhaps surprisingly, Airbnb publishes a magazine about travel (naturally), Uber produces Momentum for its drivers, and even Facebook has experimented with Grow — although it didn't want people to call it a magazine.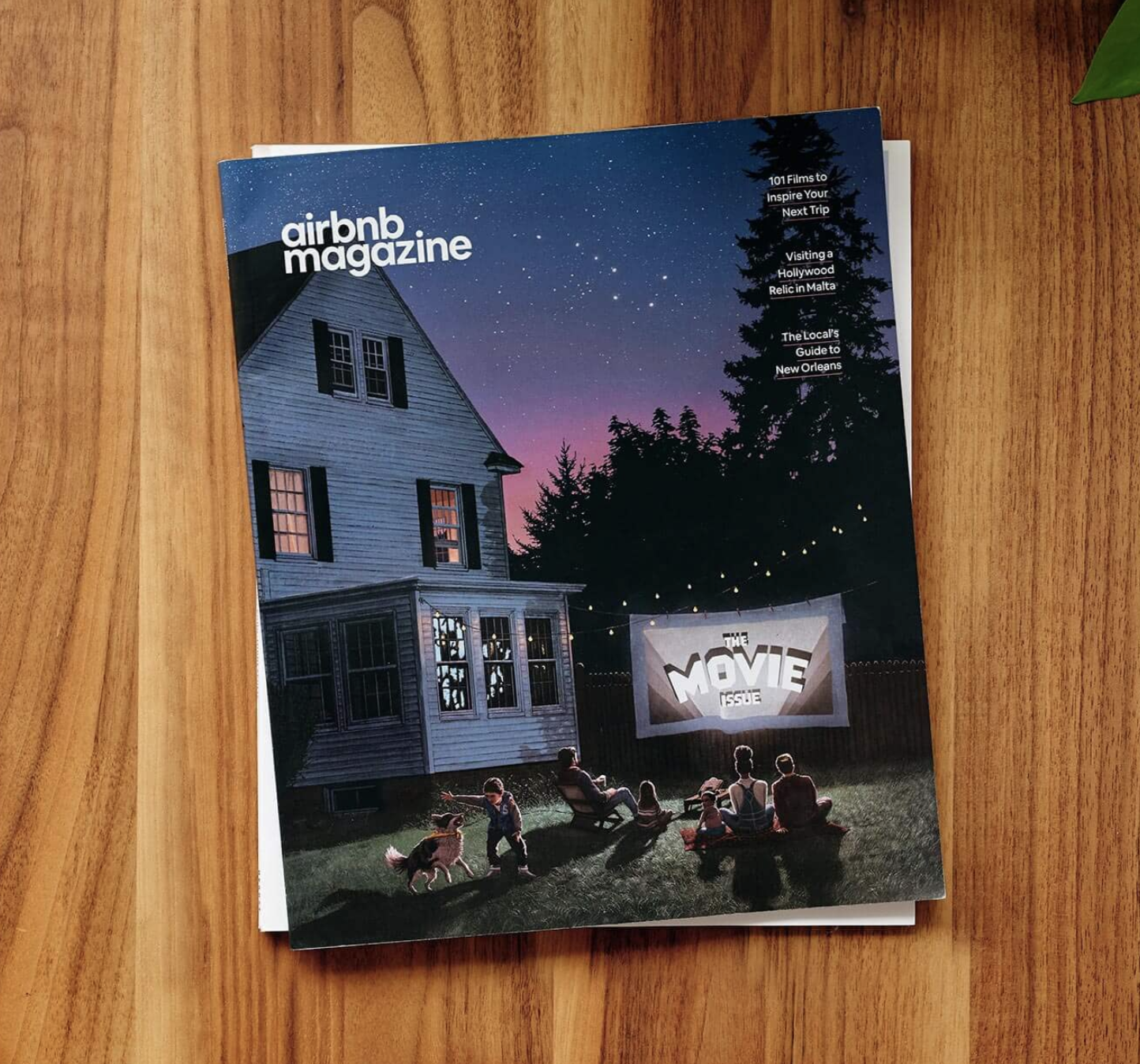 In-depth focus
A common feature of many of these new magazines is how they present the themes that they tackle. Often, they focus on a single topic, developing it over several issues, like a TV series (or a docuseries). One such example is Migrant, "a six-issue publication exploring the circulation of people, goods, information, and even fauna and flora, around the world."
Other magazines start with a broad subject area and then dig deeper with themed issues. Examples include Little White Lies, where each issue is dedicated to a film, or The Passengers. The latter, a project from Italian publishing house Iperborea, dedicates each issue to a different nation, with "investigative journalism, literary reportage and narrative essays that paint a picture of contemporary life in a country and its inhabitants." Each issue of Weapons of Reason explores a major global challenge. The latest issue is dedicated to artificial intelligence.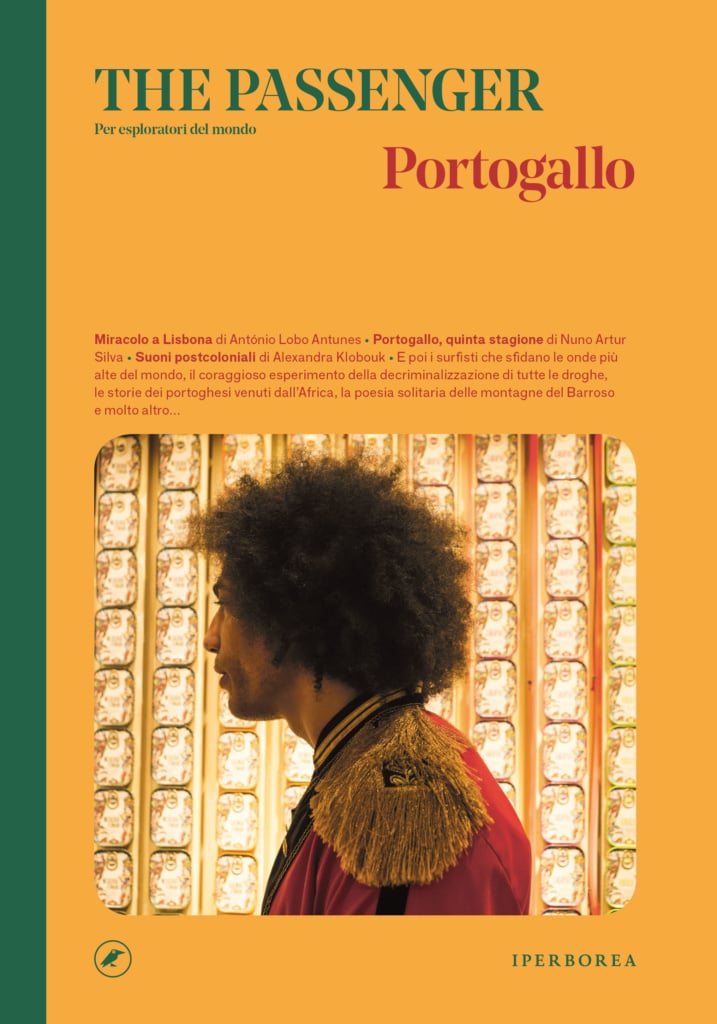 Magazines that lend themselves to long, slow reading, like a book
As well as technology and the need to slow down, another factor behind this "new age" of magazines is without doubt graphic design. This means attention to detail when it comes to things such as paper, printing and illustration. Combined with the right content and integrated marketing, it's the key to success.
When people talk about the future of newspapers (of all types), they often talk about a future inspired by magazines, including independent titles. In 2015, the New York Times Magazine hired Matt Willey as its new art director, someone who had worked for independent magazines for years. The work of Francesco Franchi at La Repubblica has recently moved in this direction.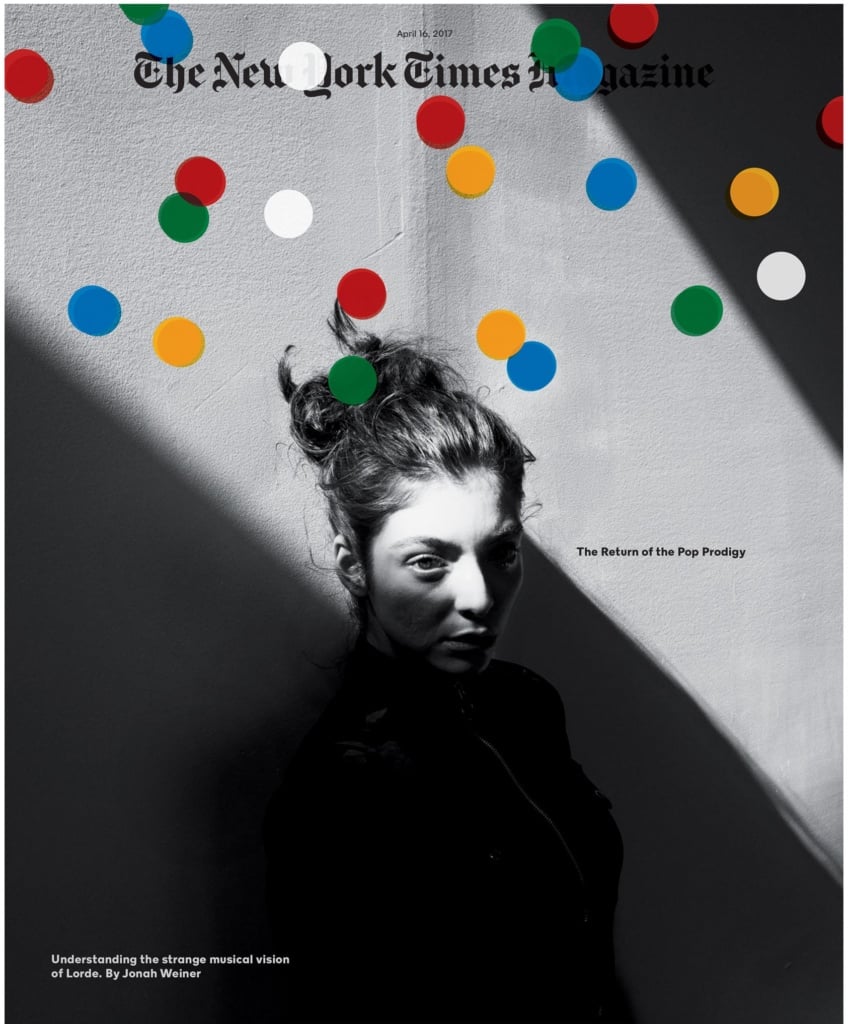 Printing isn't dead, despite what many have been writing and saying for years.
As Cath Caldwell writes in the introduction to Editorial Design:
The debate about print versus digital is over and we are now part of a new golden age of magazine design, an eco-system of print media integrated with social media, events, campaigns and mobile media products. Underpinning all these wonderful communication design opportunities are the principles of type, art direction and layout design.
Magazine recommendations
Every year, Stack holds an awards ceremony dedicated entirely to independent magazines, the Stack Awards. It's a great way to keep on top of new developments and trends.
Last year, the award for Magazine of the Year went to Good Trouble, which celebrates the "culture of resistance" and political protest.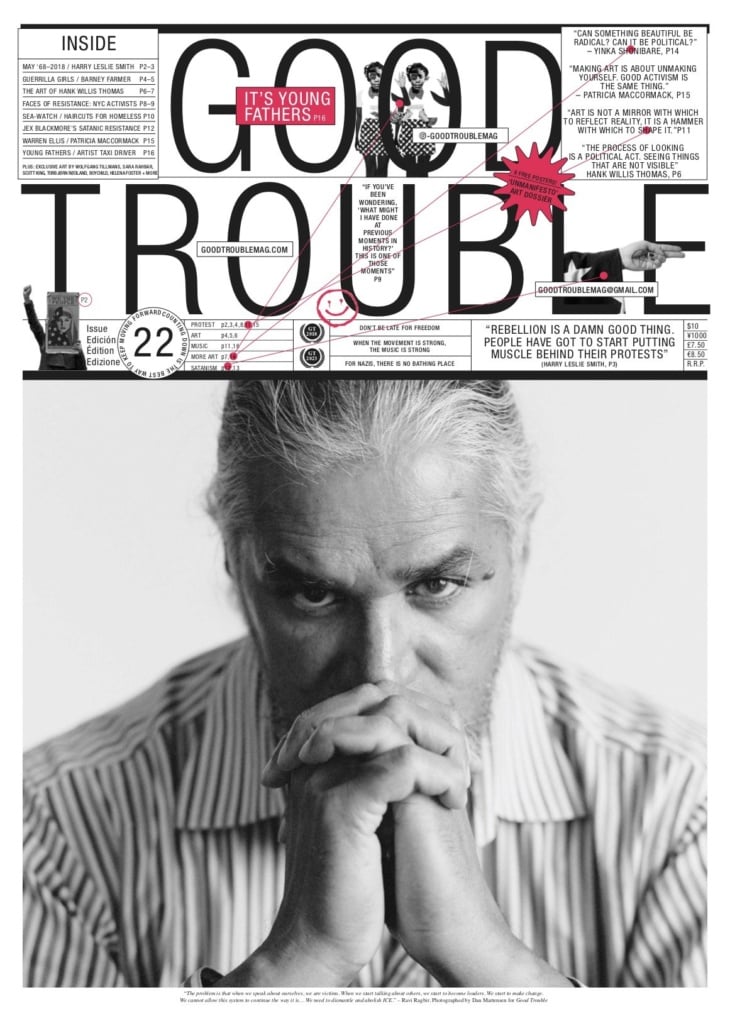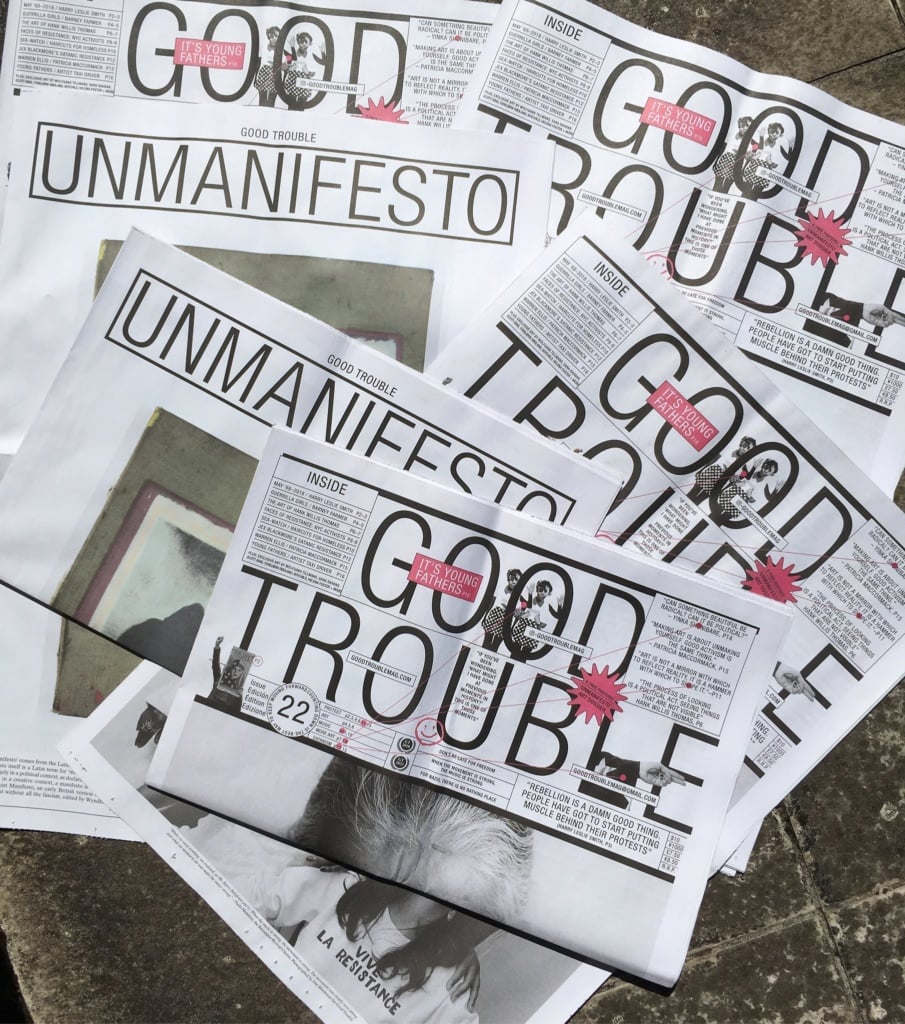 The prize for Art Director of the Year went to Anxy, a magazine that tackles mental health issues. Anxy also won the Best Use of Illustration award.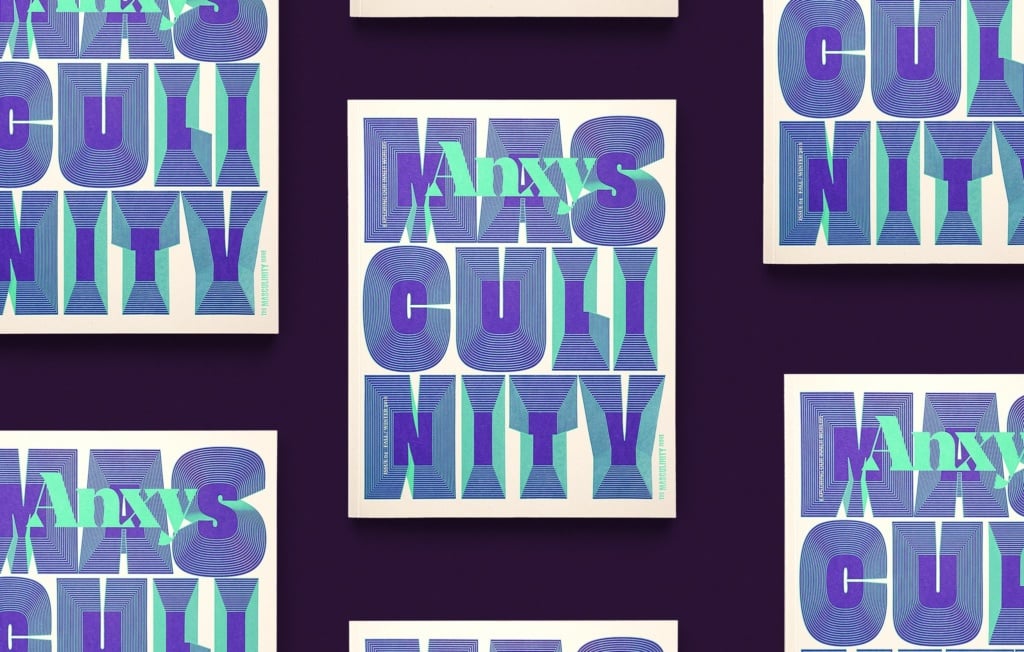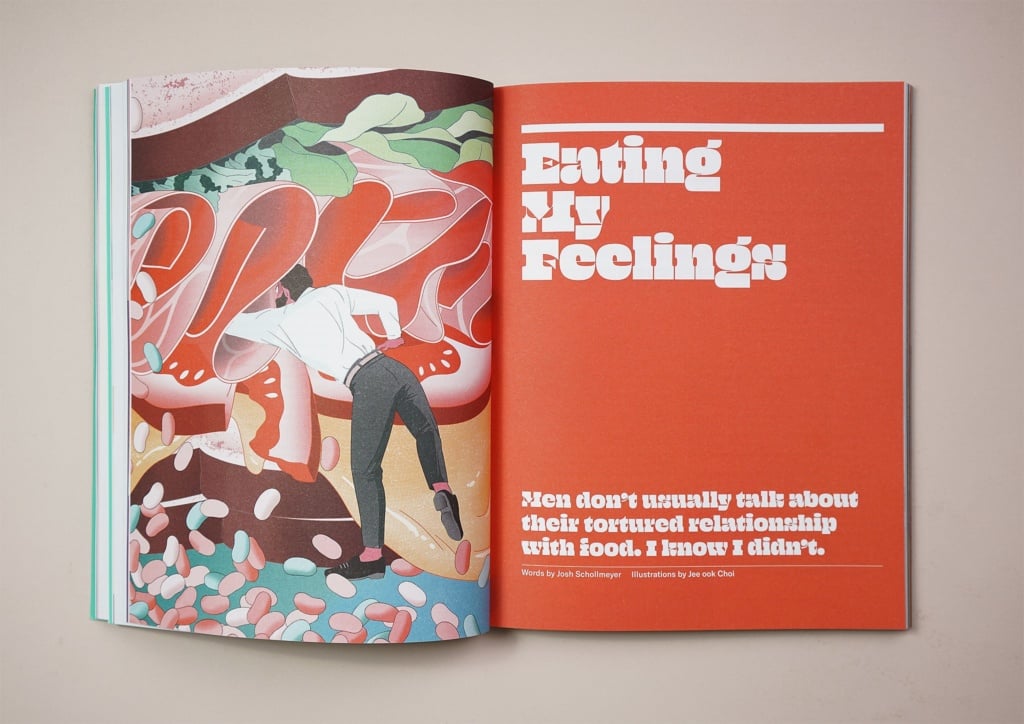 The winner of Cover of the Year was Eye on Design, the graphic design magazine published by AIGA (American Institute of Graphic Arts).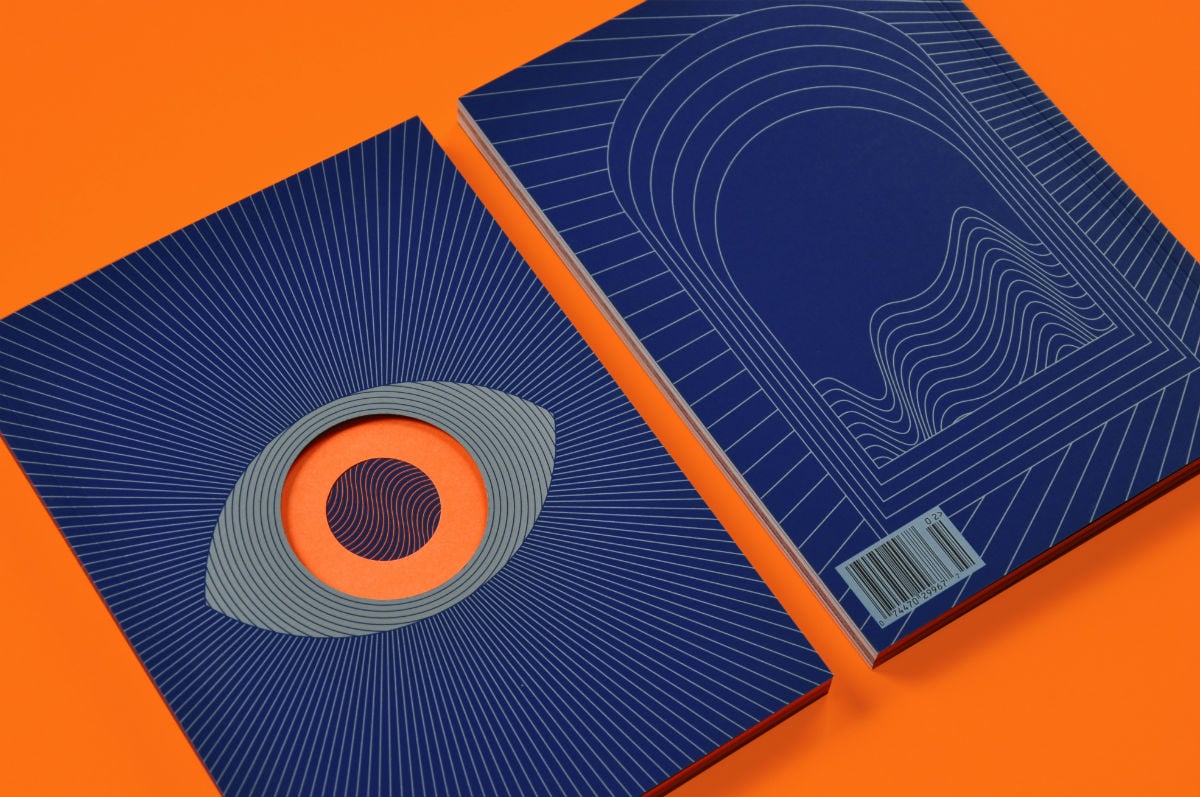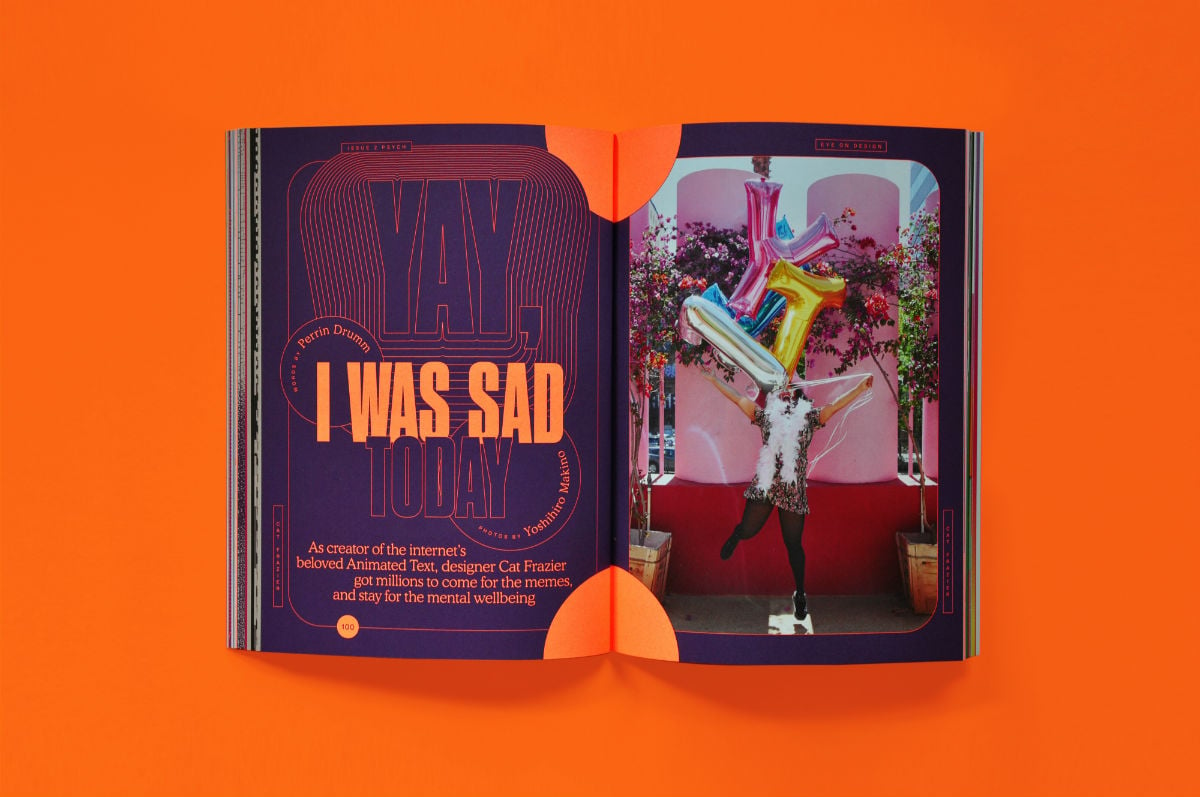 The award for Best Use of Photography went to Turin-based magazine Archivio.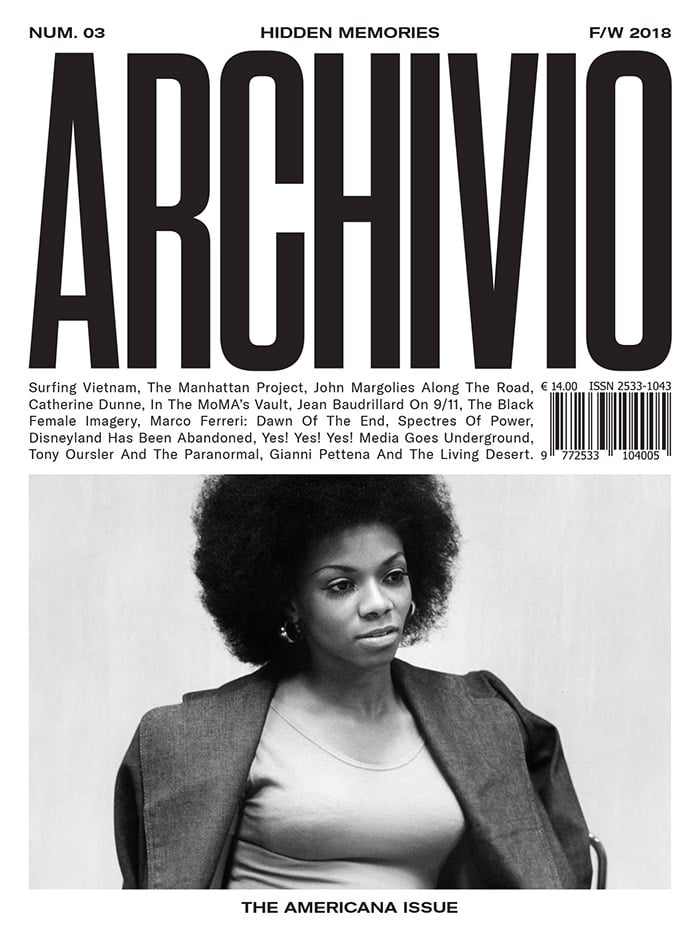 Conclusion
There is a new breed of independent magazines "that complement, Internet, that emerge from it, and that feed back into it." In recent years, perhaps due to the emergence of social media, there has been a growing emphasis on content rather than form. But content, when placed in different contexts, can have different meanings. A magazine is more than content. British graphic design quarterly Eye — which has dedicated two special issues to magazines — reminds us how a magazine is a "designed experience" and how the way they are presented and laid out is important for what they contain.
Magazines can be declarations of intent or personal and collective manifestos. They can be useful for strengthening a firm's image, not just in terms of their identity and aesthetics, but their vision too.