From white ink to thermochromic pigment, UV-sensitive ink and the new eco-friendly varieties, there is a whole universe of possibilities that the industry offers us to add value to a printed product.
Throughout history, the ink has been an essential element in the transmission of culture and civilisation. Since the invention of the first semi-permanent and permanent inks in ancient times, to the emergence of coloured paints and inks that illuminated the handwritten books of the Middle Ages and the revolution brought about by the introduction of pigments from all over the world during the colonial era, ink has never stopped evolving, making printed products increasingly richer. The advances in the pigment manufacturing industry have happened in parallel with the creative initiatives of visionary printers who have created an entire universe of possibilities when it comes to putting virtually any idea and project onto paper.
White Ink
For centuries, white ink has been unfinished business for printers. With the exception of screen printing and stamping, until now it was almost impossible to print in white with a remotely acceptable opacity, especially on dark and black papers. This challenge for the graphic arts industry was only overcome in recent years, and it is now possible to see printed products in which white ink plays a leading role. White ink printing is available both in the offset system and in digital printing, which means that it can used for very large or very small print-runs without costing the earth.
Ultraviolet Ink
Also known as "black ink" or "invisible ink", the main feature of ultraviolet inks is that they are not visible to the human eye in normal conditions: a source of ultraviolet light is required to reveal them. Their fluorescent shades range from yellow to bright purple, while orangey and reddish hues are the most common.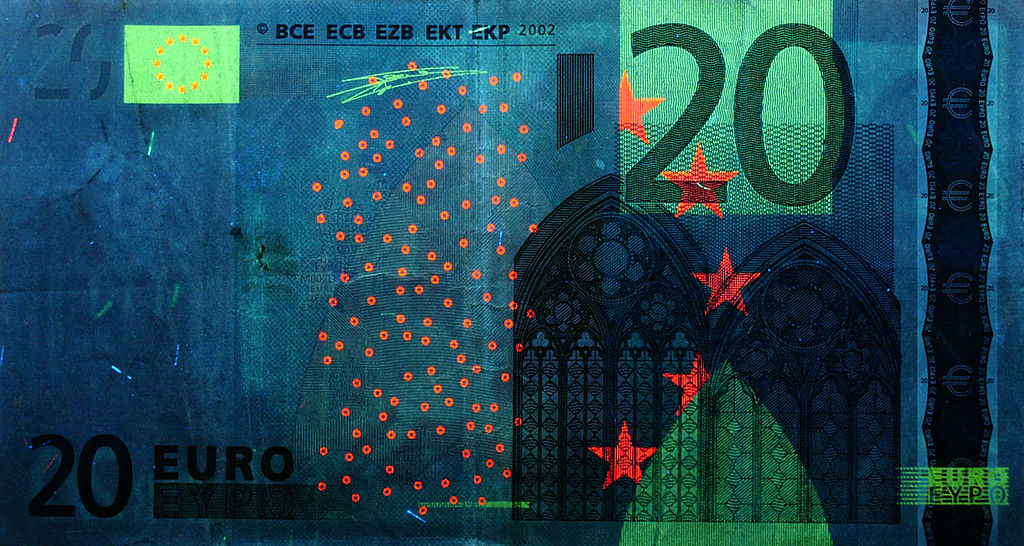 Pigments that react to ultraviolet light have been in use for various purposes since the early twentieth century. Their most common applications include their use as a security system for verifying the authenticity of banknotes and valuable documents, which justified the adoption of this technique in the past when it was expensive and inaccessible to the general public. Fortunately, it is now much easier and less costly to print using this ink, particularly with the digital system.
In addition to its advantages as a security system for authenticating documents, inks that react to ultraviolet light can be used for creative purposes, particularly in spaces or situations where there is a source of ultraviolet light, creating opportunities to interact with the printed objects.
Thermochromatic Ink
One of the most surprising types of reactive ink (those which change under the conditions to which they are subjected) is thermochromatic ink, which responds to fluctuations in temperature by changing its tone and saturation properties. Since their emergence in consumer products in the mid-70s, thermochromatic pigments have evolved and are now suitable for large and small print runs, offering endless creative possibilities and products that are surprising and interactive.
These include drinks containers with labels that indicate whether the liquid inside is at the ideal drinking temperature, and printed pages that you have to rub with your hand to warm them up and reveal their contents. These are just some of the applications available to creators and printers, and we can expect more surprises in the future.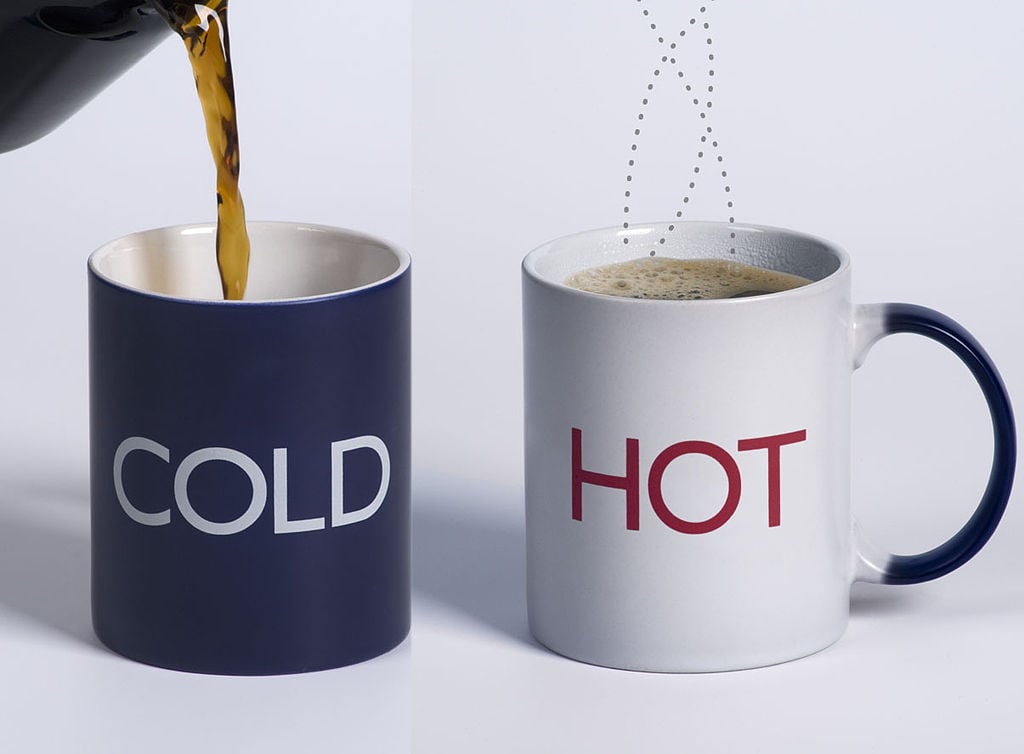 Eco-friendly Ink
Another major challenge for the graphic arts industry is to take responsibility for the impact of its activities on the environment. Historically, paper and ink manufacturing has required chemical processes that create significant quantities of waste that is harmful to the environment. An increasing number of printers are therefore beginning to use plant-based pigment in their operations. These inks are produced by processes that generate less toxic waste and use renewable energy, so as to favour sustainability and care for the environment.
It's clear, then, that the ink world continues its unstoppable evolution, meeting its most pressing challenges and offering new and surprising possibilities so that the creativity inherent to graphic arts can continue to generate objects with high added value that meet the needs of customers and users.