IPEX is the most prestigious trade fair for the print industry in the UK and the oldest too: this year will see the 166th edition of the event, which dates back to the 1800s.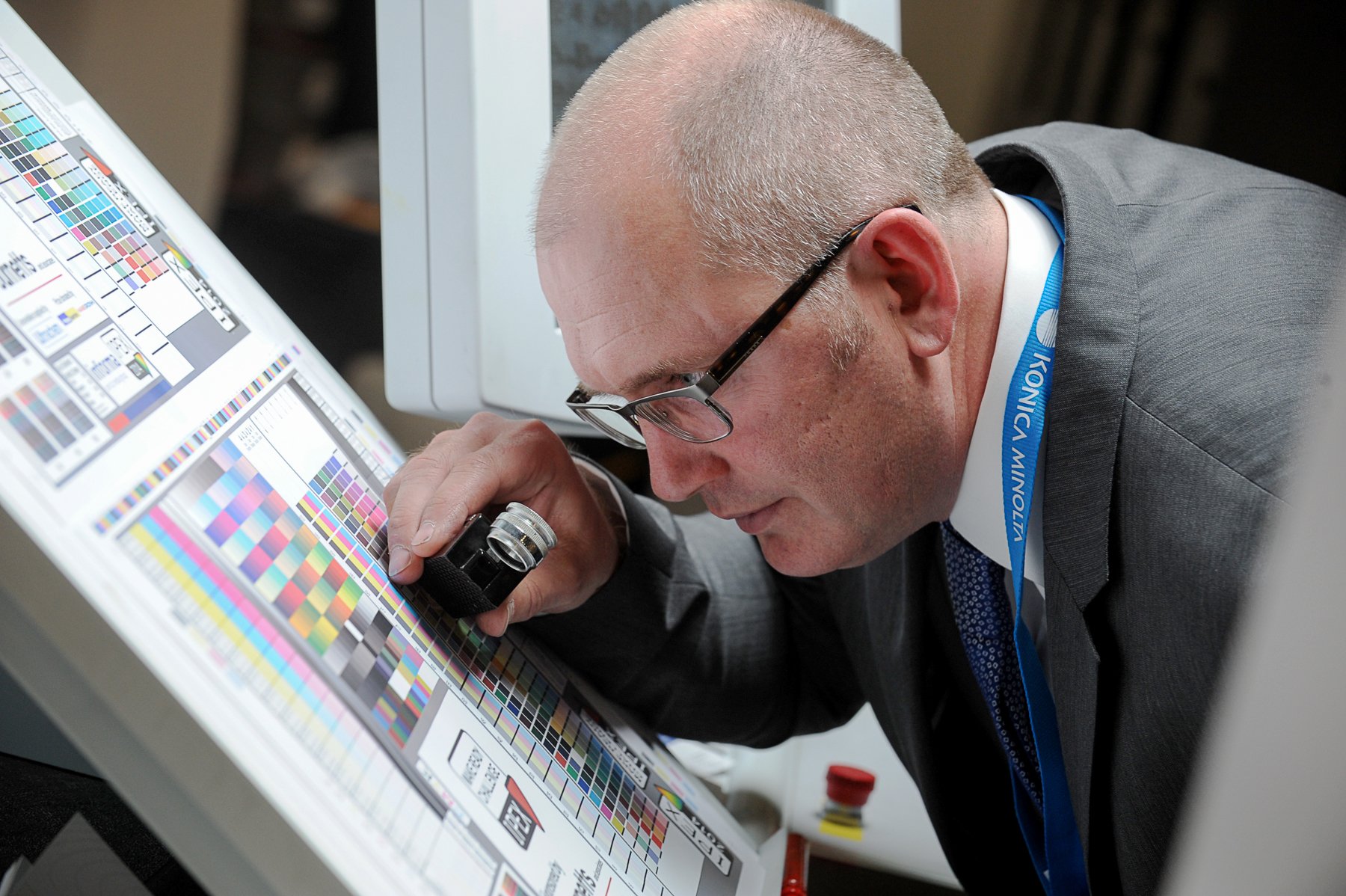 It's a major showcase for innovations and technology in the print industry, including digital solutions and finishing technologies. The 2017 edition will be held from 31 October to 3 November in Birmingham, and for the first time Pixartprinting will have a stand at this marquee event.
In this post we give you three reasons why you can't miss IPEX 2017 if you work in printing and graphics.
Because it's a place for discovering new ideas and meeting new contacts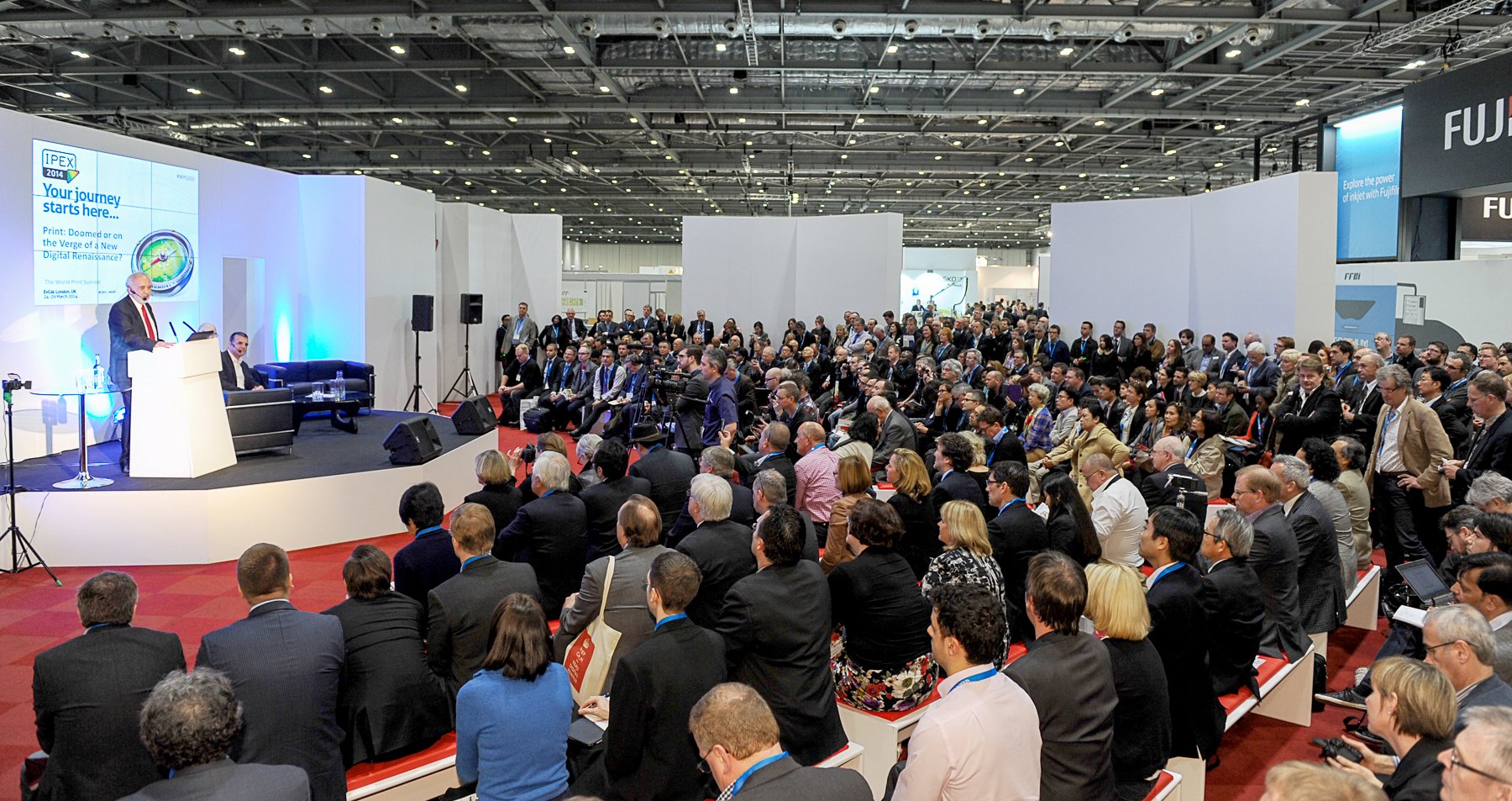 IPEX 2017 expects to see between 10,000 and 15,000 visitors, 70% of them from the UK and 30% from the rest of the world.
Industry professionals come to IPEX principally to discover new printing solutions, equipment and materials. But they also want to keep up to speed with market trends and thelatest innovations from the R&D sector.
The show is a great opportunity to find new contacts, suppliers, machinery and products. The typical visitors are who you'd expect: specialists and sales reps from the print industry. But also managers who have to make important decisions, like which tools and machinery to buy for their firm. And, last but not least, professionals looking for new suppliers or products.
It's free to visit IPEX 2017, but it's advisable to register as soon as possible on their website to beat the queues, get travel discounts and receive updates from the organizers.
Because it's a showcase for innovative products and technologies
Many companies will use IPEX 2017 to unveil new products and technologies. The organizers have already announced some of the novelties we'll see in Birmingham.
In terms of machinery, for example, APEX Digital Graphics will be debuting its new RMGT Ryobi928P eight-colour press, while Presstek is set to launch its new digital offset press with waterless LED UV technology: a new product featuring a compact design with efficient automation and digital workflow that reduces waste. There will also be new releases from Ricoh, Duplo, Watkiss Automation in partnership with Xerox, and Newton.
IPEX 2017 will also host "Print in Action", a conference focusing on creative solutions, ideas and inspirations for the printing and branding community. Keynote speakers include Francois Martin, formerly marketing director at HP, who is now a consultant to the graphics sector and a digital printing guru. At IPEX 2017 he'll be giving a presentation entitled 'Digital Disruption: a roadmap for print into the future',  which will look at how digital disruption and innovation is affecting printing, how the industry is evolving and what to expect in the future.
Because Pixartprinting will be there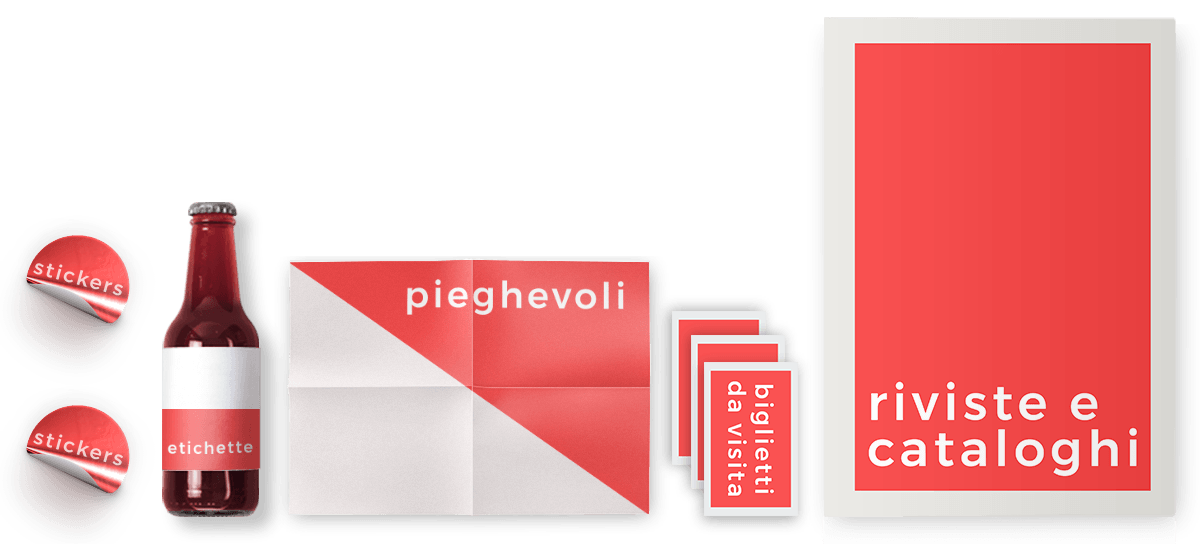 Another good reason not to miss IPEX 2017: we'll have a stand too! For the first time, we'll be among the 160 exhibitors at the UK's most prestigious print industry show.
As well as making new contacts and promoting our services to professionals  , we'll be using IPEX 2017 to present PixartPro: a loyalty programme for resellers, like printing companies, communications agencies and graphic design firms. PixartPro will give these customers – who now number over 50,000 – a premium purchase experience with exclusive services and monthly vouchers that can be used across the entire range.
The programme is based on a new type of customer profiling that helps build loyalty. The aim is to work side by side with customers to help them achieve their objectives.
There's more about PixartPro in the dedicated section of our website. If you'd like to drop in and say hello, you'll find us at Stand No. D440. And if you'd like further details about our presence, write to us at info.en@pixartprinting.com
We hope we've persuaded you to visit the UK's most prestigious trade fair for the print industry. See you at IPEX 2017!