If you ever feel like you need a little extra creative motivation. Or perhaps you want some "virtual" company while you are working on your creative project or commuting. Check out some of these fantastic creative podcasts guaranteed to inspire you.
Your Creative Push was created by Youngman Brown aka Mike Young. Back in 2015 Mike was passionate about writing, but was frustrated that he wasn't finding time for his creative endeavours. He began looking for inspiration in the form of a podcast. When he couldn't find a podcast that helped him push through the creative resistance he was feeling he decided to create his own. Your Creative Push features interviews with Creatives from many disciplines at various stages of their creative pursuits. Each creative tells their story and then offers advice on what has worked well for them. Although the creatives are from different fields it's easy to relate to most of them. However, if you are specifically looking for inspiration in your own creative niche then Youngman has a menu to do just that.
Art for All is a podcast all about creating art, but also about making art accessible to anyone. Even if you currently feel you lack artistic ability, this podcast could persuade you to think again and give it ago. The episodes are often just Danny Gregory talking about a subject, for example – "Being afraid to Draw".  Danny has one of those amazing movie voices and can tell a great story. He also encourages you to create something while you listen to an episode. Danny Gregory, has written and illustrated multiple best-selling books on art and creativity and is the co-founder of Sketchbook Skool so he definitely knows what he is talking about.
If you have ever heard of the hugely popular art/illustration challenge Inktober, then you already know one of the hosts of 3 Point Perspective, Jake Parker. Along with Will Terry and Lee White, the three professional illustrators discuss the topic of illustration. If you are already an illustrator or have ambitions to be one, then this podcast is for you. The topics range from ways to improve your illustration, comic art, the life of an illustrator to the business side of the profession. One of the funniest episodes I've listened to was when they spoke about some of the mistakes they've made over the years, if you want to learn with a smile too have a listen – Episode 04: Our Most Embarrassing Stories in Illustration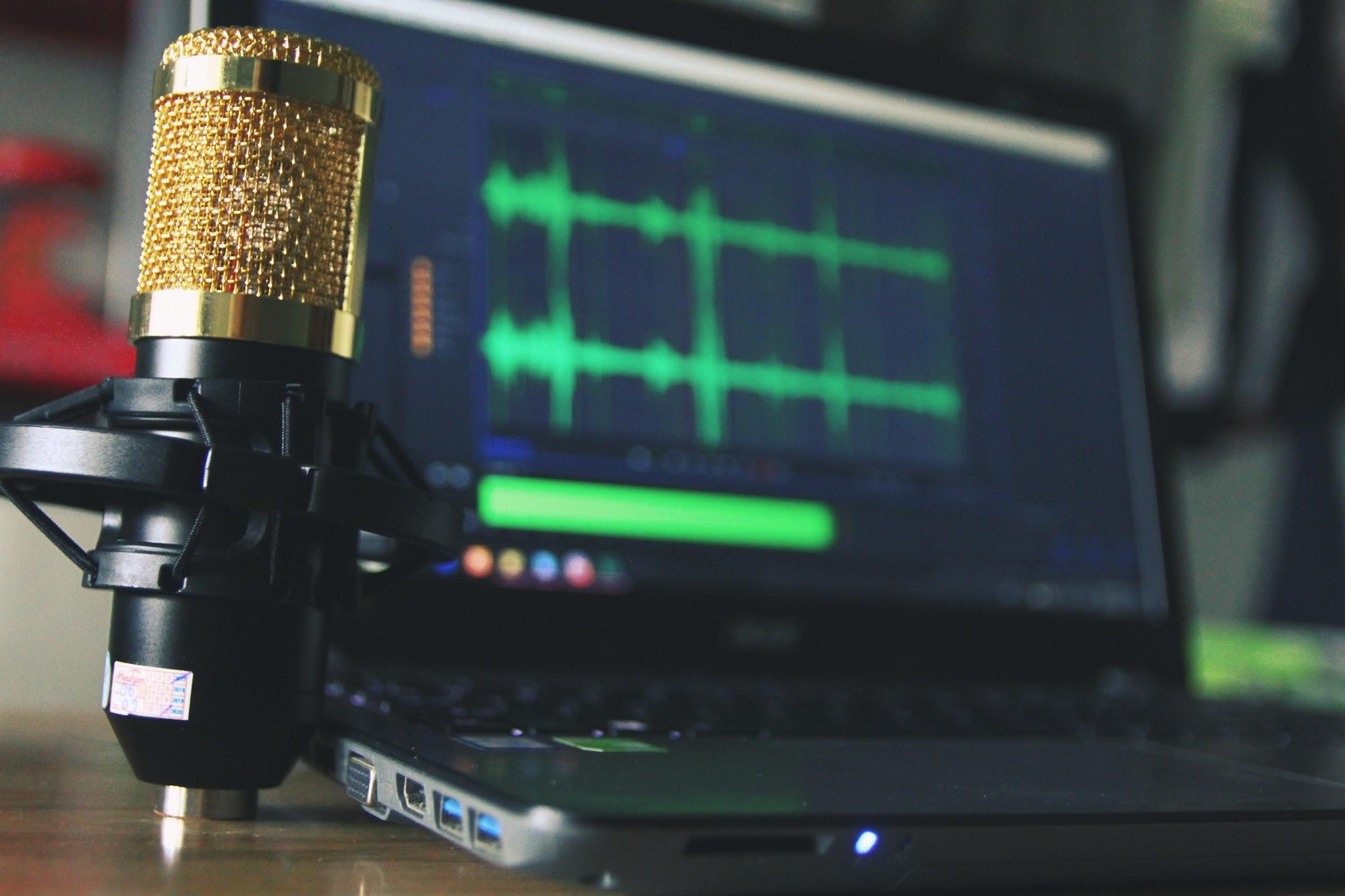 I remember when this podcast first started several years ago. It filled a real gap in the need for a podcast created by graphic designers for designers. If you want to keep up to date with what is happening in the design world and also get business tips, then this podcast is for you. If you work from home as a freelance designer you can turn this podcast on and feel like you are in a small office with other designers chatting about topics you love. As well as the three co-hosts talking about topics, the hosts also interview design related guests who can help you build your business or skills. To give you an example of some of the topics covered  – "5 Ways to increase your Design Rates" and "Passive income ideas and Tips for Designers"
Todd Henry, the host of Accidental Creative covers topics related to building habits that help you maintain your creativity. Some of the episodes that have most resonated with me are when he talks about how we can't expect to be prolific without feeding our creativity as well. If you've ever felt burned out or had a creative block you will understand this well. Todd also interviews creatives who can help us manage our time, build creative habits and stay inspired. This is a podcast to listen to if you need a dose of motivation. Todd Henry has also written a series of books on the topic of creativity.
Although Pencil Kings is primarily an art podcast, some of the topics will also appeal to illustrators and designers. The most recent episodes speak to artists who have decided to become serious about learning to create art. Older episodes feature advice on topics such as how to become a comic book artist, how to become a designer or illustrator. They also cover the business side of art and design.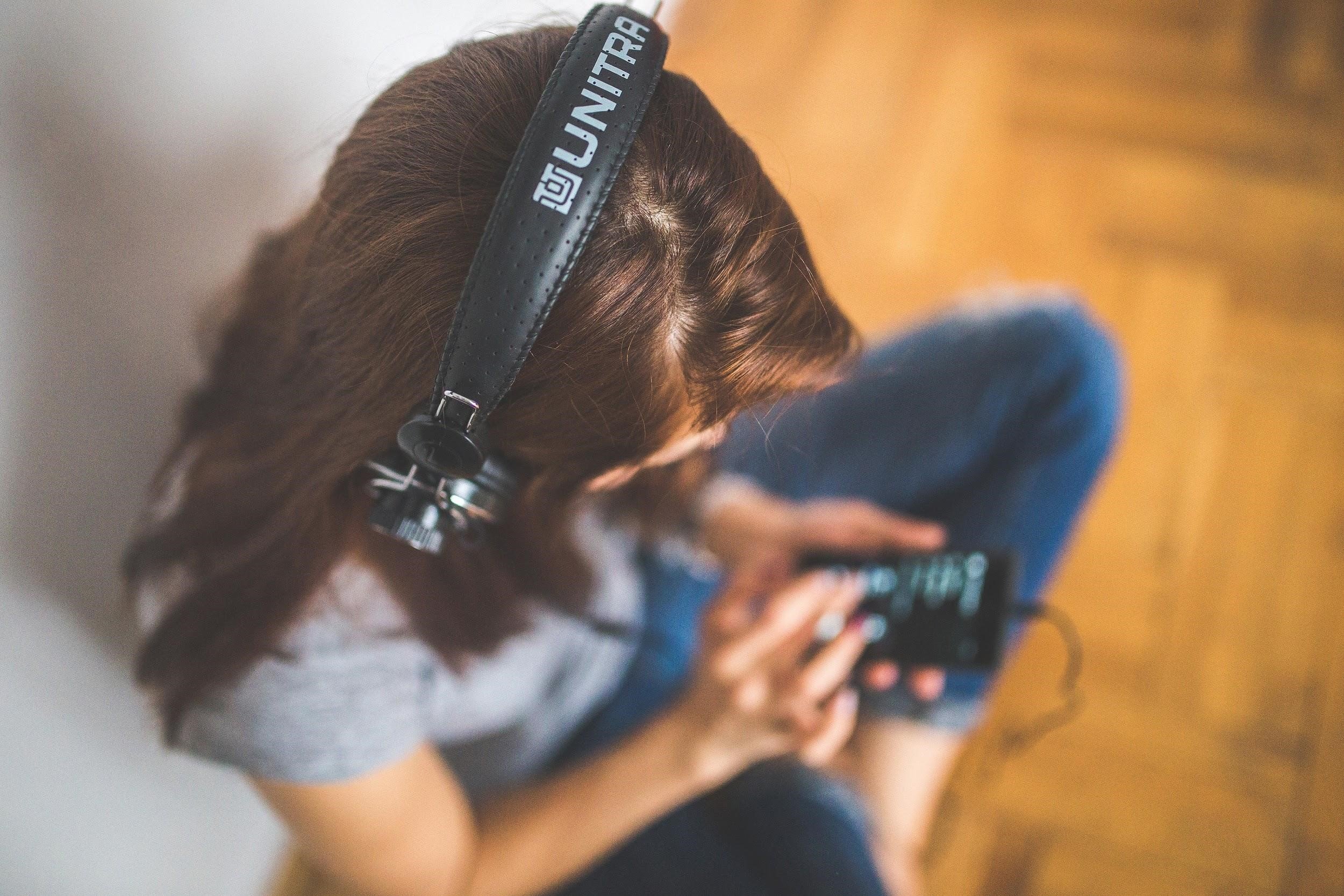 This show must be one of the longest running design and creativity podcasts. Hosted by designer Debbie Millman it has been running for a total of 14 years. The show features interviews with a wealth of different creatives from many fields including design, artist, illustrators, photographers and writers. As you would expect from a host who has been doing a podcast for so many years the interviews are slick and well done. One of my favourite episodes is with designer's Jessica Walsh and Timothy Goodman, two designers who work on some crazy projects. The project covered in this episode is called 40 Days of Dating which is also a book and possible future movie.
While this may not fit into the standard definition of a creative podcast, I can assure you it is. As creatives, we often have many strings to our bow. For example, a designer may learn to create videos and write regularly as part of their blog promotion. The Side Hustle Show hosted by Nick Loper can offer you many ideas of how you can turn those skills into extra income. Each week Nick interviews a side hustler who has done just that. Some of the interviewees may have deliberately started out to create extra income. Others may have started blogging about topics they were passionate about which has turned into a part-time or full-time income. Nick also interviews experts in marketing who can help you grow your business.
You've probably already heard of TED talks, but in case you haven't, they are inspiring short talks from people all over the world. Speakers come from all different fields including Technology, Education and Design (what the TED acronym stands for). The TED radio hour packs snippets of those talks into an audio podcast based around a theme. For example, one episode is based on the theme of Joy. The show includes a speaker who talks about how we can design more joy in our surroundings and an inventor who creates fun but useless robots. While inspiring in itself the show also lets you see which TED talks you might want to listen to in full.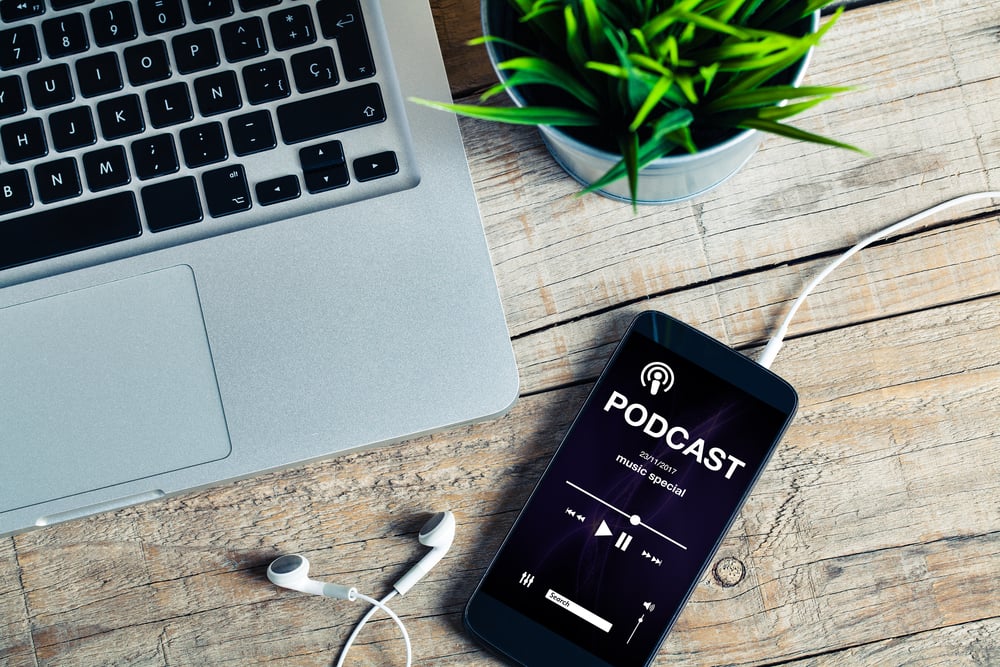 The Creative Penn by Joanna Penn is a podcast all about creative entrepreneurship and writing. But let's face it, all of us these days need to write in some form or another, whether that's blogging to promote our business or simple social media posts. Even if you're not a keen writer many of the themes will appeal to creatives from other fields. The host of the show is Joanna Penn who really knows her stuff. She changed her life from being miserable working in IT to becoming a very successful creative entrepreneur. She also adopted the self-publishing model when it was in its infancy and has a lot of advice to offer in this area. Joanna has written both non-fiction and fiction, even though she originally didn't believe she had creative fictional ideas.
Chase Jarvis is a photographer and founder of the online creative teaching site Creative Live. In his podcast, he interviews high profile artists, celebrities and creative entrepreneurs. It's a professional and slick show with some great speakers that are there to inspire you and change your mindset for the better. There's lots of actionable advice from guests here if you need it. As well as the audio version, the show is also available in video format on Youtube, and as you would expect from a photographer, filmed very professionally in black and white.
The Creative Pep talk is aimed at offering advice and motivation to help you build a thriving creative career. The podcast is hosted by Andy J Miller (Andy J Pizza) who originally trained as a graphic designer, but is now an illustrator, podcaster and public speaker. He is also the creator of books and products which he sells online.  Andy covers topics relevant to creatives such as finding your style, getting noticed and marketing yourself. Some episodes are Andy's solo advice, other's feature special guest creatives who are experts in their fields. Check out his podcast episode illustrations too, they're great fun.
So if you've got some time to spare and want a dose of creative inspiration why not try one of these podcasts.