They call them digital nomads: freelancers who, thanks to remote working, hop from city to city, a laptop in their bag and projects in the diary. But other, more settled, self-employed professionals can also decide to take a workation: it's a mix of work  and vacation  which – if done properly – can have undoubted advantages. For example? Being able to experience cities as a "local", without the haste of a here today, gone tomorrow tourist, and with some useful networking thrown into the bargain too: clients and potential collaborators but, more than anything else, new friends.
For digital nomads or freelancers craving a break from the routine, we've put together a short, personal list of the best places for remote working in Europe this summer. Naturally, we've kept in mind the few essentials required by the digital nomad other than a laptop: a good Internet connection and an environment that's as open, friendly and stimulating as possible (and with places serving cheap beer, of course).
Italy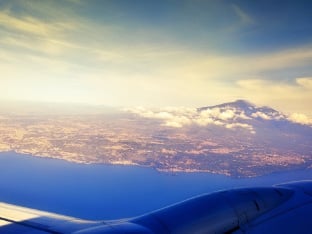 Italy offers plenty of destinations for freelancers – Italian or otherwise – who want to explore the peninsula while working remotely at the same time. One of these is Catania: Sicily's second city has a thriving ecosystem of innovation, an international airport offering easy links to the rest of Europe and, above all, a young and international cultural scene.
Matera is another city to consider, especially given its successful bid for European Capital of Culture 2019. In recent years, this Unesco World Heritage Site has seen a proliferation of organisations like Materahub – an innovative and dynamic consortium which supports start-ups, aspiring entrepreneurs and institutions via EU-funded projects – and Casa Netural, a rural coworking space that's also an incubator for some very interesting ideas, one of which is a group that organises eco-walks in the area.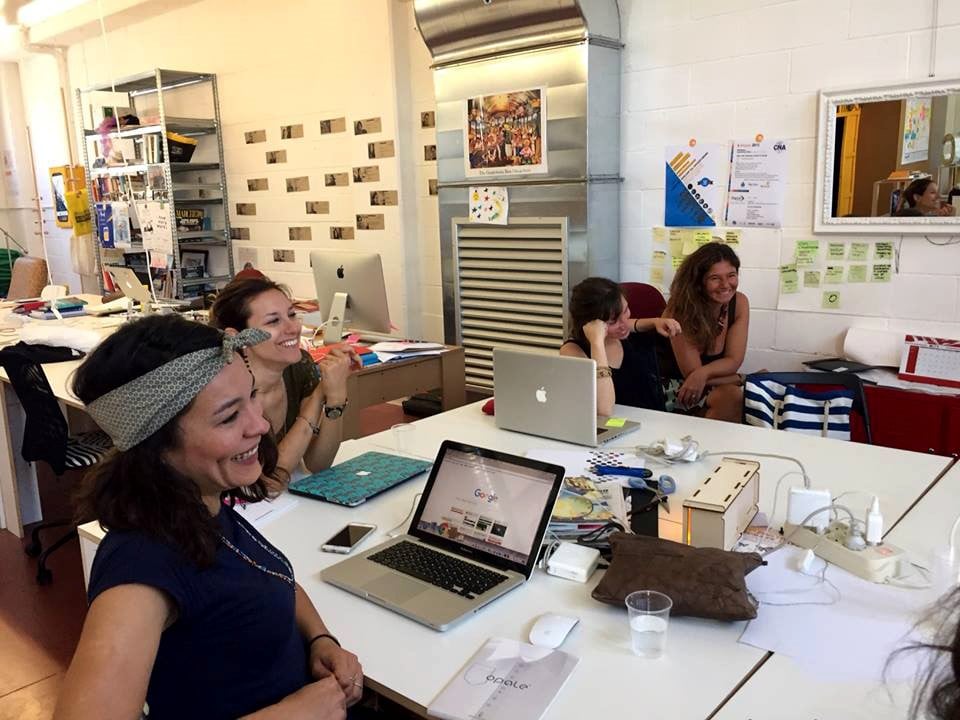 Further north, on the Marche region's dynamic coast, is Marotta. In recent years, this small town beside the Adriatic Sea – between busy, well-equipped beaches and tranquil hills – has become a draw for freelancers the world over. Case in point: there's a German interior designer for yachts who has found here excellent collaborators in the form of a Mexican designer, a young filmmaker from Bratislava and an American digital nomad. At the centre of all this lies a local organisation: Warehouse Coworking Factory, an old warehouse now used as a work and experience space for freelancers. This co-working space belongs to several international networks (including the European Creative Hubs Network and Alpe Adria Coworking Network) and even offers workations, as well as interesting courses and more informal events. The warm, friendly atmosphere is an added incentive to explore the coast in the company of others.
Gran Canaria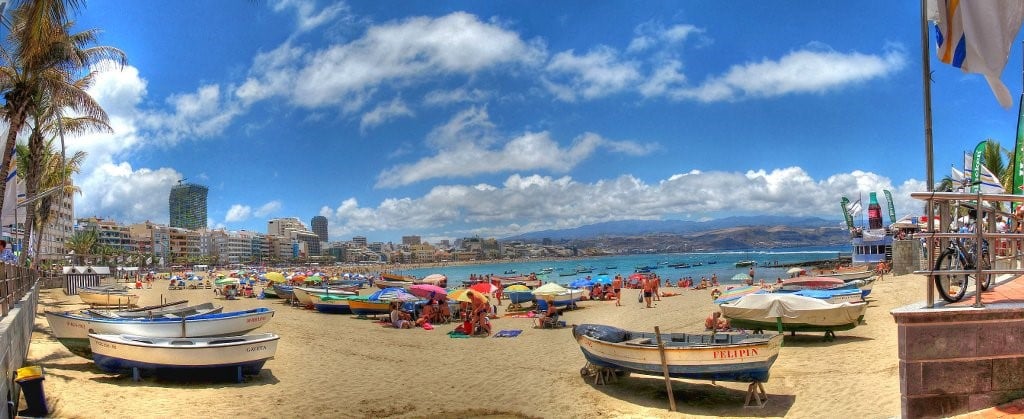 The second most populous of the Canary Islands is rapidly becoming a Mecca for the world's digital nomads. It's probably the best place for anyone looking to escape the mainland while still enjoying a fast Internet connection (24 mbps) and very reasonable living costs. Lots of co-working spaces have opened in Las Palmas of late, and we can't see any downside to working by the beach for a couple of months. It'd be the ideal opportunity to take a few surfing lessons on Las Canteras, the beach that stretches for miles from the centre of the city, or kick back with a glass of tinto de verano in the historic quarter of Vegueta.
Berlin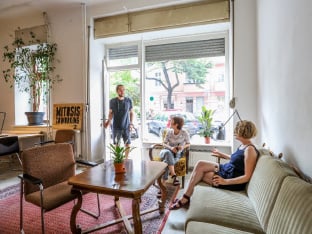 The appeal of Berlin has yet to fade, and the German capital undoubtedly remains one of the best places to spend a month (or more) working remotely. Although accommodation costs have risen over the past few years, this is compensated for by the city's unofficial status as Europe's cultural capital. Berlin's digital scene attracts talent from all over Europe and is well organised. In some areas, you can find co-working spaces on practically every corner, like the legendary and overcrowded Sankt Oberholz. If you're looking for a friendlier atmosphere, we recommend Mitosis, a non-profit co-working space with sites in two of Berlin's most lively districts: Neukölln and Schillerkiez.
Eastern Europe
Budapest is currently one of the most popular cities for freelancers in search of fresh ideas and adventures, offering a window into Eastern Europe. Full of fascinating contradictions, the city is buzzing. The co-working pioneer in the city's digital revolution is Loffice, which was founded in 2009 and today counts four sites spread across the Hungarian capital and Vienna. The city has a unique and thriving cultural scene, and could also serve as the first stop on the way to Bucharest or the Balkans.
If you seek more advice or want to find your ideal destination, we suggest checking out Nomad List. This portal lets you filter by the parameters that matter most to you (cost of living, Internet speed, climate, proximity to a beach etc.) so you can choose the cities that best meet your remote-working needs.