Artistic packaging
These days, brands are increasingly conscious of their environmental impact. As a result, not only are they changing how they manufacture their products, but they're also developing creative ways to change their image. And for South Korean giant Samsung, this green shift is of vital importance.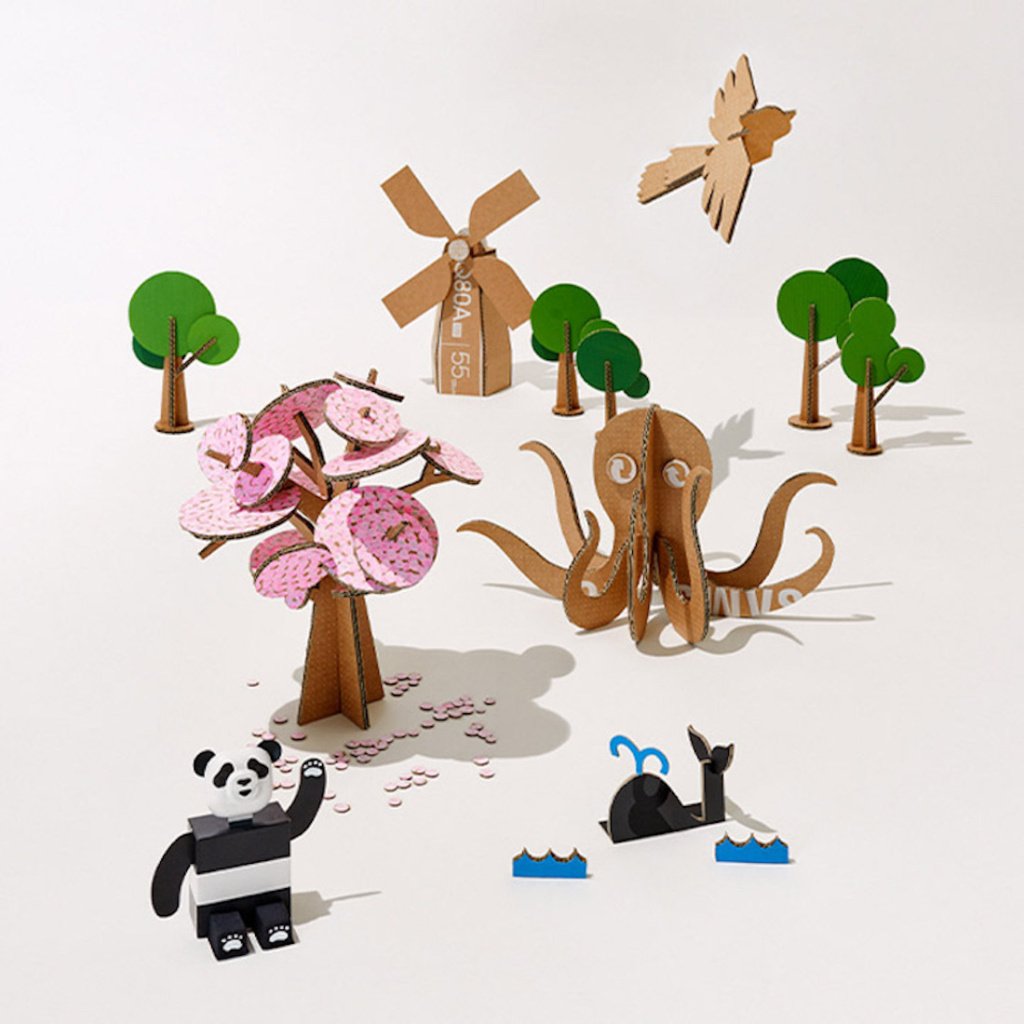 According to the firm: "At Samsung, we look at the world differently. We never see endpoints. Instead we see continuity, evolution and endless new beginnings. Take a product box. A box's life doesn't end when it's opened. In fact, its story is just beginning and, with a little thoughtfulness, we can give it new life and create a Small World where imagination can reside. "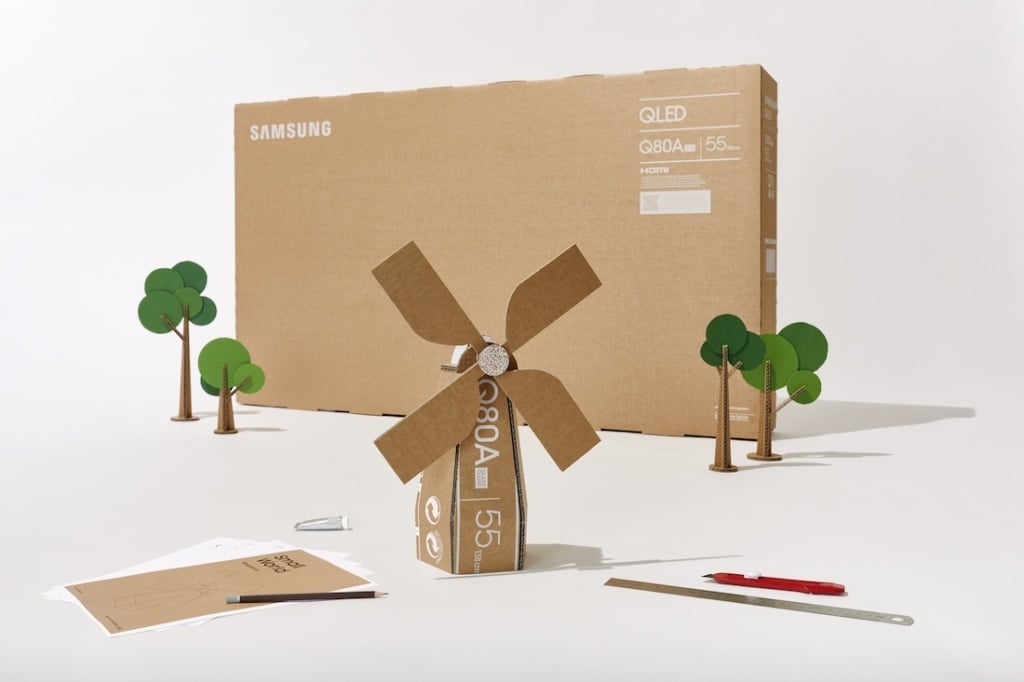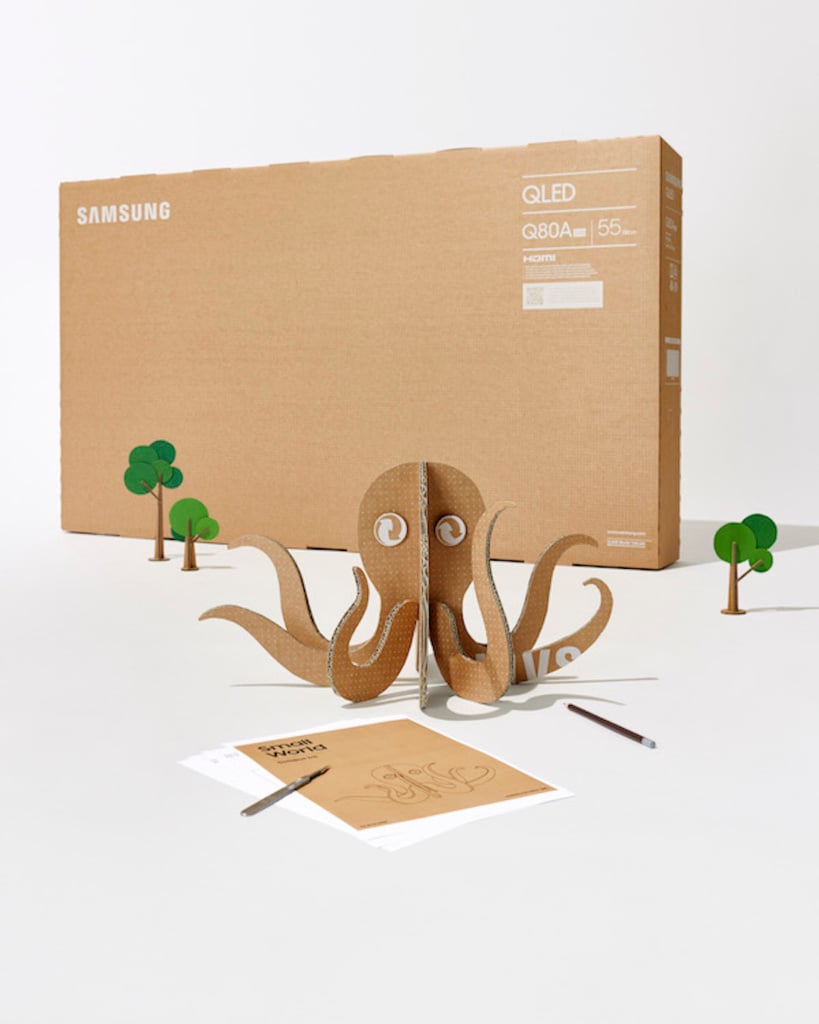 Samsung recently launched an initiative to give their boxes a second lease of life by suggesting ways that customers can re-use them for creative projects. By following one of Samsung's guides, you can turn the big box that came with your TV into a panda, tree or octopus in a fun and creative activity for all the family.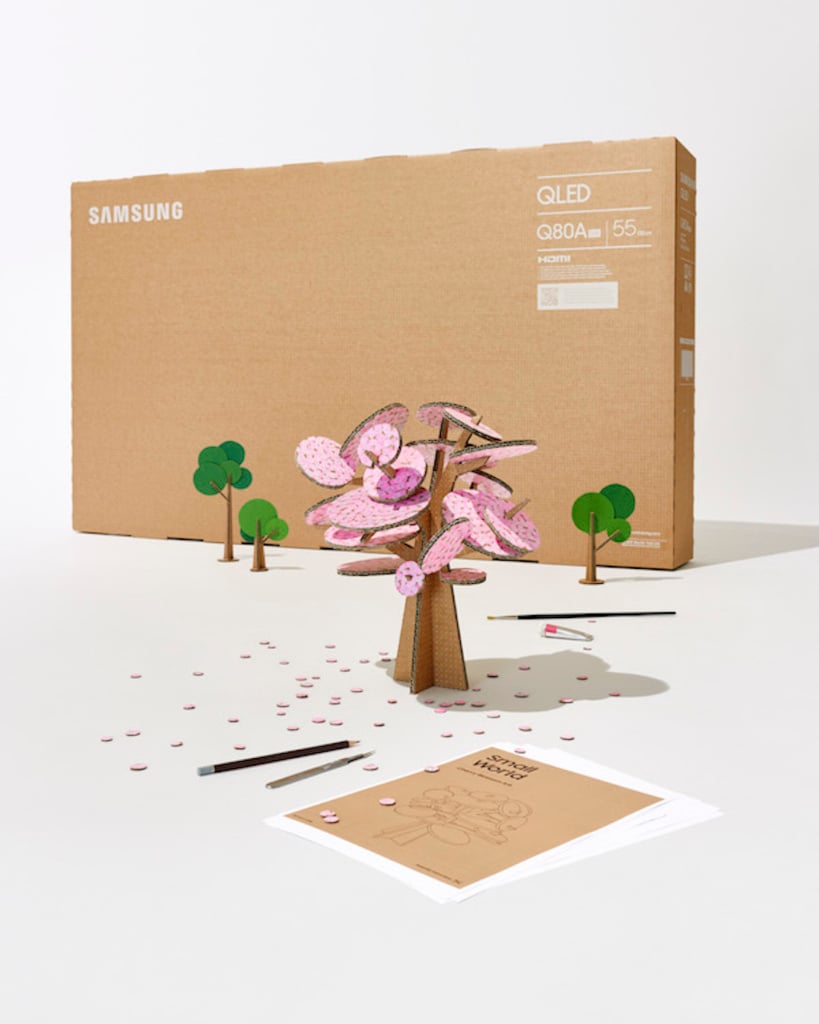 To do so, Samsung collaborated with the artist AJ Smith, A.K.A. Papersmith, who imagined different objects as part of the brand's "Reimagine a better planet" programme. AJ Smith also helped to create the ad launching the initiative.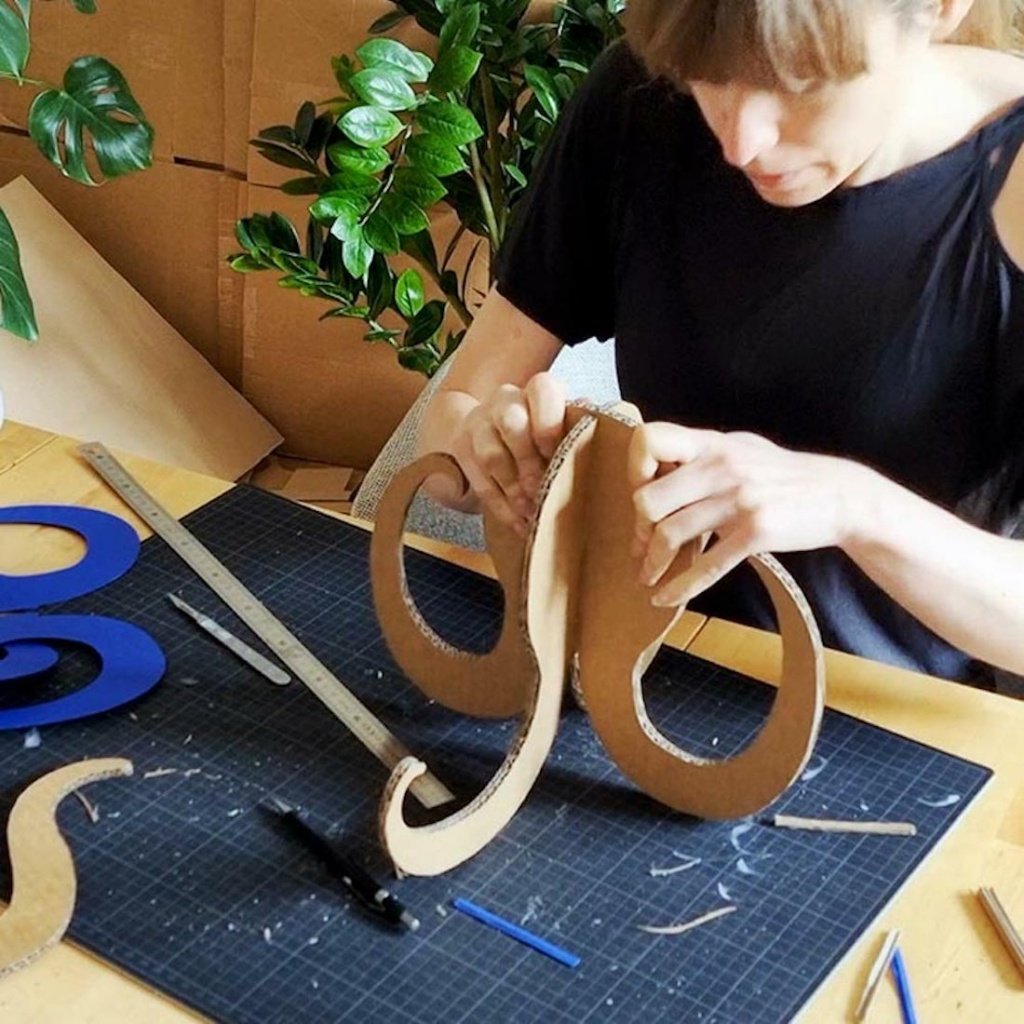 The idea is to transform cardboard boxes into art. Of course, this isn't a magic solution to make the world greener and won't reduce cardboard consumption… But at least it will find an imaginative new use for a box that hitherto was just used to transport a product from A to B.
"Reimagine a better planet", a future-looking programme
This programme shows Samsung's commitment to making the world greener. According to the brand: "We believe in a better, greener tomorrow. In a planet where energy comes from clean resources and is used sparingly. Where technology and innovation are used to solve environmental problems, not add to them. Where we all join together to act against climate change. All positive changes start with the determination to reimagine old ways. To do what's right for all despite the obstacles. We're reimagining environmental sustainability into everything we do. From product design to packaging. Energy-saving to recycling."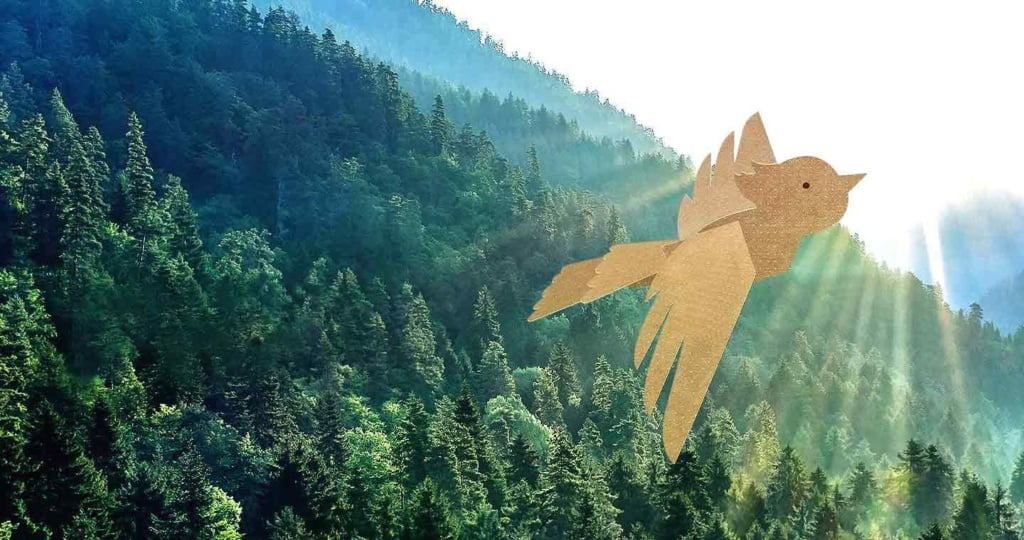 DIY, a growing trend
The popularity and success of Samsung's initiative lies in its DIY approach. It is estimated that the UK's DIY market, growing again after years of stagnation, is worth £14 billion a year. And this trend can be seen in all areas of daily life, even cosmetics and cleaning products.
The reasons people turn to DIY are simple: using natural products is better for the environment, better for their health and better for their wallet. According to Virginie Pez-Pérard, a lecturer in economics at Panthéon-Assas University, Paris: "It's a sort of civic engagement, because you know what's in these products and the conditions they're made in, which isn't the case for manufactured products. It's a life philosophy, a desire to break free from the traditional economy and the overconsumption that is a feature of our modern societies. "
So Samsung's idea is a good way to build relationships with consumers and give them great customer experience. Nike also recently played the DIY card with its All-Star Nike 90/10 Pack. The principle was simple: customers received their pair of trainers 90% designed by Nike, with the remaining 10% (colour and patterns) left for the customer to decide as they saw fit using the kit provided with the box.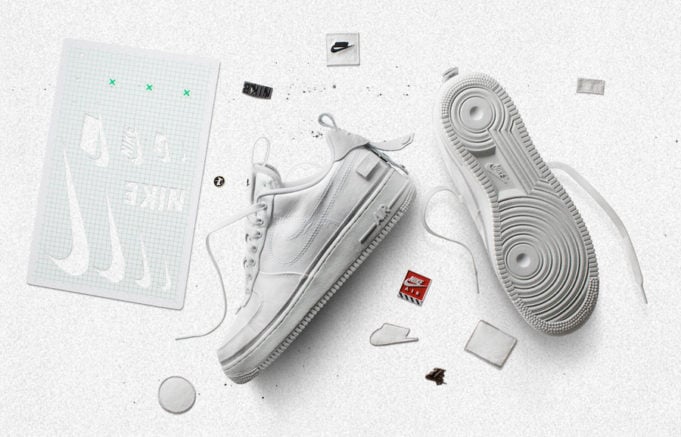 Furniture made from cardboard packaging
At the beginning of 2020, Samsung had the idea of upcycling the boxes for its new TVs, The Serif, The Frame and The Sero. How? By turning them into furniture. Once you've taken the TV out of its packaging, all you need to do is scan the QR printed on it and then follow the step-by-step instructions to create your first cardboard piece of furniture. Options include a little house for cats, a coffee table, a TV stand or a magazine rack.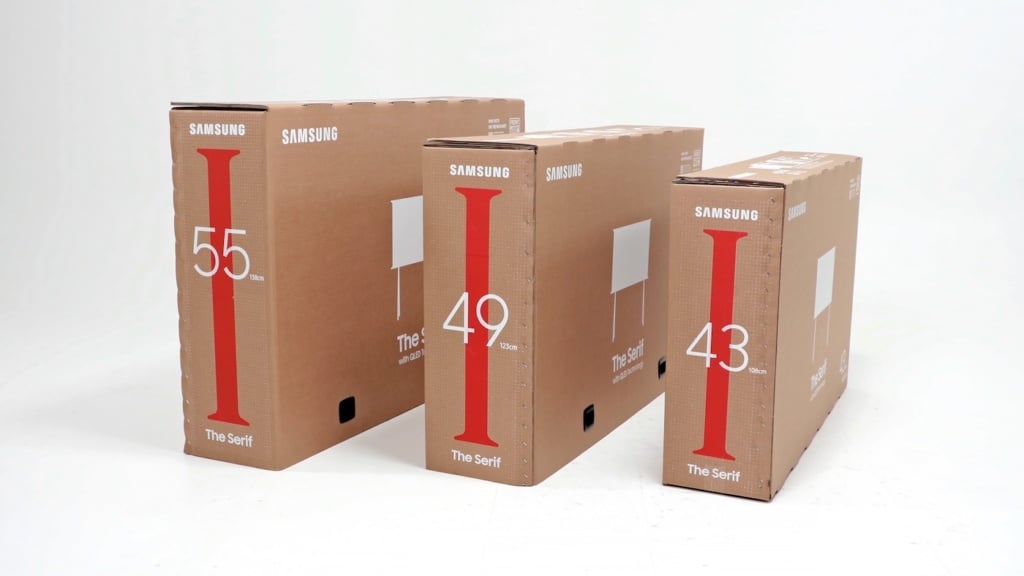 "Consumers are more likely to purchase from a brand that shares similar fundamentals and values as they do, and with our eco-packaging, we believe that we can provide our customers with a new experience that considers the environment as an important way to express themselves," said Kangwook Chun, who developed this programme at Samsung.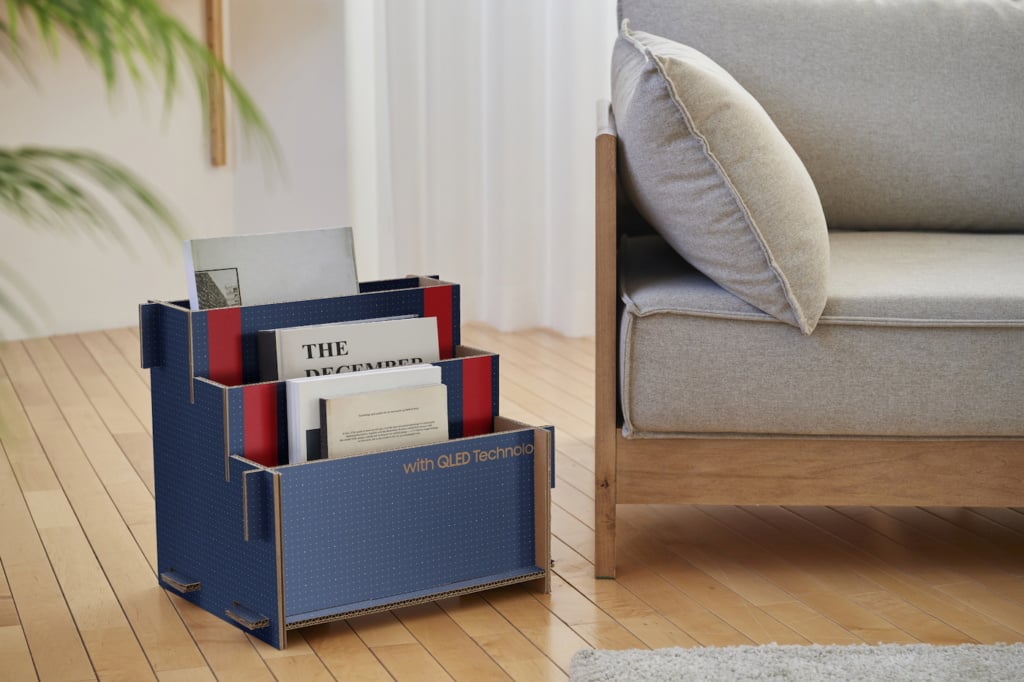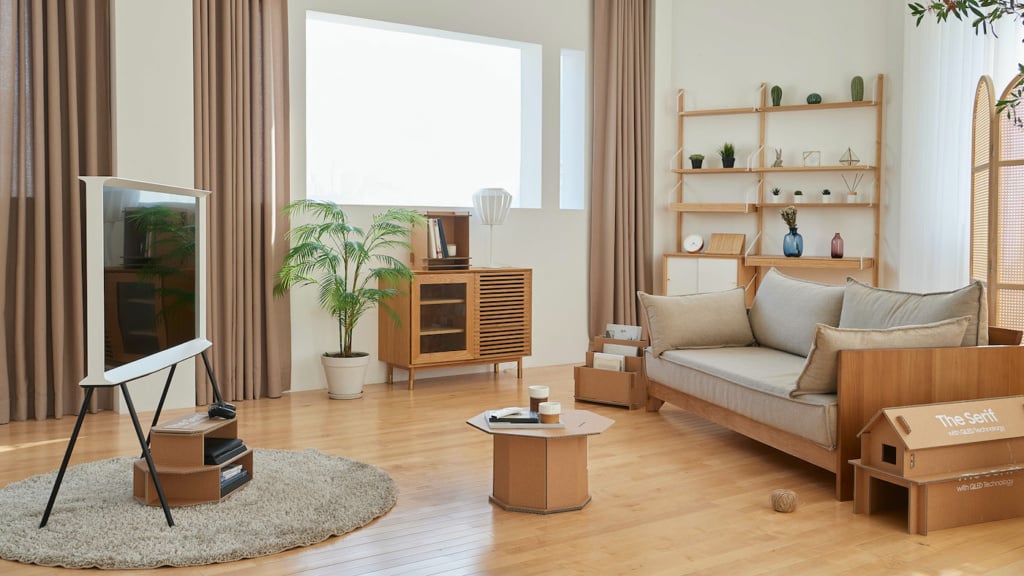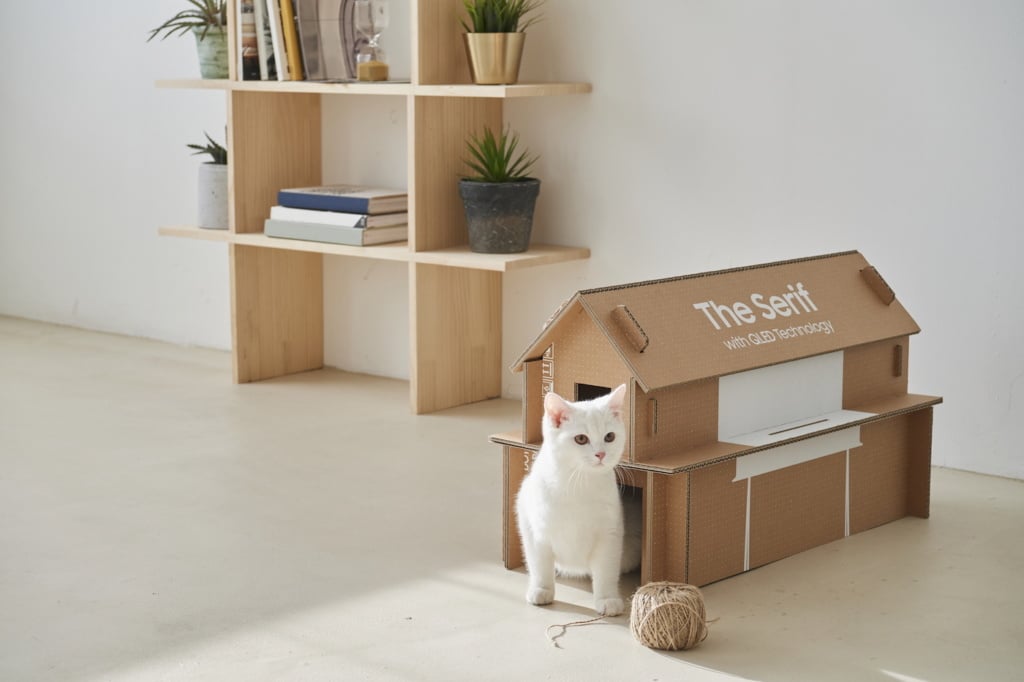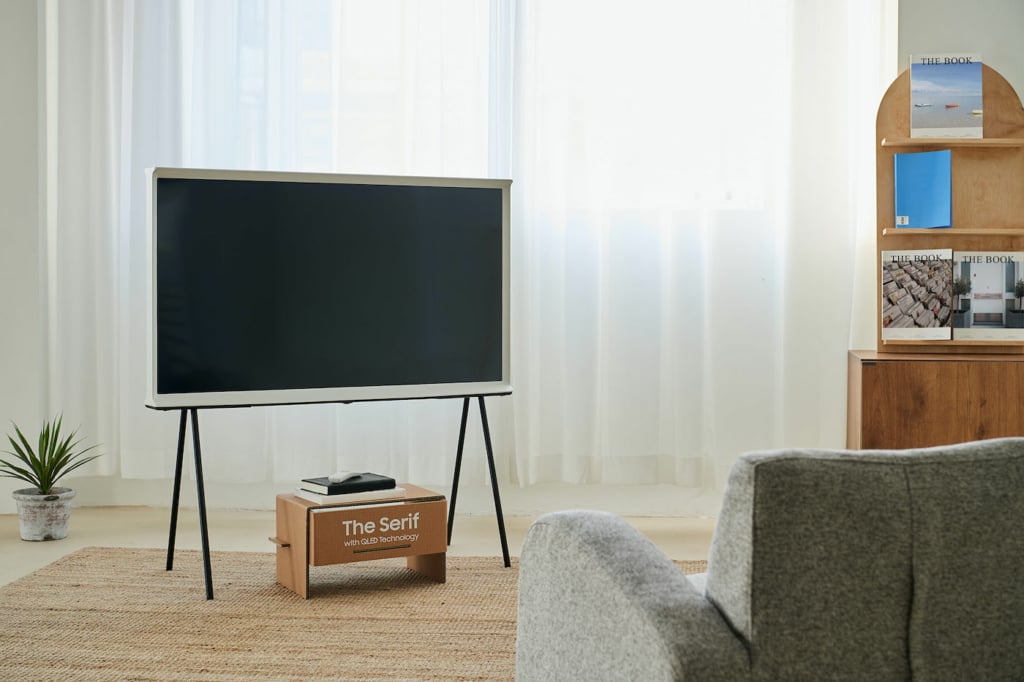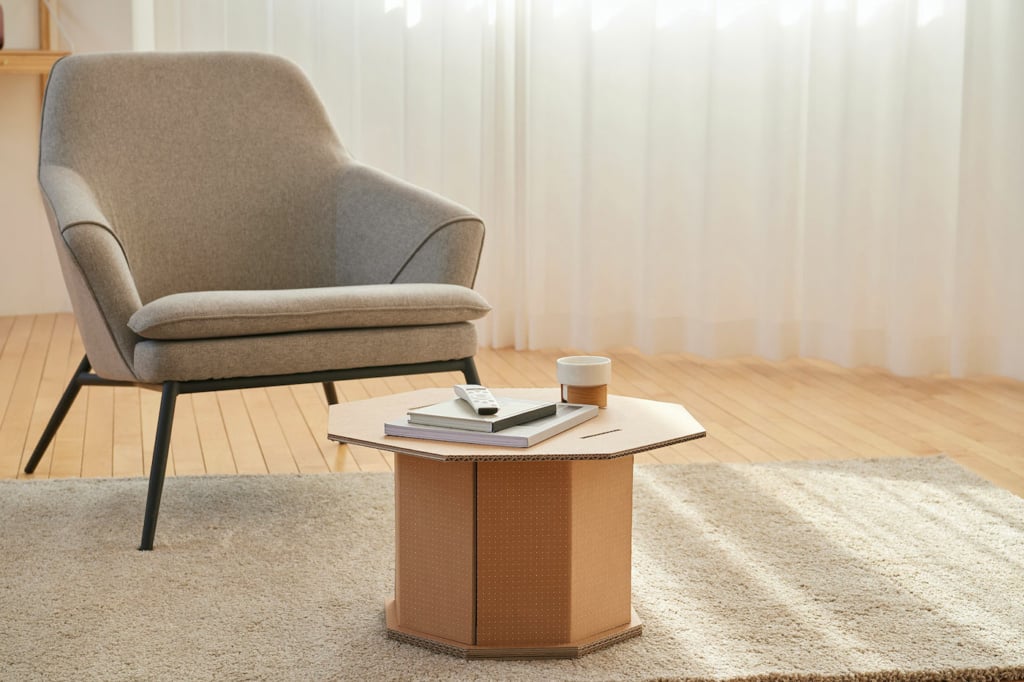 An inspiration for P-Box by RONG Design
It may well be that Samsung inspired Chinese agency RONG Design who, in early 2021, created packaging for Pampers nappies that could be easily transformed into all sorts of useful everyday objects. Although here the connection between Pampers and furniture is a little less obvious…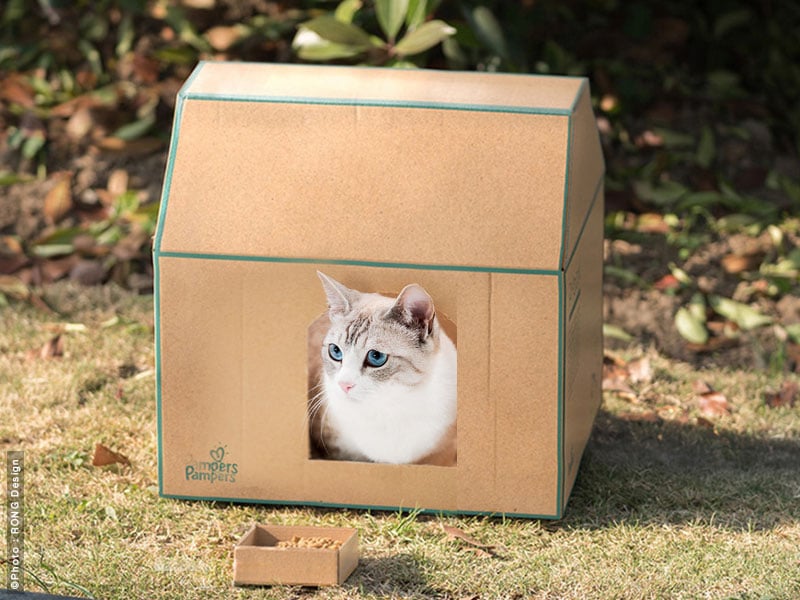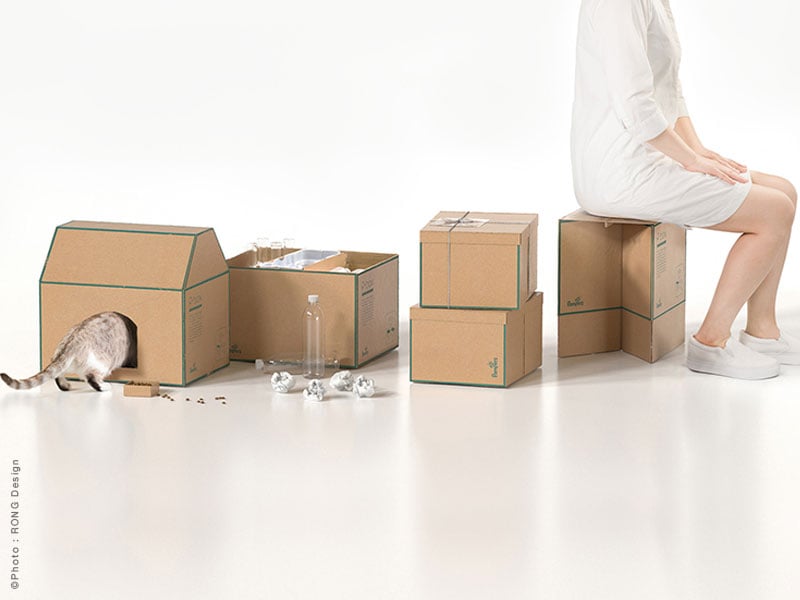 Other examples of reusable packaging
To wrap things up, here are some more examples of reusable packaging. The most apt is undoubtedly Rackpack's the wine gift box that turns into a bottle rack.