Since the philosopher Walter Benjamin wrote his famous essay The Work of Art in an Age of Mechanical Reproduction almost 100 years ago, these reproductions have become an integral part of our lives, our everyday surroundings and the walls of our homes.
With today's lower printing costs, a poster featuring a high-quality image no longer costs a fortune, and, most importantly, you don't need to make do with the images you happen to stumble across in shops – you can create your own prints to decorate your walls.
The aim of this article is to give you some advice on choosing sizes and materials and on making the best use of the various printed materials on offer, so you can customise your living spaces to suit your tastes.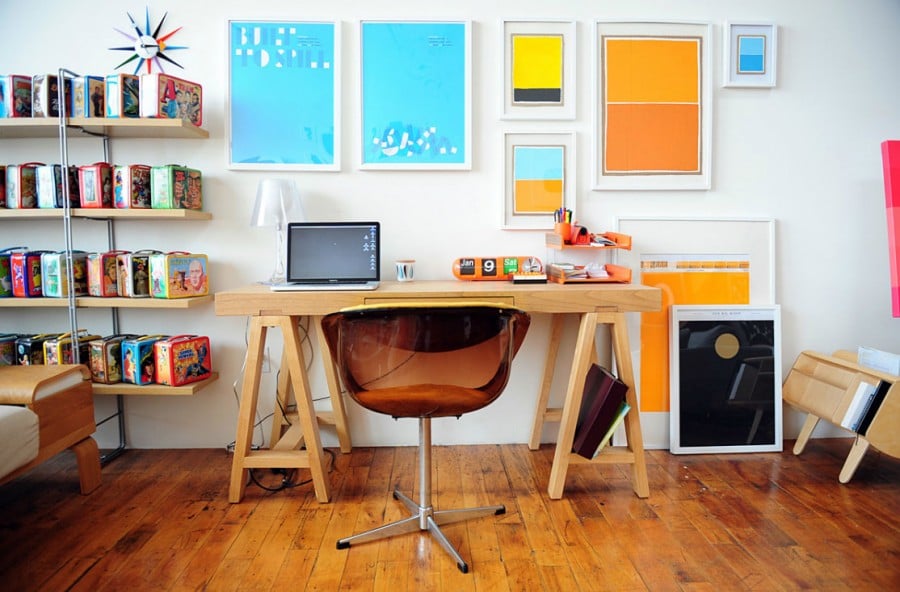 Posters, photo canvases and prints: which to choose?
The choice of printing materials is much wider than it was a few years ago, when the only real alternative to owning an original artwork, typically a framed painting, was a poster. Until recently, posters were seen as consumerist items aimed predominantly at teenagers, usually displaying famous singers, actors and actresses on bedroom walls, and more rarely genuine advertising posters (for theatre productions, concerts and exhibitions), advertisements and reproductions of famous artworks.
Nowadays you are no longer forced to choose between a frame or plastic poster grippers (which are increasingly hard to find) – instead you can choose the perfect option for your needs.
Let's look at the pros and cons of each of the alternatives.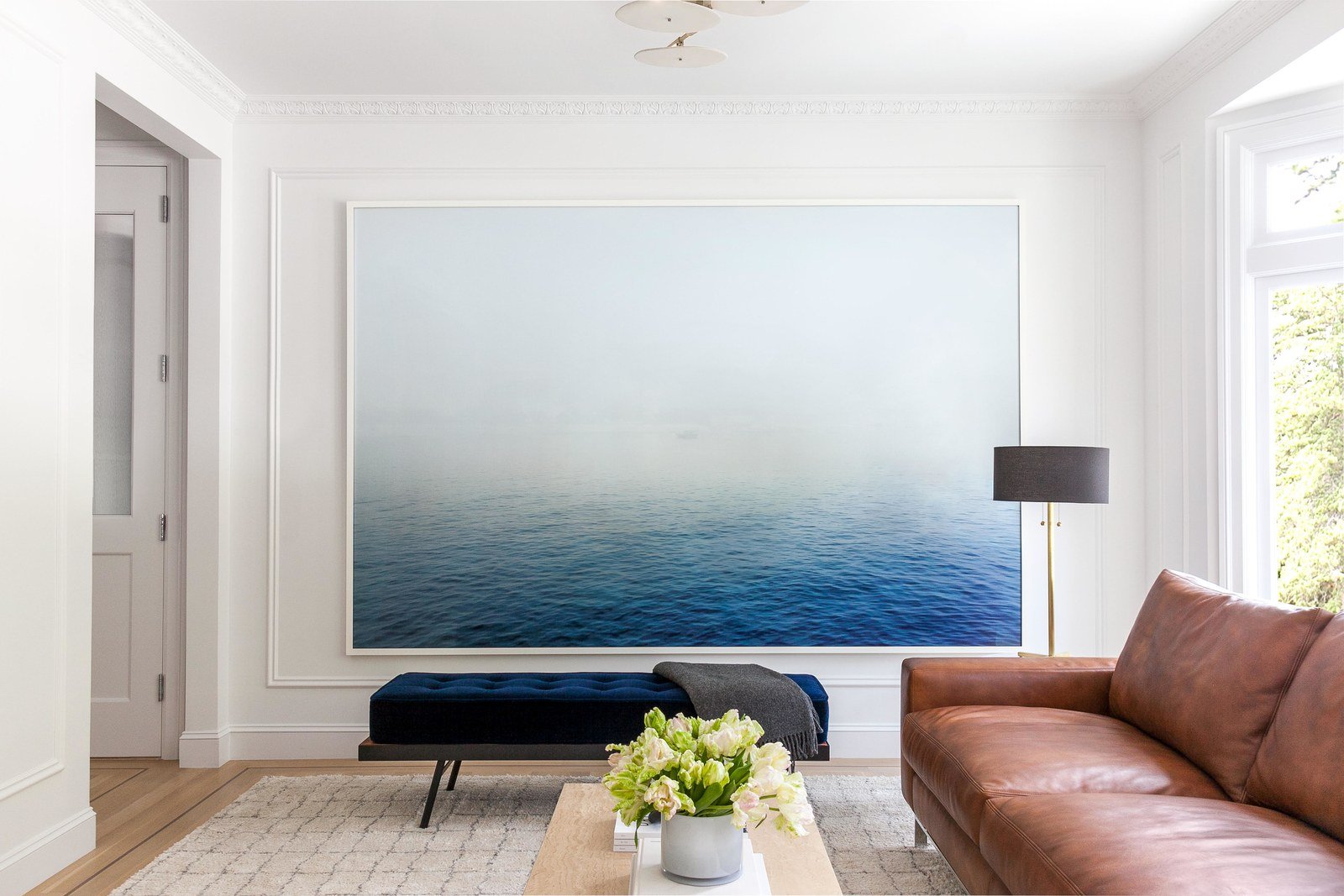 Posters
This initially seems like the simplest solution. It costs very little to print a poster, considering the large decorated surface you end up with.
However, things get more complex when it comes to attaching your posters to the wall. It is difficult to find frames for 70 x 100 cm posters, the most commonly used size, forcing you to buy customised handmade frames instead. Alternatively, you could opt for more rough-and-ready methods, such as poster grippers (although these are very ugly to look at), glueing the poster onto a hard surface (challenging if you don't have the necessary skills and experience) or attaching it using adhesive paste (not so durable, and often leaves oily marks both on the poster and on the wall).
The best size for putting in the ready-made frames you can find in large shops and supermarkets is 50 x 70 cm.
Prints
When we say "print", we're referring to a medium-size or small reproduction of an image, in our case equal to or smaller than 35 x 50 cm. This is the most popular solution, as it is very easy to find frames of these dimensions in any shop, with a large range of colours and finishes to choose from.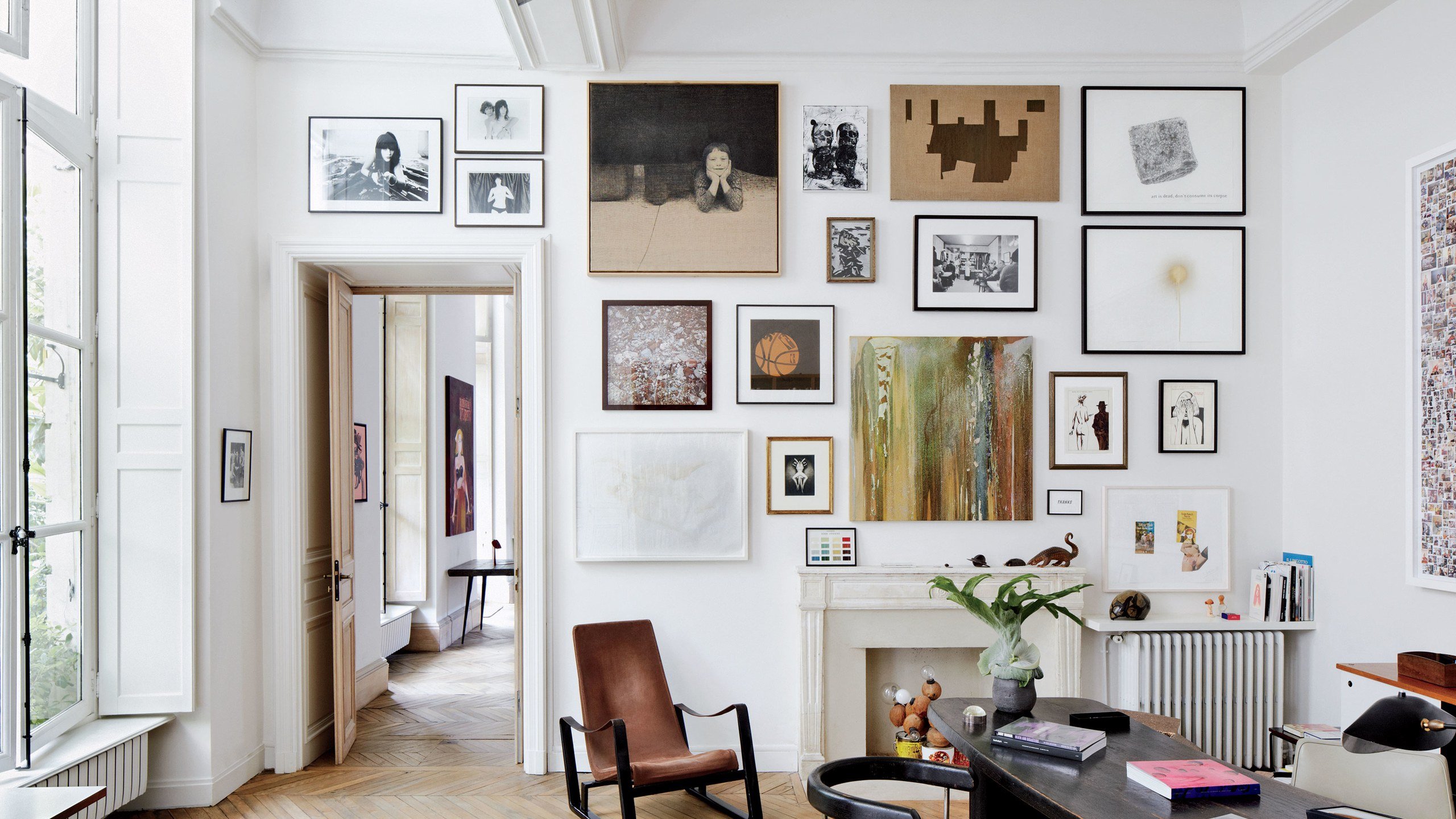 Photo Canvas Prints
Photo canvas prints are plastic panels that, once assembled, have a very thick edge that makes them easy to hang on the wall, with the appearance of painting canvases.
Rigid Media
Rigid materials are also an easy way to decorate your walls, and the extremely wide variety available means you can coordinate them with the rest of your furnishings.
NB: In this article, for reasons of space, we will not discuss prints on fabric or wall stickers.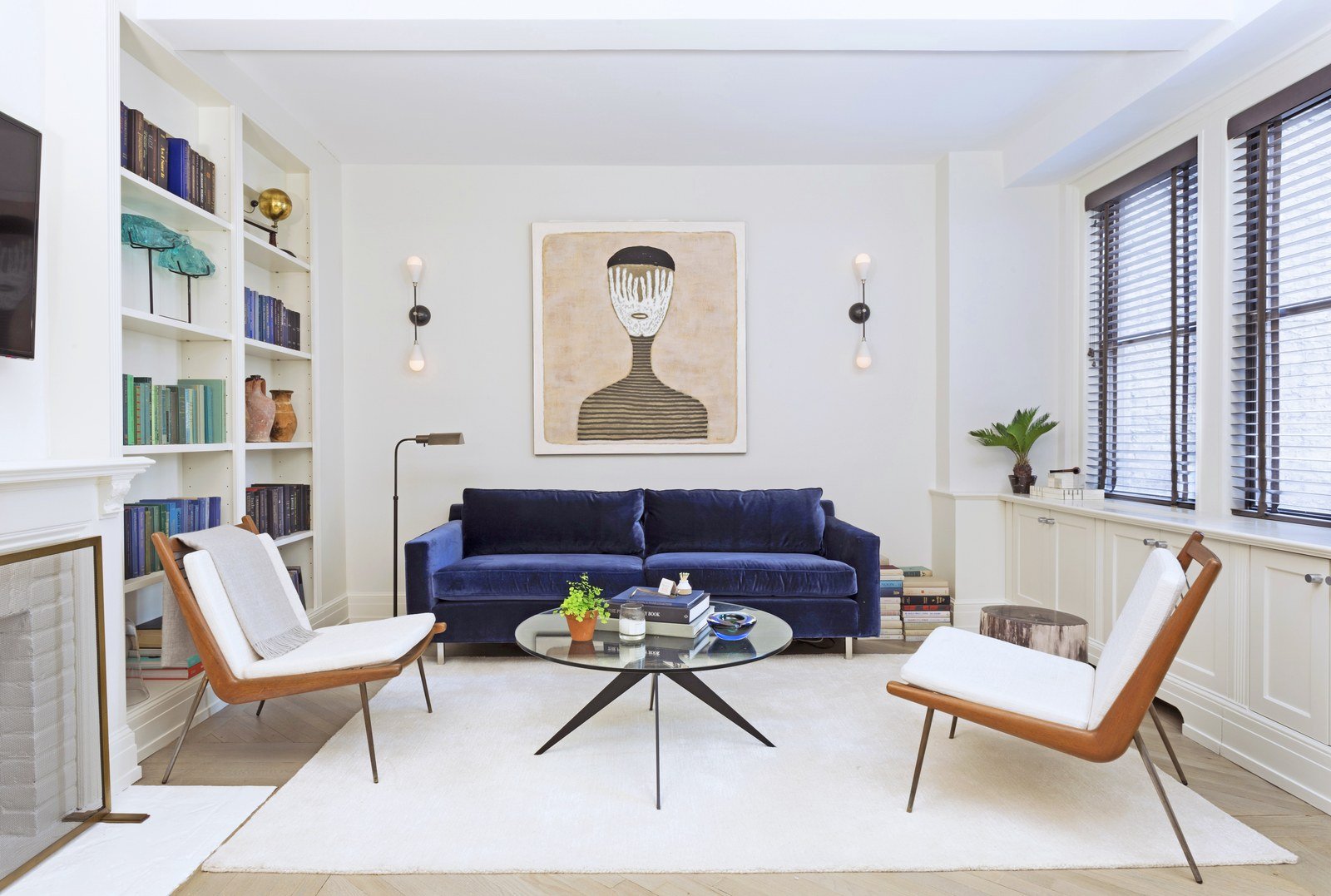 Decorating advice
Now it's time to work out what to print and what effect your print will have on your decor.
To begin with, it's worth bearing in mind that some materials work very well with certain types of images, and less well with others.
You can either use images you have created yourself, buy images to print, or search through the plethora of out-of-copyright and public-domain images available.
Before sending your product for printing, take a good photo of the wall (including any furniture) that you want to decorate and then, using photo editing software, try to see whether your image matches the wall and surrounding objects. If you can, try varying the colours and the size, because certain images look even better when used on a big (or even humongous) scale.
You should also find the perfect position for your image on the wall, especially if you go for a solution featuring lots of images, like a 'gallery wall' (a popular term on interior design websites): imagine your sheet or screen is the wall, and try to find the perfect composition and layout.
Where best to hang them? In general one tends to imagine posters, canvases and prints in children's bedrooms, sitting rooms or work spaces (whether a corner of your house, an office or a studio), but you can also be creative and think of ways to make spaces that generally have little or no decoration more attractive, such as bathrooms, balconies or hallways. All you need is the right subject and the right material.
For inspiration on where to position your prints, it's worth visiting as many interior design websites as possible, doing some searching on Pinterest and, above all, taking a look at Houzz, the social network dedicated to furnishing and decorating your home.
Once your printed product arrives, all that remains is to hang it up and enjoy the effect. And don't forget: one of the main advantages of this type of product is that when you grow tired of it, move house or office, or simply paint your room a different colour, you can replace your prints with new ones, more in step with your surroundings or lifestyle.
Happy decorating!