Design has become an intrinsic part of everyday life and we often believe that it is a concept that belongs to a category that is alien to the reality of things, but society's modernisation and digitalisation has once again shone a spotlight on Design, or at any rate, this seems to be how Netflix has interpreted the situation.
In the first half of 2017, Netflix launched Abstract, which might be considered the first documentary series that takes design – in its broadest sense – as the main subject, making it available to its subscribers. It is a subject that perhaps used to be thought of as something that only interested a small group of lovers of beautiful things, of the supposed frivolity of design, of the purely aesthetic or superficial… not so any more, it seems. And, furthermore, there could be no better way than education and popularisation to generate huge interest in it.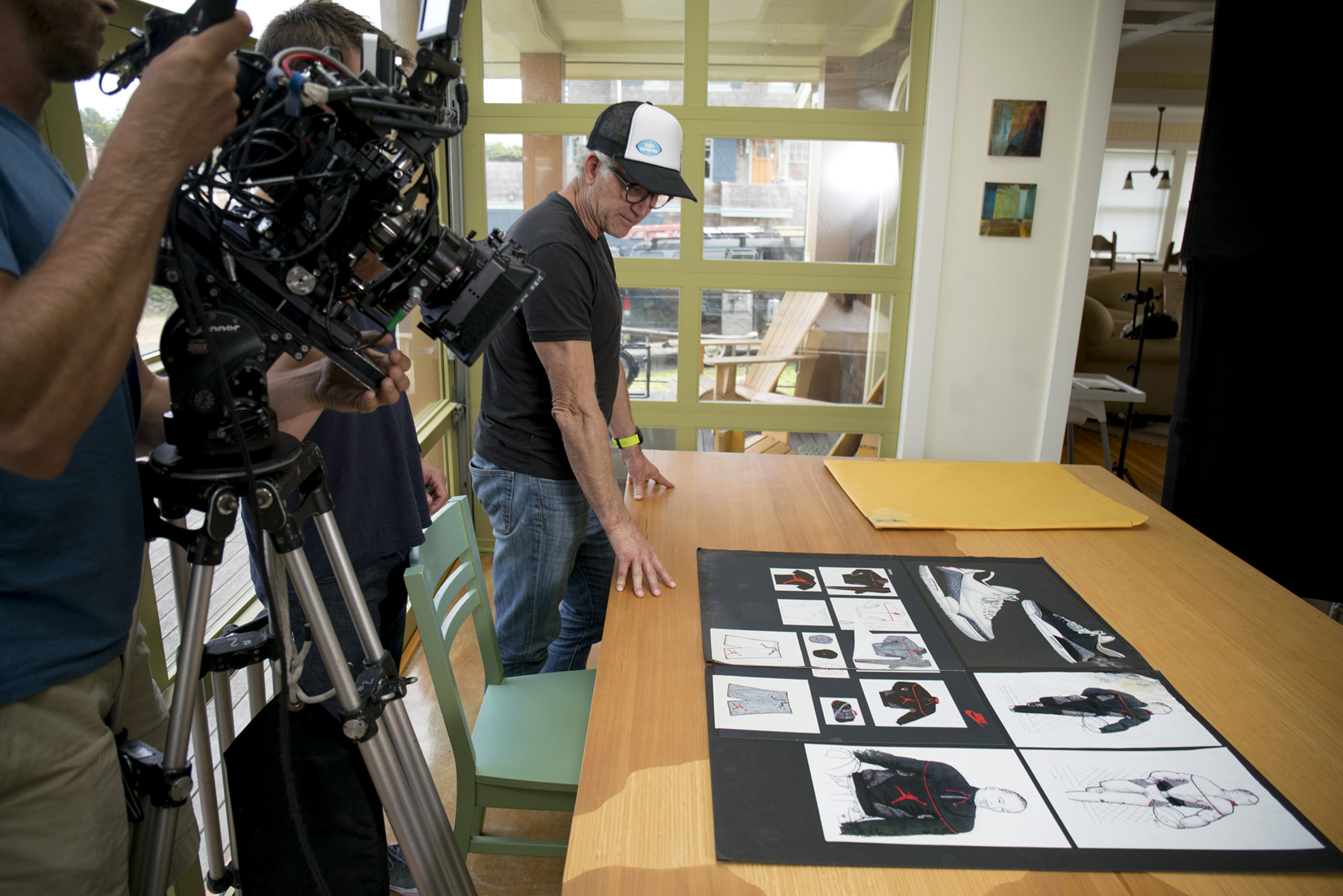 The first season of Abstract includes eight 50-minute episodes that offer a multidisciplinary vision of design with impeccable production and a spectacular visual experience. With the launch of this series, Netflix's commitment to the documentary genre and to the discipline of design is made clear. Each episode is "formatted" to match its protagonist and offers eight maxims from each of  the superstars of the design world. From iconic Nike designer Tinker Hatfield, to Paula Scher of the Pentagram studio, a graphic designer and world leader in the discipline, or the young and ambitious Danish architect Bjarke Ingels, who seems to have arrived on the scene to question and revolutionise many of the principles of modern architecture.
The designers show us their working environment through a specific project, making the message direct and attractive. A space where viewers can identify with concrete things, and see what the "act of creation" consists of and how it happens, as well as the processes that make it possible. An effective hook.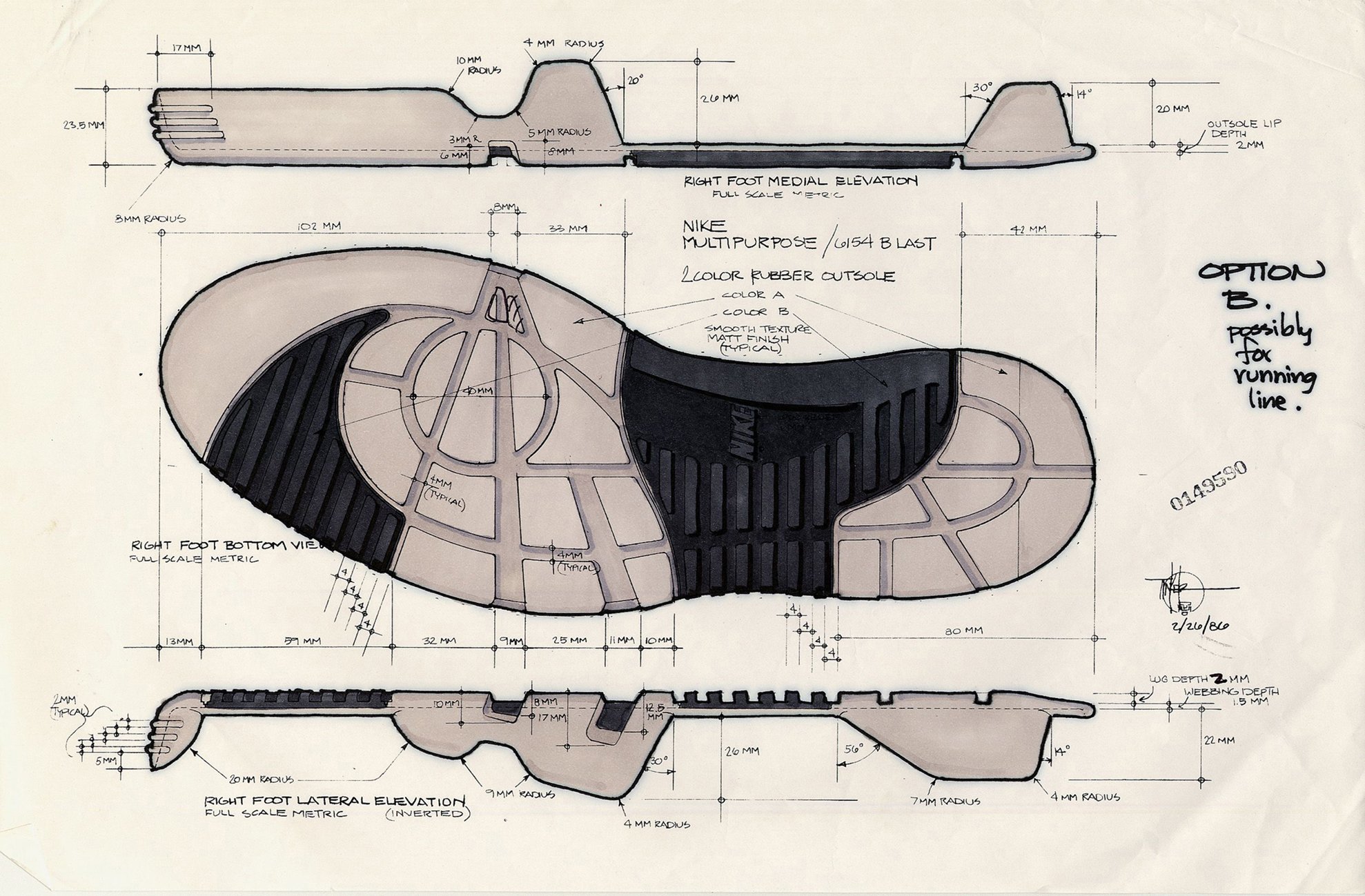 The new platforms for distributing audiovisual content like Netflix or HBO are now much more than that, and not only do they distribute but they also produce their own content, making them decisive agents for change and new trends.
But does Design really interest such a broad audience? Well, it seems that Netflix believes so and not just in a superficial way. The quality of the production and the importance of the eight designers featuring in this first season confirm as much.
Without a doubt, opting for this kind of product is also a chance to uncover the variety of professionals and people who work closely with these disciplines. In the case of Paula Scher, for instance, graphic design, along with architecture or car design, might be the disciplines dealt with by Abstract that people see as the most real, or at any rate, that can be perceived in a more conscious way by society in general. When Scher tells us about the importance of building a specific visual language, we can see it materialise in the design of a logo or an illustration, and immediately afterwards, in our everyday life in the form of a website, a leaflet or a poster in the local bus shelter. And that's where the magic of design, and in short, the general interest in it, resides.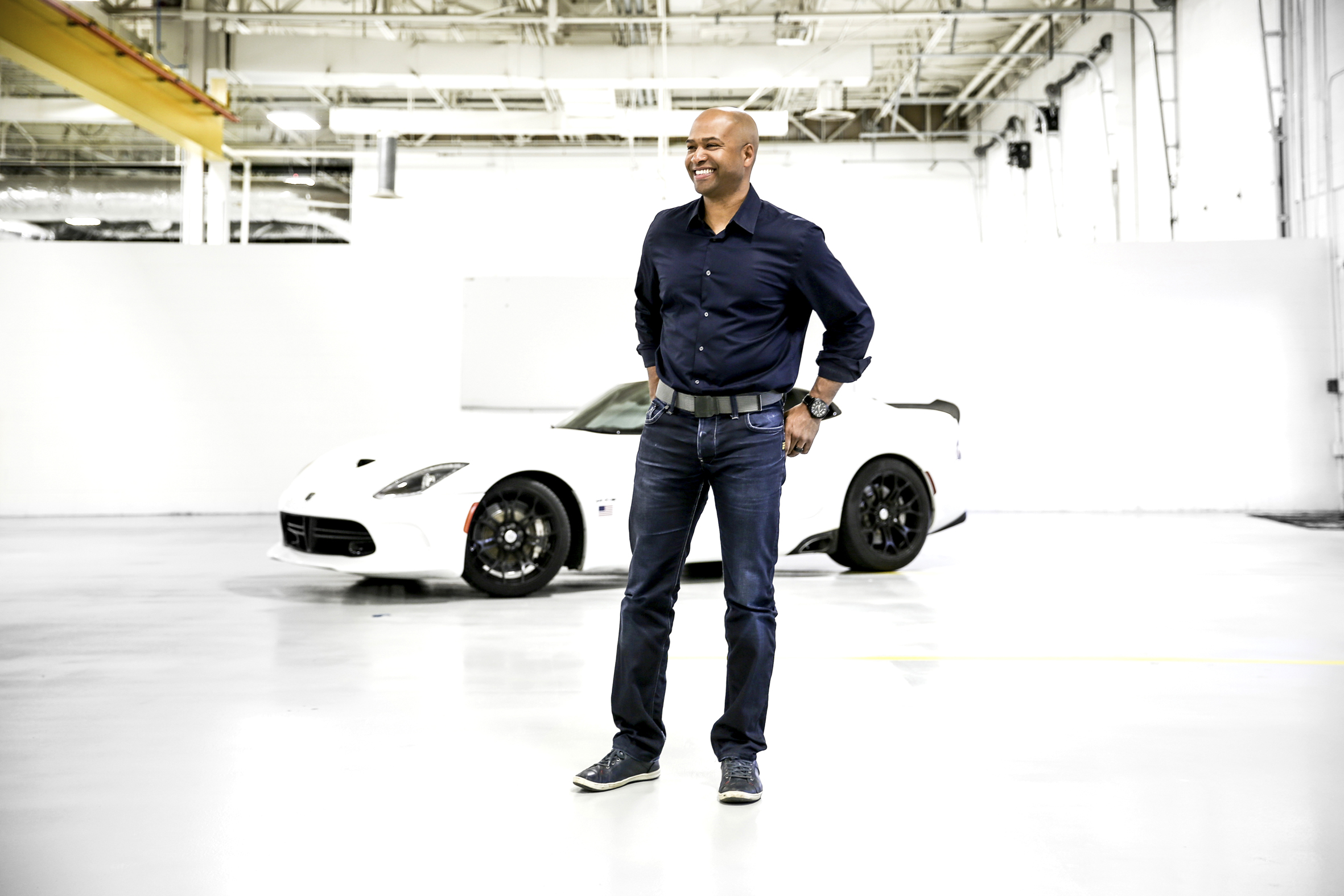 We could say that the art of design is not art per se, but it is art in the sense that it provides masterful solutions to the day-to-day needs of human beings, without forgetting people's sensitivity and capacity for emotion. For the same reason, discussing design, showing the how and the why of things, is, now more than ever, a matter of general interest. Abstract is a good example of this and Netflix's initiative with this series could pave the way for a new approach to the popularisation and diversification of fascinating television content. Let's hope so.