Every business card makes a journey: can you picture it?
"I'll give you my business card!". And then what happens? Some strange (but likely) adventures that your business card may have been on!
Have you ever wondered what happens when you hand a business card  to someone you've just met?
In this article, we'll try to imagine the life of that card after it leaves your hand and makes its way out into the world!
The business card sees the light
The story begins in darkness, inside a box: your business card is piled up with 100 or so identical others. They still smell of ink and can't wait to see the light of day. Your happy face is the first they will remember, not that of the printers or couriers. Your happy, enthusiastic face.
That card, if well designed, will represent you and your professional world, perhaps even something more. Because you're not any old Joe Bloggs: you have your own name and personality that should be reflected in your professional identity.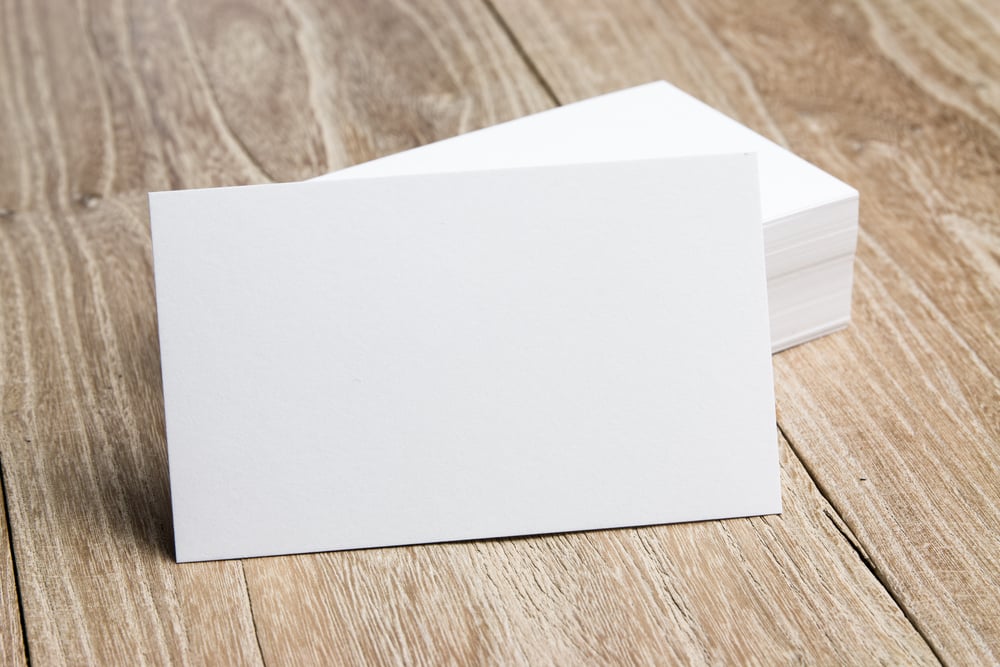 As you gradually use these business cards, they will start to travel the world, leaving your pockets or bag, picked up from your desk or stand: at times, they will be accompanied by a smile and a handshake; at others, they will be plucked off a stack at trade show, in your shop or any other place they're displayed.
The first question we have to ask ourselves is: why does someone take my business card?
People who take your business card, if they have met you, want to remember who you are and have your contact details so they can get in touch at a later date. It's the same reason that people might friend you on Facebook or LinkedIn.
Otherwise, if they don't know you, they take you card to find out more about you: they know that it carries all the information they need to find out what you do and potentially contact you.
The business card travels from hand to…pocket
At this point, the business card, having found its way into the hands of another person, will probably end up in one of their pockets (in their jacket, trousers, bag or wallet).
From here, the luckiest cards will see the light of day again on a desk or in a special transparent organiser with lots of other business cards. Given that we're well into the digital age, it's also likely that someone will photograph the card and save it electronically with a notetaking or project management app.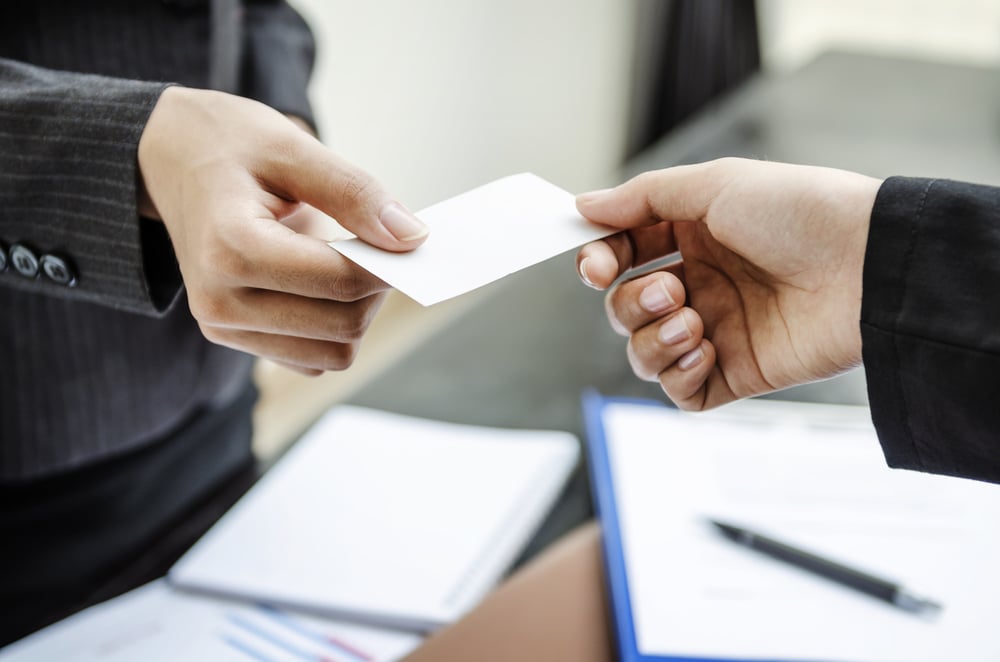 At this point, your business card has seemingly done its job.
It lies on the desk of your potential client, perhaps even in full view: it's had its moment of fame, but from that point onwards, it risks being forgotten…
The business card is your… silent partner
You have to make sure that, each time your potential client sees that business card, they remember you, how nice you are, how good your work is and how useful you could be. You have to reactivate it, as if you had a remote control to make it light up and catch their attention.
Phone, write an email, send a card: basically, keep the contact alive and you'll see that as your professional relationship grows, the business card will be there to remind them of your work and your smiling face.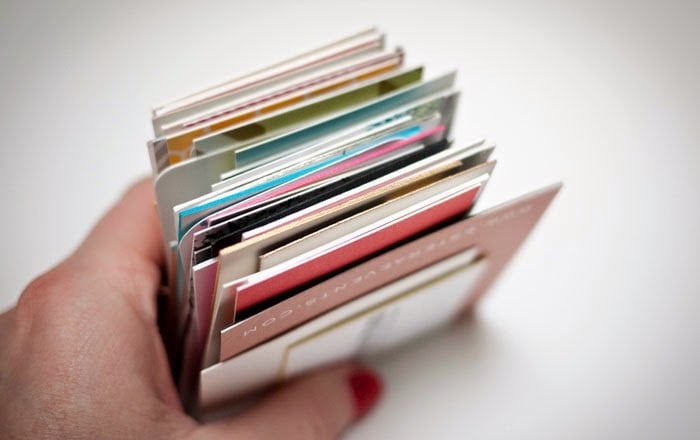 But don't go over the top: let time take its course.
Be natural, useful and nice. Unless they owe you money, you don't want to be seen as a serial disturber, an unwelcome reminder of something unpleasant.
And remember that this business card, if you've designed it well, if it stands out from the others, if it has all the right information, will work without you. It will do its job even when crumpled and torn. It's one of your most loyal servants, one of your most ardent advocates.
Love it, design it as best you can, devote time to it and you'll see that, although small, the business card can bring you tons of satisfaction.