Founded in 1919 by German architect Walter Gropius, the legacy of the Bauhaus continues to shape art and design education since the school's closure in 1933. The "Bauhäusler"— as many refer to former members of the famous School— had an enormous impact on the development of the visual direction of design and architecture for generations to come.
Today, when hearing about the Bauhaus, even someone who is less familiar with design associates it with progressive modernism and iconic avant-garde designs such as Marcel Breuer's Wassily Chair, László Moholy-Nagy's artistic Light-Space-Modulator, or Ludwig Mies van der Rohe's Barcelona Chair.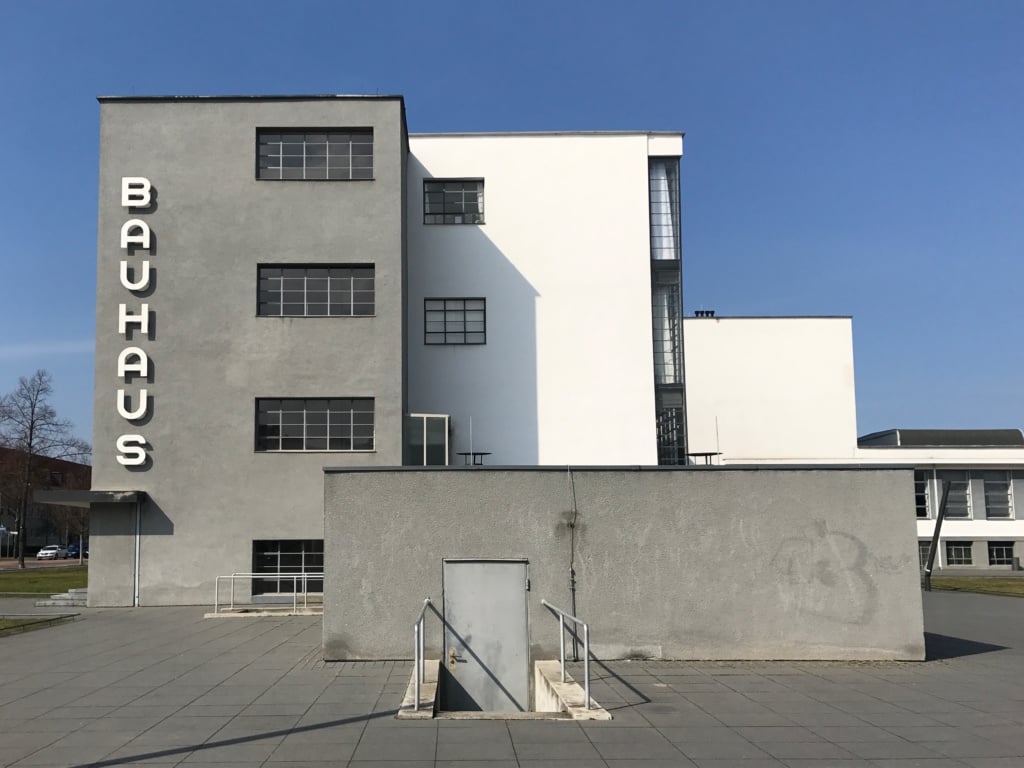 The Bauhaus' history had always been predominantly male. But male members were not the sole contributors to the roaring success—the achievements of hundreds of female graduates had been vastly underrepresented in the last century. For this year's celebrations, time is overdue to shed the spotlight on women's works and contributions to design.
After the first world war, Walter Gropius gave women a space to work artistically. Gropius famously stated that there would be "no difference between the beautiful and the strong sex". However, once women entered the program, they were not necessarily treated like their male counterparts: In the early 1920s, the Bauhaus founder feared a bad reputation and therefore enforced a rigorous division between traditionally masculine industries and departments like weaving and textiles which were both female-dominated. However, the following women succeeded in making the switch to another department.
Marianne Brandt
Among the students who broke traditions was Marianne Brandt. She was able to pursue her studies in the male-dominated metal workshop. Although she did not become famous for her practice, her artistic brilliance brought her commercial success. Inspired by de Stil and Constructivism, Brandt created timeless industrial designs.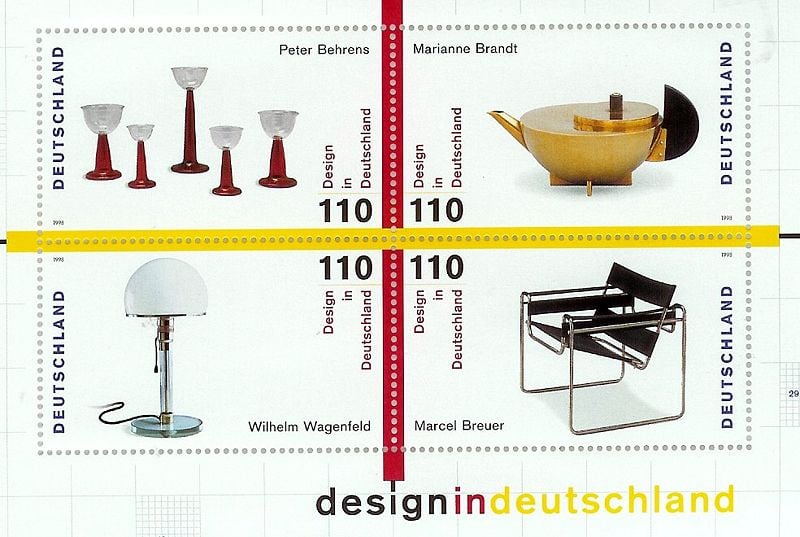 Her style was plain and without ornamentation, which became vicarious not only for the Bauhaus but also for modernism itself. Upon graduation, she was able to replace the studio director László Moholy-Nagy who left the Bauhaus in 1928. Today, some of her designs remain in production or are available as reproductions.



Gunta Stölzl
Marianne Brandt was not the only female Meister at the Bauhaus. In 1927, Gunta Stölzl became the first female teacher in the weaving department. Stölzl was born in 1897 and attended the Bauhaus School where she studied weaving and textiles. Her contribution made the textile department one of the most financially successful.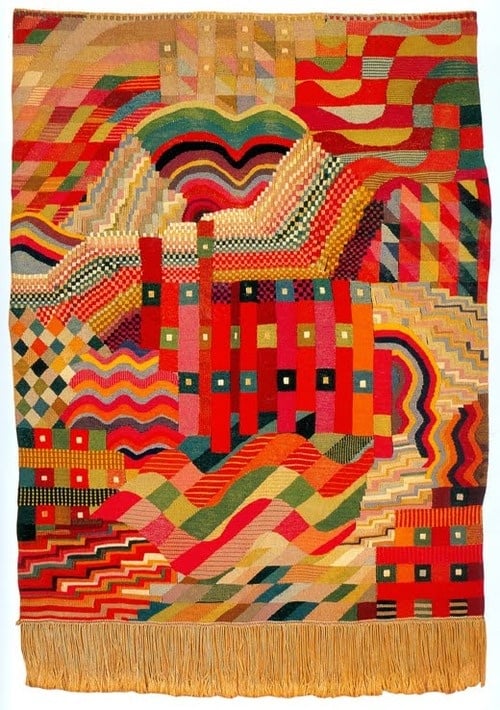 Despite her achievements at work, she never received a comfortable salary nor a permanent position. Therefore, she decided to leave the Bauhaus. After quitting, Stölzl fulfilled her dreams by starting her own independent hand-weaving workshop in Switzerland. With her studio, she tried to diversify and improve the reputation of weaving, which was merely seen as a hobby and not as a legitimate art practice. She contributed to the field of weaving as a fine art by showcasing abstract shapes through her textile hangings.
Anni Albers
Anni Albers joined the Bauhaus in 1922 and became one of Gunta Stölzl's students. During her studies, she developed unique weaving techniques and created various materials and textiles. Albers stayed at the Bauhaus until it was closed by the Nazi party and left for North America with her husband in 1933. In the United States, she became the first female textile artist to be honoured with a solo exhibition at the Museum of Modern Art in New York.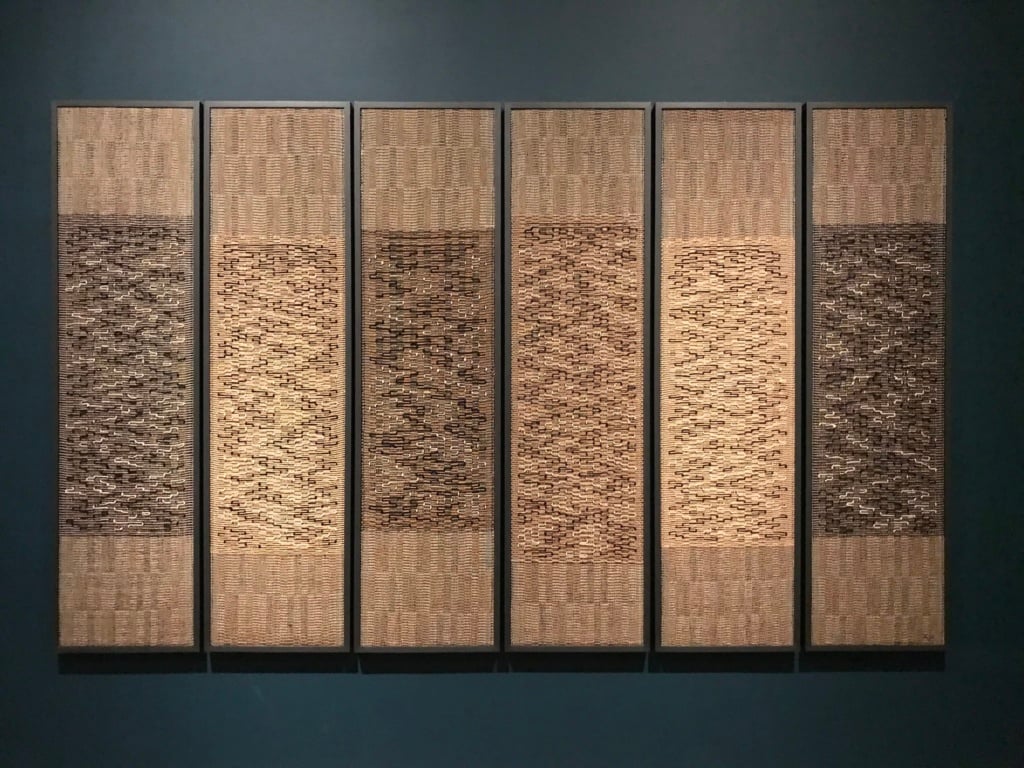 Her work was widely recognised when she started to teach at the experimental Black Mountain College in North Carolina, which was highly influenced by the Bauhaus. At the Black Mountain College, she worked on fabrics for furniture and textiles companies such as Knoll and Rosenthal, where her design and printing techniques had gained great attention. She also received numerous awards and an honorary doctorate for her work.
Alma Siedhoff-Buscher
Alma Siedhoff-Buscher was also among the women who switched from weaving to the wood workshop. In the wood department, she prospered by mainly designing toys and furniture. Together with Erich Brendel, she created the children's room for the "Haus am Horn"; however, today, her most famous work is "the kids' ship-building game". The game consists of different
shaped coloured wood stones that can be constructed in the form of a boat or other objects. It is easily recognisable and is still being produced today.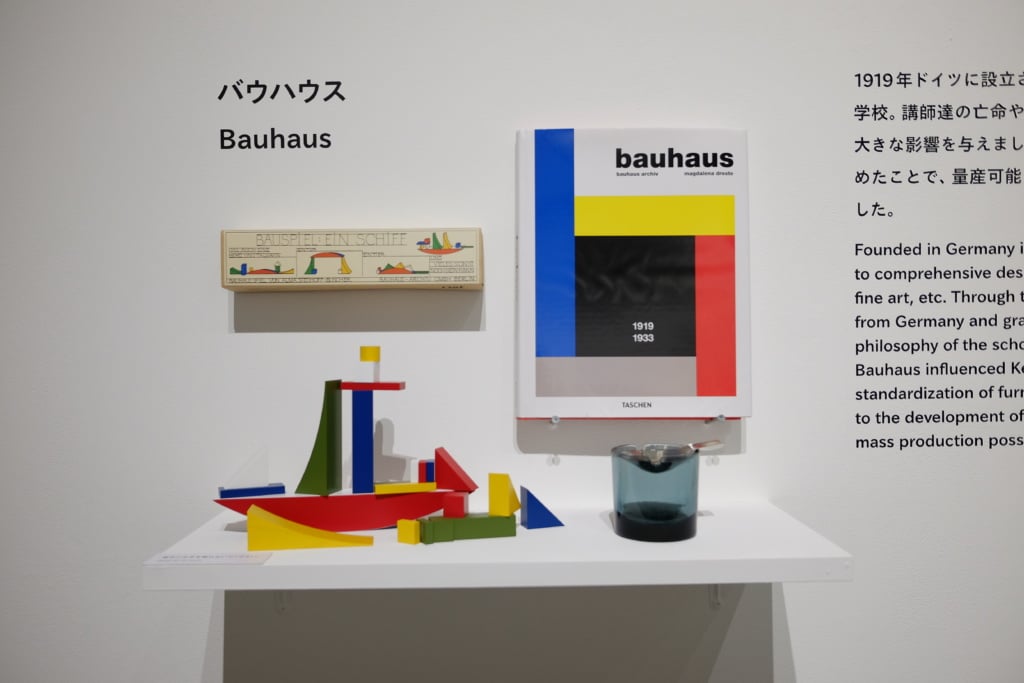 Wanting to revolutionise art education by taking down the social distinction between art and craftsmanship the Bauhaus contributed to the discipline of design in myriad ways. Female members of the Bauhaus set a fundamental turning point towards modernist design of the 20th century. They were in many aspects forward-thinking, despite the promoted gender bias of some male counterparts who mirrored prevailing social conventions.