Making a career out of drawing and illustration is the dream of many.  But not everyone succeeds in turning their passion into a job that pays the bills. Many throw in the towel, thinking they don't have the talent or failing to overcome the first obstacles in their path. But talent is not necessarily something you're born with: rather, creativity is a muscle that must be exercised every day.
To turn your passion into a profession, in this case as an illustrator, you need to first complete a number of important steps. So, today we're going to set these out in a roadmap with practical advice for becoming an illustrator.
1 – Starting is the hardest part
A solid grounding in creative work is fundamental. Above all: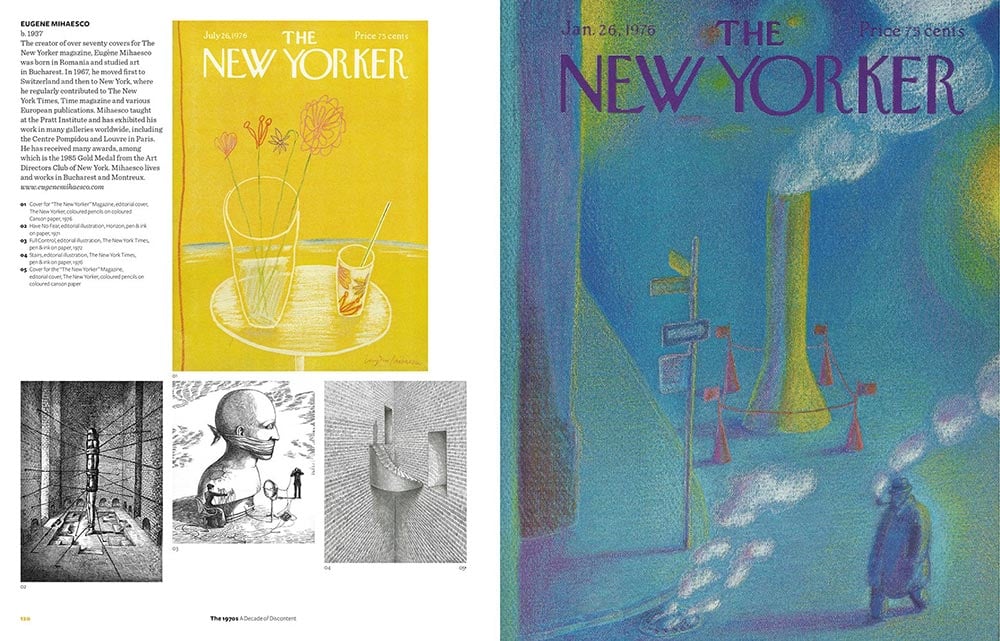 2 – Understanding yourself before making yourself understood
Once you have a solid technical grounding and familiarised yourself with the work of past and present greats, a necessary but perhaps long and arduous journey begins. The first basic question to ask yourself is: who am I? The answer is by no means simple because at first we tend to copy the style of our favourite artists.
But there comes a point when you need to find your own voice, influenced naturally by those you've studied, but different enough to make what you do personal and recognisable, to imbue your illustrations with a strong personality.
Gradually, you'll find out what you're good at and enjoy doing most, be it children's illustrations, sci-fi drawings or genre-spanning yet stylistically coherent work. This will get you noticed and help you market yourself to particular publications or advertising agencies. The goal is not to sit back and admire your work, but to understand the needs of potential clients (newspapers, magazines, agencies, events, etc.) and produce illustrations that work, and tell a clear and compelling story when paired with text.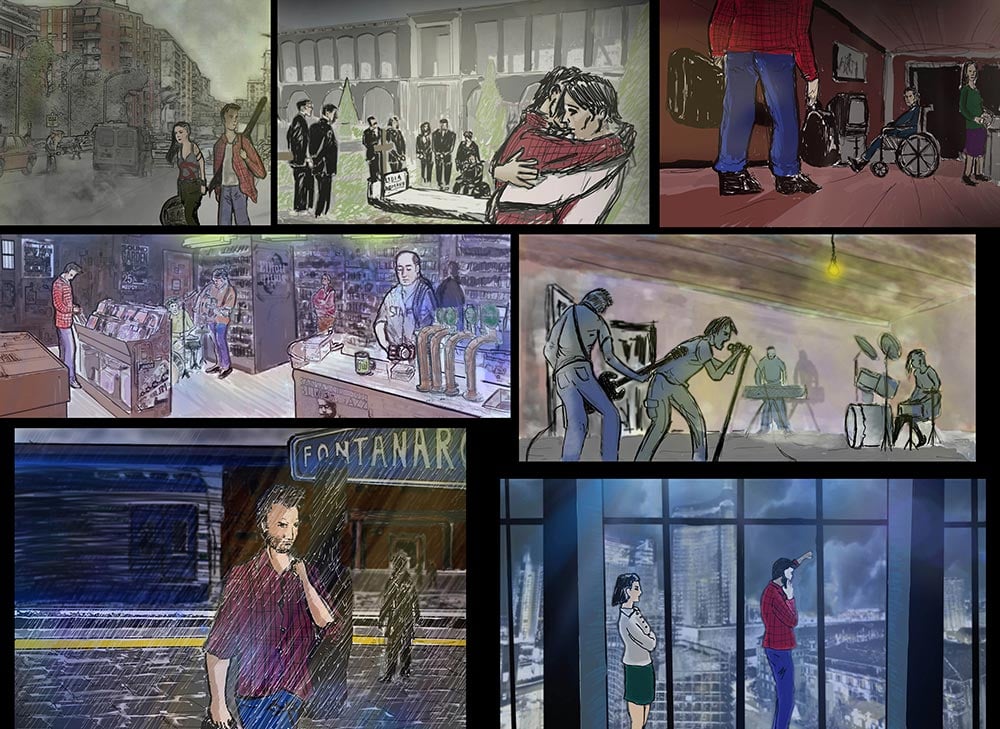 3 – Building your own brand
Many illustrators work as freelancers: this means looking for clients and, above all, promoting your own brand so clients find you. Simply being good is not enough: you need a clear strategy to get noticed by potential clients, both online and offline.
There's much more to  personal branding than a list of clients and a portfolio – that comes later. Rather, it's about everything that makes an illustrator: what you write, your interests, your personality. Here are some tips and tools for building a strong personal brand: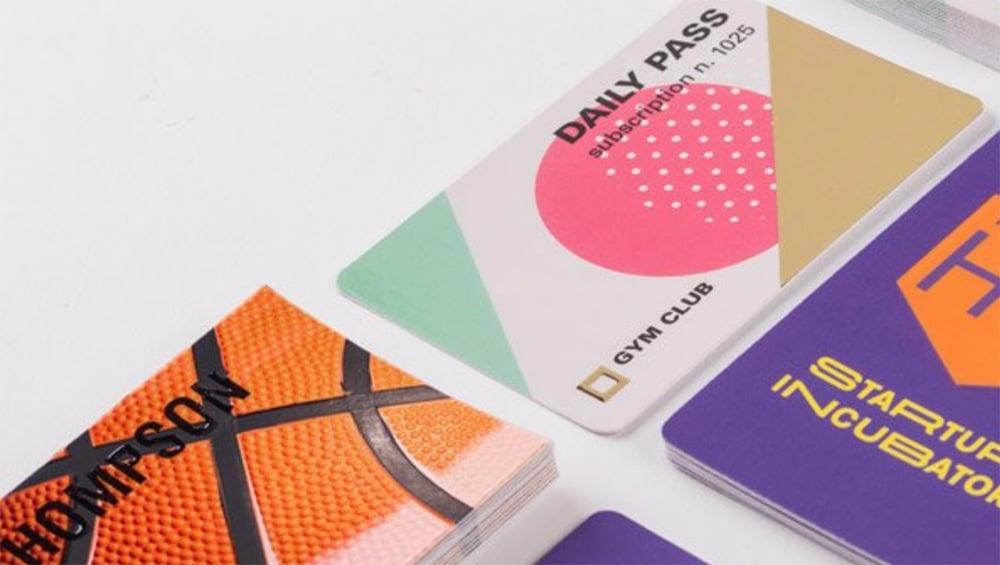 4- Promoting your work offline
Once you've gained experience, chosen your best illustrations to showcase and decided on the type of client to work with, you can move on to the acquisition phase. This means letting potential clients know that you are ready to take on work. If you really want to succeed, you have to act as a business and actively seek commissions and connections with clients. In other words, call yourself an illustrator, not just an aspiring one. So, here's some practical advice for making a name for yourself.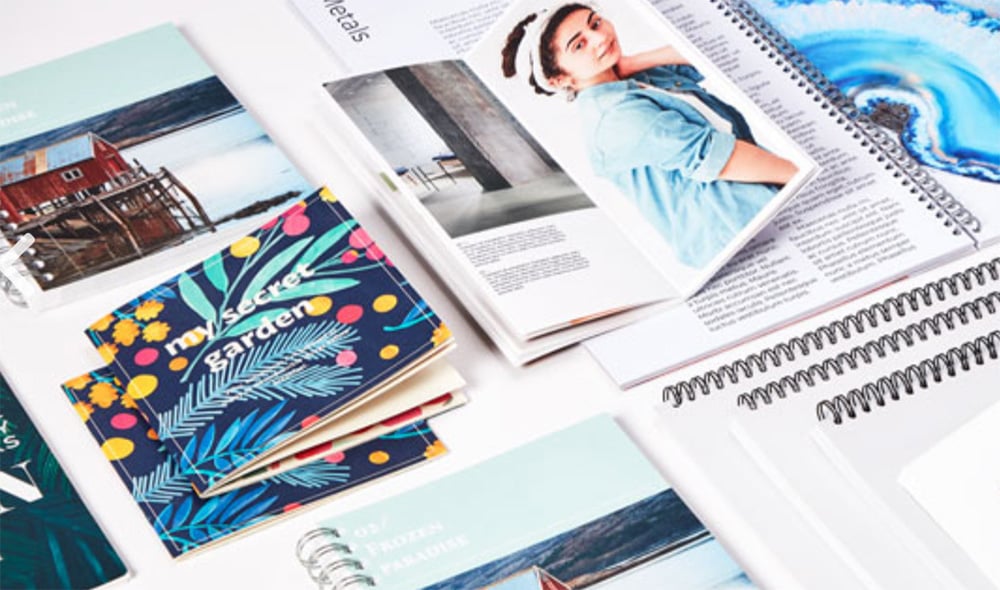 5- Promoting your work online
Today, the Internet plays a key role in promoting your work. So carefully curating your digital presence day in, day out, is essential for your work to "blossom". It's a good idea to create an online portfolio of your work – perhaps even with a blog about your background and experience – so you can be found on Google. It's also important to have a presence on at least three platforms: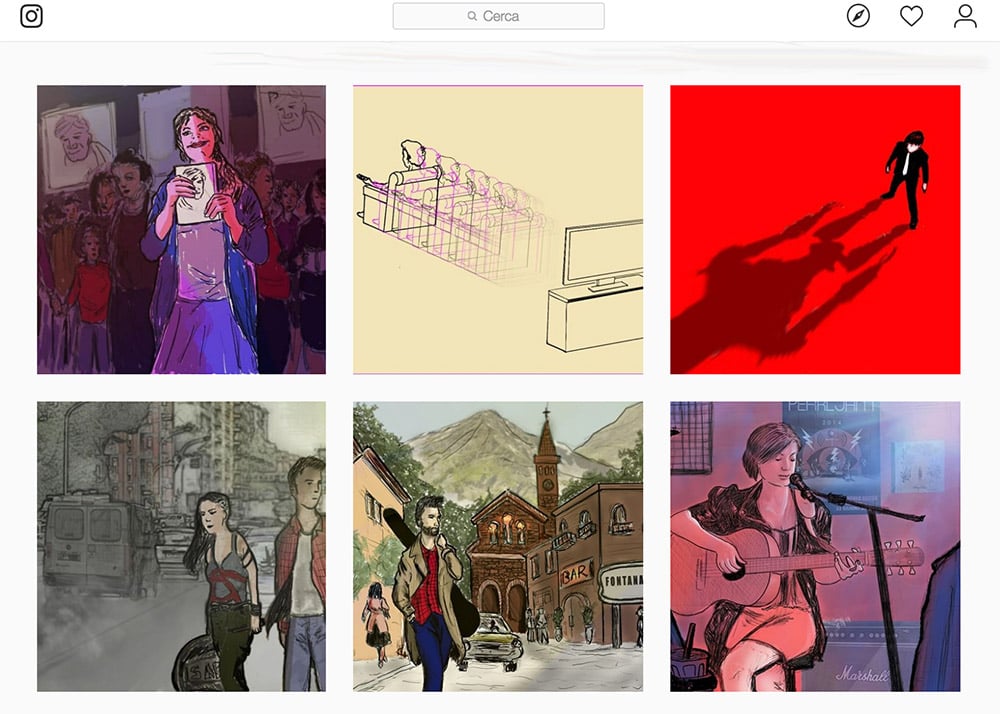 It's by no means easy and not a career in which you can expect immediate success: it takes patience, hard work and a few years to develop a solid technical grounding and then build a client base, but it is immensely rewarding once you get there.