He's coming on 25 December, bringing with him a sled-load of Christmas icons, colours and symbols! Santas are popping up in shop windows and adverts, Christmas trees are appearing in livings rooms and town squares, stars, fairy lights and reindeer are adorning houses. We take many of these Christmas symbols for granted, as if they have always existed. But it hasn't always been so: some Christmas symbols are very new and have little to do with religious tradition, while others seem to hark back to the birth of Jesus.
Here's our pick of Christmas colours and symbols, together with the stories behind them and why we use them.
Christmas colours and symbols: Santa Claus
The daddy of Christmas symbols is without a shadow of a doubt Santa Claus! The portly old man with a white beard and a red suit who hands out presents left and right seems like he's always been with us… But did you know that he's probably one of the most recent Christmas symbols?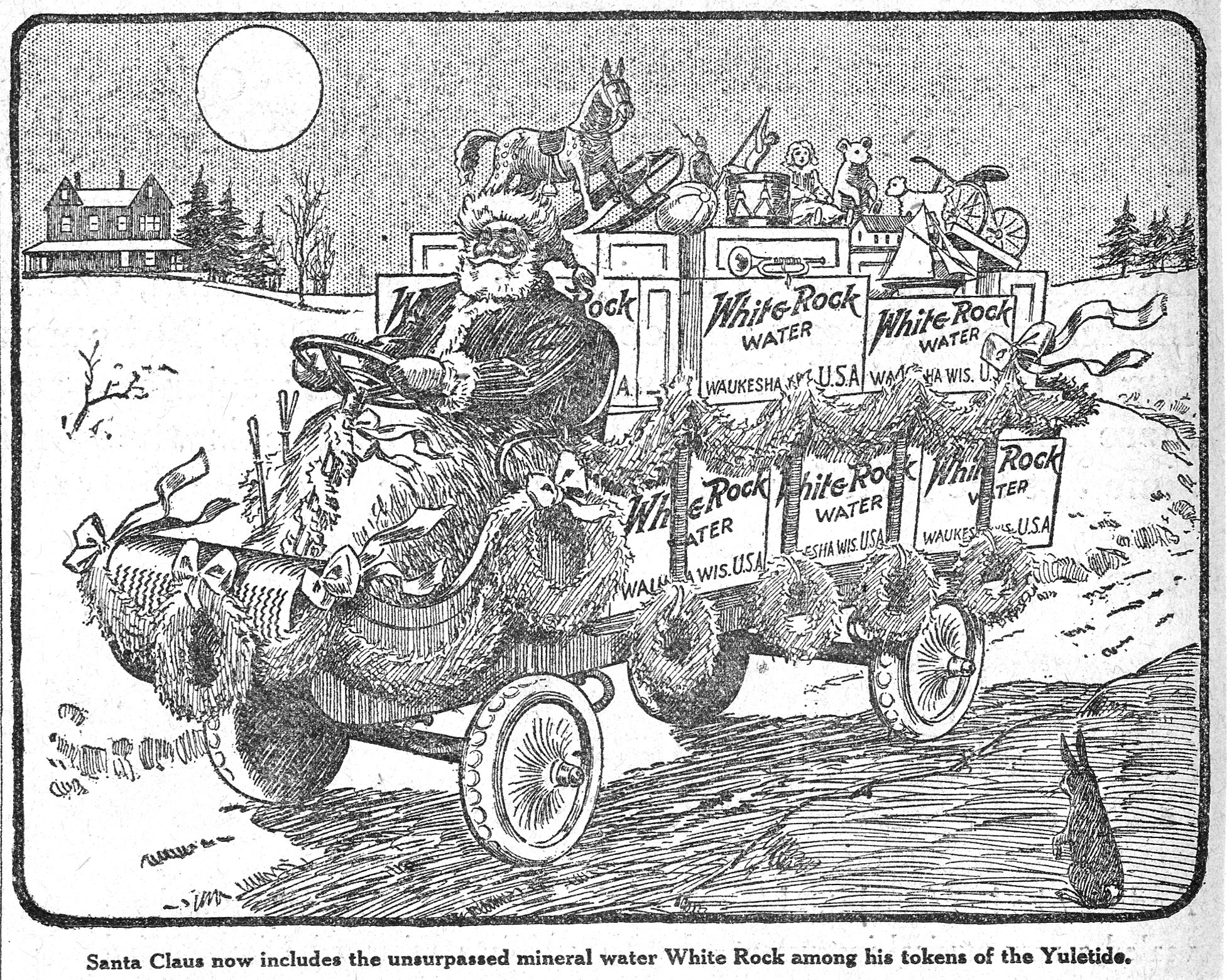 In his current, best-known guise he appeared about a century ago. It's the turn of the 20th century in the United States and some brands of sparkling drinks are starting to use Santa Claus in their festive advertisements. In an illustration published in the December 19, 1915 issue of the San Francisco Examiner, this festive icon appears for the first time, carrying with him White Rock mineral water among his presents. But it wasn't until the thirties that the legendary adverts for Coca-Cola appeared and turned Santa into a Christmas symbol across the world.
Another fun fact about the most famous Christmas symbol: one of the first people to describe Santa Claus on his now-traditional sleigh flying above the city and delivering presents (even though, at the time, Santa Claus had a outfit and appearance) was American writer Washington Irving in an account from 1809. An altogether less cuddly invention by the same author was the terrifying headless horseman described in the Legend of Sleepy Hollow.
Christmas colours and symbol

s: 

T

he Christmas tree
While the origins of this Christmas symbol continue to be debated, one thing is certain: the export of Christmas trees is now big business. In Europe, the biggest producers of Christmas trees are Germany, France and Denmark, while the Canadian province of Nova Scotia is by far the leading exporter of Christmas trees in North America.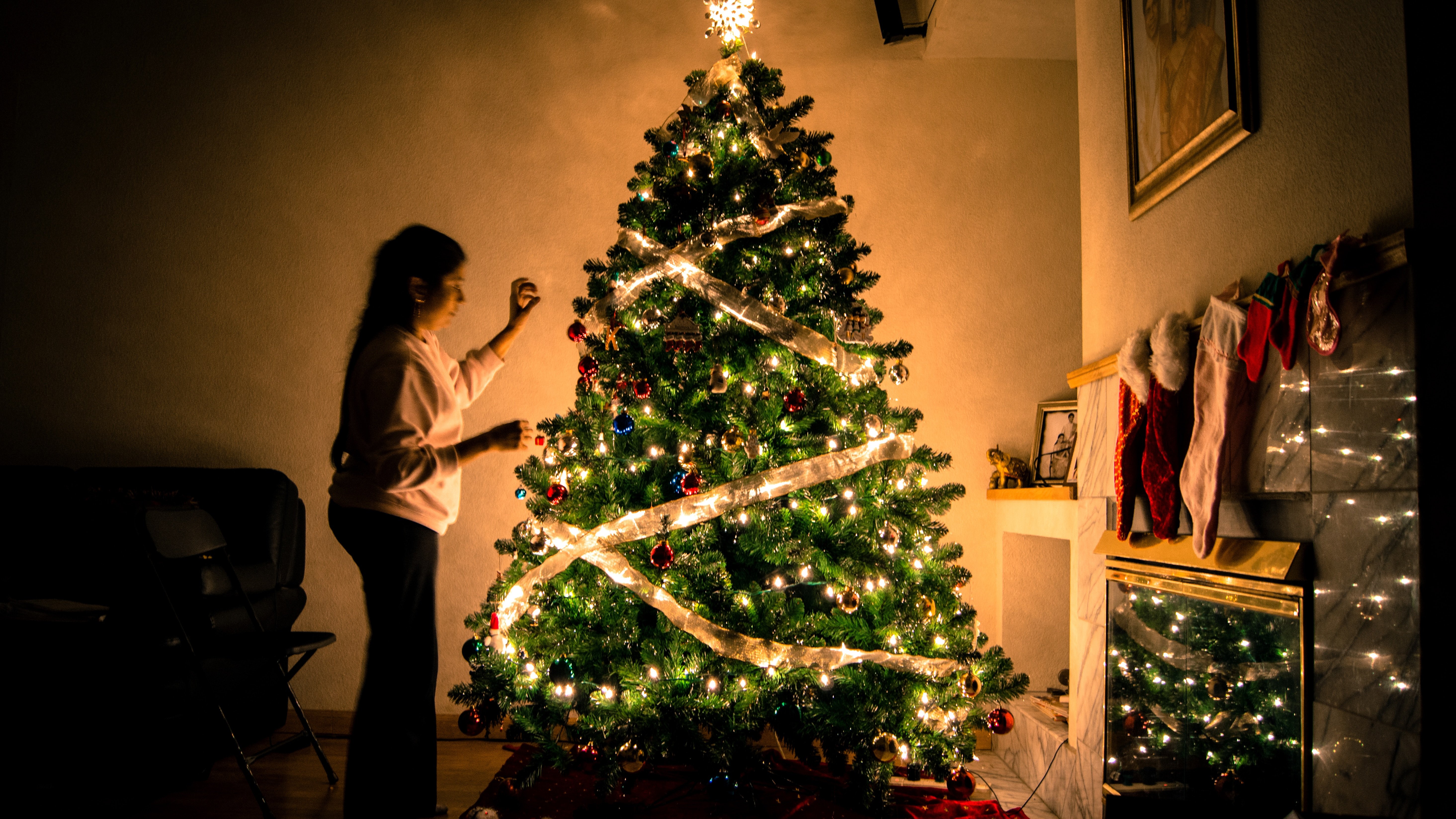 One last piece of trivia about the Christmas tree: a plastic tree is more environmentally sustainable than a real one, so long as you don't throw it away for at least 20 years.
Christmas colours and symbol

s: 

The colours red, gold and green
Red, gold and green are the colours of Christmas, there's no question! You'll struggle to find a card or decoration that doesn't have at least one of these colours and, when we see them together, they immediately conjure a cosy festive atmosphere in our minds. But why? As with every Christmas symbol, even Christmas colours have a long tradition. Red symbolises the blood of Christ. Vital and regal, it's the most important of the Christmas colours.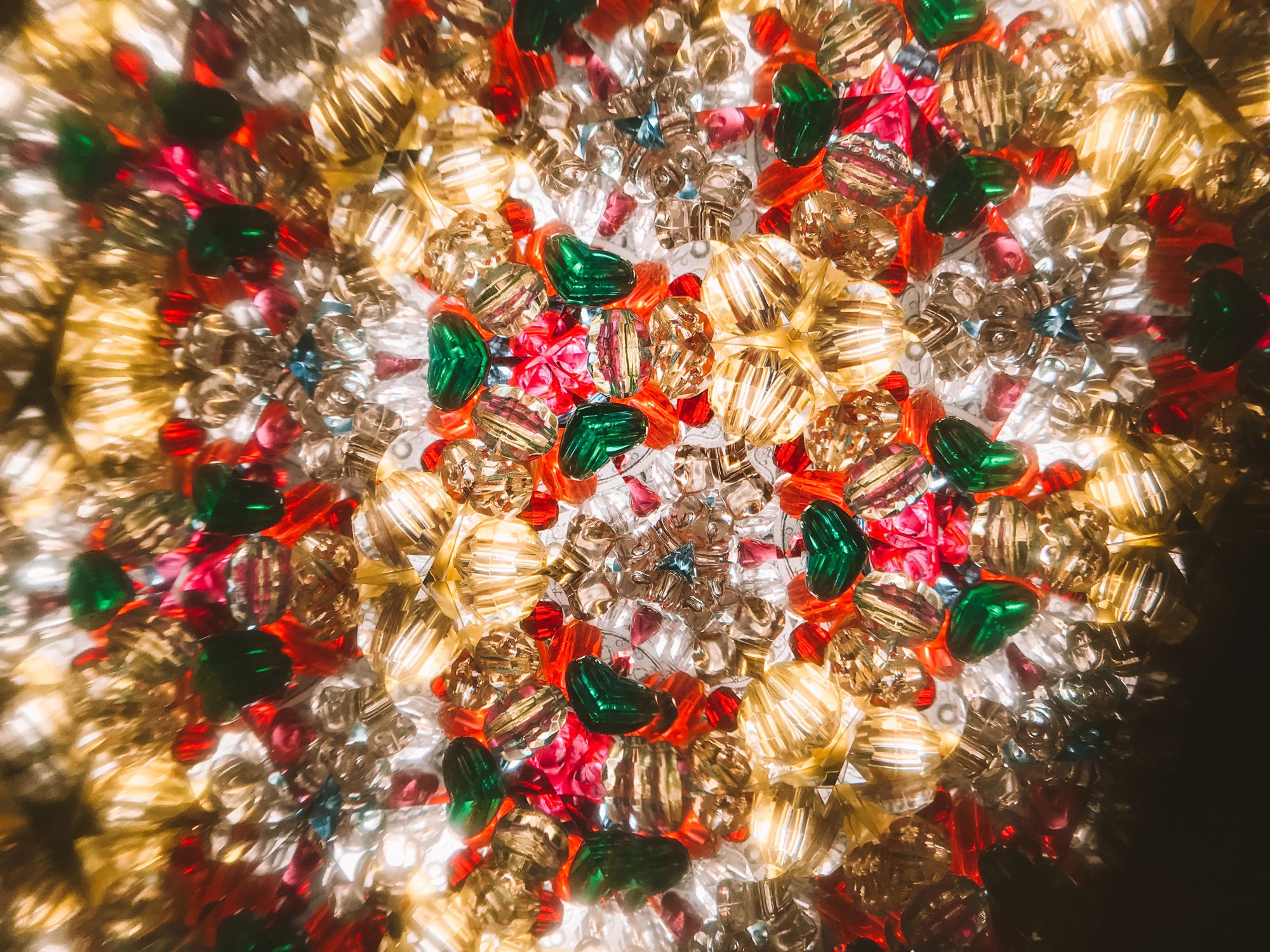 Green is the Christmas colour that represents life and hope. Some shades of green have a particularly strong association with Christmas, such as fir evergreen. Our last Christmas colour is Gold, which represents light, wealth, sovereignty and, once again, regality. It's perhaps the most traditional Christmas colour.
Christmas colours and symbol

s: 

Presents
Christmas without presents?! Of all the Christmas symbols,  it's probably the one most associated with consumerism and least with religious tradition. Be that as it may, we couldn't leave it off our list of Christmas symbols.
It's said that this tradition dates to the very year Jesus was born and that presents are exchanged to commemorate the gifts that the Three Kings presented to Christ. However, the use of glittery paper to wrap these Christmas symbols dates to more recent times: the year 1917, to be precise, when the Hall brothers' store in  a Kansas City ran out of the red, green and gold fabric used at the time to wrap presents.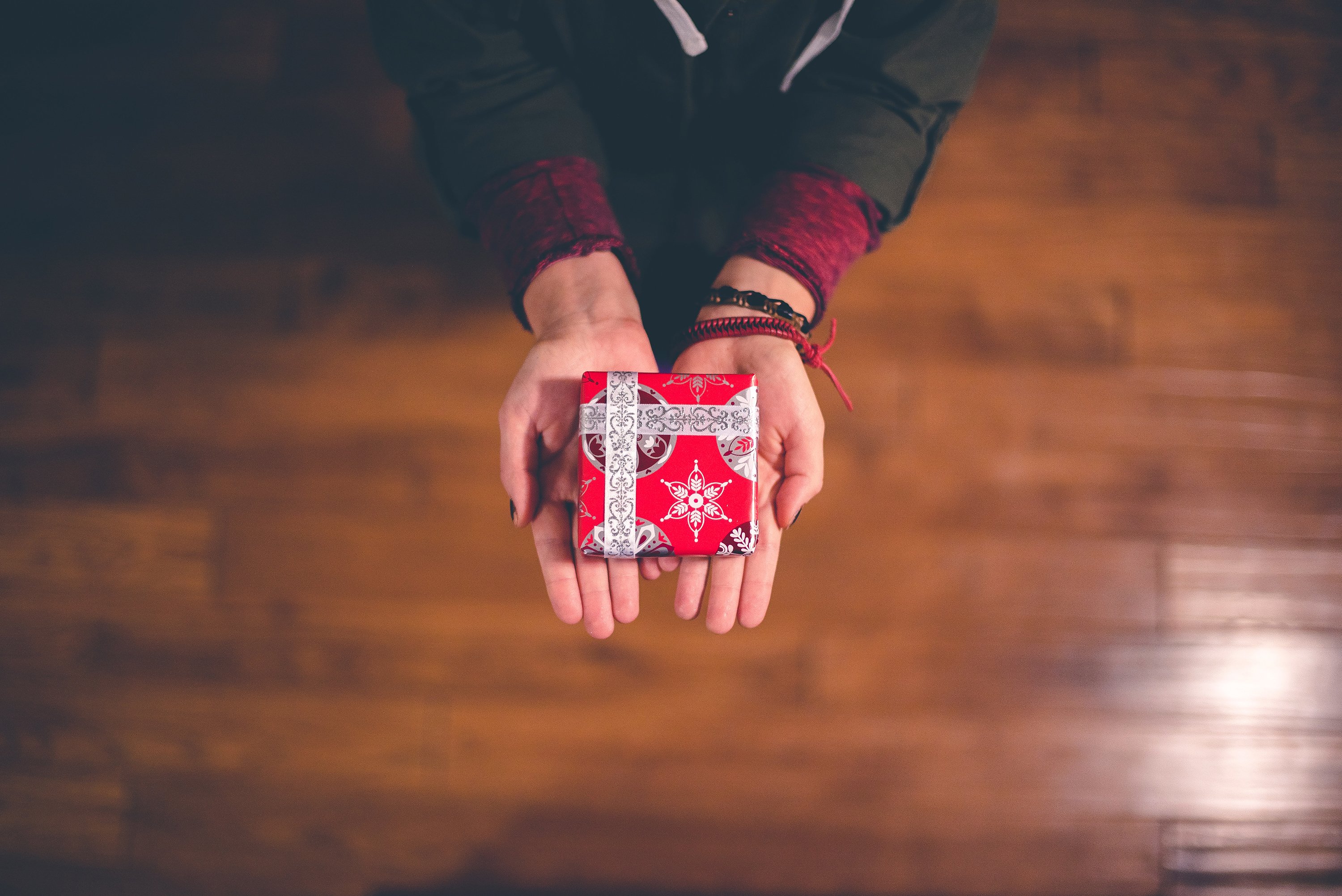 To remedy the problem, the Hall brothers began using a decorative sparkling paper from France, which was usually used to embellish letters. They sold it at 10 cents apiece, and 25 cents apiece the following year. The result? Today, the gift wrapping industry in the United States alone is worth some 3.2 billion dollars annually.
But probably the biggest Christmas gift ever given was delivered without wrapping or a bow. That gift was the Statue of Liberty, presented by France to the United States at Christmas in 1886. A 225-tonne present that has yet to be bettered!
 Are you ready for Christmas? What are your favourite Christmas colours and symbols?