Unspoilt nature, different cultures, exquisite art, stunning colours and unique architecture… Photography lovers often plan their travel itineraries based on how photogenic their destinations are.
We've selected four truly unmissable European destinations for budding amateur photographers: places that are easy to reach, perfect for a weekend break or longer photography trip.
Andalusia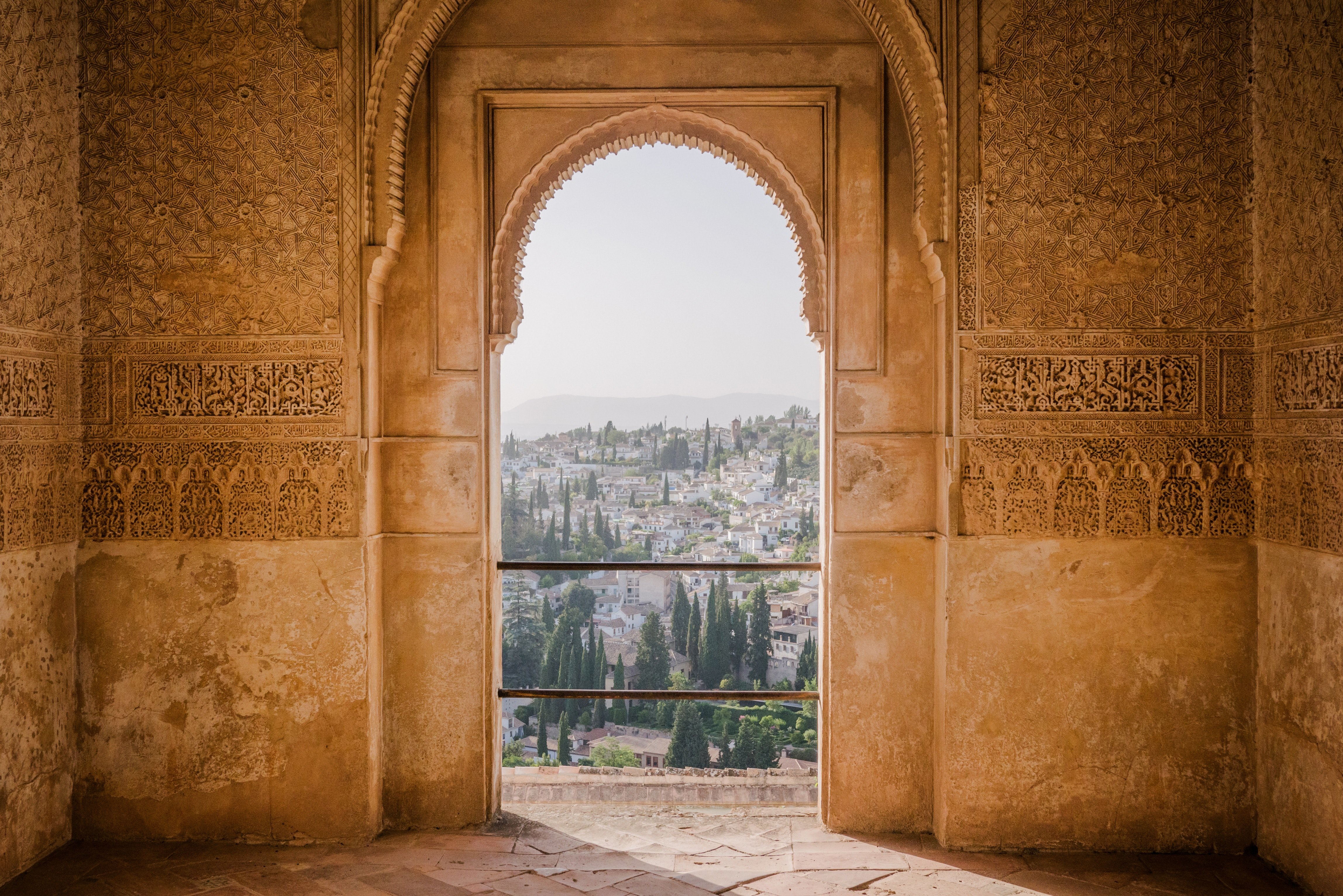 To visit Andalusia, the southern region of Spain that covers over 33,000 square miles, you'll need at least 10 days, preferably in spring or autumn when temperatures are a bit cooler.
This region offers a wealth of options for landscape photography aficionados: in the space of just a few miles, you'll find extraordinarily diverse natural scenery, from the desert of Tabernas to the snow-capped peaks of the Sierra Nevada, via the cork forests of the Parque natural de los Alcornocales, the olive groves and vineyards of the Jaén hills up to the Atlantic coast with its extensive beaches swept by winds and waves.
Andalusia is also a fascinating destination if you like art and architecture photography, boasting a rich historical and cultural heritage. The fortress city of Alhambra in Granada and its unique medieval Islamic architecture, the imposing columns and arches of the Mezquita mosque/cathedral in Córdoba and the historical monuments of Seville are just some examples of what this region has to offer in terms of art and culture.
Wales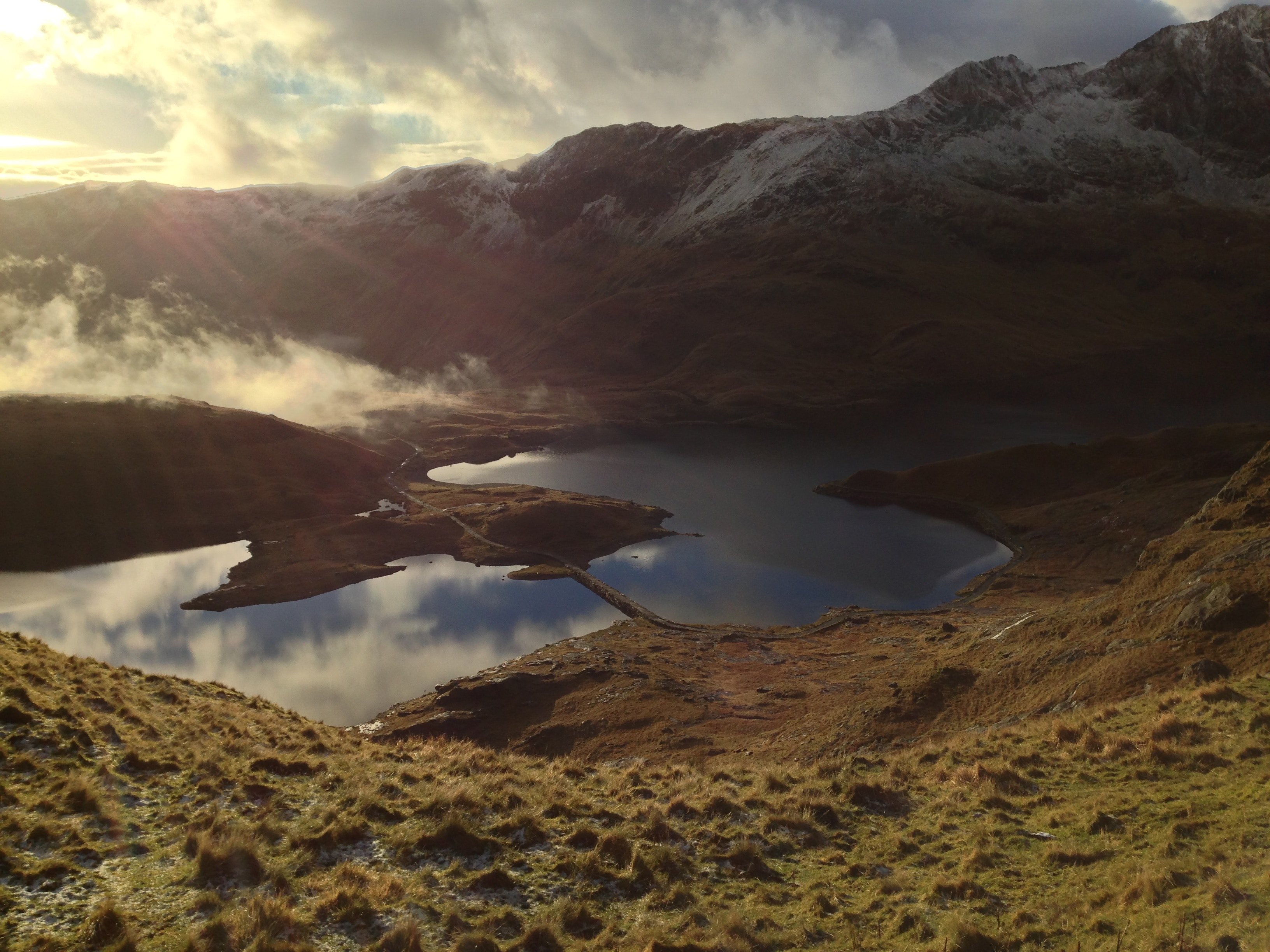 Emerald green hills, rugged rocky coastlines and enchanting medieval castles await backpackers in Wales. The Pembrokeshire coast, in the south-west corner of the country, is a truly scenic and unspoilt natural environment, ideal for a photography trip packed with hidden coves, deserted beaches and natural caves.
If you prefer mountain landscapes, the Snowdonia National Park is ideal for hiking or mountain biking and will reward you with views of the surrounding valleys and coast. If you're into weird architecture you can visit nearby Portmeirion, built in the style of an Italian village and famous for being the location of the cult sixties TV series, The Prisoner.
Those who prefer medieval architecture can instead visit Caernarfon Castle in north-west Wales. One of the best-preserved medieval fortresses in Europe, this imposing building will inspire many a picturesque photograph.
Camargue
Lying south of Arles between the French Mediterranean coast and either branch of the Rhone delta, the Camargue is the largest river delta in Western Europe. Start your itinerary in Arles, a city founded by the Romans and packed with monuments, including Les Arenes, a magnificent Roman amphitheatre. Next, cross the vast prairies and lagoons populated by wild white horses and pink flamingos, and head towards Saintes-Maries-de-la-Mer, a pilgrimage site for Roma and travellers from all over Europe.
On 24 May each year, Arles hosts the festival of Sara-La-Kâli, the Roma's patron saint. It's a must-see event for photographing the dances, horse shows and bloodless bullfights that animate the city's streets for two days solid. The celebrations culminate with a horseback procession in which the Roma carry a statue of their patron saint down to the sea.
After stopping off at the Parc Ornithologique du Pont de Gau, ideal for birdwatching and nature photography, our tour continues into Salin de Giraud, the largest saltworks in Europe. Here, white and pink salt crystals come alight with red and purple hues at dawn, creating a surreal and poetic landscape.
Abruzzo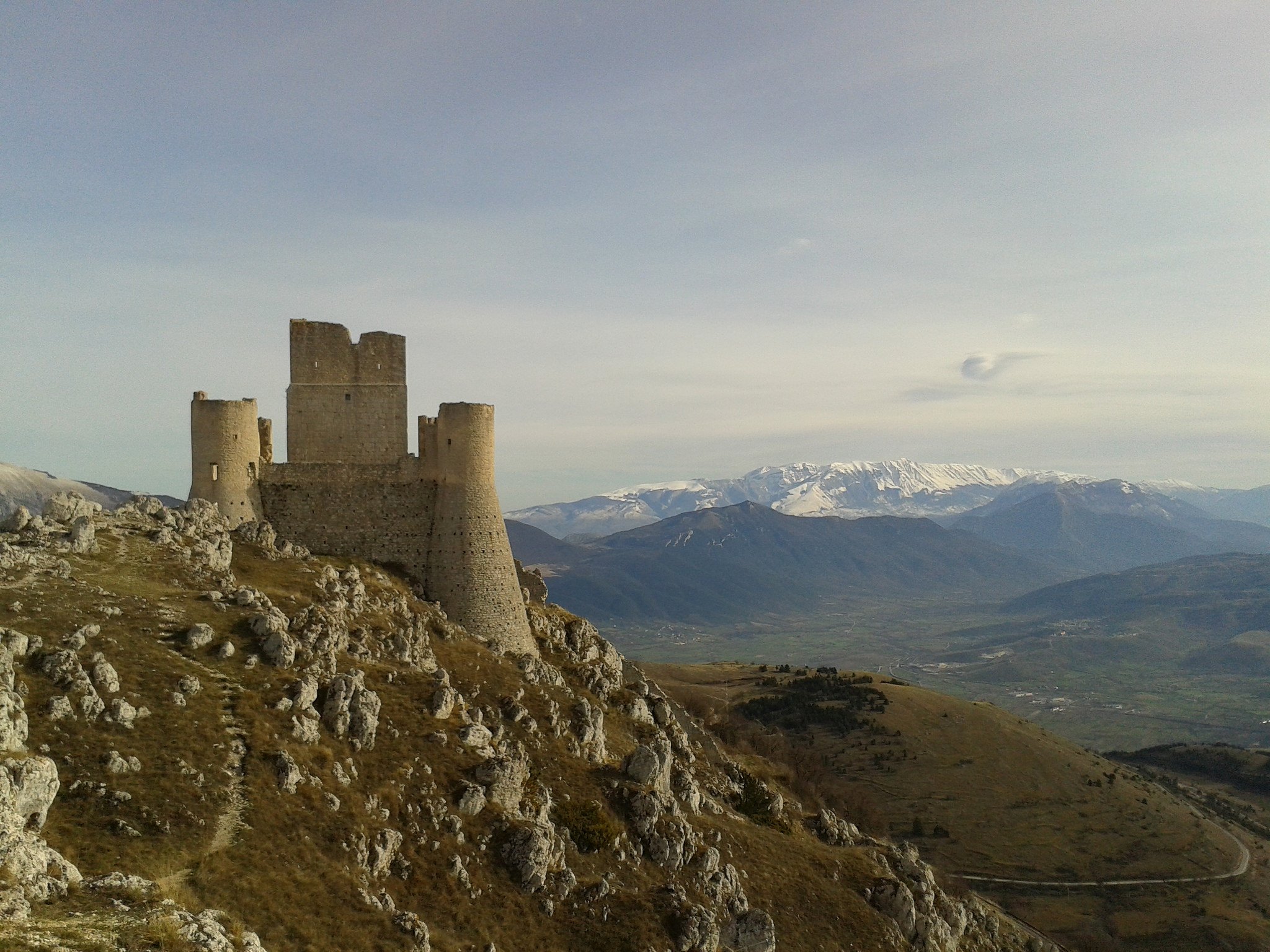 Far from the usual haunts of mass tourism, Abruzzo is a region in central Italy offering a pristine natural environment. With three national parks, ancient towns, medieval castles and beautiful beaches lapped by crystal-clear sea, it's a destination for all seasons.
If you love photographing geological phenomena, plan a trip to the Riserva Naturale dei Calanchi di Atri. Here erosion has shaped the rock, turning it into imposing natural architecture, set against a stunning backdrop of cliffs, lakes, woods and fields.
Also well worth visiting is the Valle dell'Orta, in the heart of the Parco Nazionale della Majella. Featuring canyons, waterfalls and caves, as well as medieval and Neolithic ruins, this national park offers views of breathtaking beauty.
About an hour's drive from the Valle dell'Orta lies Rocca Calascio, a ruined castle standing at an altitude of 1400 metres. One of the region's most beautiful fortresses, it affords 360° views of the Tirino valley and the Navelli plateau.
 If, on the other hand, you prefer the seaside, the Costa dei Trabocchi awaits with its picturesque fishing villages and old fishing machines on stilt huts, or "trabocchi", from which this part of the coast takes its name. Alternating sandy beaches and rocky cliffs, this stretch of coastline offers ample opportunity for spectacular seaside snaps.