If you've stumbled across this article while searching for landing page templates to borrow, you may be disappointed: this post won't tell you where to position the headline, CTA buttons, contact details, text boxes or any other parts of the page. In general, you should be wary of people who tell you the ideal way to structure your landing page without having first studied your brand, the products/services and benefits you offer, the users you are targeting, or your objectives – basically, everything there is to know about your company. Because it is on the basis of these aspects that your page will take shape.
Having established what you won't find in this article, perhaps you're wondering what it does contain. We've collected together various hints and tips on creating an effective landing page, the mistakes to avoid and some extremely handy tools to optimise it and test it. Ready to get started?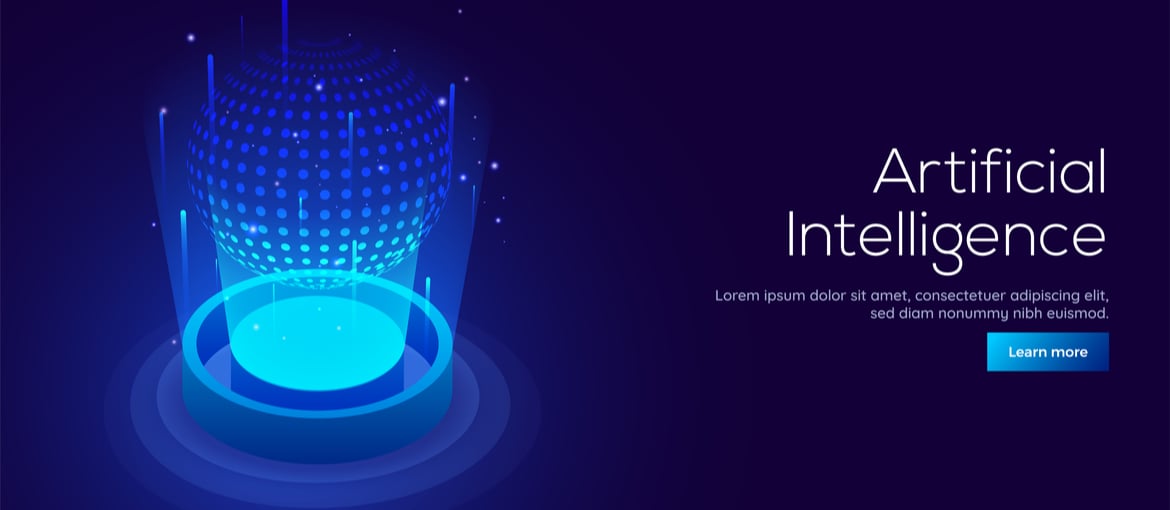 High-converting landing pages
A quick note before we start, for those who may be unsure: what is a landing page? Quite simply, it's the page on which people visiting your site arrive, or 'land'. They might get there through an advertising campaign, a blog article, Facebook posts, or many other places. Its role is to hold onto users and encourage them to complete the actions you want them to, to meet the objectives that you have set. In a word – conversion.
There is no universal landing page template. However, there are some rules that will help you to create pages that tick all the right boxes for converting visitors into customers. The key word, and the most important thing to consider here, is usability. To convert users, a page must be clear, simple and orderly. Here are some ideas to help you put one together.
1.Establish your landing page's main objective
Before designing the structure of the page, establish your landing page's main objective. One very common error is having too many aims and giving them all the same importance. For example, wanting visitors to leave their contact details, wanting them to click on products, and wanting them to read your back story. Always remember that having too many disorganised objectives often means not succeeding with any of them.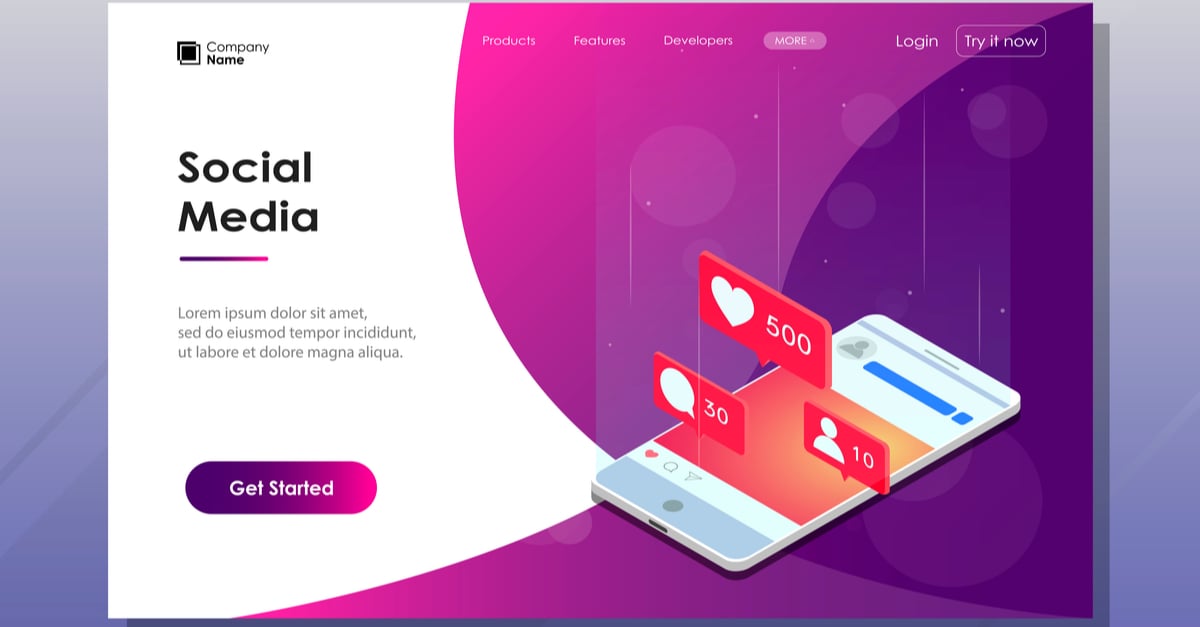 2.State your value proposition clearly
Come up with an answer to the question "Why choose me?", and express the answer with clarity on the page. As well as the value proposition, you also need to convey the benefits you offer to your potential customers. It is these that will affect whether clients choose your product/services or not, not your company's history. The benefits must be expressed clearly, and they should be tangible and clearly visible, for example in a box or in a bullet-pointed list.
3.Only provide genuinely relevant information
Another common mistake is wanting to say everything, which runs the risk of confusing the reader and preventing them from getting to the key information straight away. Ask yourself what the people who land on your page are looking for and answer the questions they might want to ask. The response could be nothing more than a link that takes them to a section of the site with more details on that particular topic.
4.Build a logical reading path
Establish the hierarchy of the information you wish to convey and use that as a starting point for sketching out the structure of the page. Don't forget that this hierarchy needs to be understandable to the reader, not just to you. Always put yourself in their shoes.
5.Think carefully about the design
Say no to impenetrable blocks of text – instead use titles, paragraphs, bullet-pointed lists, empty spaces (because these are necessary too), boxes and images to break up the contents into inviting, bite-size chunks. And, talking of images, avoid stock photos – instead opt for original images that reflect your visual identity. Stock images tend to be ignored by readers, making them useless filler that will do nothing but weigh down your page.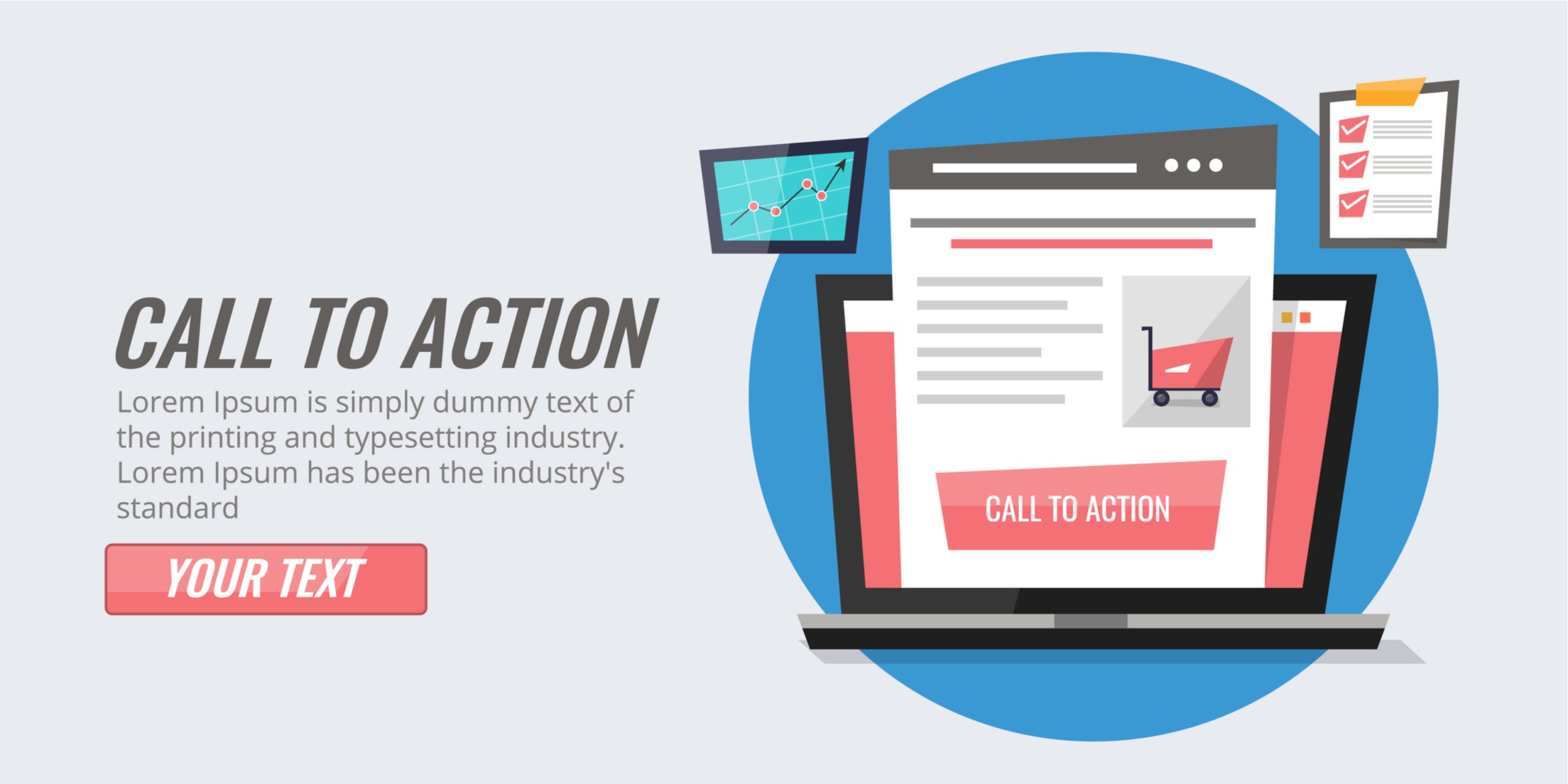 6.CTAs (calls to action) are the lynchpin of conversions
Design your site so these invitations for customers to do something are clearly visible, position them in strategic places (for example after the list of benefits), customise them, make them engaging and try to include the benefit in the CTA. For example, instead of "sign up to our newsletter", go for "stay up to date".
Once you've followed these suggestions and designed the structure of the page, you're not finished yet: you now need to test how effective it is.
Landing pages: analysis and optimisation tools 
Now it's over to the public: it will be the visitors to your landing page who decide whether or not you've done a good job. To see how people move around your page and where they click, and to see if your landing page works or if you need to make some changes, you need tools designed for analysing web pages. Here are some excellent examples.
We mentioned above that there is no universal template for landing pages: the structure of your page depends on your company, the type of products/services you offer and your buyers. So how can you work out whether the page works? Answer: by carrying out tests. VWO is a tool that, amongst many things, allows you to make changes to your landing page so you can carry out A/B testing and work out which version converts more.
To see how people behave once they land on your page you can use tools such as Smart Look, Crazy Egg or Clicktale. These tools use screen recordings and heat maps to provide you with information on the user experience, such as scroll depth, how people move their mouse, where they stop, where visitors click most, the percentage of visitors abandoning the page and so on. This helps you work out whether you need to make any changes to the page structure, for example moving the most important information to the most popular parts of the page.
The final tool we would recommend is called SEO Tester Online, and it has a completely different function to the previous tools: it tells you whether your landing page is well optimised in search engines, including from mobile devices. Simply enter the URL you want to analyse in the search bar and the tool will provide you with some extremely valuable information – it will tell you whether the page is optimised, show you any errors and give you some technical details to help you fix them. And that's just the start: we recommend having a browse of the website to find out more.
Now you're well equipped with hints and tools, all that's left is to wish you a pleasant journey – or should that be a good landing?