For some years now, many museums around the world have been digitising their collections. The idea is to provide access not just to the most famous pieces, but above all the millions of images, photographs, textiles, objects and statues hidden away in their archives. The Coronavirus pandemic has rapidly accelerated this process, with museums increasingly offering visitors virtual online experiences.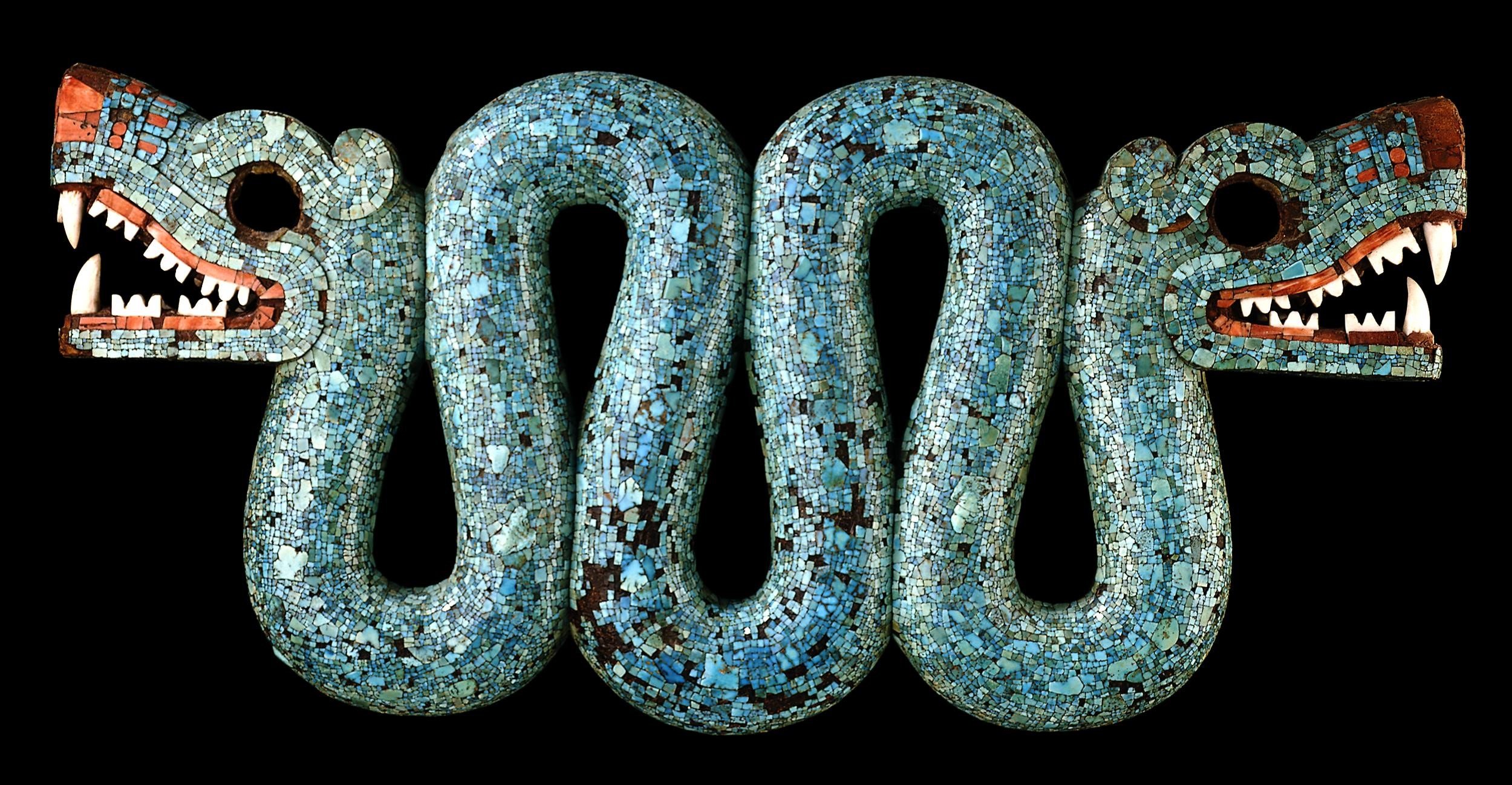 In doing so, they are making millions and millions of images freely available to the public. Today, we're bringing you four of the most prestigious image libraries made available in the past year. They offer mountains of images never seen before from some of the world's most famous museums. What's more, these images are free, high definition and re-usable under various types of licence.
So let's begin our a virtual tour that we hope will inspire and help you find interesting material for your creations!
Smithsonian Open Access – 2.8 million 2D and 3D images for you to edit and re-use
In February 2020, the Smithsonian Institution, commonly known as simply the Smithsonian,  made publicly available a vast trove of images from its archives and allowed them to be used, edited, remixed and shared with a very permissive Creative Commons Zero licence (i.e. public domain). It was an unprecedented move.
Based in Washington D.C., the Smithsonian is the world's largest museum system with around 142 million pieces in its collections. So, as you might imagine, you can find practically anything in its image archive. Some examples? A 3D image of the Apollo 11 command module that took Neil Armstrong and his fellow American astronauts to the moon for the first time in July 1969; images of dazzling minerals like smithsonite; Muhammad Ali's boxing headguard; and a 3D model of a triceratops, to name just a few.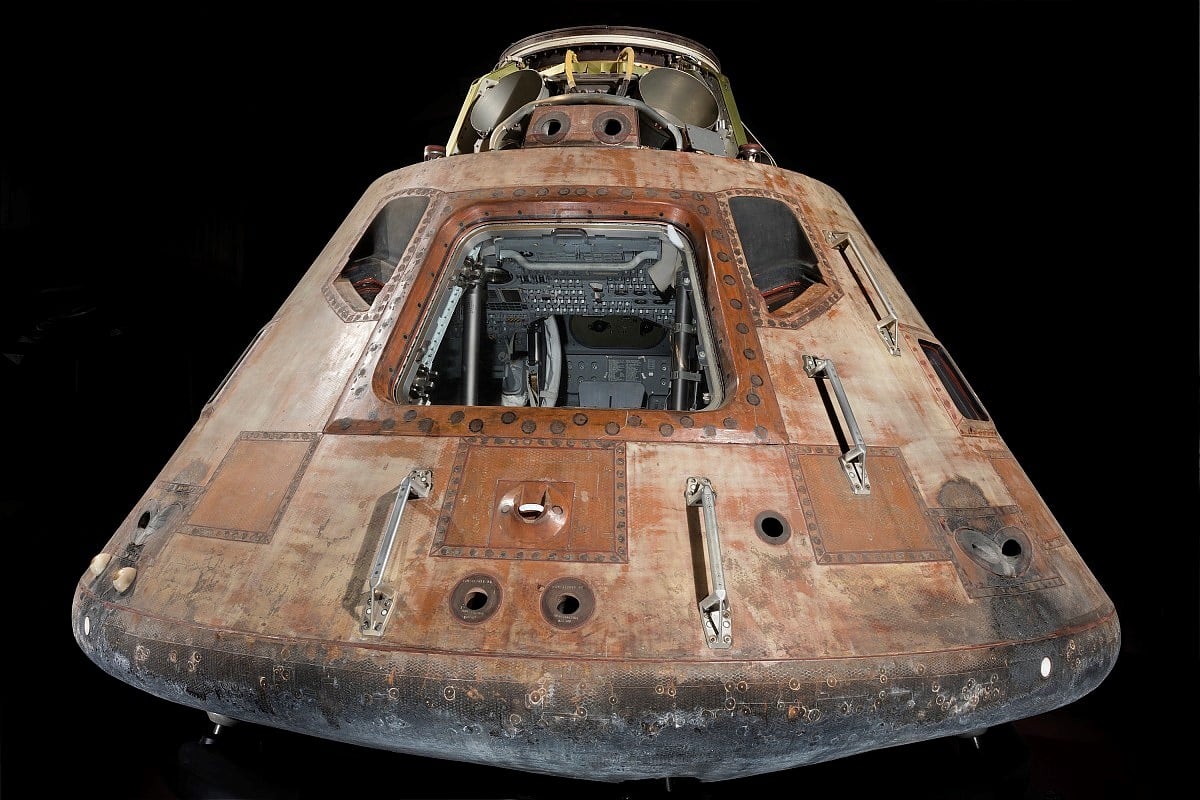 What's most impressive about this archive, other than boasting almost three million images, are its 3D renderings and extremely high resolution images of incredible quality.
You can access the archive from this portal, which has a convenient search screen and examples of how some artists have already used and remixed publicly available images.
Biodiversity Heritage Library – millions of natural history images from around the world
If you're looking for an illustration of a tropical flower or exotic animal, the Biodiversity Heritage Library's image collection is the place to go. On its Flickr channel, this network of natural history and botanical libraries has made available over 2.5 million natural history images that can be downloaded free and without any type of licence.
The collection is divided into two main sections. One contains a collection of about 200,000 images curated by library staff and subdivided into helpful categories (you can find it here). The other, larger section comprises images that have been scanned and categorised using artificial intelligence (accessible here).
Probably the best use you can make of it is simply to immerse yourself in this kaleidoscope of bizarre images from every corner of the Earth. For example, in a quick look we unearthed, among other things, an image of a strange African animal, an eel from the China Seas, some shells, a hoopoe, the skeleton of a reindeer and frog, and vividly coloured mushrooms.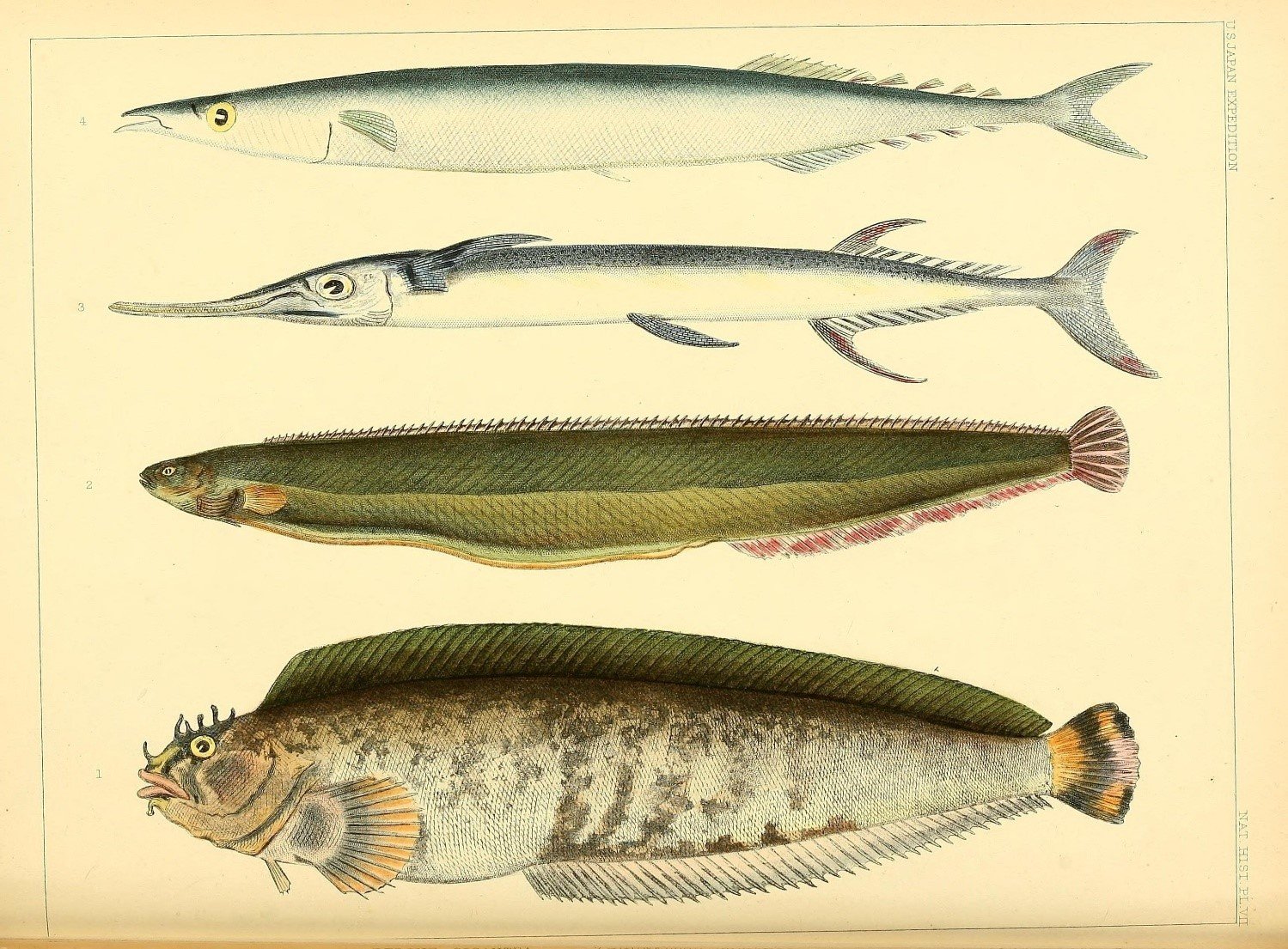 There is also a scientific purpose behind the collection: to enlist the public's help in categorising millions of images and checking the work of artificial intelligence. Indeed, if you happen to recognise the animal or plant in an image, you can tag them to make so they are identifiable in the search engine.
British Museum – forgotten images from world history
Around 2 million is the number of images that the British Museum — one of the largest and most prestigious museums of world history — has made available online for non-commercial use with a Creative Commons licence.
The collections are of inestimable value and span everything from pre-Columbian Latin American art, to objects and artefacts from ancient Egypt, China, Africa, Polynesia and, of course, Europe.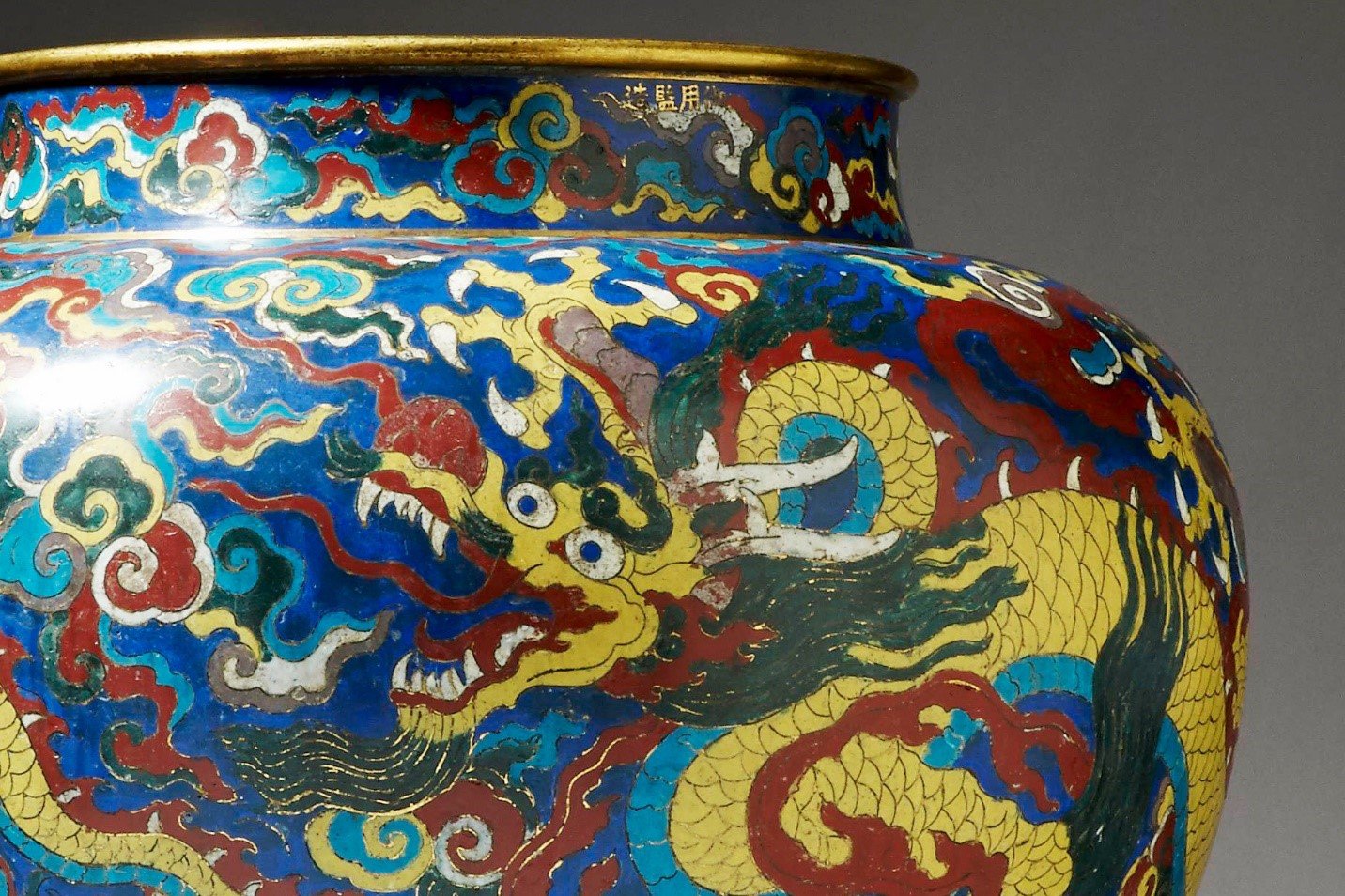 Among the items that caught our eye are this exquisite chess set dating from the 12 century and found on a far-flung Scottish island, an incredible Aztec pectoral made from cedro wood decorated with turquoise and red thorny oyster shell, an Egyptian mummy of a cat, a brass sculpture of a crowned head dating to 1300 and discovered by chance in Nigeria in 1939, and a beautifully coloured  Chinese vase from the Ming dynasty.
The online collection has been reorganised and expanded because of the coronavirus pandemic, which has prevented many from accessing the museum. As a result, you can now visit the museum virtually and download images of objects for non-commercial use. Images are of excellent quality and completely free, although you are encouraged to make a donation.
The British Museum's online collection is accessible here.
Paris Musées – 100,000 images from the museums of Paris
If you're looking for inspiration from French art, you'll be delighted to know that the museums of Paris have made available 100,000 images to download for free with a Creative Commons Zero (public domain) licence.
Among the pieces available are works by Rembrandt, Gustave Courbet and Eugène Delacroix, as well as caricatures made by Victor Hugo and a fascinating collection dedicated to women's fashion at the turn of the 20th century. Of course, the most famous works of art are not always available to download, but the archive is nonetheless a valuable resource for those looking for high-quality images to re-use in their own work.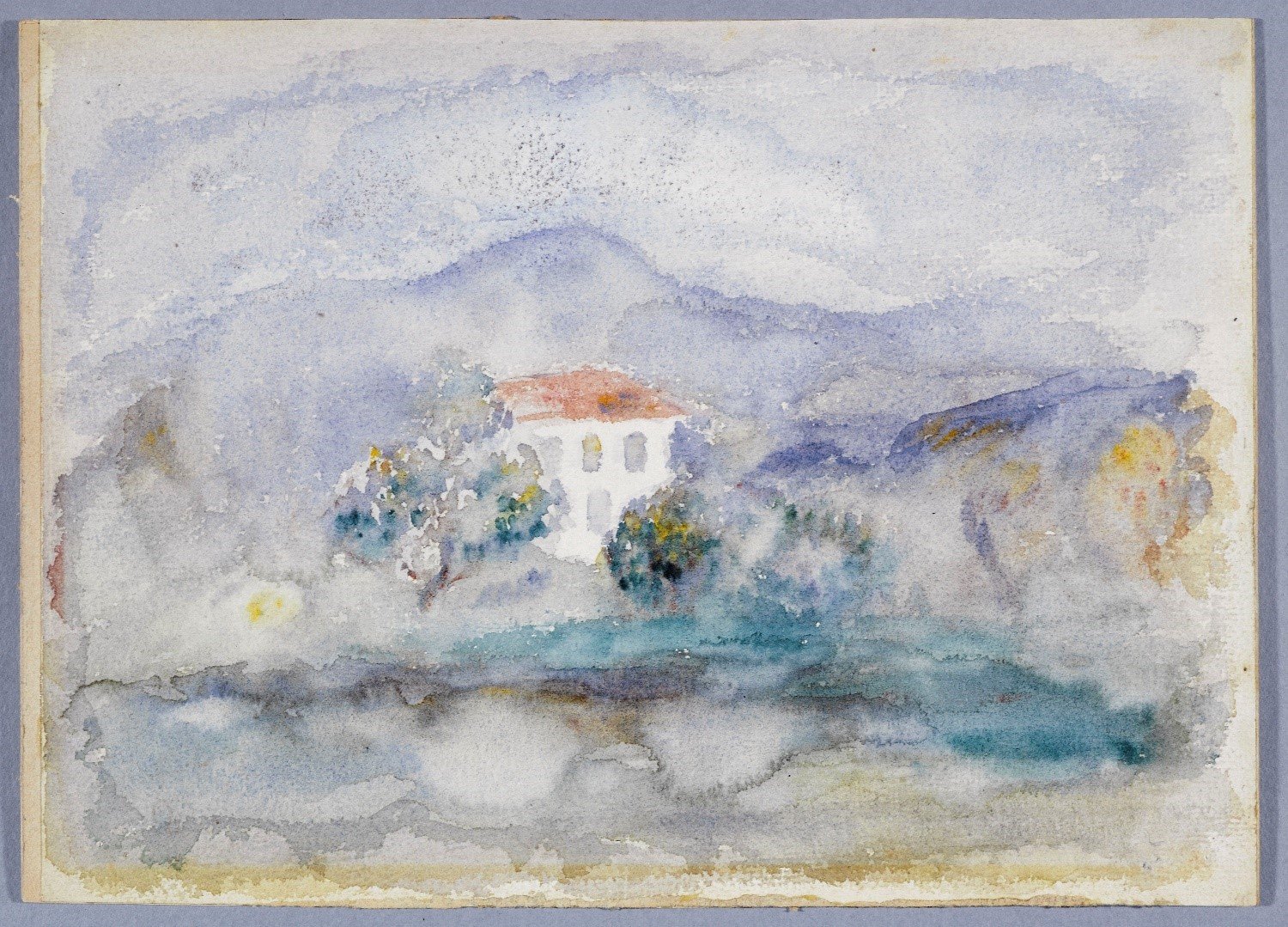 The system allows you to search for visual material by artist, period, key word and colour palette – just remember to select the option that only searches for copyright-free images. If you  register with the site, you can also save you favourite images, create lists and receive updates.
The archive of the museums of Paris can be accessed here.
What about you? Do you know of any other major collections to add to the list?