By telling stories, suggesting ideas and advertising special offers, company newsletters can lead customers to spend more and increase their affection towards your business. It all depends on how well you design them!
Today we give you three good reasons why company newsletters could be a good digital communication option for your business!
1.    They attract new customers
Before splashing out on any type of product or service, and particularly expensive items, potential customers will do a lot of research: going over your website with a fine-tooth comb, seeking opinions and reviews online and asking questions to existing users of that product or service.
Company newsletters are an excellent way to communicate with potential customers during this phase and make them more likely to purchase from you!
Users that are already potentially interested will probably have signed up online to receive useful information via your company newsletter. If so, the content that goes down best includes stories about your products, as well as descriptions of your company values, the world in which you operate and your style.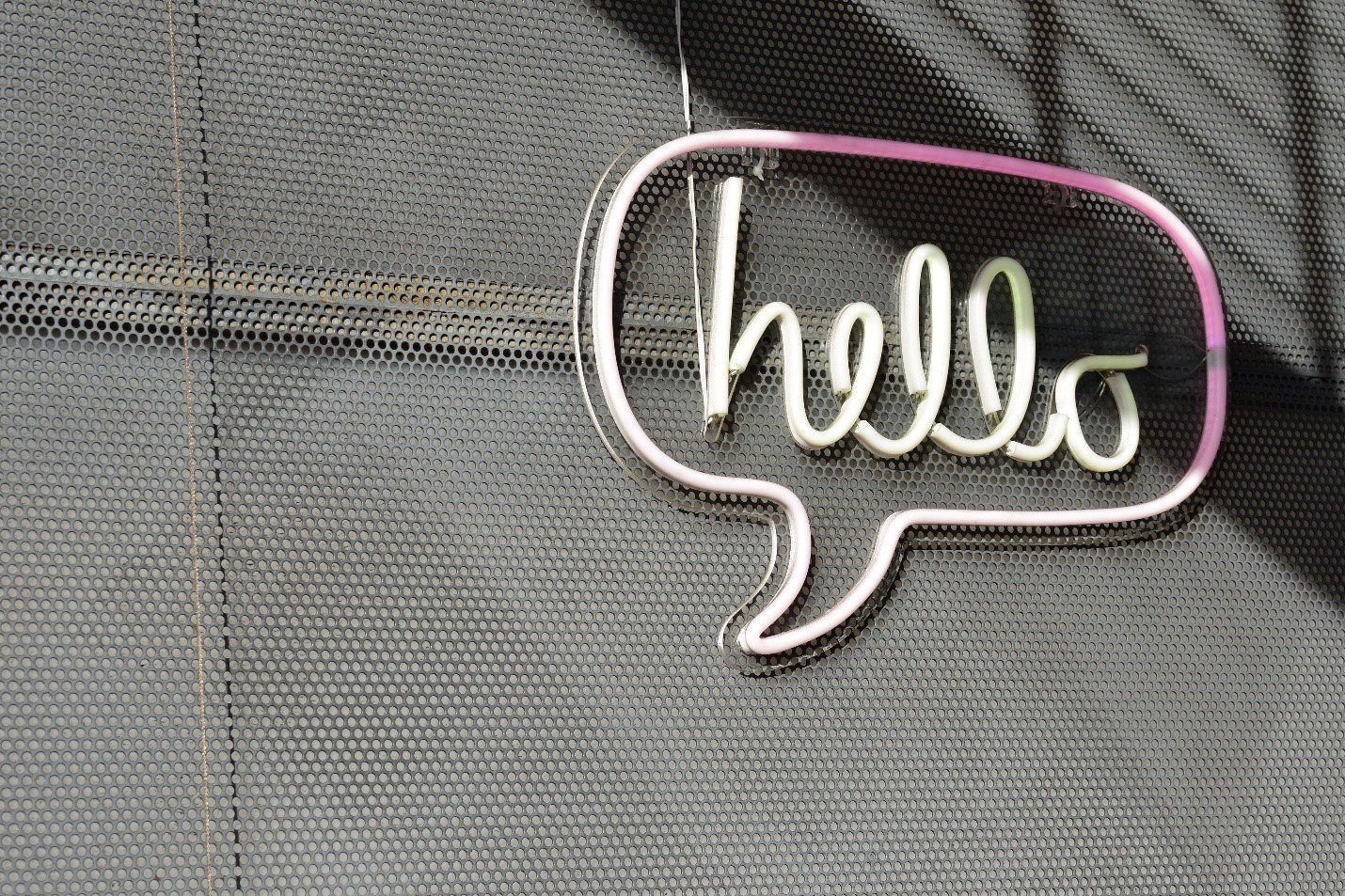 2.    They increase existing customers' loyalty
The newsletter is also an excellent tool for keeping existing customers, convincing them to make a second purchase or ensuring they continue to happily use your services.
In this case the people you are talking to have already purchased something from your company, and so are probably already interested and well disposed towards receiving further updates.
The content this kind of audience most appreciates is updates on new products or detailed descriptions and ideas on how to use the company's products and services. In addition, special offers sent exclusively to newsletter subscribers have great reach and will undoubtedly improve customer loyalty.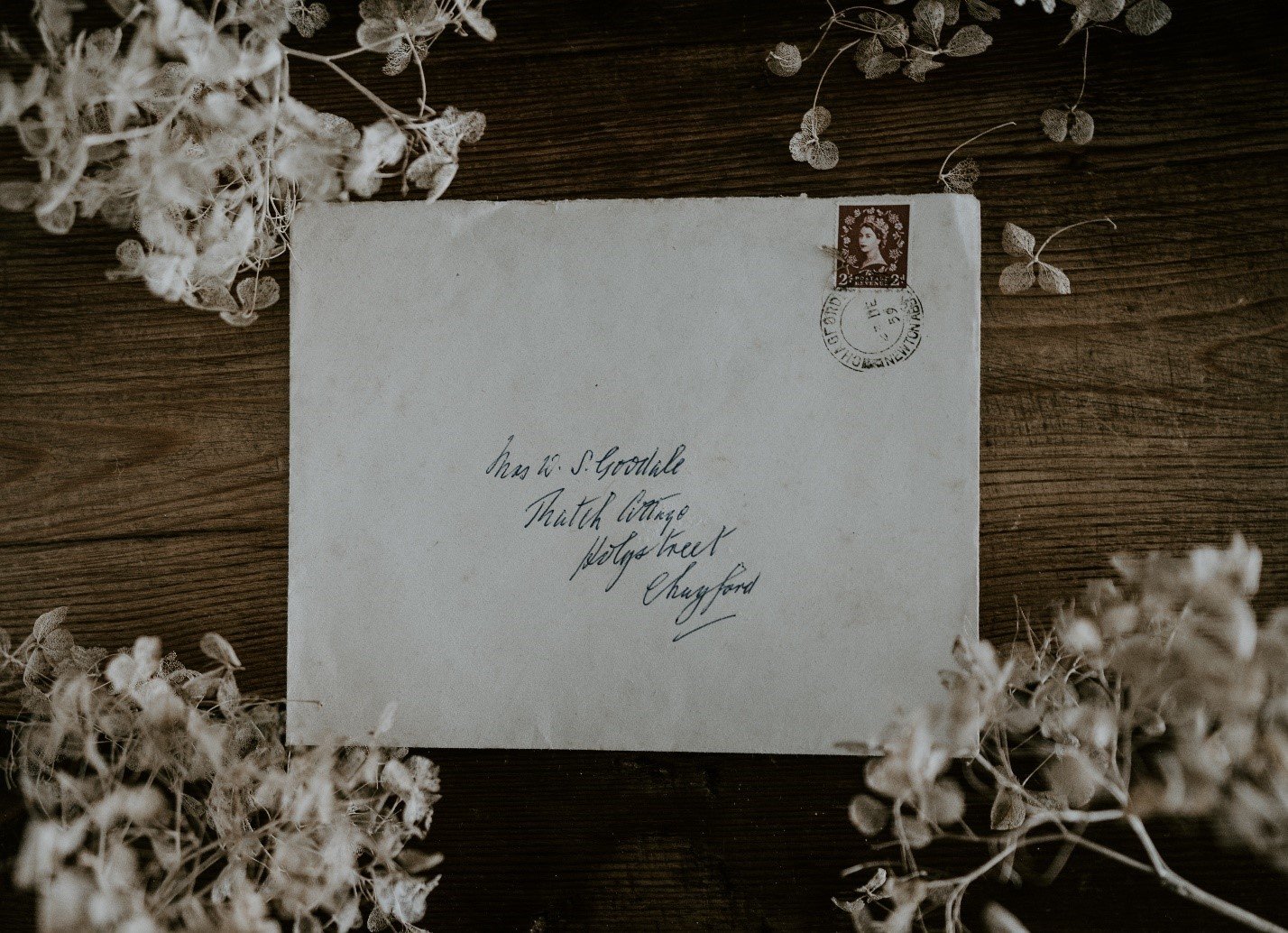 3.    They direct users to your website
Company newsletters, like social media or blogs, are a useful tool to direct users to your website, thus increasing page visits and encouraging users to buy a product or use a service.
If you are publishing new content on your website, it's a good idea to advertise this through your newsletter! In this case, you have the advantage of reaching a readership that is already interested in your content: all you need to do is attract them to your website using engaging images or a video.
What should a company newsletter contain?
We've given you three good reasons to send out a company newsletter and listed the type of people you could focus on and what your targets could be. Now let's have a look at the type of content a good newsletter should contain:
Stories: captivate your audience by describing the opportunities offered by your products and your company's values and worldview. You could also use celebrity endorsements to reinforce your message. The format is entirely up to you: choose from a video, image or piece of writing.
Special offers: you need to give your users a good reason to stay on your mailing list, and what better way than discounts exclusively reserved to newsletter subscribers?
Ideas: small suggestions on how best to use your products and services are always well received, especially if concise and engaging.
And don't forget trackable links that redirect to your website!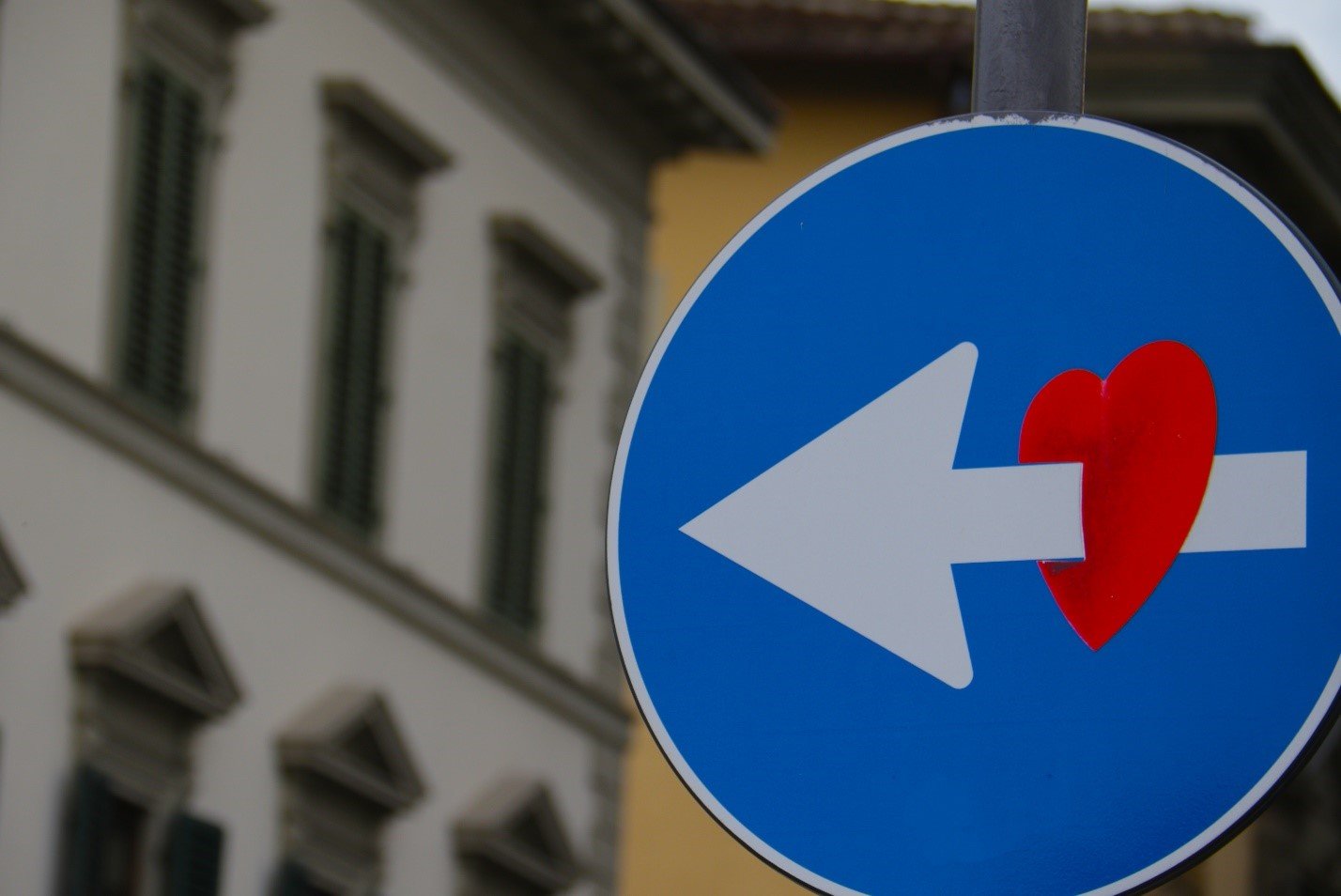 One final piece of advice: when creating a company newsletter, always pay close attention to marketing and privacy laws, and in particular GDPR, the new data protection rules applicable to companies within the European Union, in force since May 2018.
So, are you ready to send out your first company newsletter?