Every year sees the emergence of new trends that influence visual communication all over the world. For those working in the graphic design industry, it is important to stay up to date with current fashions.
The potential trends we've chosen this year are the approaches that major international design magazines and websites have described as being most commonly used by designers, and most frequently requested by clients.
First of all, it's important to note that Pantone chose Living Coral as its colour of the year, describing it as 'A life-affirming coral hue with a golden undertone that energises and enlivens with a softer edge.'
You might therefore hazard a guess that pastel colours and delicate colour combinations could become a trend in the near future. But let's look more specifically at the world of graphic design, and examine what is going on.
1.3D typography
Making use of typefaces created with 3D modelling software has become more and more popular in recent years.
This creates a sort of fantasy realism, as if the words were written using balloons or sweets, or made of plastic or metal. Overall, you're guaranteed the element of surprise, and the ultra-realistic 3D effects will amaze people and grab their attention.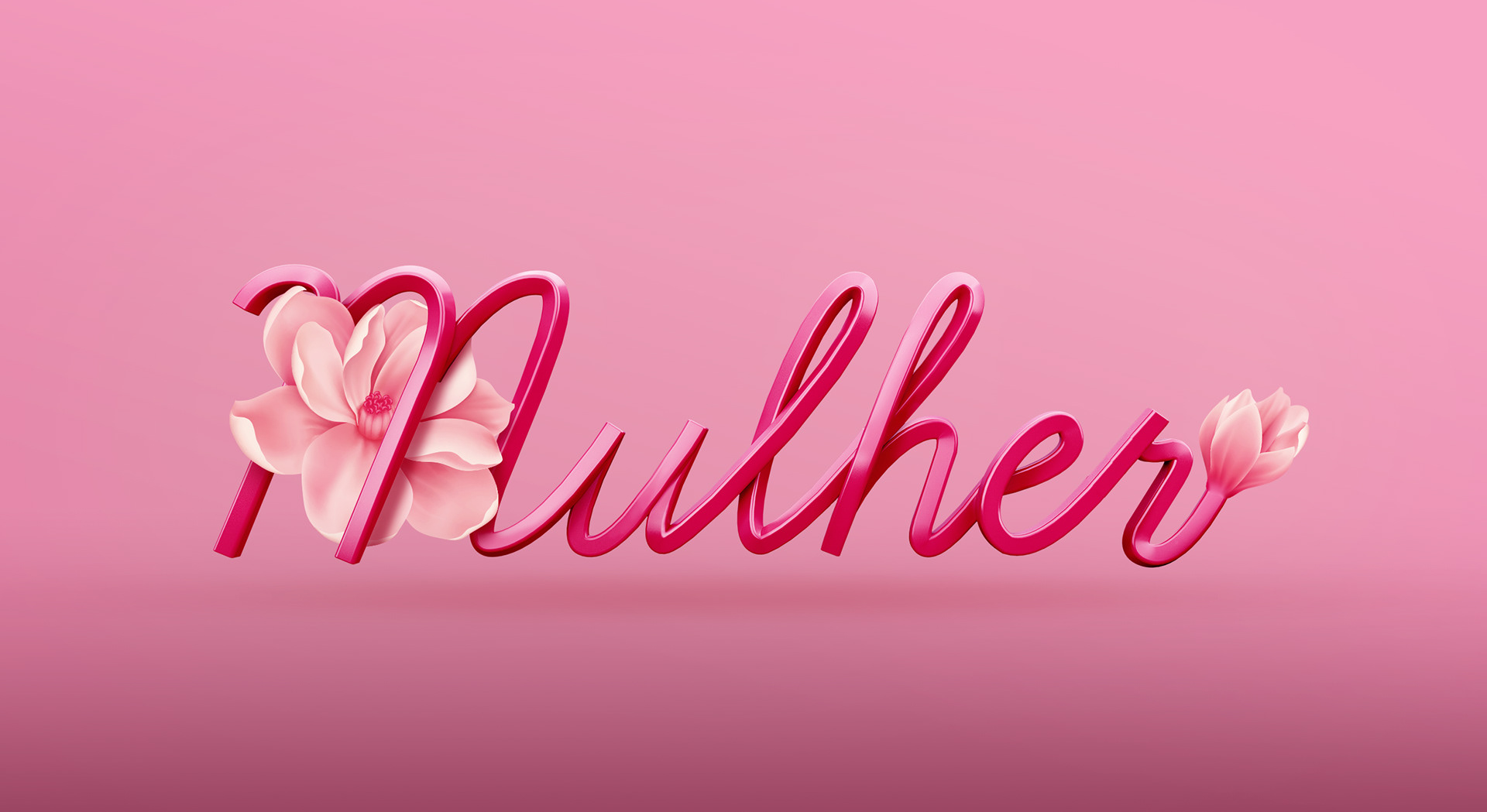 2.Abstract asymmetry
After years of symmetry and order, the trend of creating layouts featuring bold, oblique compositions that blow the grids used by rationalism and the Swiss Style to smithereens is gaining ground.
The result is a series of compositions and textures with a nod to abstract and conceptual art, creating new and more wide-ranging options for inserting information and images, and layouts that are extremely dynamic regardless of the shapes used.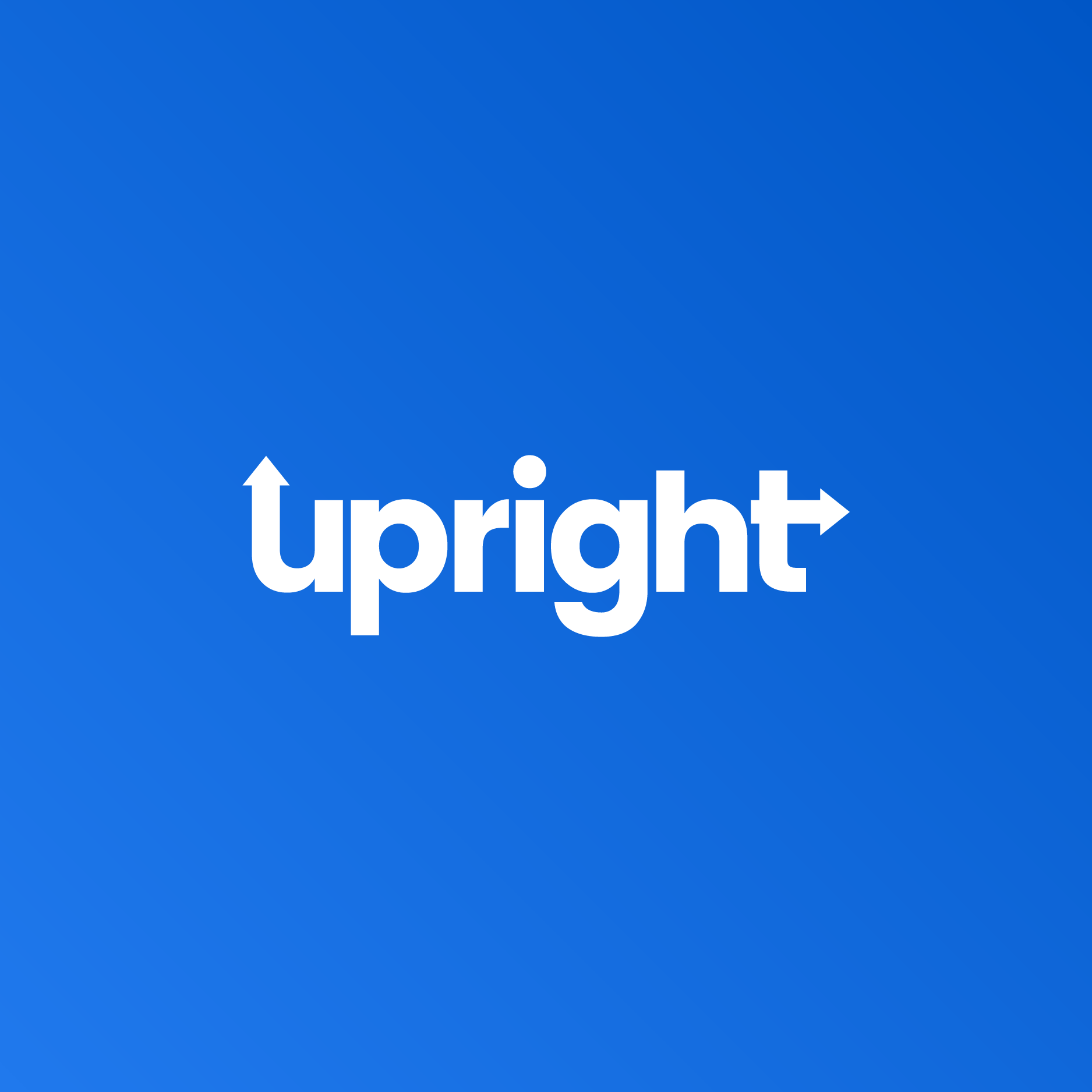 3.Artificial graphics
This trend involves fluorescent  and contrasting hues and daring colour pairings, the use of 3D or curved shapes, or a rubbery or plastic look. It has maintained its appeal for some years now, and indeed seems to be cementing its position as a classic style.
Extremely bold colour gradients are used in some cases.
The end result is a design that is clearly digital yet fun, undoubtedly an eye-catching form of communication and guaranteed to be noticed.
This approach to graphic design has also been borrowed by web design and adapted to more classic forms of communication and printed materials.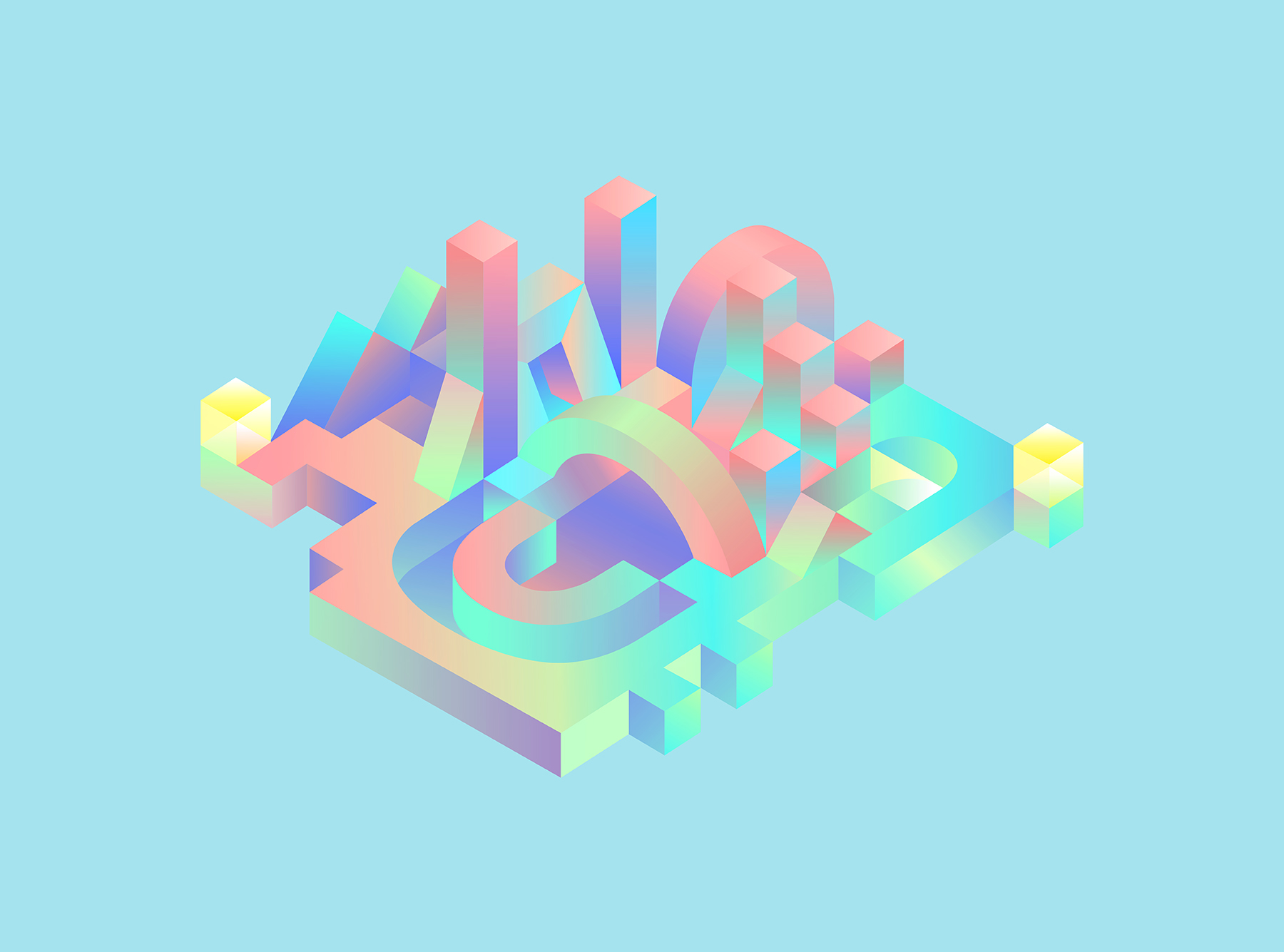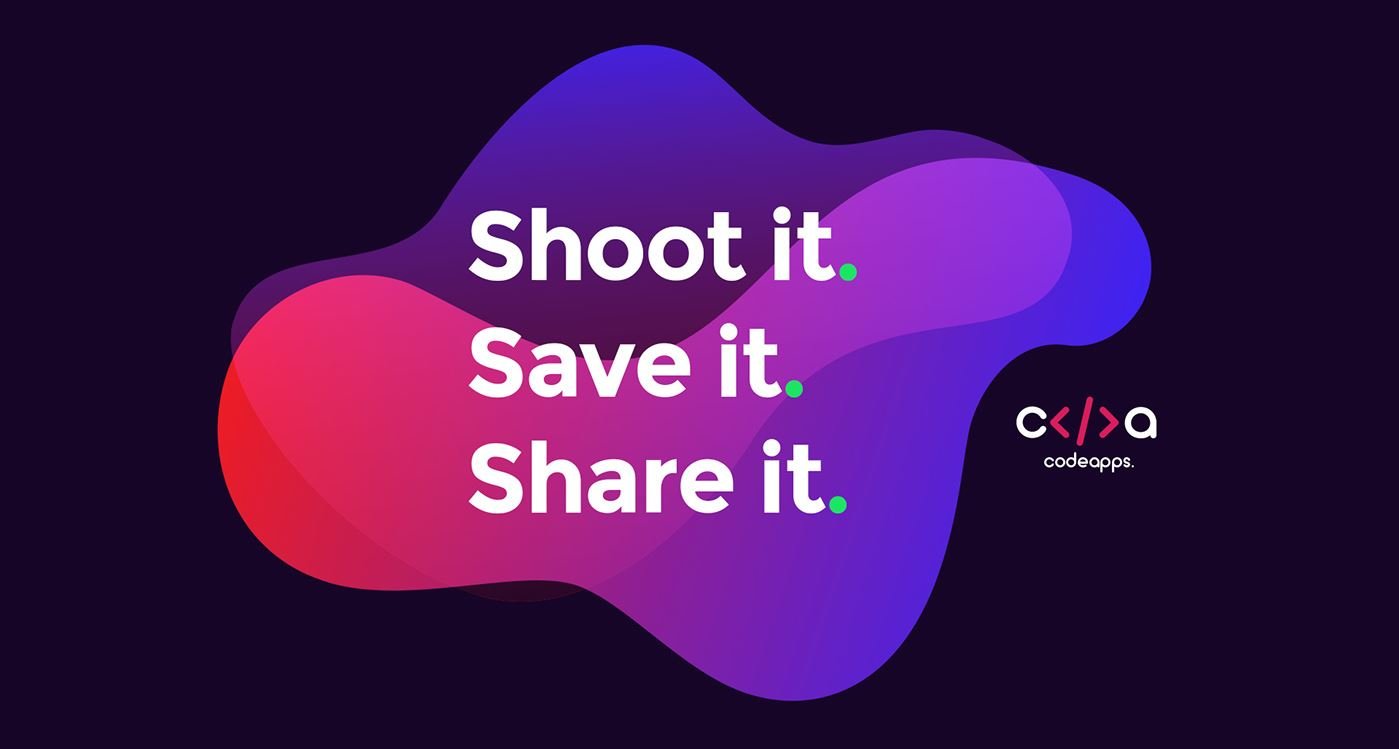 4.Patterns
 There have been times when decoration was completely outlawed in the world of graphic design, considered a useless embellishment, completely irrational and pointless. However, humans have an innate tendency to make use of decorations, something that stems from our inseparable relationship with nature.
In recent years, decoration has come back into fashion, particularly in the form of abstract, geometric, simple, Memphis Style and conceptual patterns, found in graphic design and interior design and in the fabrics we wear.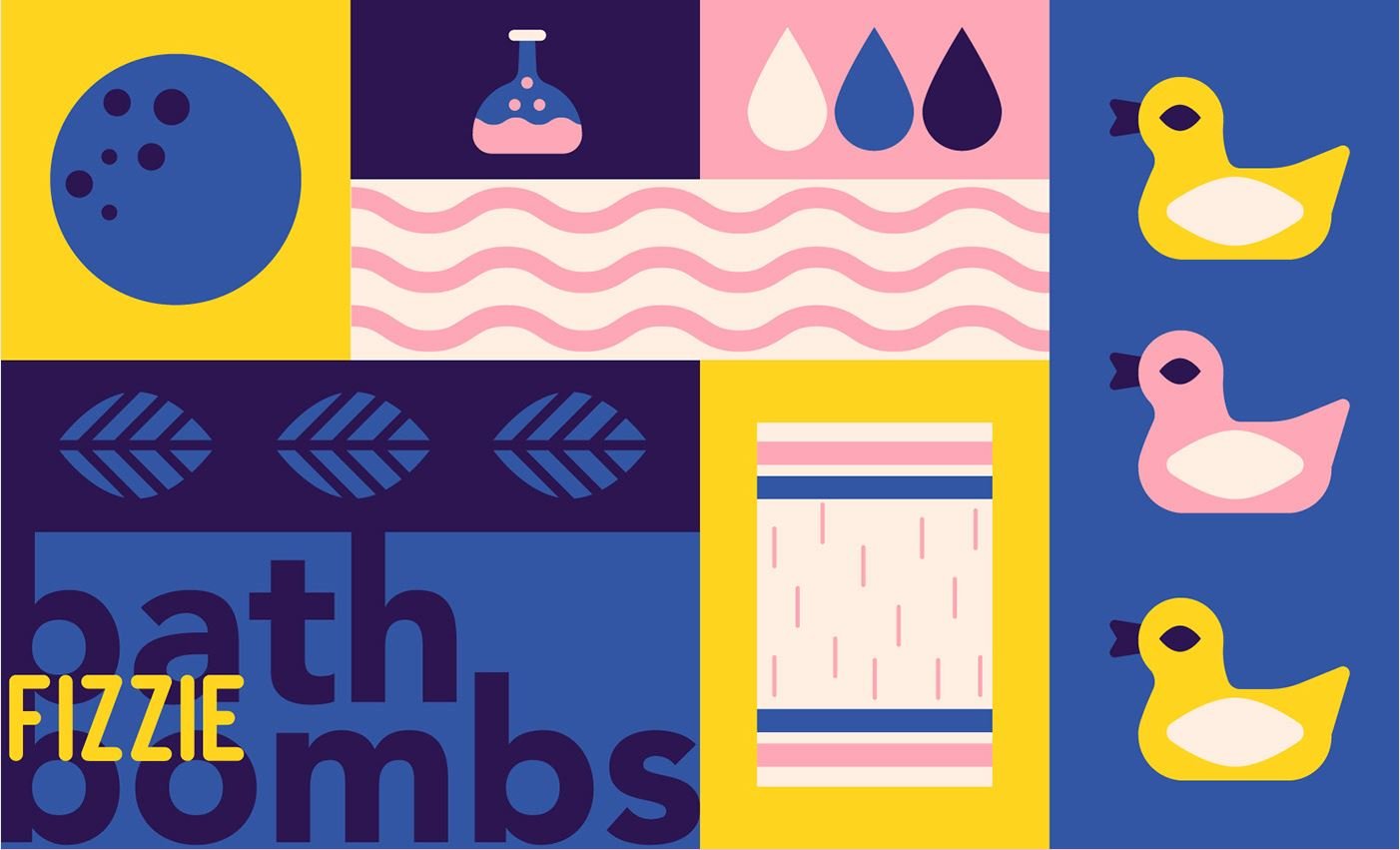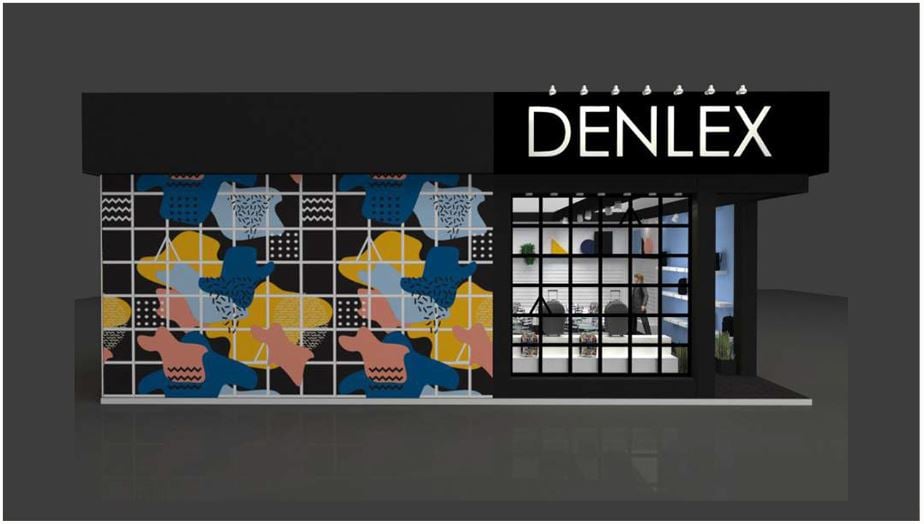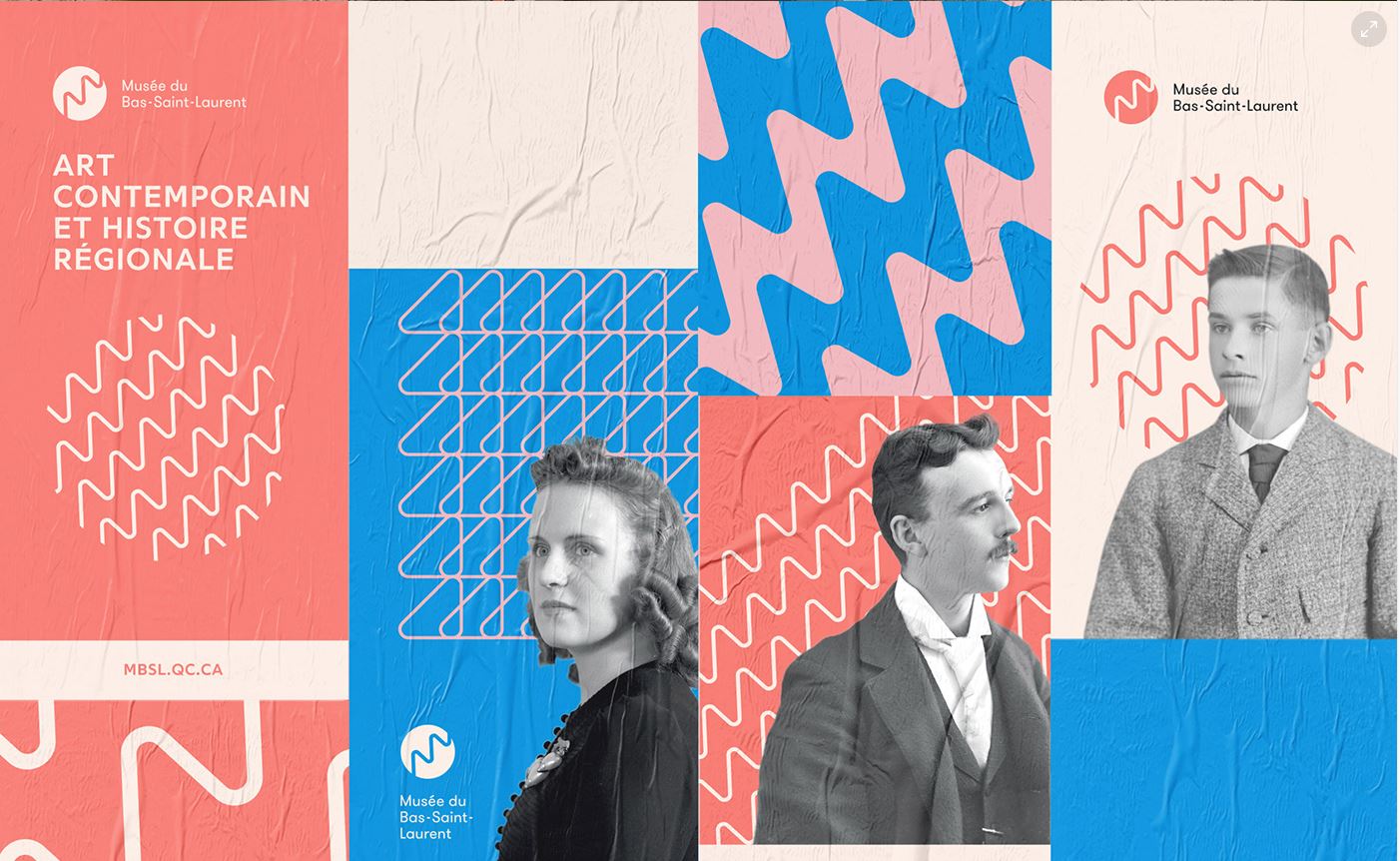 5.

Duotone
Two tones: the grey from a photo plus your choice of solid colour, the louder and more outlandish the better! The simplest of contrasts can often give rise to the most powerful and effective designs.
This graphic design trend has been around for over a hundred years, but recently, thanks in part to how easy it is to create and print, as well as its old-school appeal, it is being used a great deal.
It is often employed with vintage photos or with conceptual designs and geometric inserts. Using gradients, shading and acid colours can produce a completely psychedelic effect.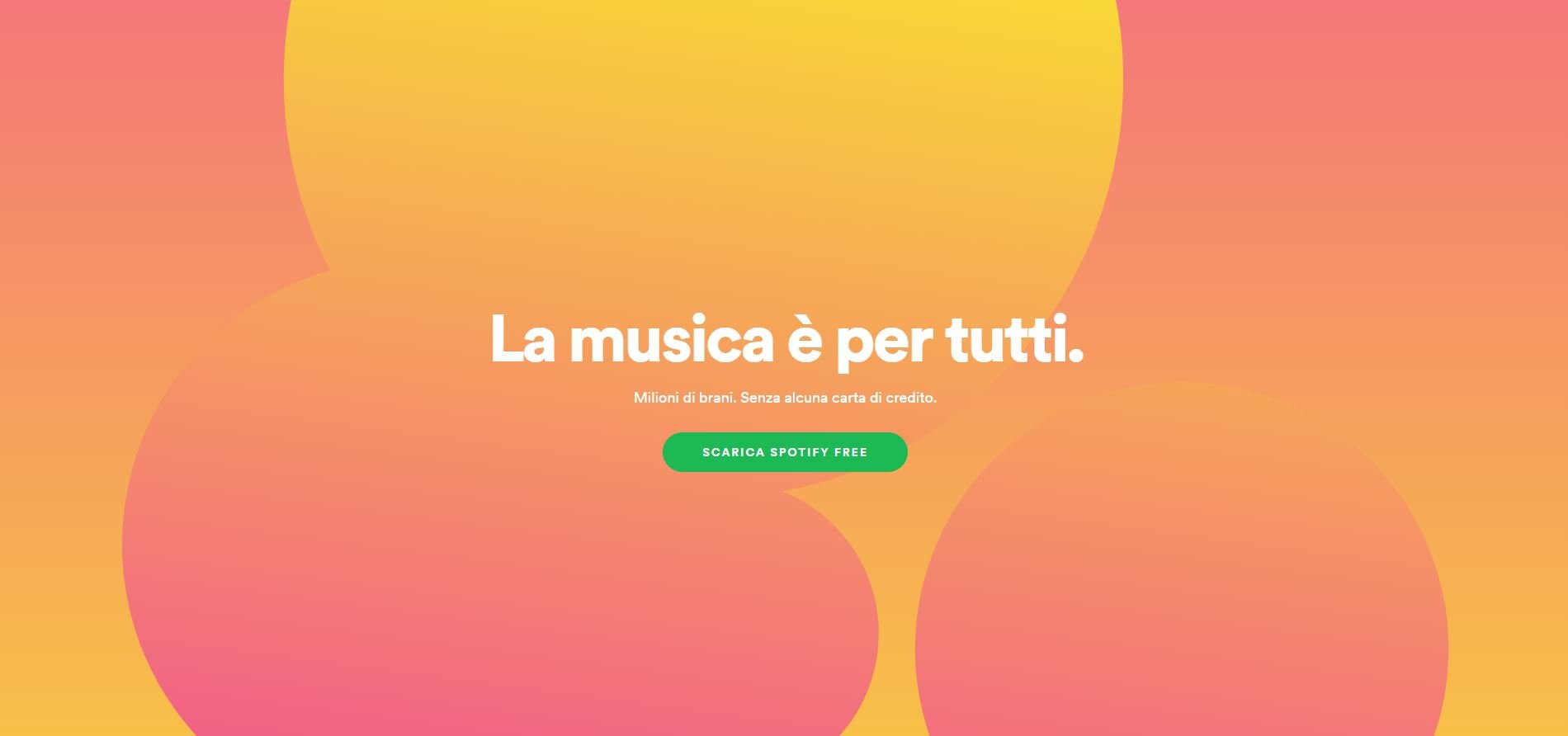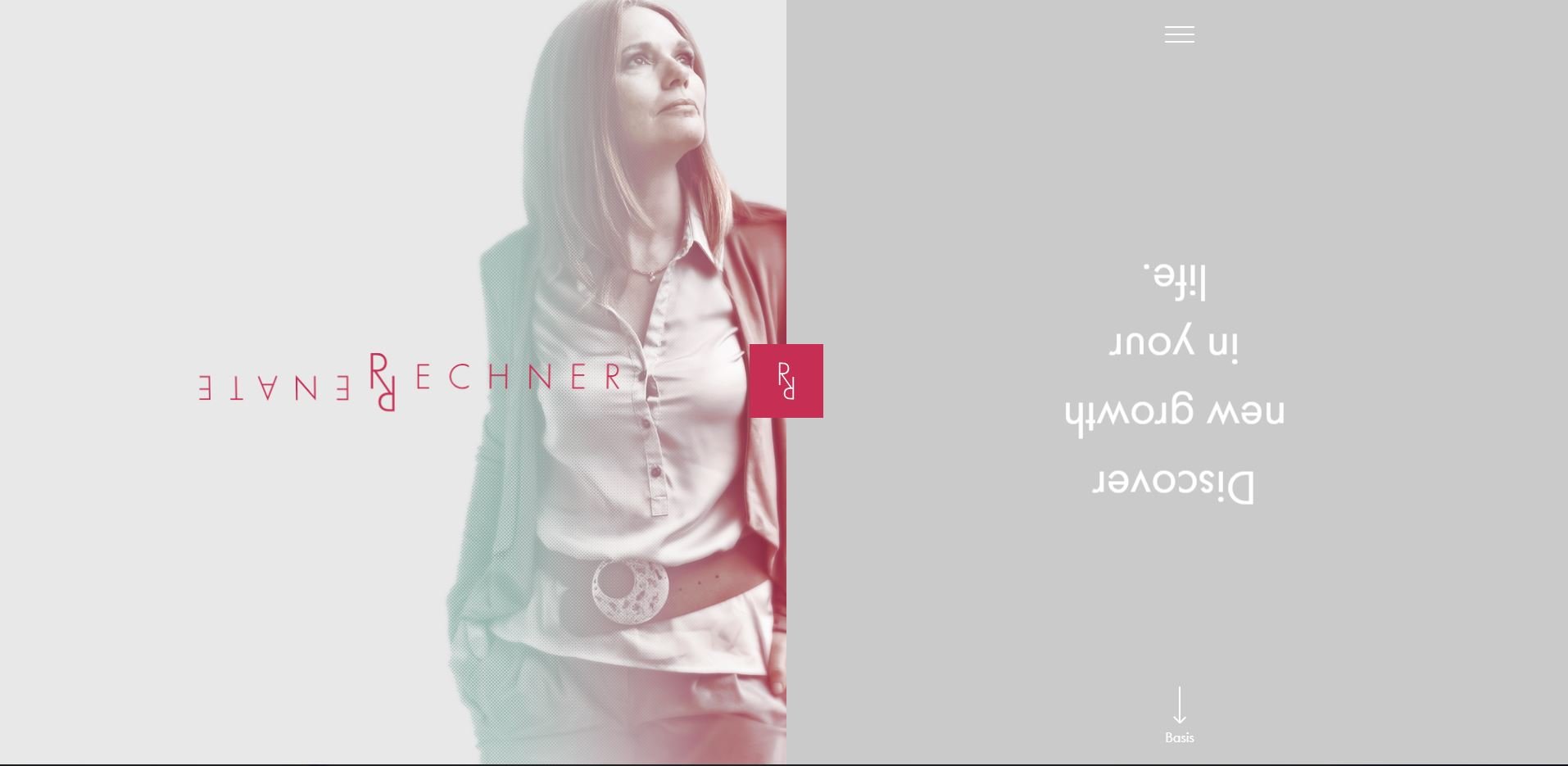 6.

Appropriation
The cinema, Bauhaus, ancient and modern graphics. At the moment revival is ubiquitous, and everything is being mixed up and reworked by contemporary graphic designers, from art deco through to 1980s Memphis Style, and even harking back as far as ancient Egypt.
The keywords are research, study, rework and dare.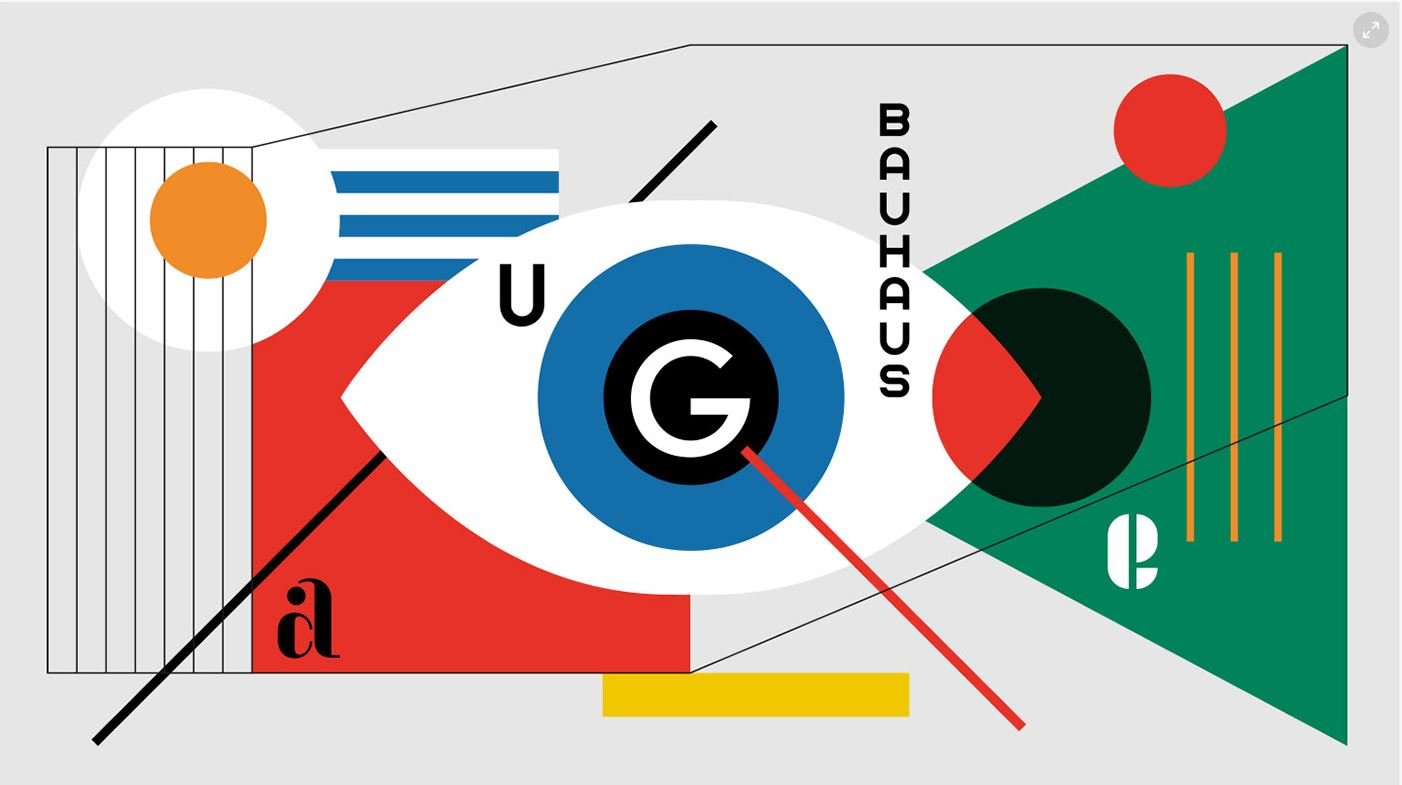 7.Design and drawing
After years in the shadows, dominated first by photographs and then by illustrations, it seems that over the last two years drawing is coming back into vogue. Many smart companies, keen to follow the latest trends, are opting for a perfect mixture of minimal graphic design and drawing (predominantly digital) in their communication materials.
This makes their marketing more agile, as drawings use much less colour than illustrations (or none at all) and can introduce a playful, witty feel. In addition, the lines of the drawing, if utilised well, can be integrated perfectly with the layout.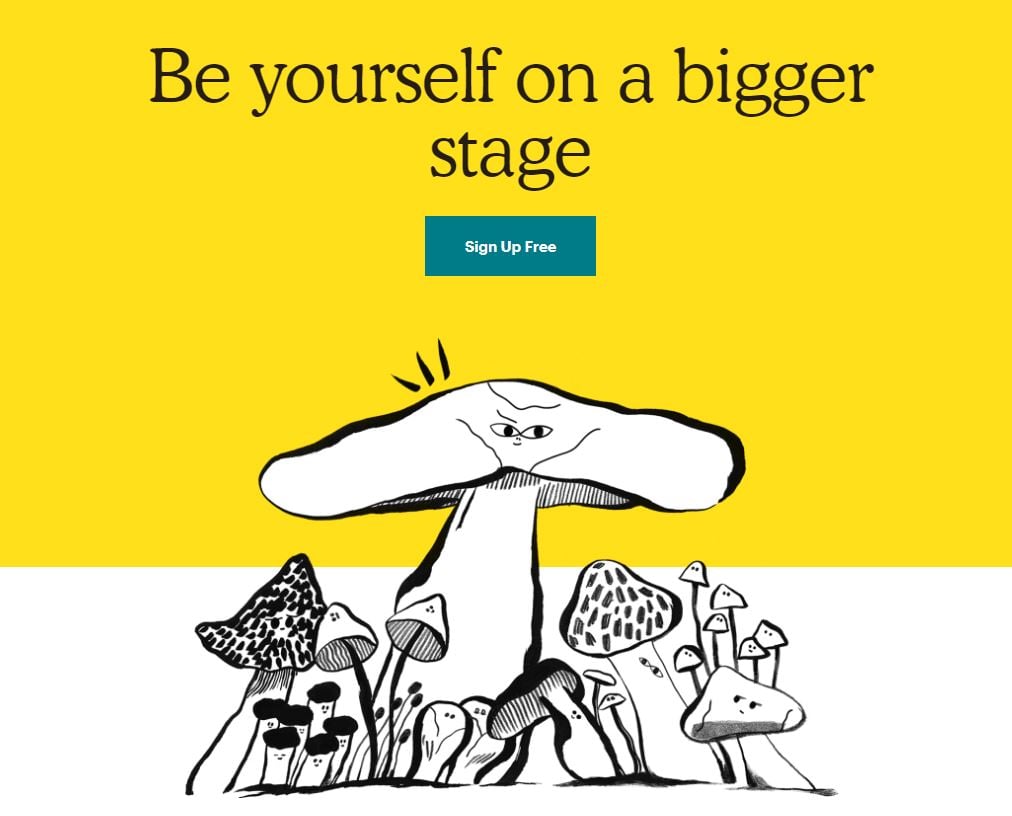 8.Takeaways
The ideas we have gathered here are suggestions and observations taken from predictions in magazines and industry blogs.
It seems the most important thing in recent years has been to exaggerate and break the rules, seeking to make the most of digital tools, even if you ultimately return to handmade designs. As you can see, there is currently a wide variety of graphic design options to choose from, creating a truly extraordinary design biodiversity.
If you would like more details on recent trends in graphic design, download the free e-book we created for our followers: Geographies of Graphic Design.