Quoting and taking graphic design briefs is a tricky business. Here are a few pointers for things you should consider.
Quoting a graphic design project
You have been approached by someone who is interested in having some design work done. There are two main ways you can quote, by the hour or by the job. There are pros and cons to both methods.
Quoting by the hour
If you quote by the hour you can literally bill every hour you work at your hourly rate. The downside is, if you are a quick worker, you penalise yourself. It's also unlikely a new client will want to work this way, especially if you are working remotely so they can't monitor your hours.
Quoting by the job
The majority of clients will want you to quote per project/job. It means that they have a definite idea of what a project will cost them. It can benefit you if the project goes smoothly and you get the job done quickly. However you need to ensure that you have built enough time into the project if it doesn't go to plan through no fault of your own.
In an ideal world a client would tell you their budget, then you could work back from that and tell them what you could design within it. Most clients won't want to reveal that information for fear that they will be overcharged. So quoting becomes a juggling game of, how much you want to charge versus how much you think they are prepared to pay. Most designers, even if they won't admit it publicly will vary their costs depending who they are working for. So if they are working for a large corporate firm they might charge more for a project than if they were working for a small business. This might seem unfair, but with a larger company, there tends to be more people involved in decision-making, which means the design process can take longer.
What to consider when quoting a design job
When you are quoting a design job, you need to think about how long it will take you, plus any external costs that you will have.
1. How many design options do you need to create?
How many design options do you need to provide the client? If the client is completely starting from scratch with their design they will probably need to see more design options up front. For example, if you were quoting to design a company a new logo you might quote to provide an initial four logo design options. This sets the scope as to what they can expect, and if you happen to create five options that you'd like to present, then that's just a bonus.
2. How long will the job take you?
You need to take an educated guess at how long a job will take you and multiply it by your hourly rate. The more experienced you are the easier this will be. However the amount of time a job will take can also vary from client to client depending on how organised they are and how much they know what they want.
3. Consider splitting up the design stages
You might want to split up how you quote the job into separate elements. For example, imagine you were quoting to design a 36-page brochure. You might quote a price to create 3 design options for the look and style of the brochure consisting of a cover and spread for each option. Then separately you could quote to design and layout the 36 pages to the chosen style. This means that as soon as the brochure concepts are done and accepted you have the ability to bill that stage of the work. This is especially useful if the client takes a long time to supply all the information required for the brochure.
4. How many sets of amends are included?
When you quote a design allow for a reasonable amount of amends to be included, but also set constraints. So, if you were quoting to design a flyer you might say something like, this quote includes 3 sets of authors corrections/amends. Then go on to say that additional amends will be charged at your hourly rate. If the job does go over the 3 sets of amends, for goodwill you can then choose to not charge for the next set. This stops the amount of included changes getting ridiculous.
5. Specify what the client needs to supply and any additions
Make sure you specify within your quote anything that you are expecting the client to supply. For example, if you were quoting for brochure design you might want to say –  based on client supplying all text and images required. You could also add that any stock imagery, photography or illustration required will be charged as an addition.
6. Deposits
Depending on whether you know your client well or not you might also want to mention a deposit in the quote. This could be anything up to 50% of the cost which would be paid by the client prior to starting the job.
Take a brief by using a questionnaire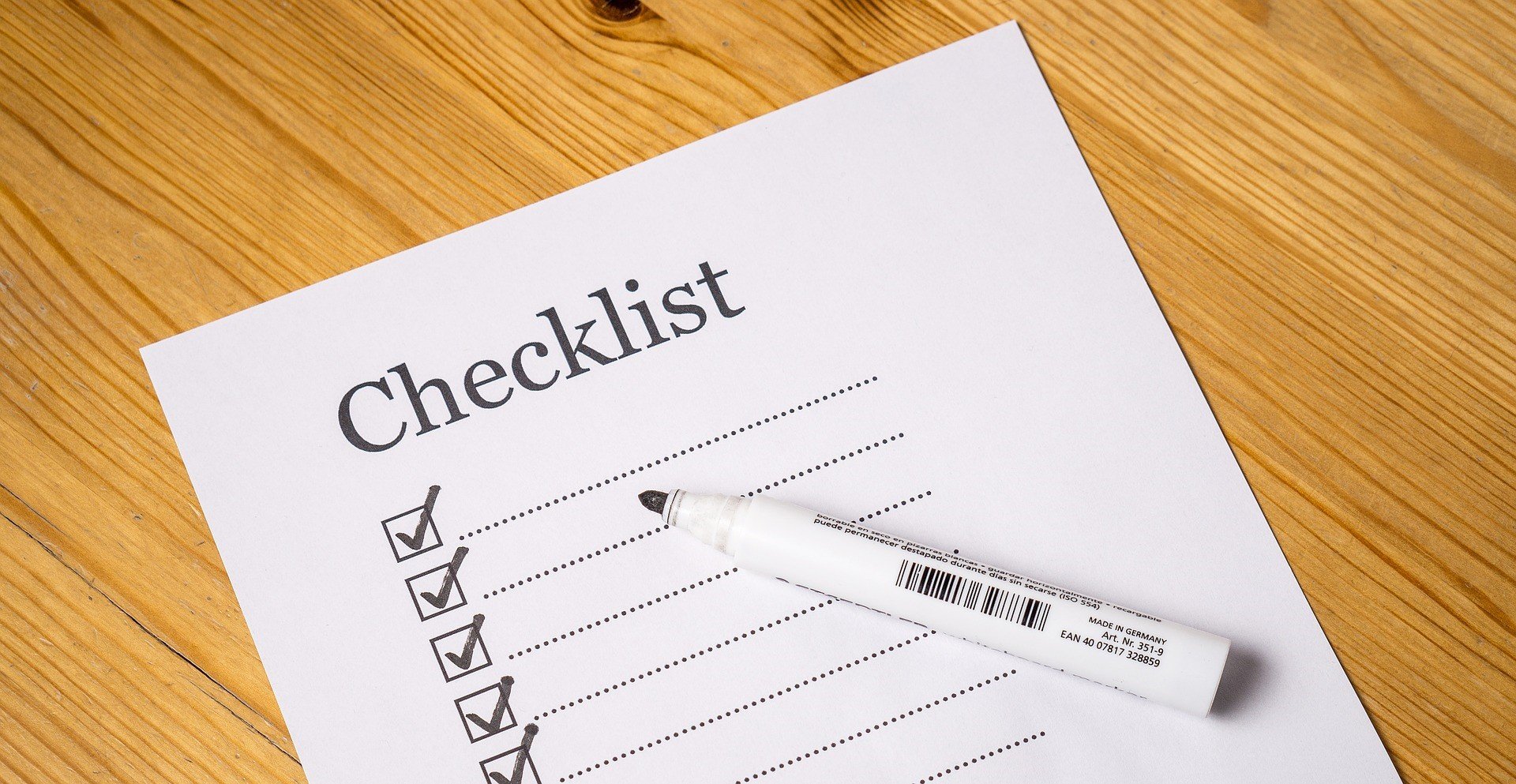 There are different ways to take a brief from a client. You might do it in-person, via phone or Skype or via email. Unless your client is experienced at giving a design brief, the best way to do it is to create a questionnaire to make sure you cover everything you need to know. The questions will obviously vary depending on the type of project you are taking a brief for, but I am going to use a brochure design brief as an example. Think about the important things that you need to know.
Format and number of pages
Make sure you find out the size of the brochure and the number of pages. Some clients won't understand the type of folds, or dimensions of standard paper sizes so you may need to help them with this.
Existing guidelines
You need to know if you are starting a design totally from scratch or if previous literature or guidelines have been created. For instance, the company may already have set fonts, style and colour palette that you need to use.
Find out who the target market is
You need to find out who is the target market for the design so you can research the type of designs that might appeal to them.
Style/Concept
Ask the client the type of designs that they like. Ideally, you want the client to show you examples of other brands/designs which have a similar "feel" to what they are looking for. Two people's definition of "up-market" or "trendy" could be very different, but seeing imagery puts you both on the same page.
Message
You need to find out exactly what sort of message the client is trying to convey and what action they want the reader to take.
Competitors
Find out who the company's competitors are and what they like or dislike about their design.
Timing/Deadlines
Make sure you are aware of any client deadlines. Are they producing this brochure for a specific event? If so you need to find out how long it will take to print and work back from there so you know when you need to have it designed by. You can also let your client know when you need to have everything from them in order to meet their deadline.
Any print specifications
If your client is having the brochure printed themselves you will need them to provide you with a print specification from the company they are using. If you are printing it, you will need to know what sort of specification your client wants such as the type of paper, any lamination and the number they want printing.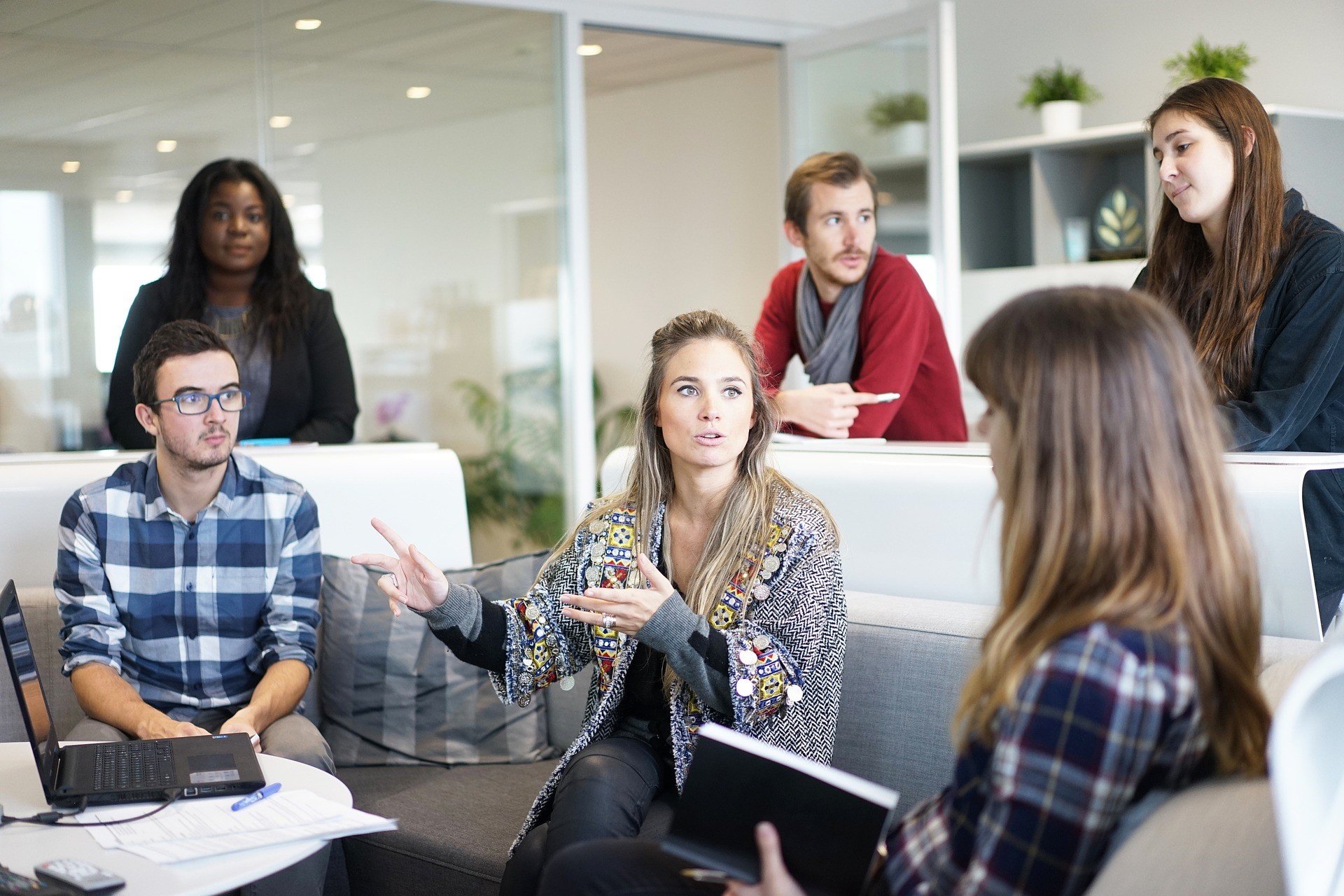 What to do when your client gives you a bad brief
I think we've all been there. You take a brief from your client and they either give you very little information or they find it difficult to clarify what they want. There are a couple of ways you could deal with this –
Write the brief as you think it should be and send it to them
I've been to brief meetings where the people in the meeting argued among themselves about what they wanted. When I got home I wrote down everything I thought had been decided into a written report/brief. I then emailed this and asked them to have a read through and confirm this was what they wanted before I went ahead. This also means that if they then change their mind you are well within your rights to tell them you need to charge for additional work.
Create a mood board and show them
If your client seems unsure of the type of style/look they want, try putting a mood board together first to show them. You can do this easily by creating a secret board on Pinterest that you then share with them. Talk through your thoughts about the styles on the mood board with them and find out their response.
Hopefully this has given you ideas for things you should consider next time you have to quote a graphic design job or take a brief.