Spring is here and summer isn't far behind.
We continue our series on Living Coral, Pantone's official colour of 2019, with seascapes, images and visions that scream spring.
Having admired the superb illustrations of Daniel Frost, now it's the turn of Australia-based Kiwi photographer Charlotte Curd. We came across a few of her pictures by chance and were immediately blown away. So we got in touch with Charlotte and asked her to capture nature's timeless beauty and share it with us, using Pantone's Living Coral for inspiration.
More than simple snaps, Charlotte's photos are almost painting-like: visual proof of the ocean's power and beauty. In these images, you will see pristine beaches, magical waves and marine creatures living together in perfect harmony.
Ready to immerse yourself?
Living Coral + Spring: Charlotte Curd's photographs
The changing light of the morning sun is what gets me out of bed each morning, it shifts my mood in the best way possible.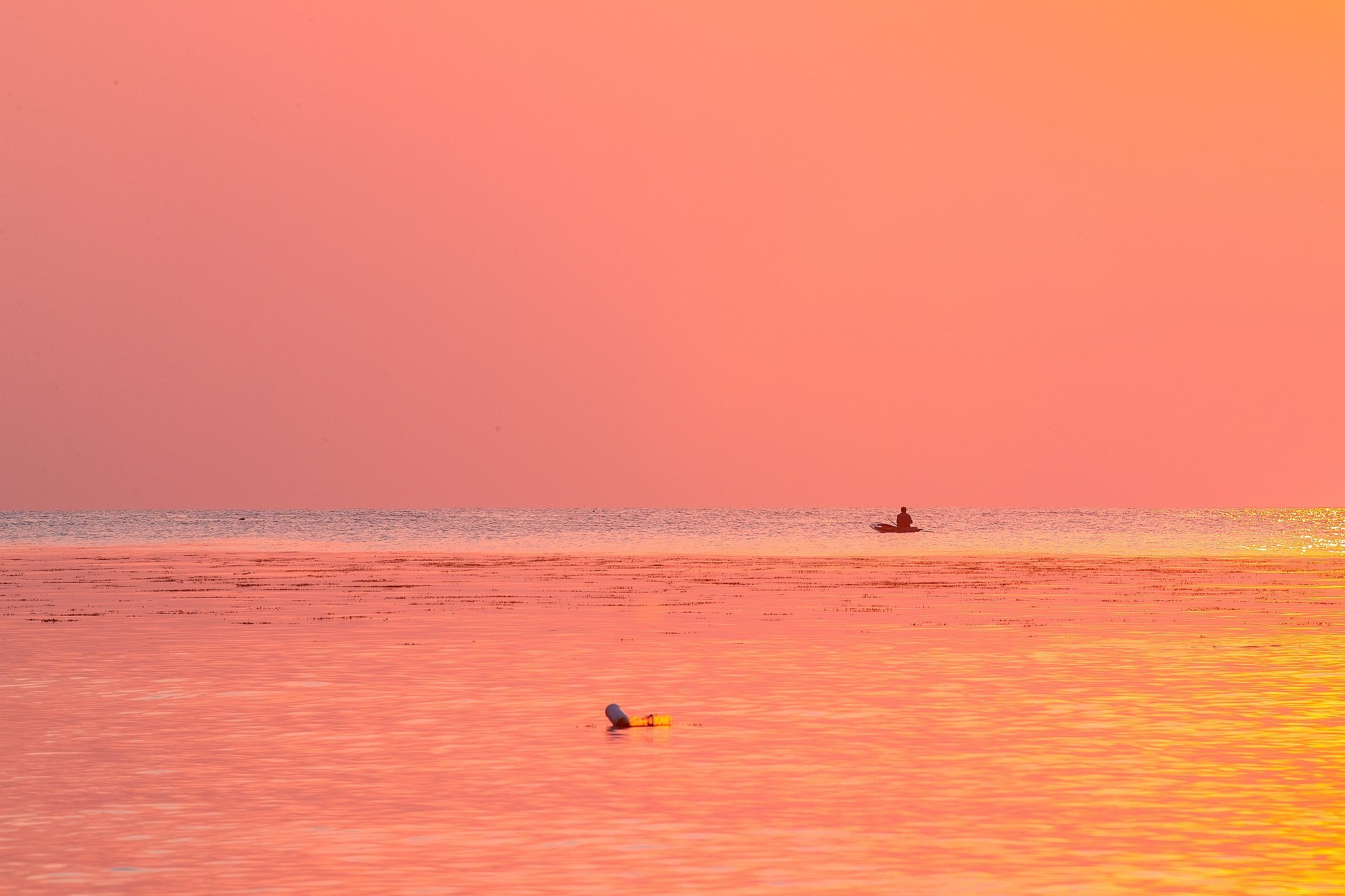 I absolutely live and breathe pastels and am in a constant search of fleeting sunrises and sunsets, not a singular one is the same!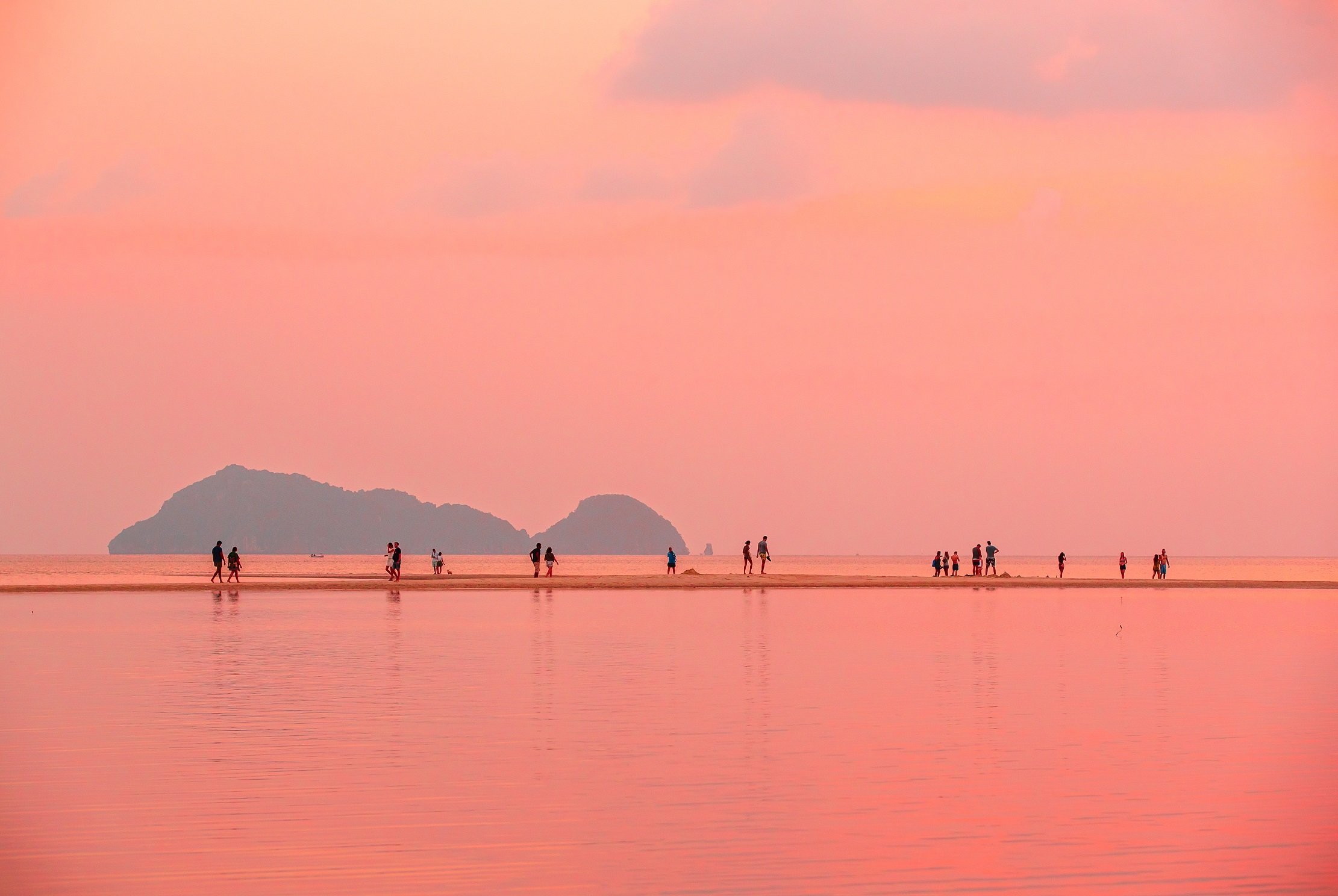 The world could be going through a war and Mother Nature would still be showing her beauty everyday with the hues of the sun rising.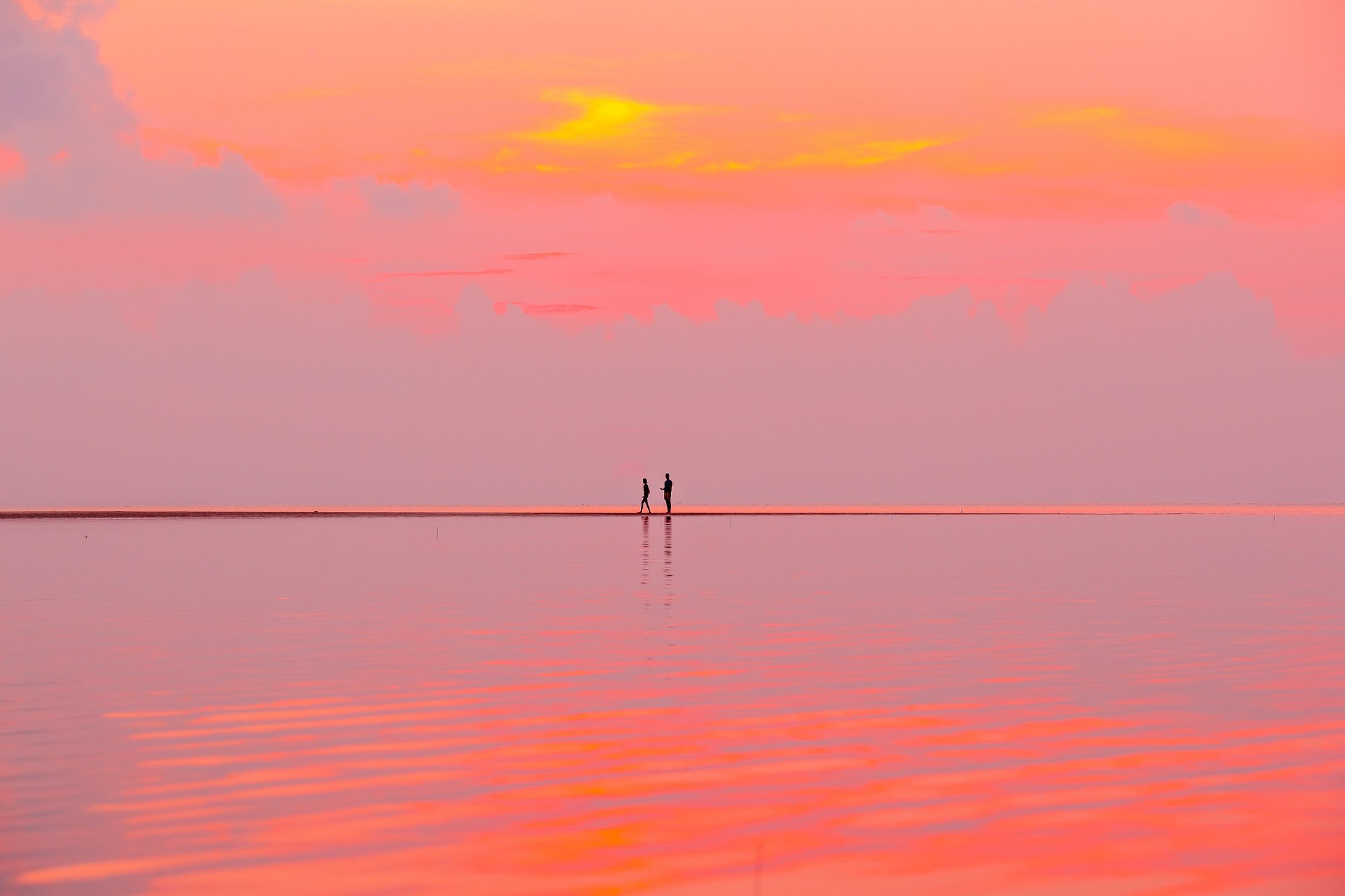 The beach is truly my happy place. I find the air is fresher and has such a calming effect.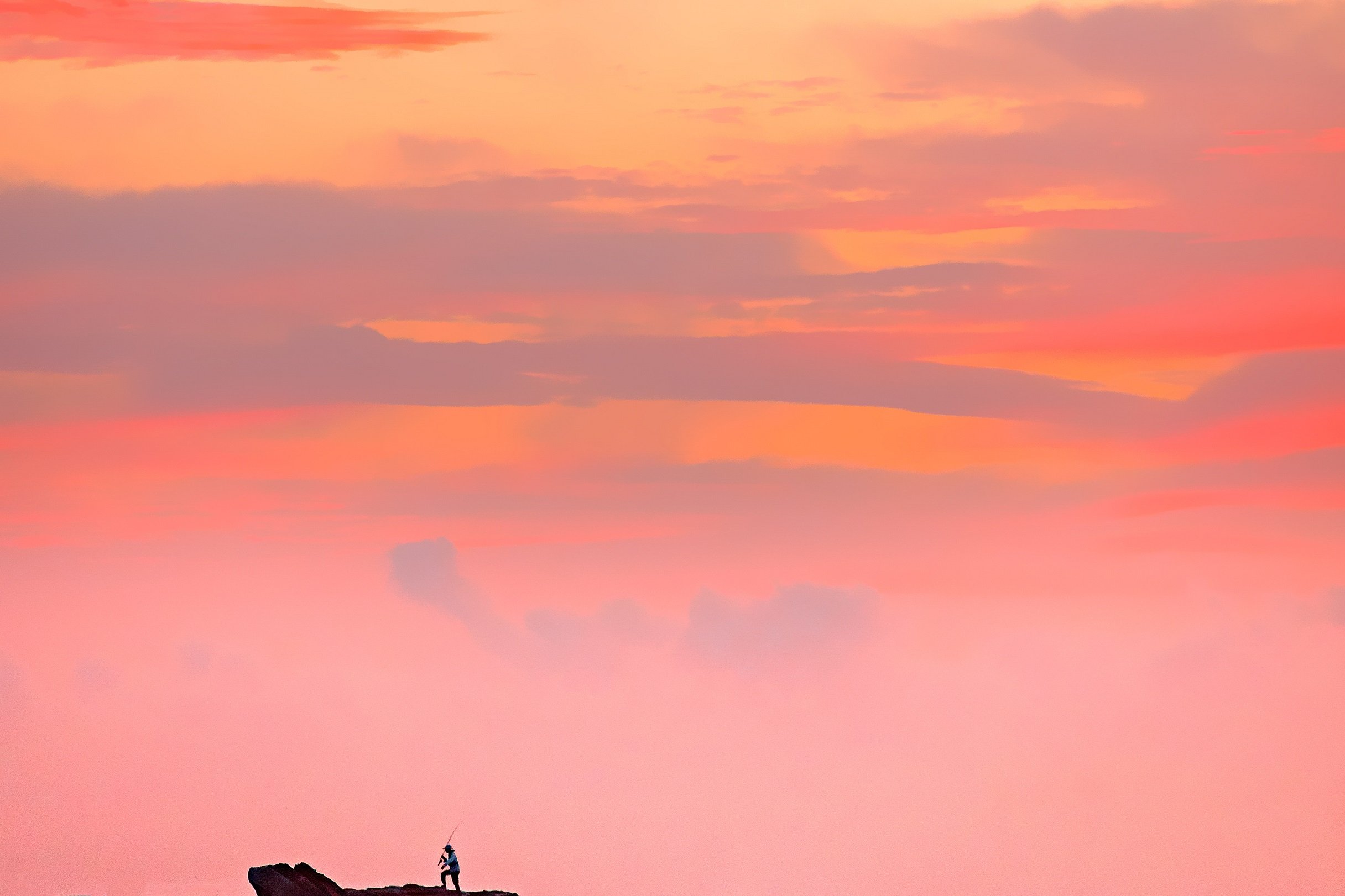 Finding quirky, minimalistic eye-catching subjects within those pinky, dusty burnt hues and seemingly empty spaces sets my whole world alight.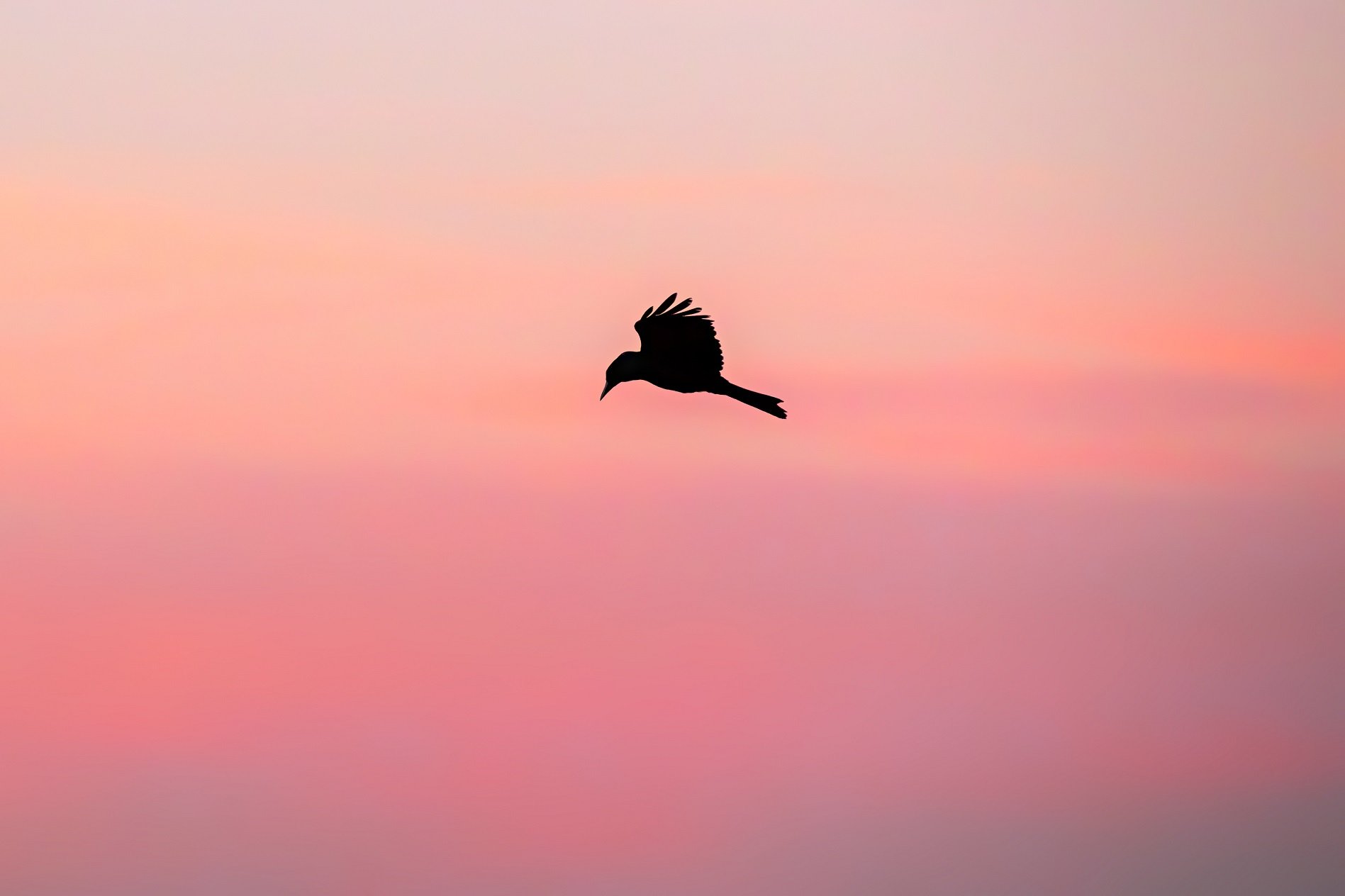 Who is Charlotte Curd and what's her work like?
Charlotte is lucky enough to live in close contact with stunning nature. That's why she feels strongly about protecting the environment. While the boundary between her work and life is blurred, everything she does is grateful to and respectful of the natural world that is so imperilled by man.
We asked Charlotte to tell us about how she works. Here's what she told us:
The fact that one of my favorite colored hues was featured as PANTONE color of the year 2019, living coral was by far one of the most exciting, though not too surprising  as it is one of the colors I live to capture every day, It has been extremely exciting and  one of most stimulating set of work i have been fortunate enough to be involved in as it has such a positive impact on my life.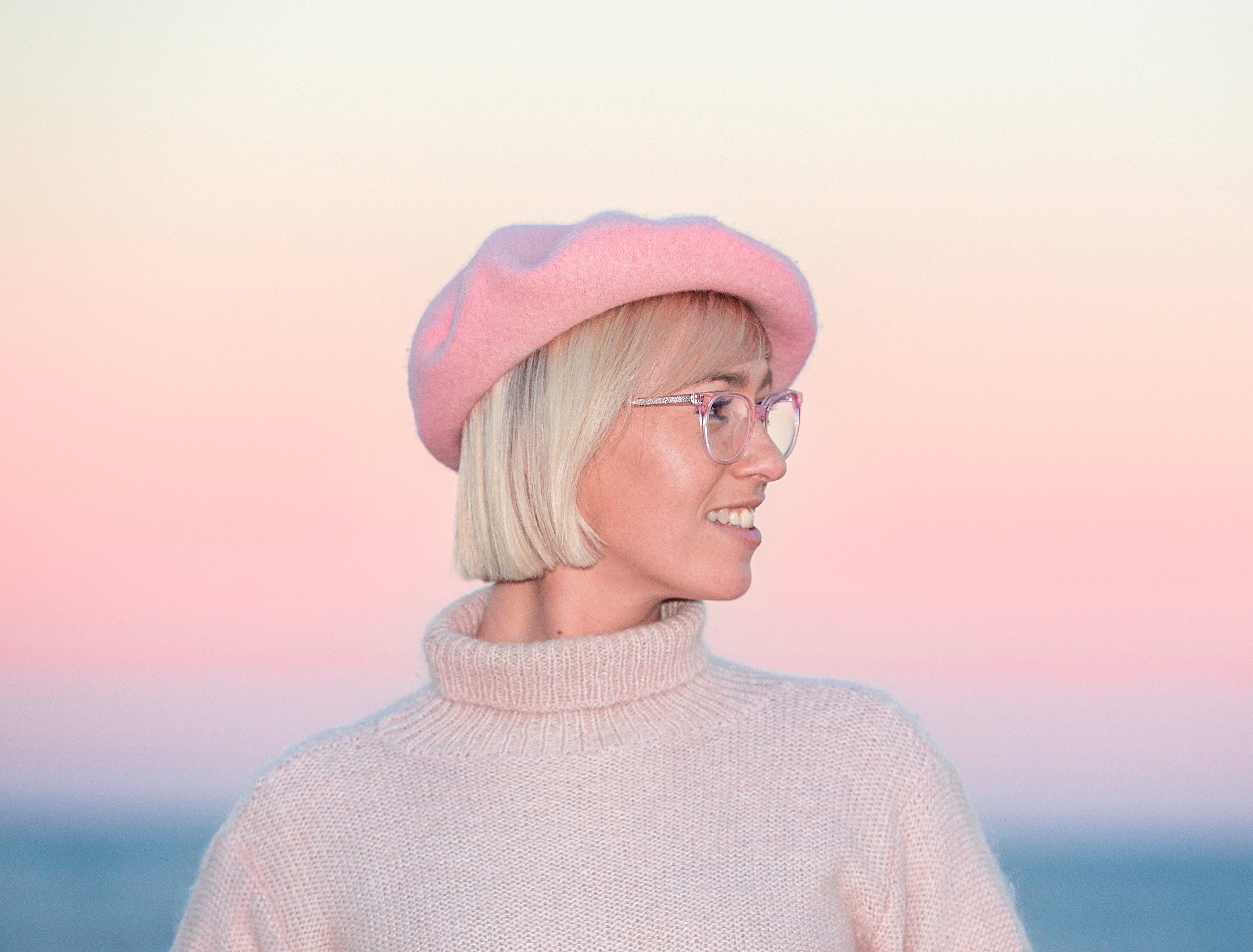 Just the words alone "living coral" really hit home for me in a major way, as every year it seems we are losing so so much of the actual living coral from coastlines and outer reefs around the world. If I have the ability to bring even the smallest amount of spotlight to such an important subject through my images in collaboration with such a wonderful color palette, I feel as though it is my duty to do so.
These colors are right on my doorstep, and the knowledge that this ever so fleeting and transient beauty is out there waiting for me to capture but also disappearing in what seems like a blink of an eye it is not only a blessing, but my main driving force that drags me away from the comforts of slumber each and every morning to discover a litany of variations this incredible world has to throw my way from day to day.
These colors have an immediate and overwhelming calming effect that washes over me as soon as I pull back my curtains in the morning for a quick "site check". Sometimes I can see it coming through the cracks, that's when I know it's a goodie! This feeling of calm continues to engulf me as I head out the door and across the road to the cliff tops above Maroubra beach in south east Sydney. I am very humbled, privileged and forever grateful to be lucky enough to call my front yard.
Charlotte Curd's creative process
For Charlotte, inspiration begins with…the morning alarm!
We asked Charlotte about her creative process and what inspires her to take such a diverse shots. Here's what she said:
The opportunity to share this with as many people as possible from all walks of life means absolutely everything to me and my hope is that these thoughts and feelings can be translated through my images to bring even just a moment of calm and beauty amongst the chaotic backdrop of what is today's ever incessant monotony.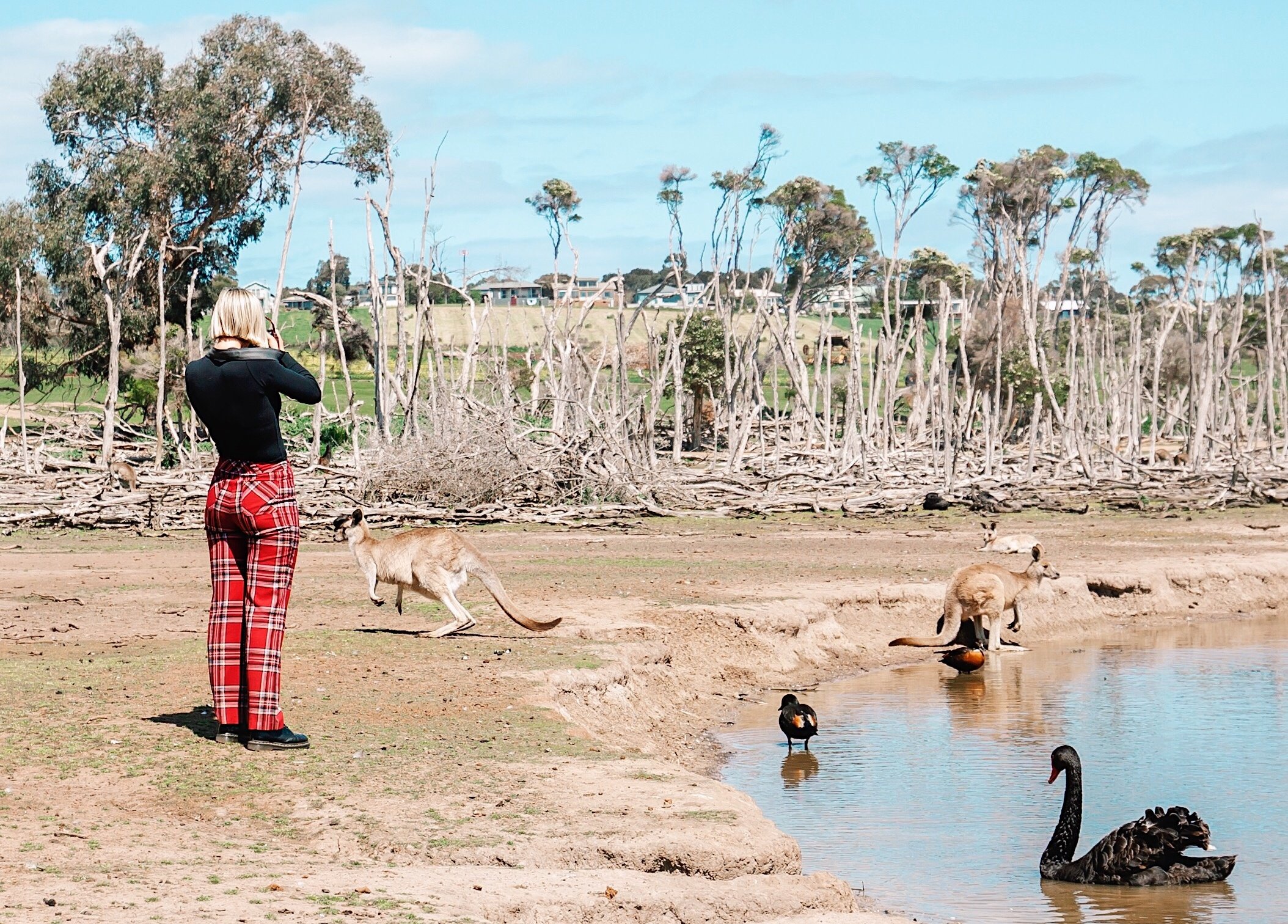 I chase the unseen or often overlooked. Glimpses of everyday life that if given the time and scrutiny deserved become much more than first thought. I use negative space to create scale, the frothing foam ball on an otherwise empty ocean that stretches off into the abyss. The solitude of a singular surfer amongst the terrifyingly unhinged power of the open ocean. All set within a backdrop of endless translucent color which is forever changing.
I use space and color equally to give dramatic ephemeral interpretations of what coastal life means to me, and feel intensely fortunate to be able to do so whilst remaining within reach of a cultural hive of activity such as Sydney has to offer.
Honestly, I think my process for this basically revolved around getting up early. The sunrise changes so dramatically that you literally only have moments in which to capture whatever it is that I'm trying to portray. And just being present, I'm extremely fortunate that I absolutely love what I do so I'm able to really be in the moment as well as capturing a fleeting glimpse of it too.