What until now was just the dream of the most fervent analogue photography fans (but who also enjoy retouching their images and applying filters, Instagram-style) will soon go from being a project in the making to a real object. Because the countdown has begun for the launch of the Lomo'Instant Square. This instant camera not only offers square-format photographs, but also a neat and practical foldable design, and as if that were not enough, it includes a number of high-tech features.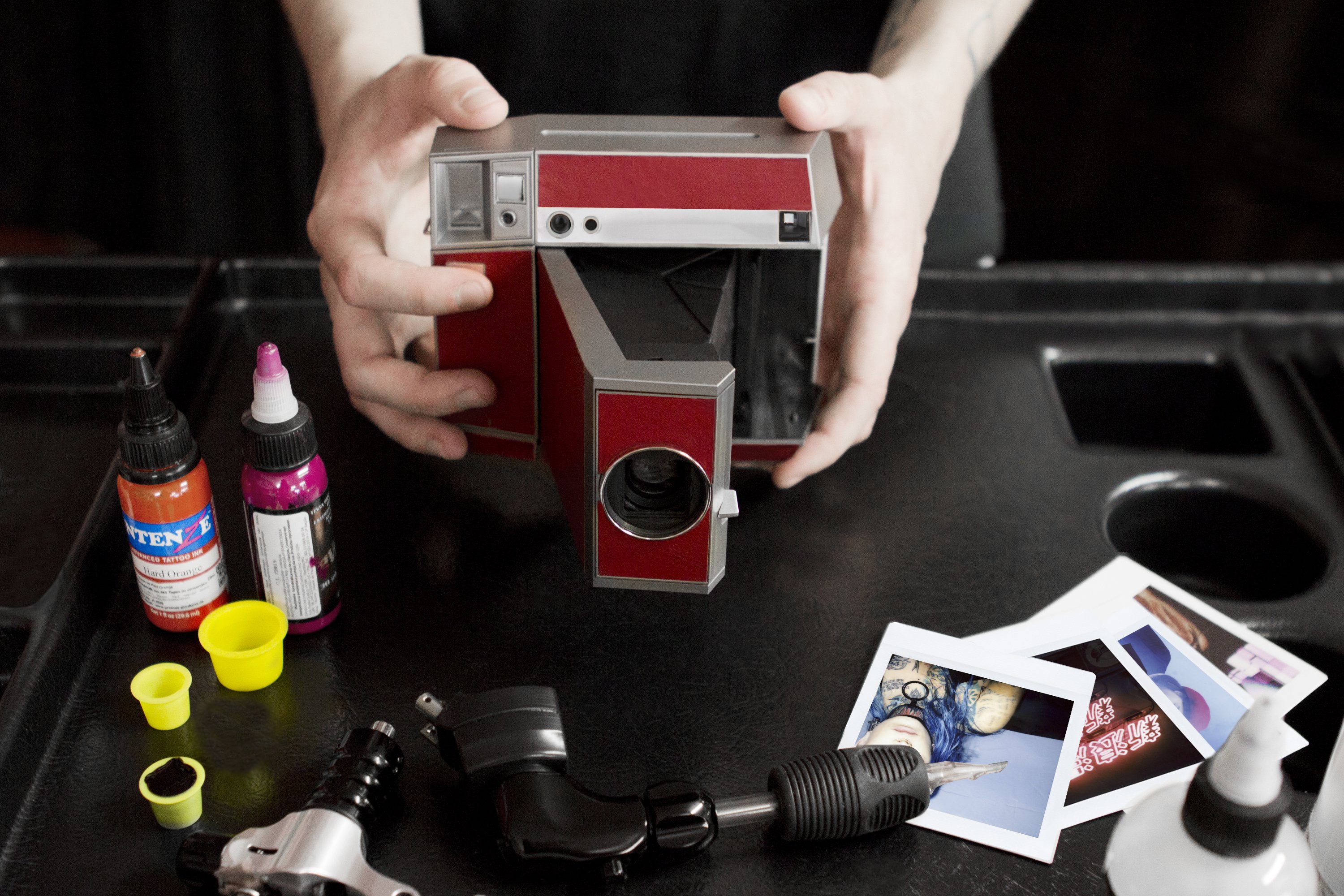 Launched by Lomography on Kickstarter, this new instant camera is about to become a reality. The target to take it to production was $ 100,000, but this figure has now been exceeded by some distance and it will arrive on the market in January 2018. 
The International Lomographic Society, Lomography, has for years been studying new ways to promote creative and experimental photography. And after the launch of the new Instant Square Film from Fuji, it did not want to miss the opportunity to use all of its expertise to create an instant analogue camera that could offer the world the famous square format used on social media, applying the latest filters and technology. 
The design is a tribute to the classic models that defined the golden age of instant photography. The camera is available in five editions with a neat design for all tastes: an impeccable black edition, a cool white edition, an elegant edition in brown leather, an attractive edition in maroon leather, and a colourful and striking exclusive edition for Kickstarter sponsors.

What specifications does this camera have that make it so special?
Its features include a 95 mm glass lens for super-sharp shots. It has fixed apertures between f/10 and f/22, a shutter speed of up to 1/250 and a focusing distance of just over 50 cm. Its foldable bellows system makes it ultra-compact. It has an LED film counter and its advanced automatic shutter mode ensures that every snapshot is exposed to perfection.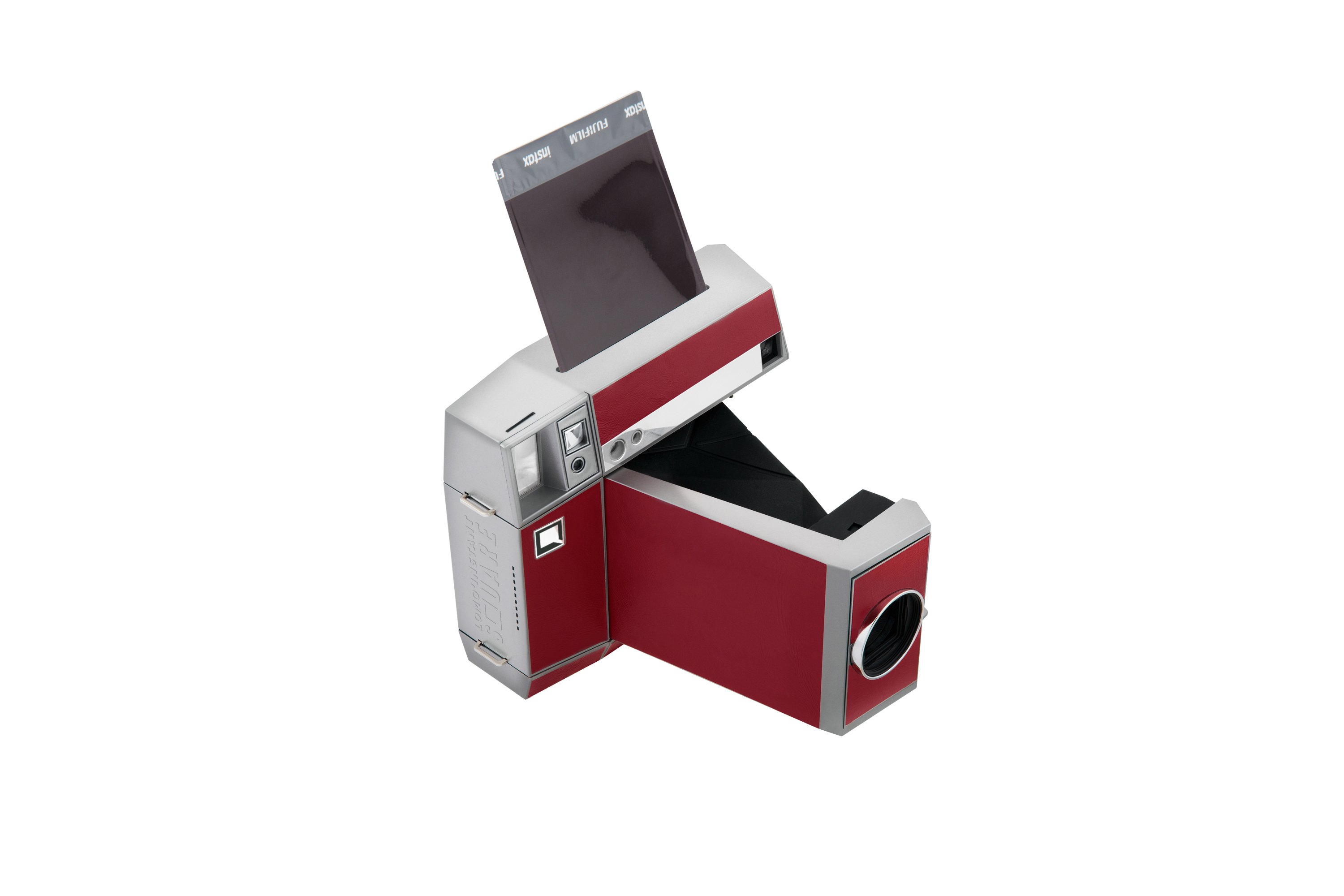 Its creative specifications include unlimited multiple exposures, a self timer, a portrait glass lens attachment, colour gel flash filters and more. It even has a remote-control shutter release that you can take out whenever you need to take a shot from in among the action.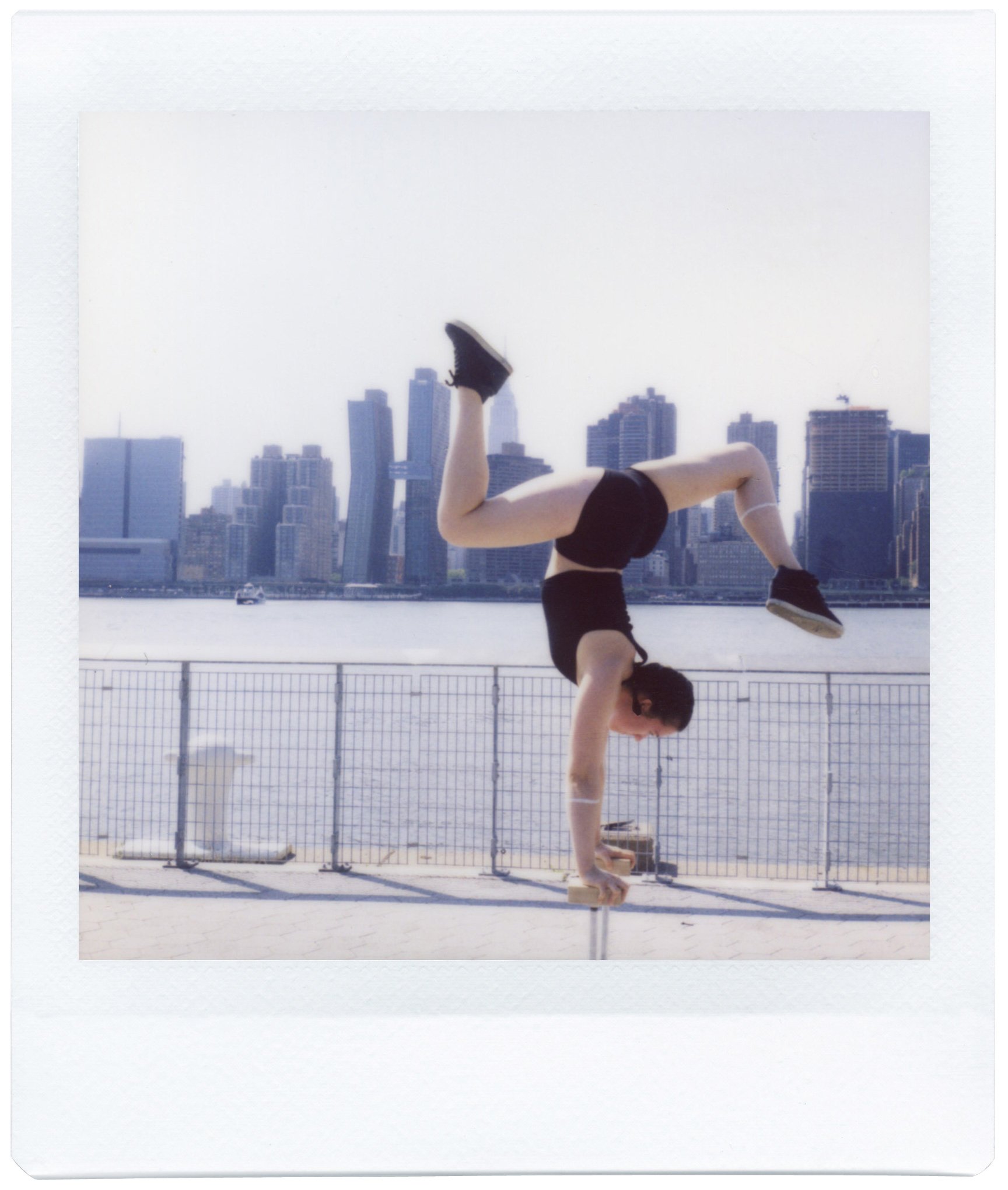 This camera is the answer to the popular demand from the droves of lovers of the analogue system who were dying to try out the iconic square format, in the style of the classic Rolleiflexes or Polaroids, but with an agile, dynamic camera that offers plenty of features.
Those who have tried the camera cannot help but express their excitement. As the New York artist and photographer Ruby June explains: "It's amazing to be able to capture a moment and have it in my palm immediately. When I used to bring my digital camera with me I had to take a thousand photos. With the instant camera I have maybe five shots that I can use. If they turn out good, great! If they don't, that's a memory too!"
With a compact foldable design, the Lomo'Instant Square is a box full of creativity that fits right into a fun, daring lifestyle, enabling you to make the leap from the ethereal digital world to a more physical and human domain.