When it comes to product design, visual perception, or theories of design and the designer's role in society, it's impossible to ignore the work of Enzo Mari. A key figure in 20th-century design, his career began in the fifties and spanned over six decades.
Mari's design work covered many areas, and trying to describe every aspect of it here would be impossible. The Italian achieved fame through the more than 1500 objects he designed in collaboration with prestigious companies such as Zanotta, Rexite, Driade, Alessi, Danese, Artemide, Olivetti, Ideal Standard and Flou. As well as his industrial design work, Mari also made an important contribution to the discipline's theory and thought deeply about the role of the designer in modern society[1].
When he passed away in 2020 at the age of 88, Mari left behind a huge and varied legacy, including numerous graphic design projects, which are perhaps the least well-known part of his work.
Training and breakthrough with Arte Programmata
Enzo Mari was born in the northern Italian city of Novara in 1932, but a few years later he and his family moved to Milan. From 1952 to 1956, he studied at the Brera Academy, developing a passion for art and literature, theories of visual perception, and the social aspects of design.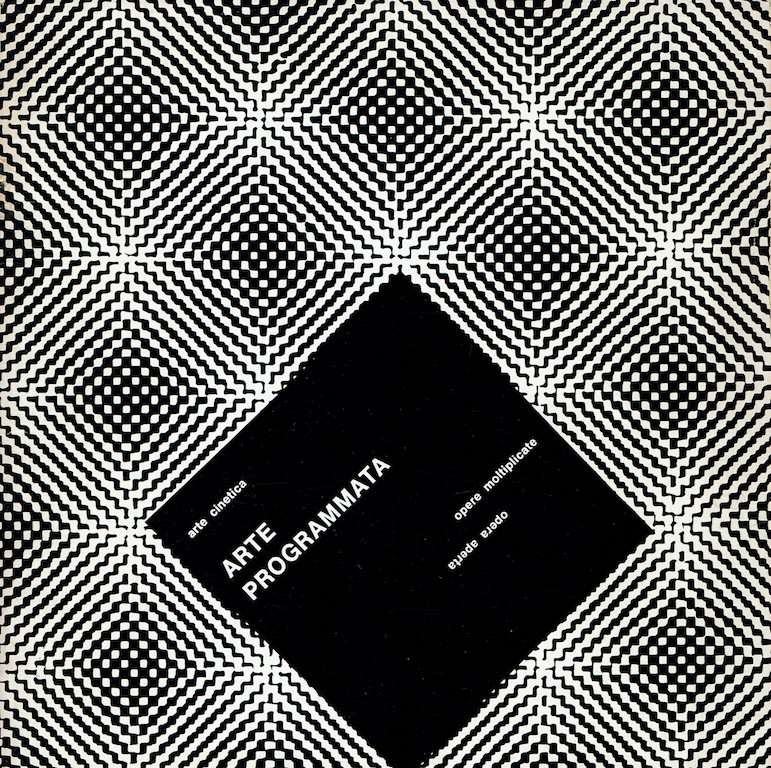 Between the end of the fifties and the beginning of the sixties, he was part drawn to kinetic art[2], participating in the celebrated Arte Programmata show of 1962. This period marked the start of his relationship with Bruno Munari, who would heavily influence Mari's work.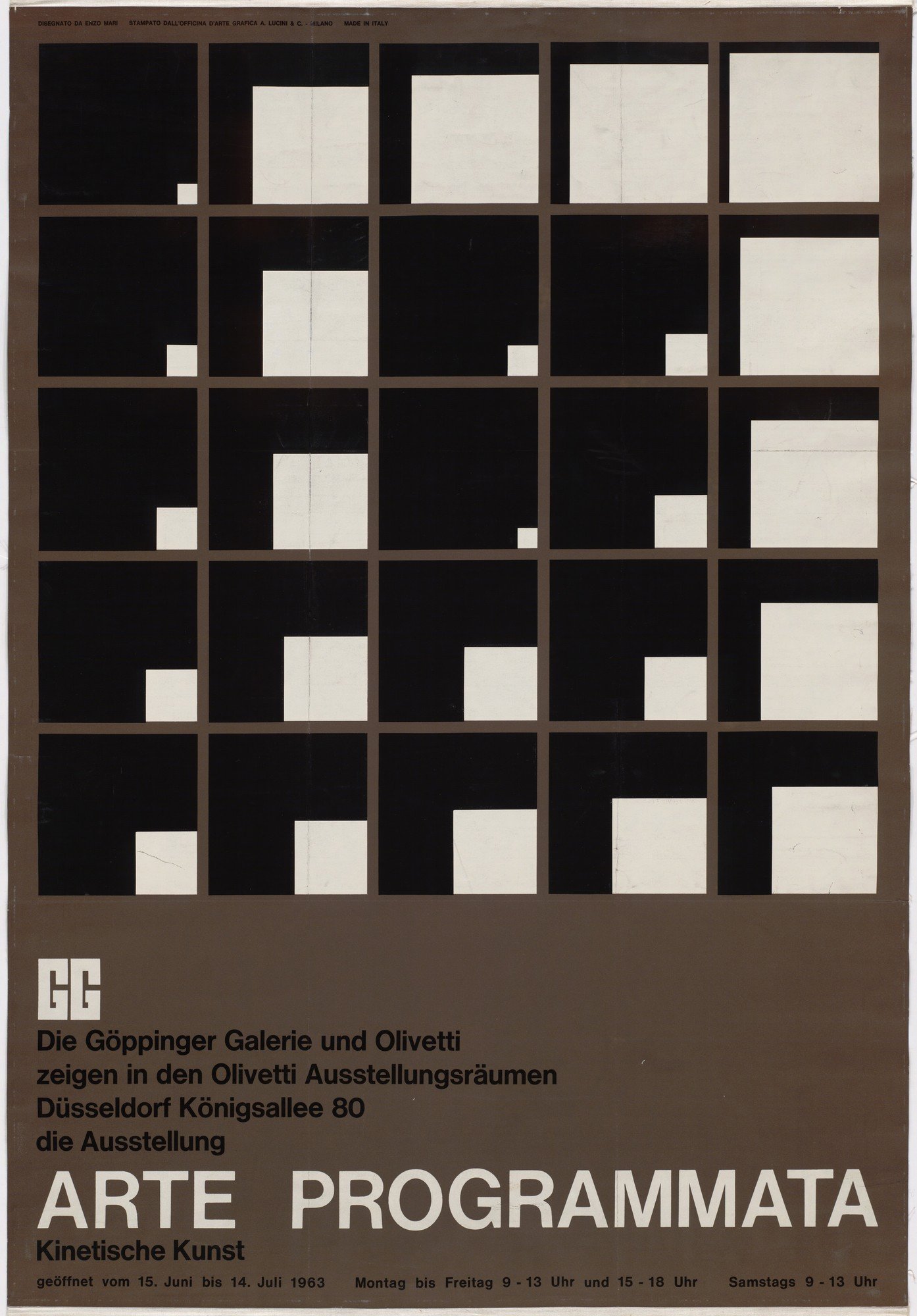 Mari's output during this "kinetic" phase was based on a series of structures that he produced during the sixties. All his experiments from this period were examined in his book The Function of Esthetic Research[3] published in 1974. This research into design won him the first of five Compasso d'Oro prizes for industrial design received throughout his career.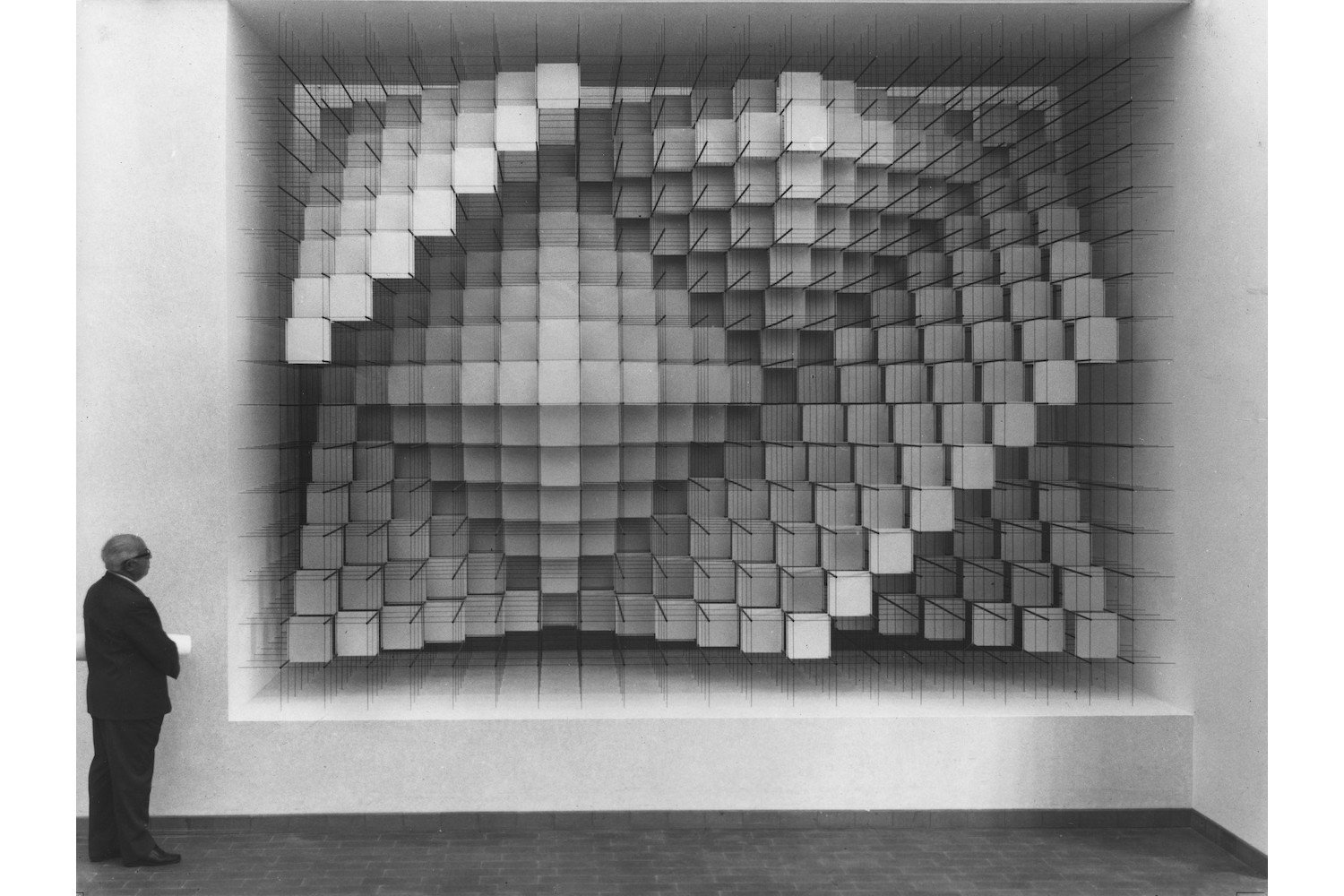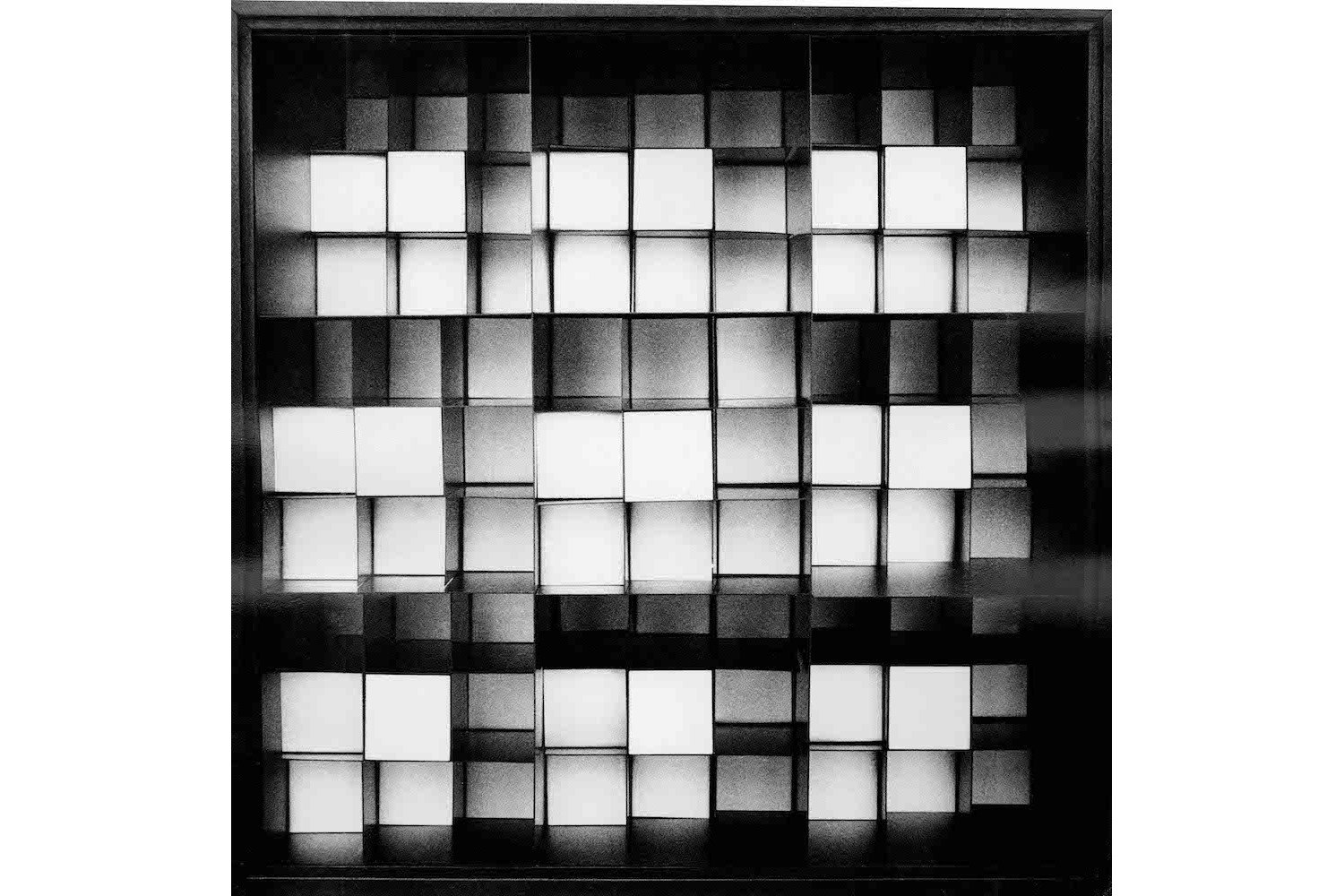 The Nature Series
Mari started collaborating with Danese Milano[4] in 1957, designing many iconic items for the firm. From 1963 to 1976, he worked with the department that produced prints for the Nature Series.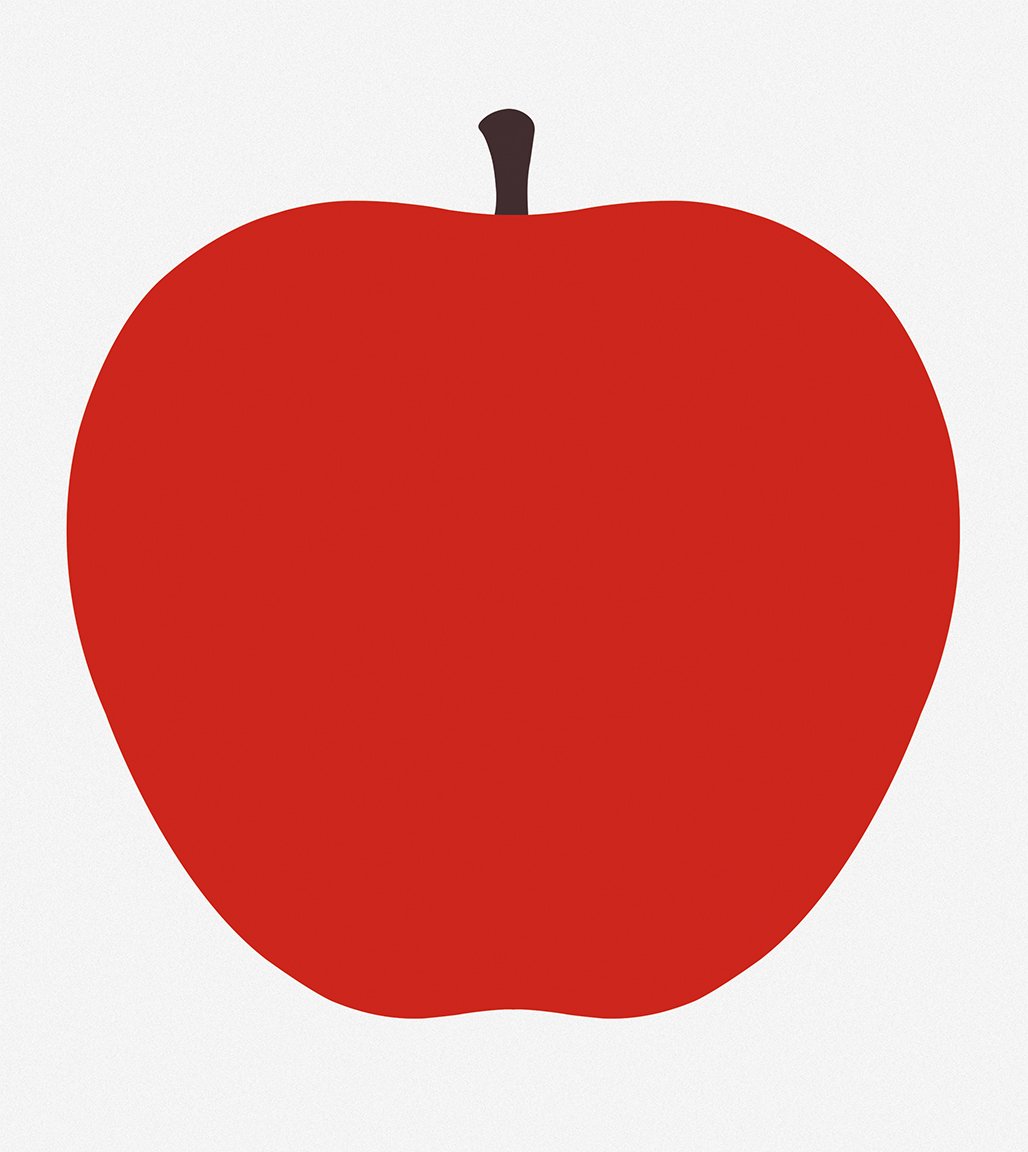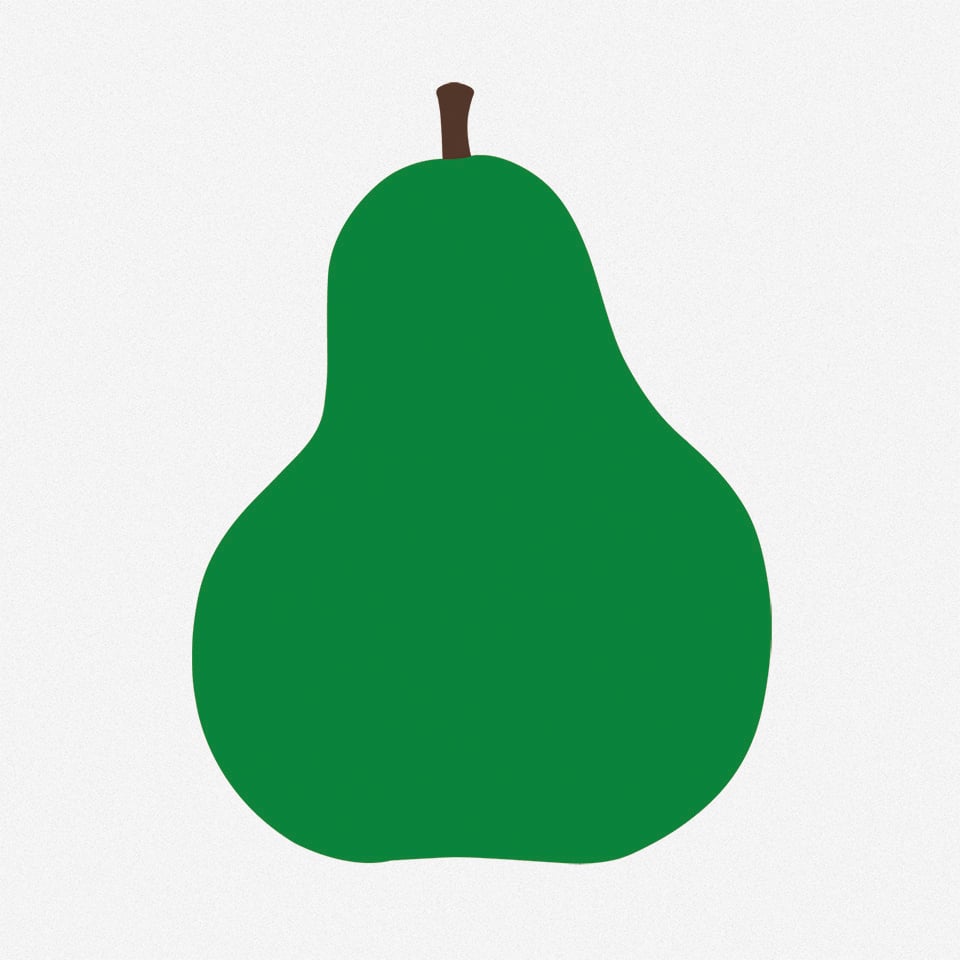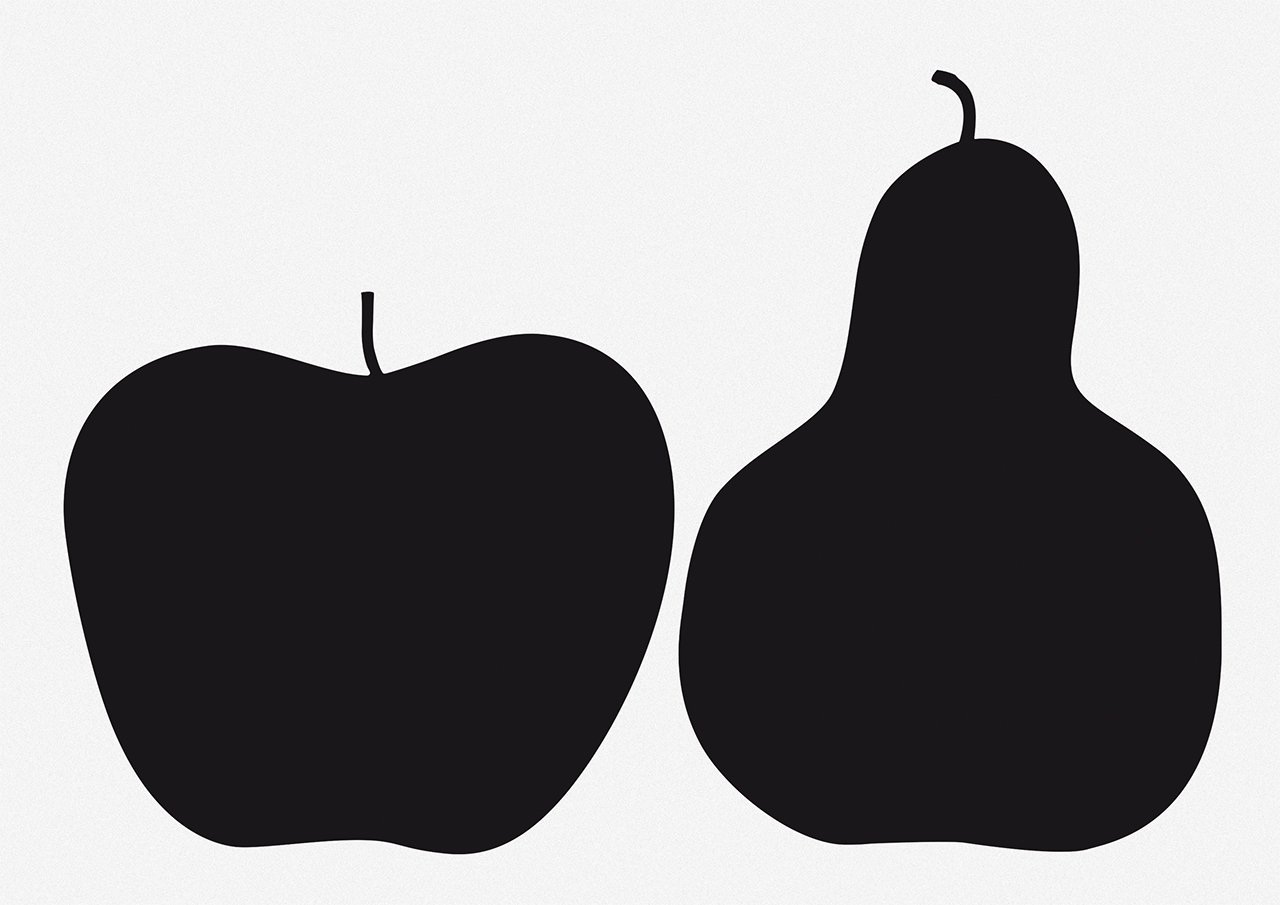 The idea behind the series was to bring natural elements into the home, while at the same time debunking the idea of that a piece of art has to be a unique and expensive artefact. These works were in fact prints that were reproducible in infinite numbers for a modest cost.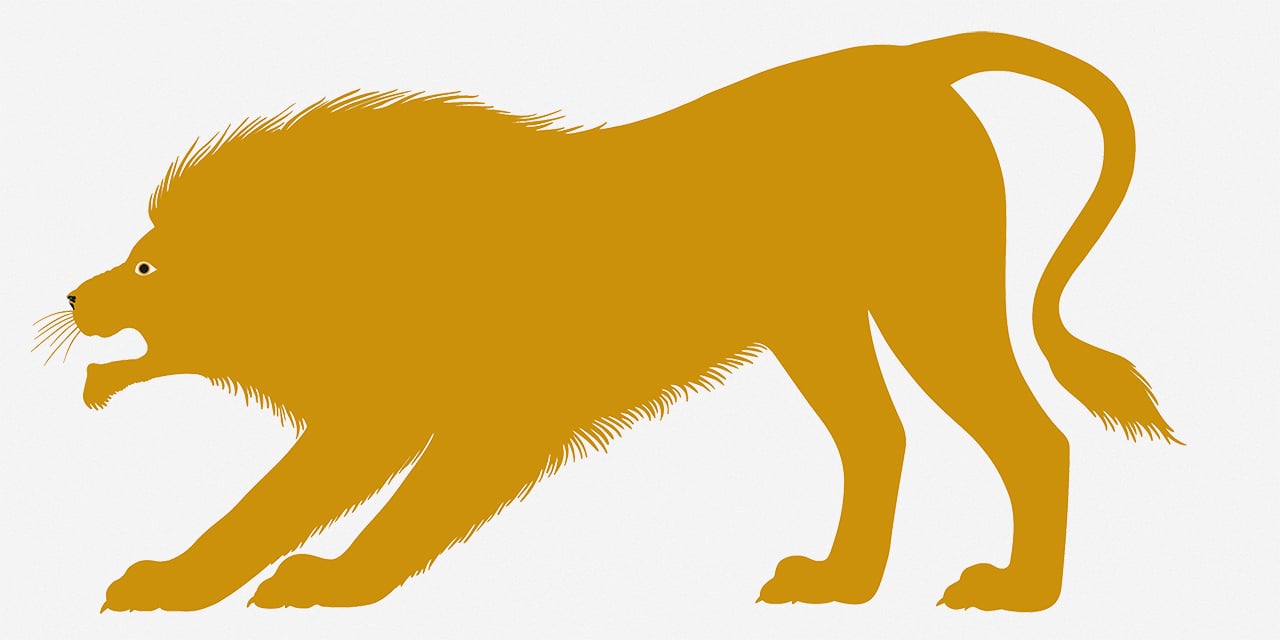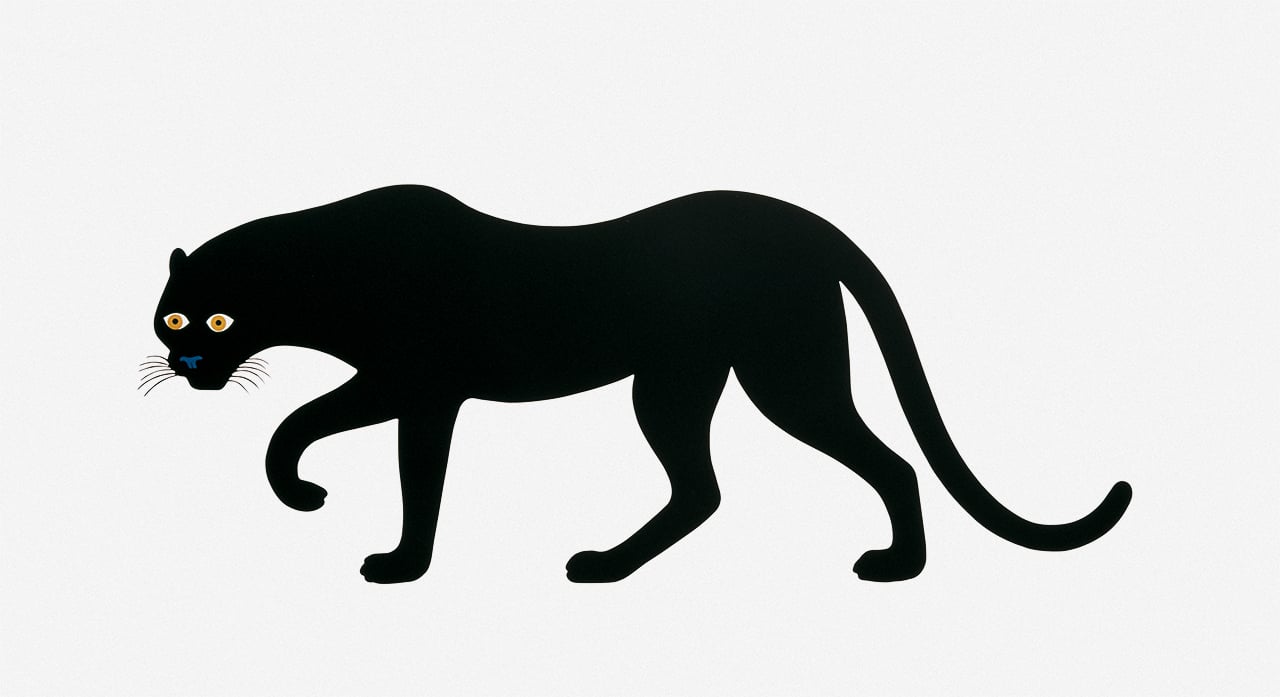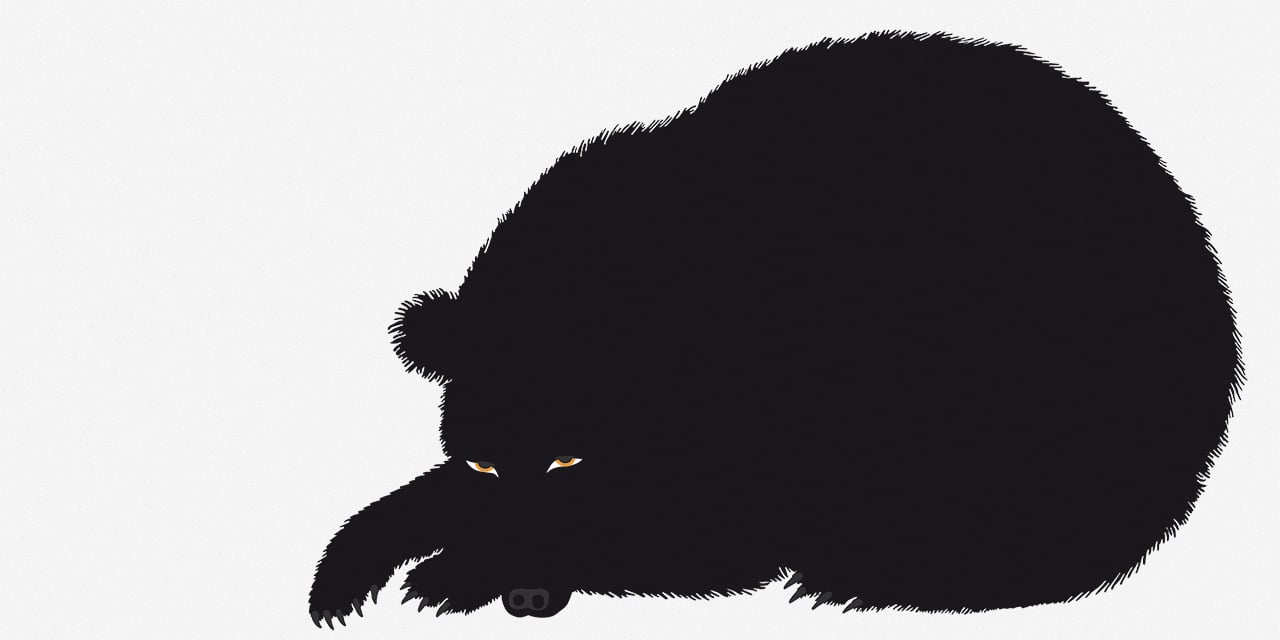 All the pieces in the Nature Series are large screen prints of natural subjects that have become iconic items of interior decoration, and many can still be purchased from the Danese Milano website.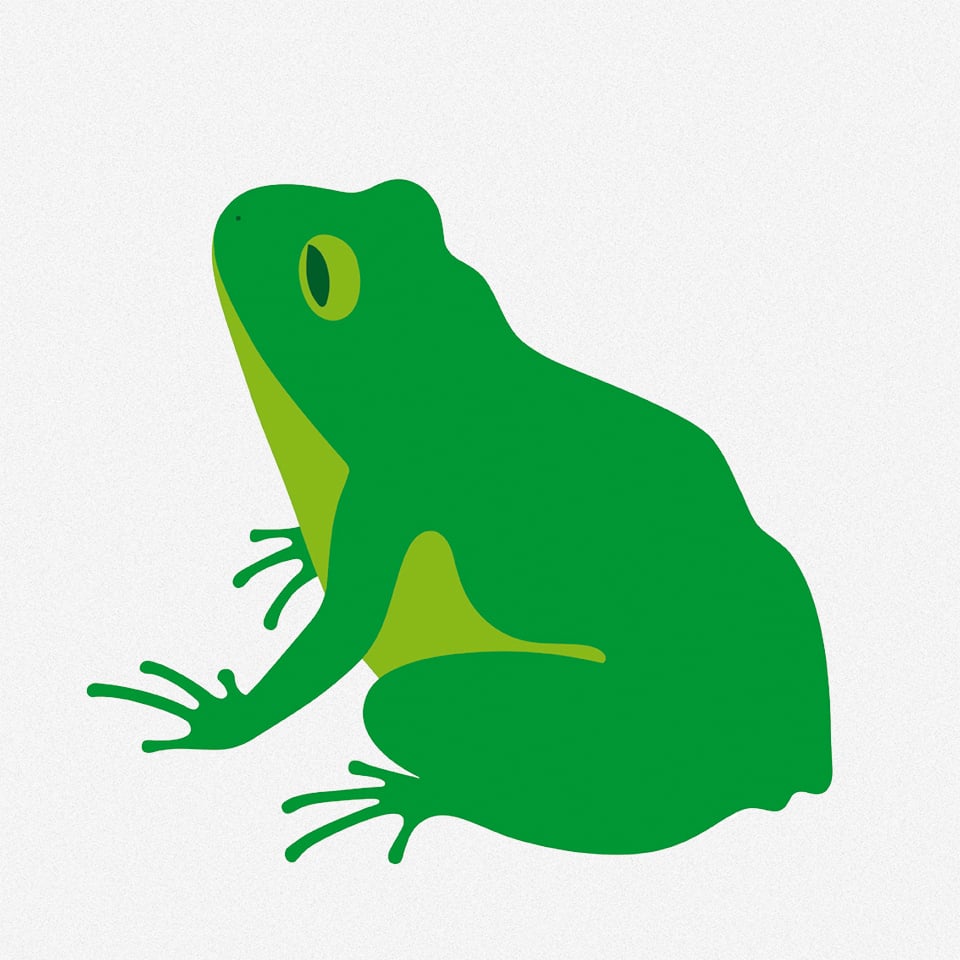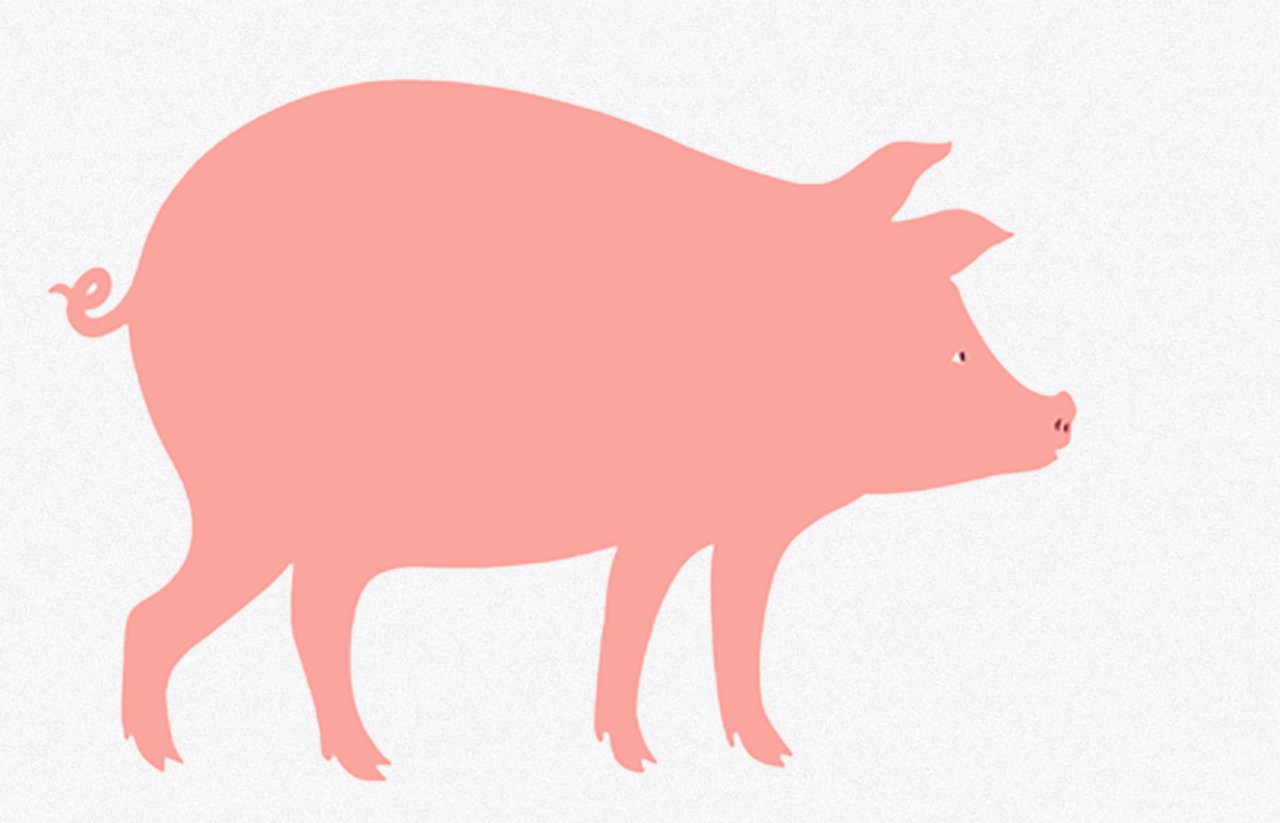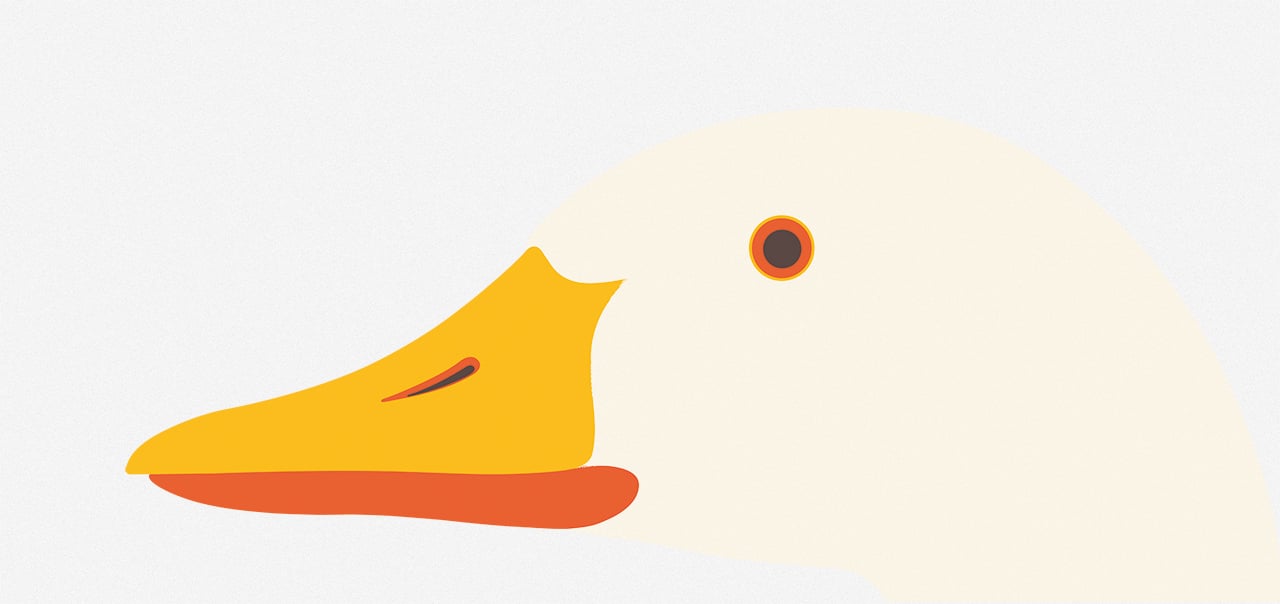 Iela and Enzo Mari
Enzo's first wife, Iela Mari (the pseudonym of Gabriela Ferrario), was an author and illustrator of books[5] for children. The couple met at the Brera Academy and worked together on various publications throughout the sixties.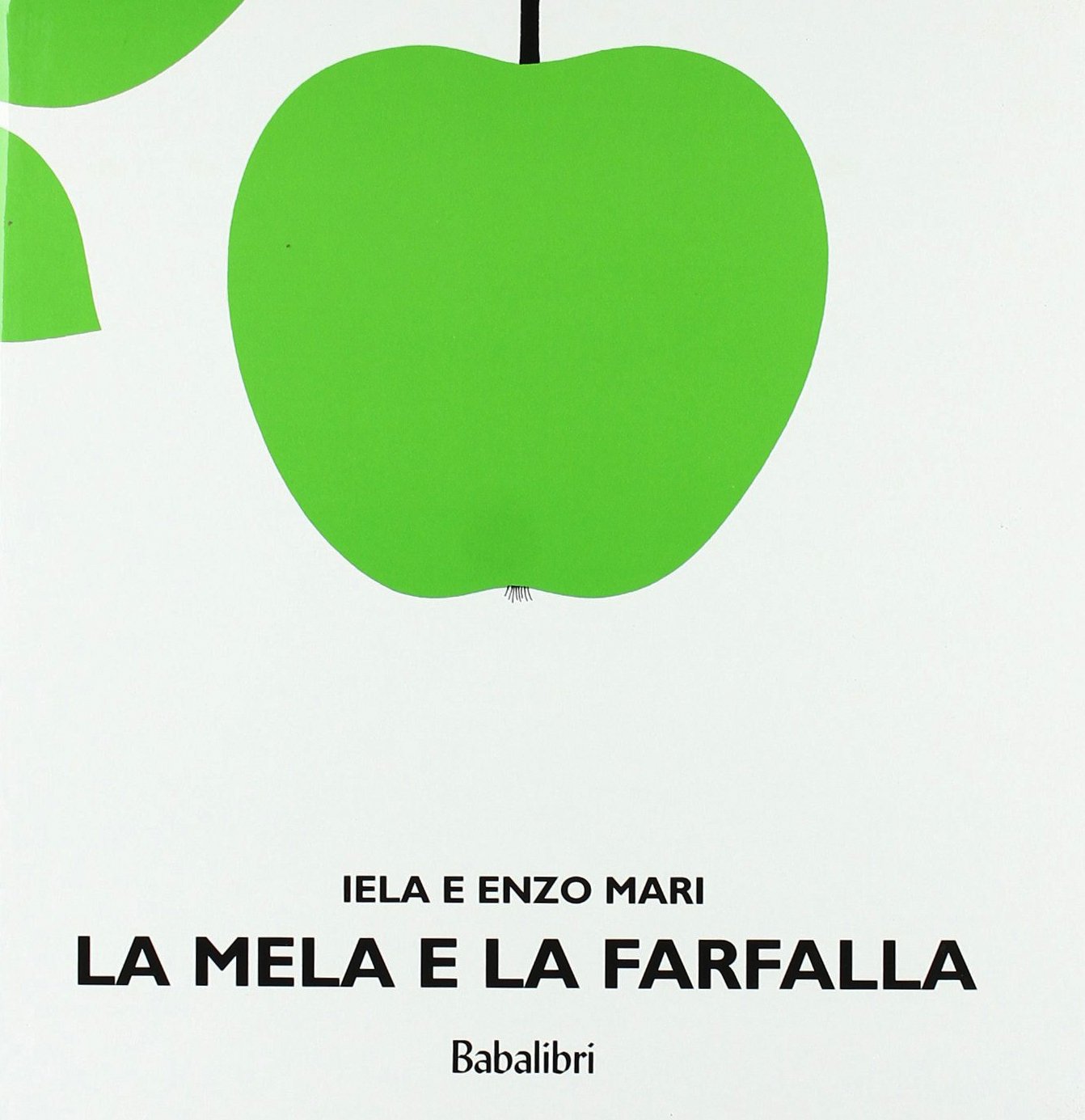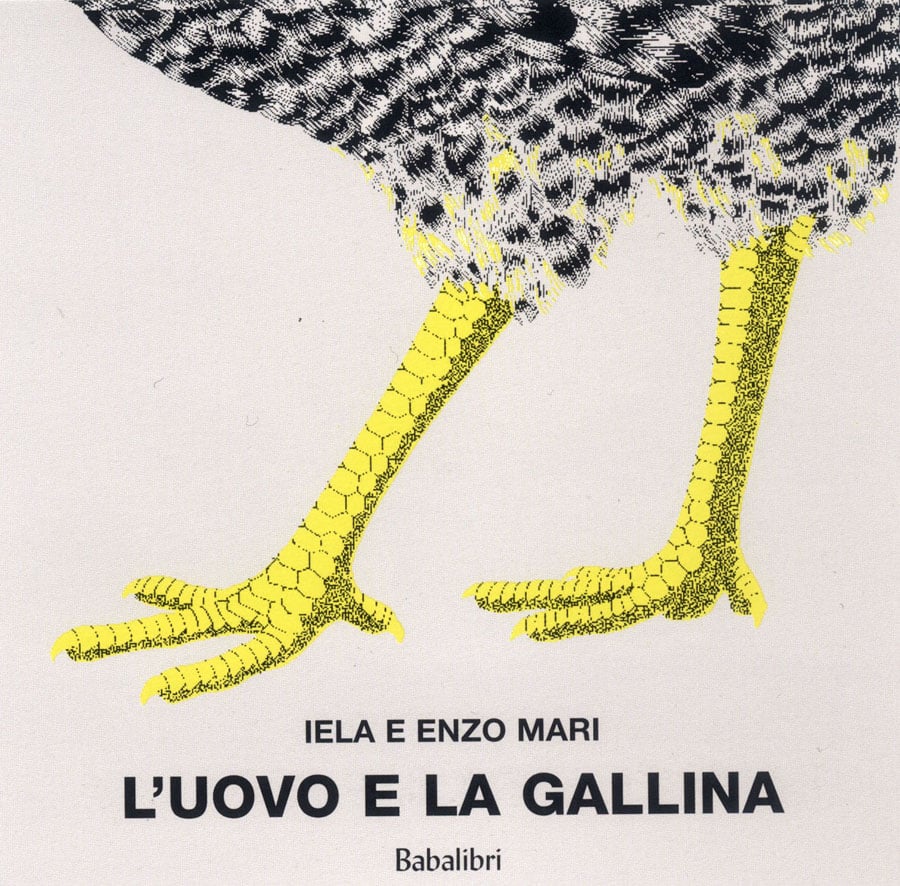 The books stand out for their pared-down illustrative style, with simple shapes and flat colours. No words are used in the books, and the storylines are simple and cyclical: the books don't have a beginning or an end.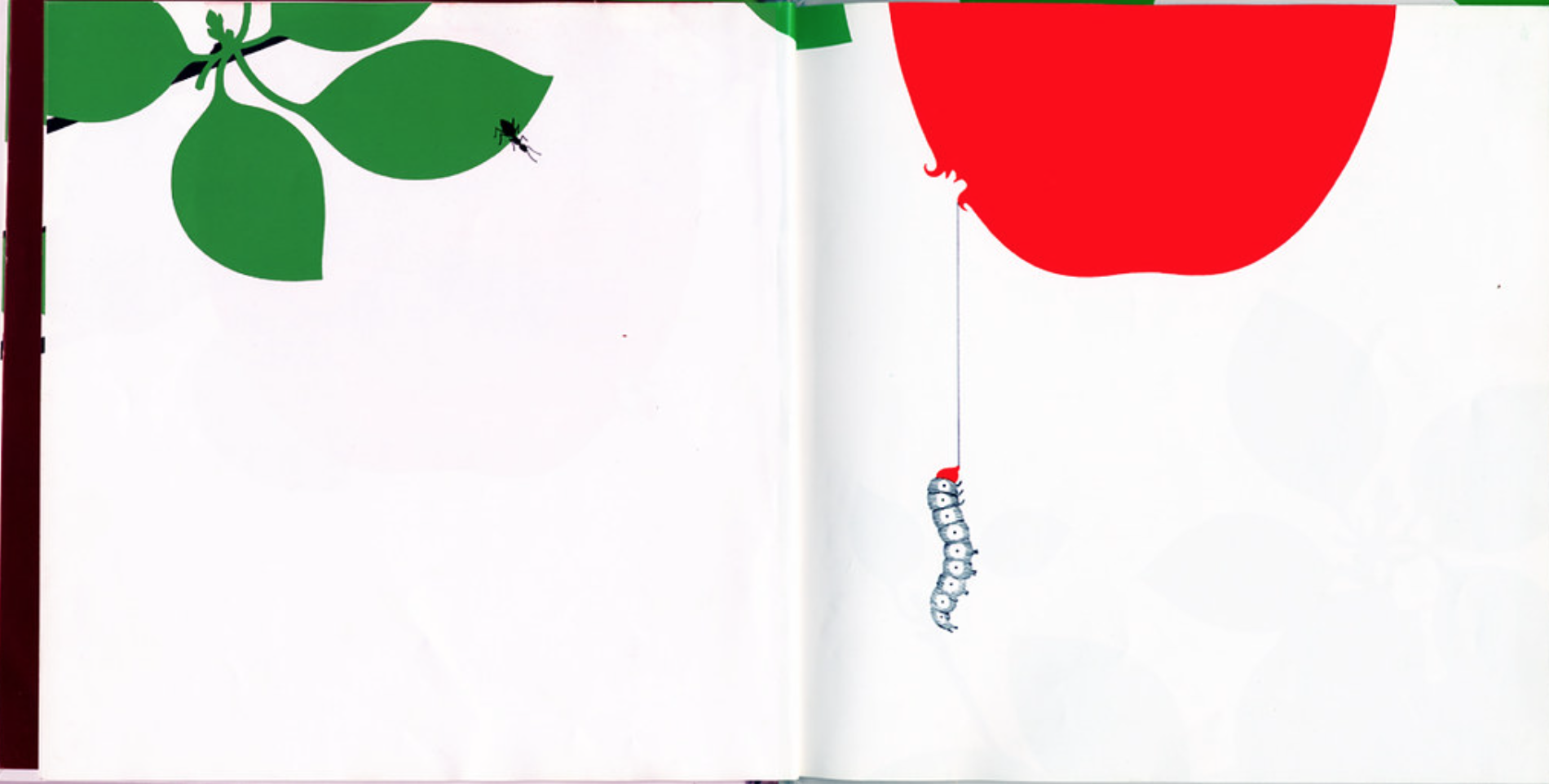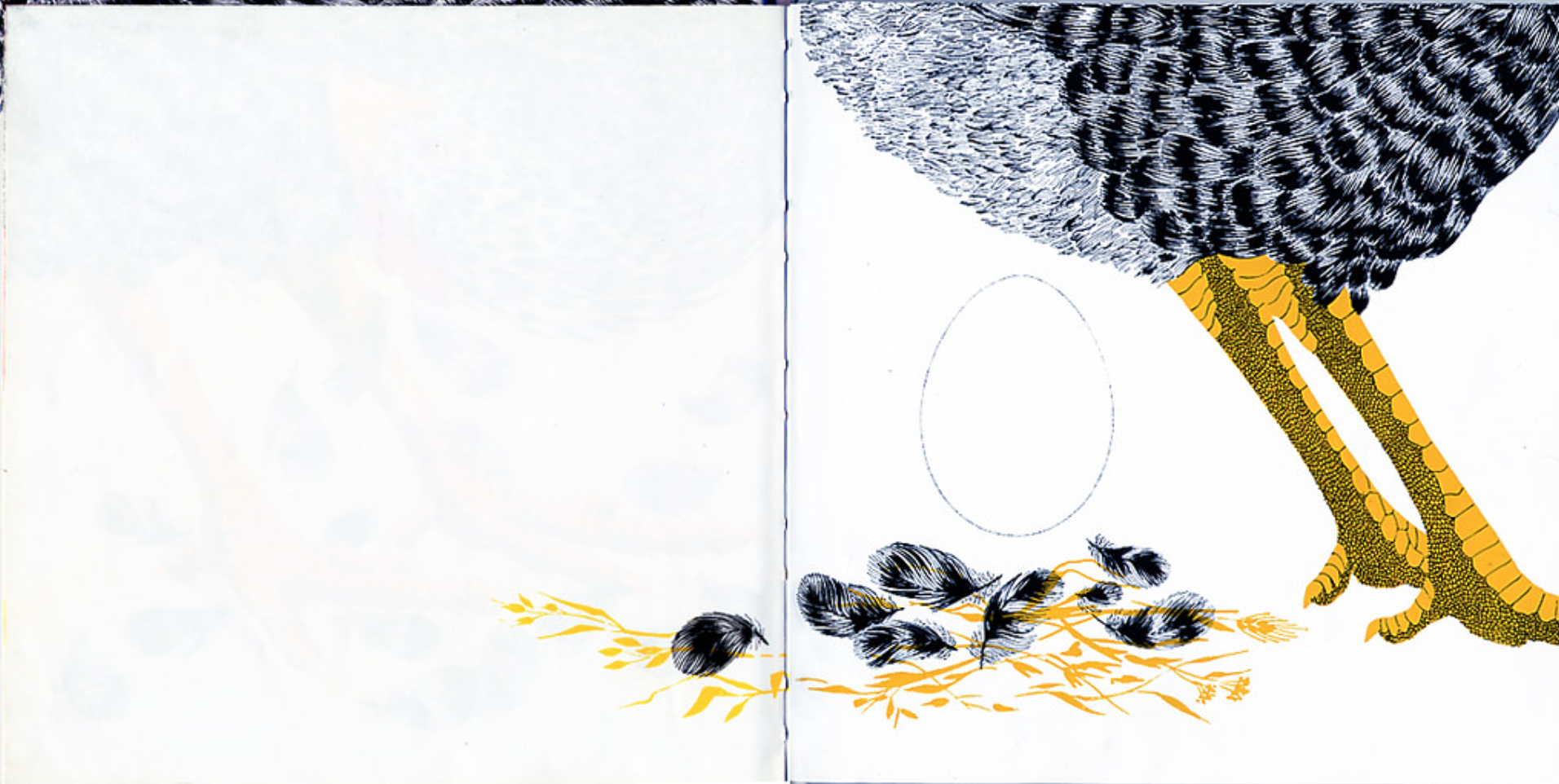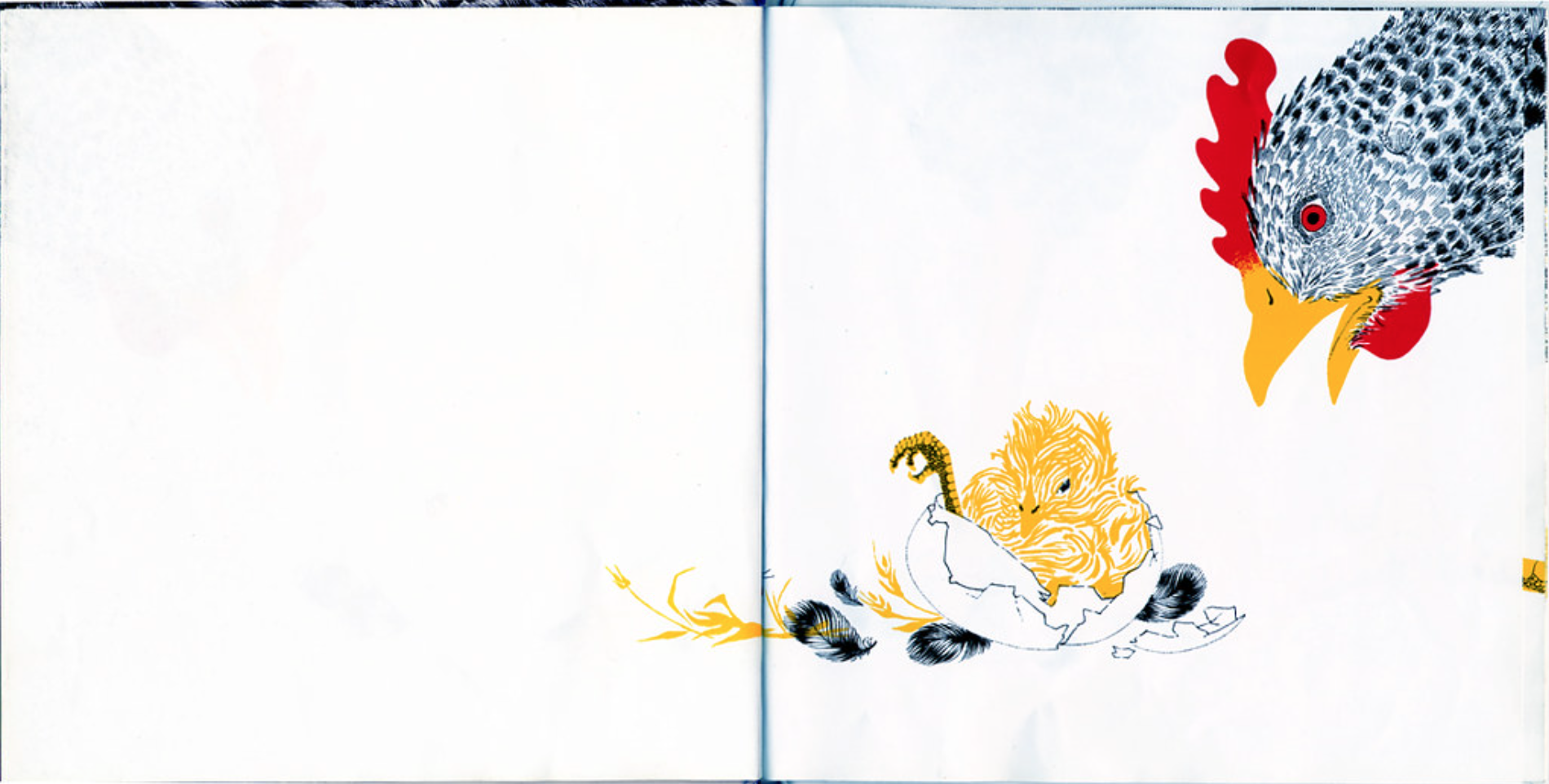 Toy designer
The children's books that he produced with his first wife Iela were not Enzo Mari's only foray into the world of childhood: he produced various designs for kids, mainly for toys, including the famous 16 animali, also for Danese.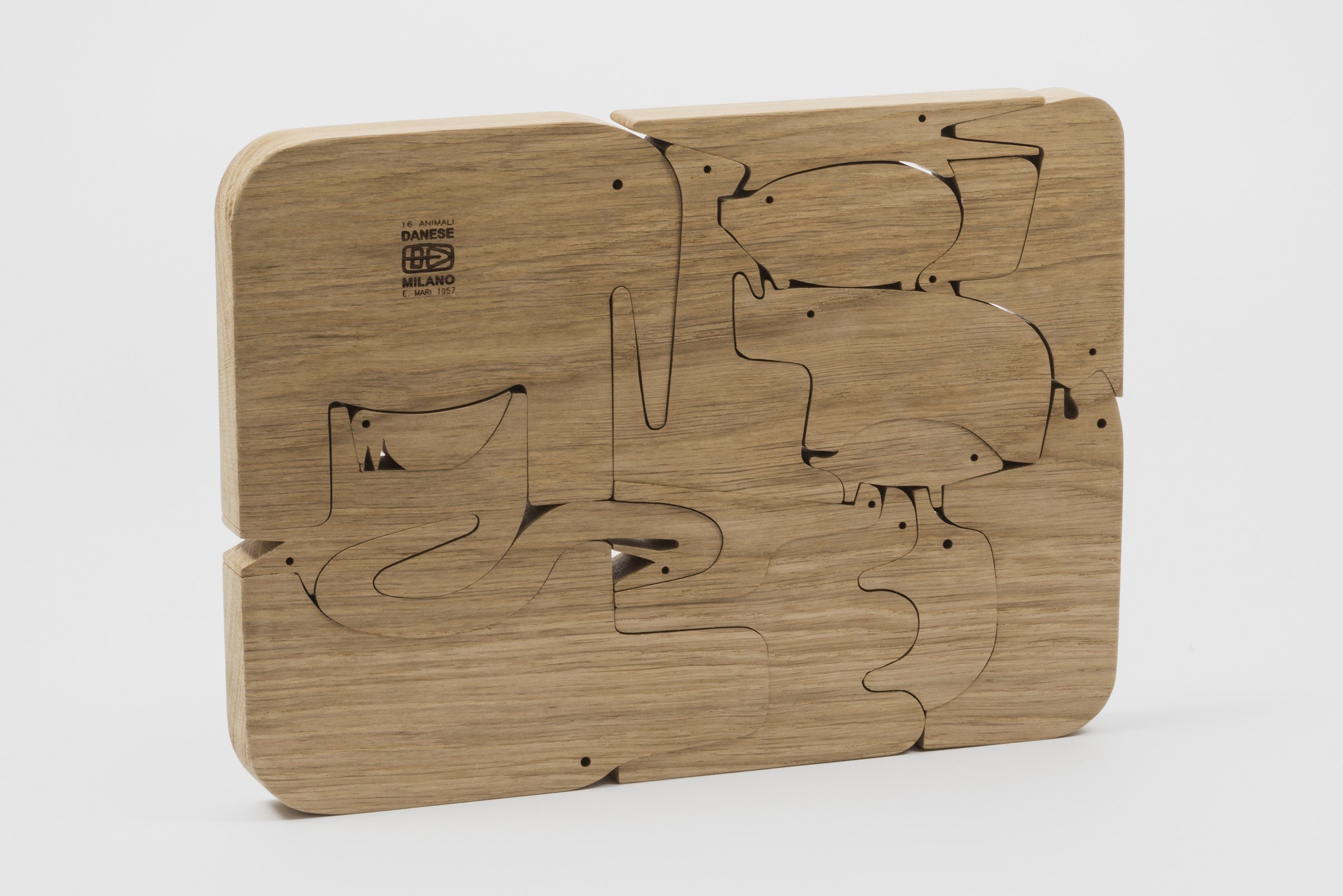 Another design was The Fable Game, a book/game aimed at stimulating children's creativity. Released in 1965, it comprises six boards featuring animals and other elements from classic fables, and gives kids complete freedom to make and unmake different storylines.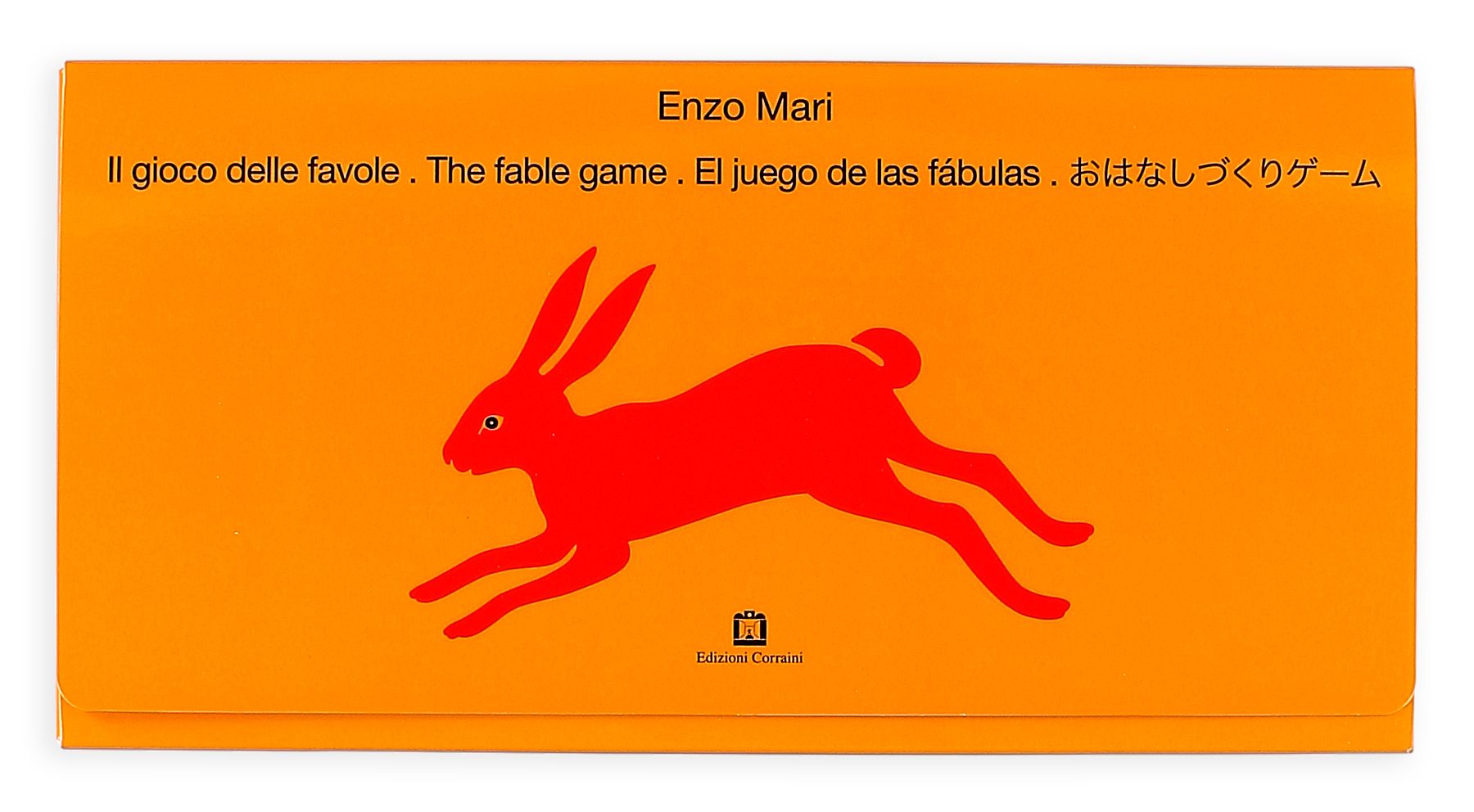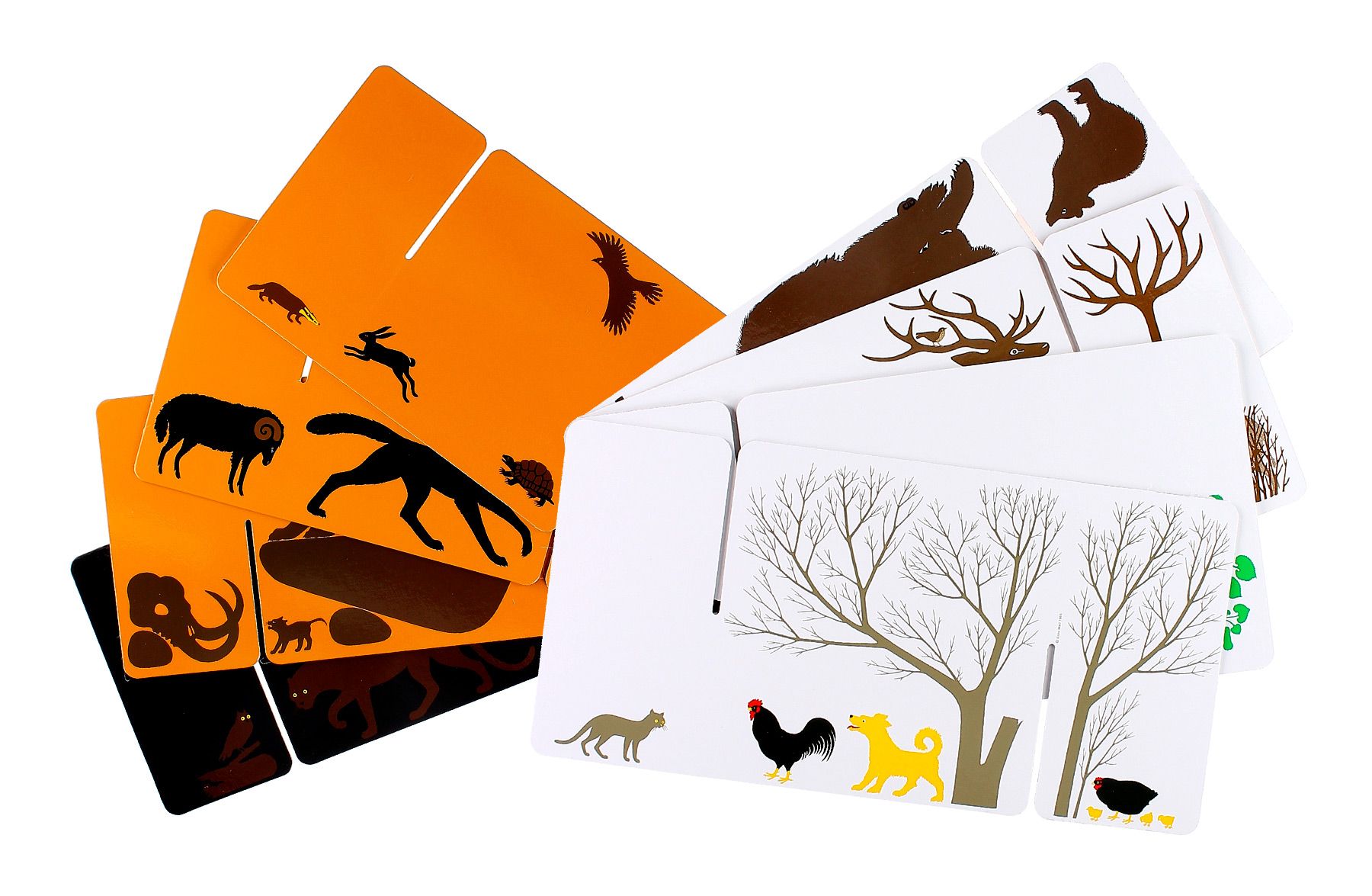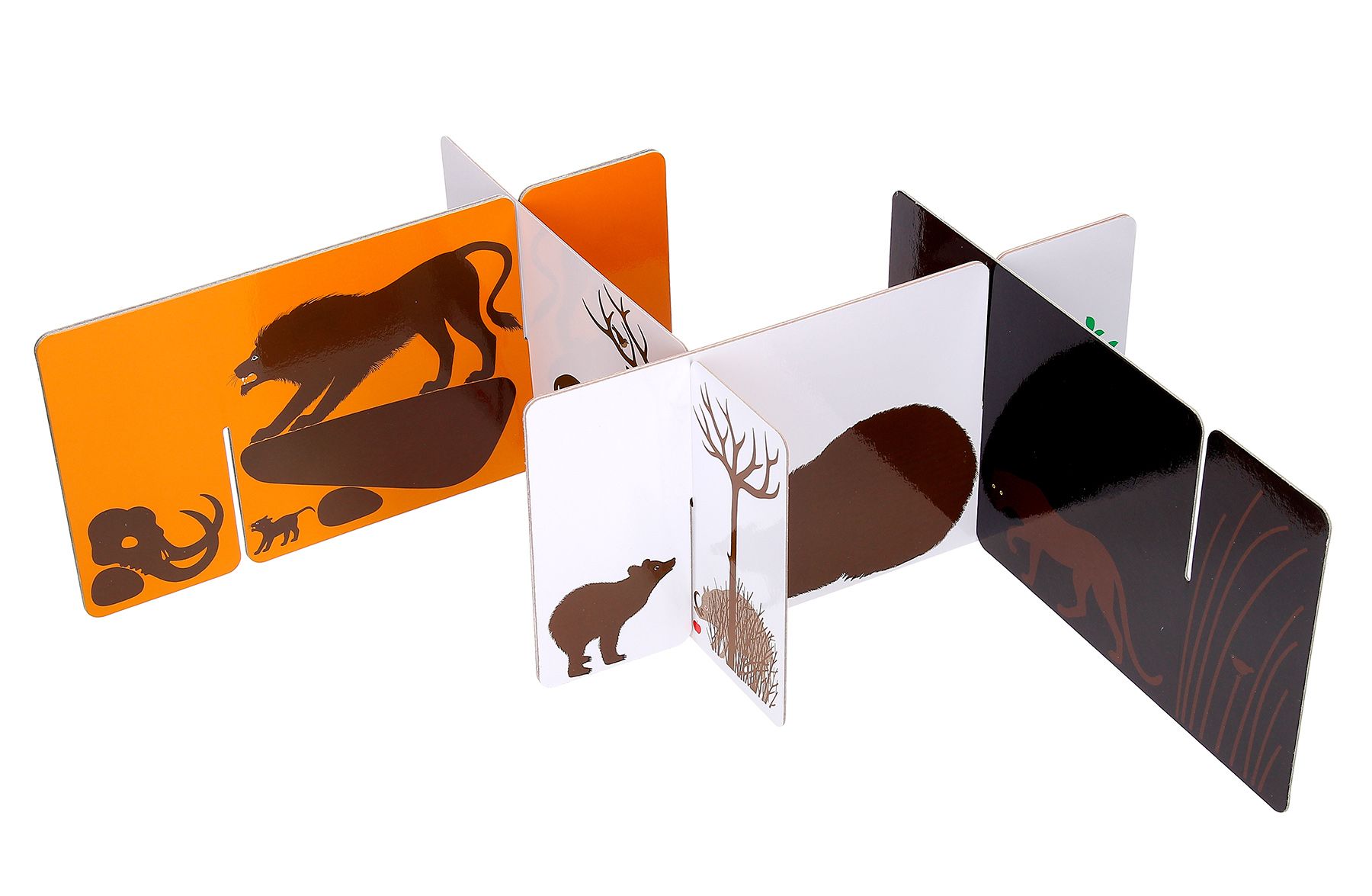 Mari also designed Il posto dei giochi, a three-metre-long sheet of cardboard featuring colourful abstract decorations. It was conceived as a habitat for kids that would fire their imaginations so they could invent their own stories and characters. Both of these games are now published by Corraini Edizioni[6].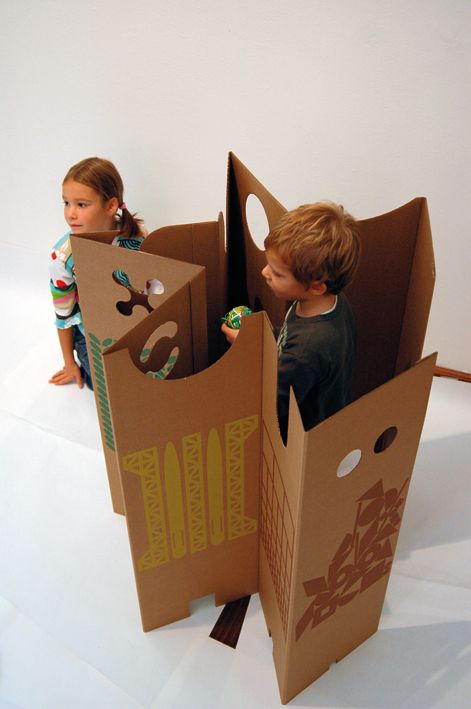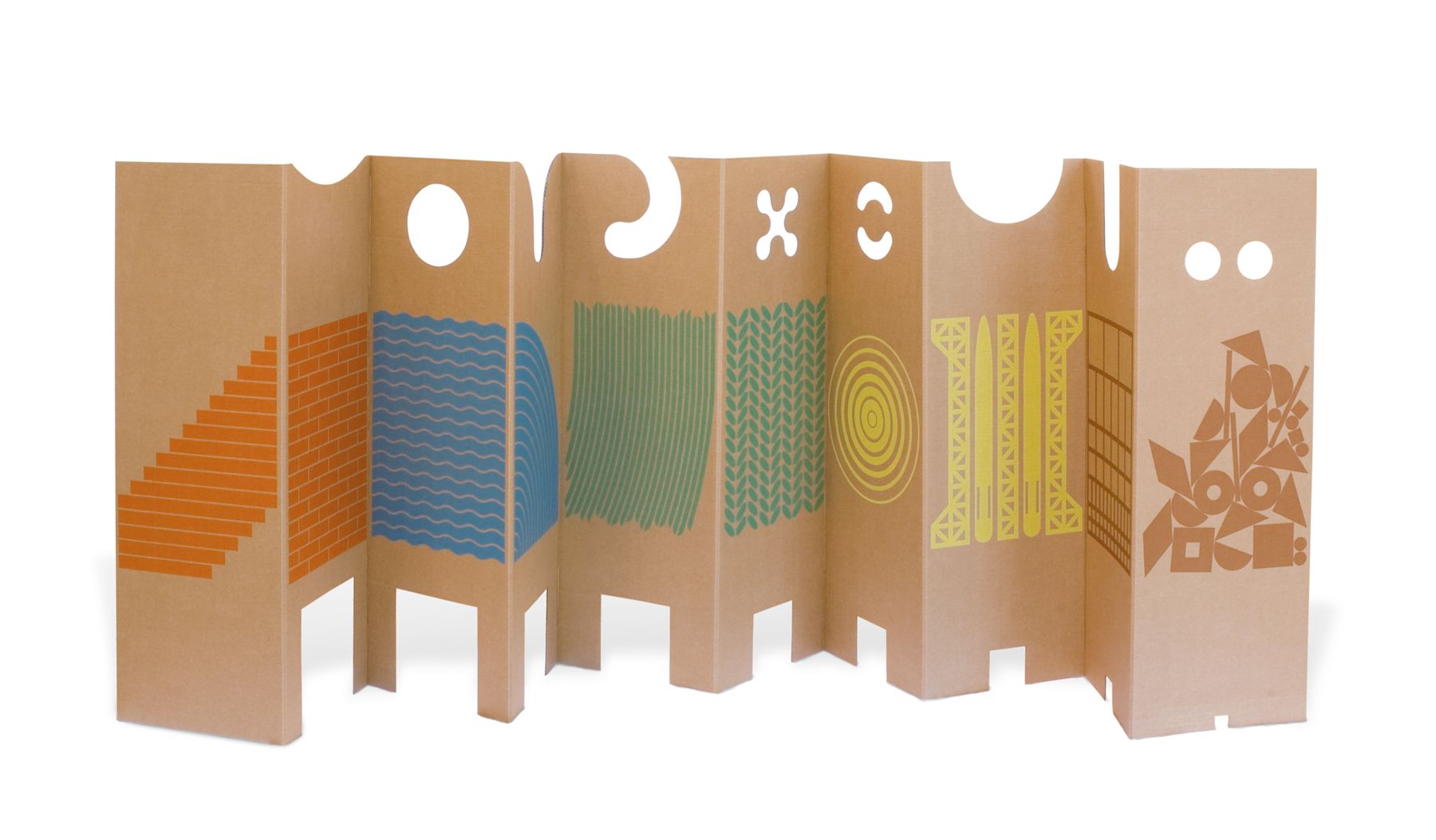 Covers and publishing designs
Over the course of his long career, Enzo Mari also worked with publishers, providing the graphic design for book series, covers, cases and page layouts. His working relationship with Paolo Boringhieri of the Bollati Boringhieri[7] publishing house began in the fifties. Mari was responsible for the graphic design for the Universale Bollati Boringhieri series, which were characterised by minimalist covers with repeated images.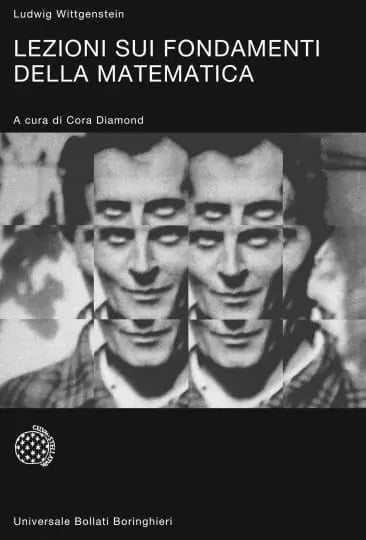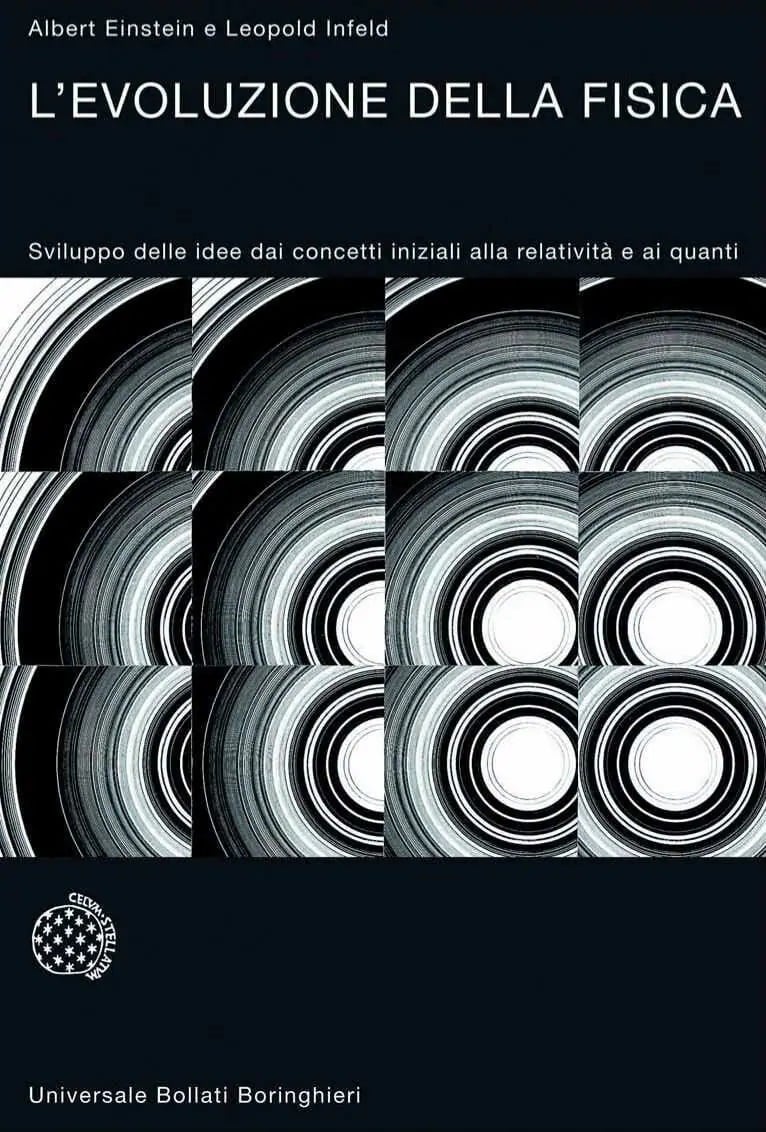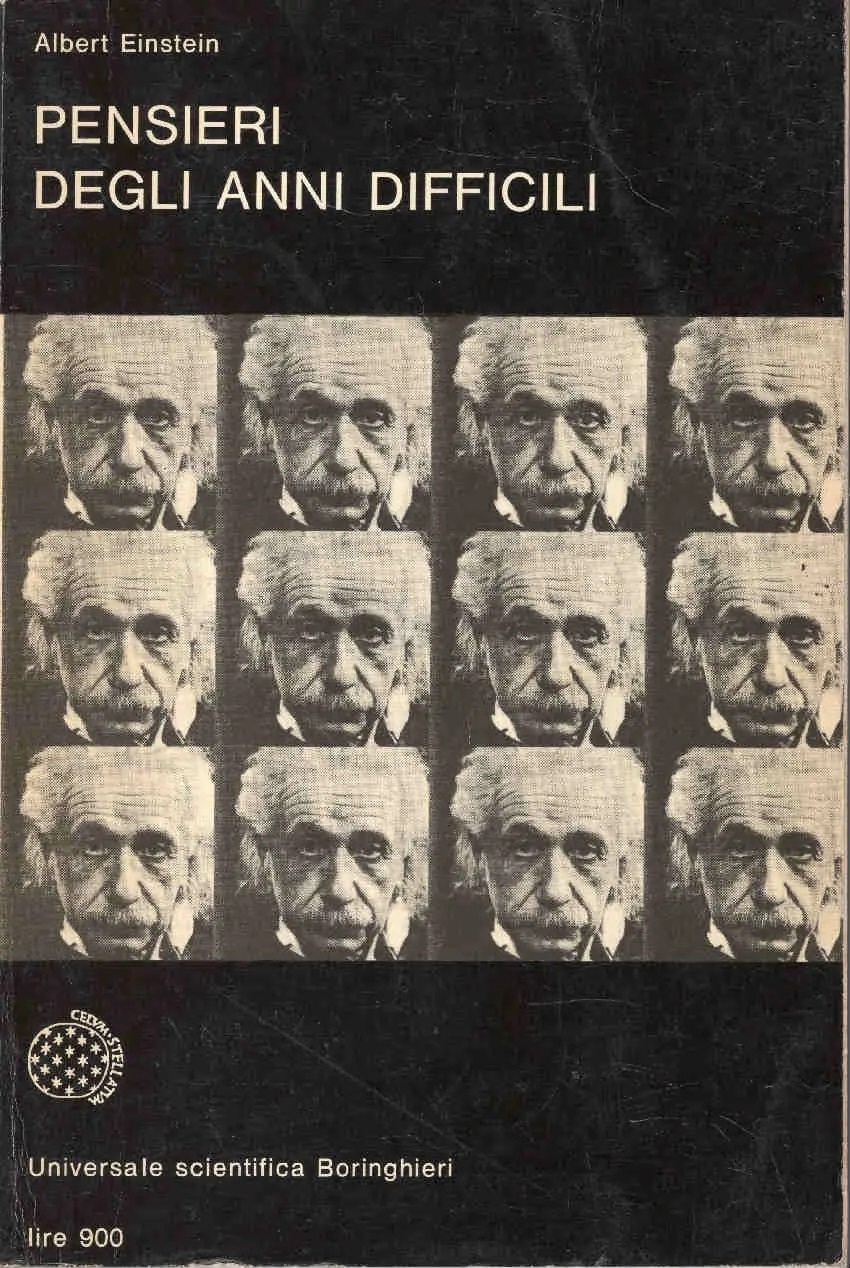 Mari also designed the I Classici Adelphi series, which also featured minimalist graphics and typography. To this day, the legacy of Mari's original design lives on in Adelphi books.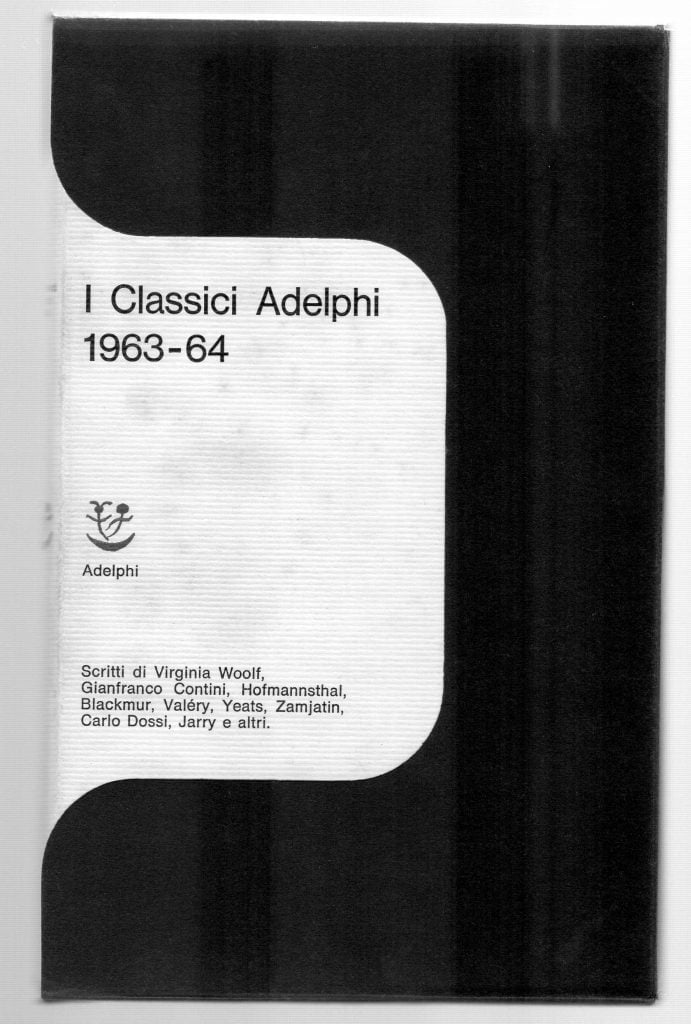 Enzo Mari and politics
The boundaries between the designer's personal life and work were frequently  blurred. Mari often talked about politics, thinking hard about the designer's role in this sphere, and how they could improve society. Firmly on the political left, he was a self-described communist, although he never joined the party[8].
In 1973, he put on a show at Galleria Milano entitled, Hammer and Sickle ‒ Three ways an artist can contribute to the class struggle. The show was born out of an exercise that Mari assigned one of his students: to collect data on the prevalence of the symbol in various forms and contexts, and to design an artistic version. On display were the graphic symbols, a wooden sculpture, screen printed flags and various other print forms. The goal was to provide an insightful analysis of the relationship between form and content.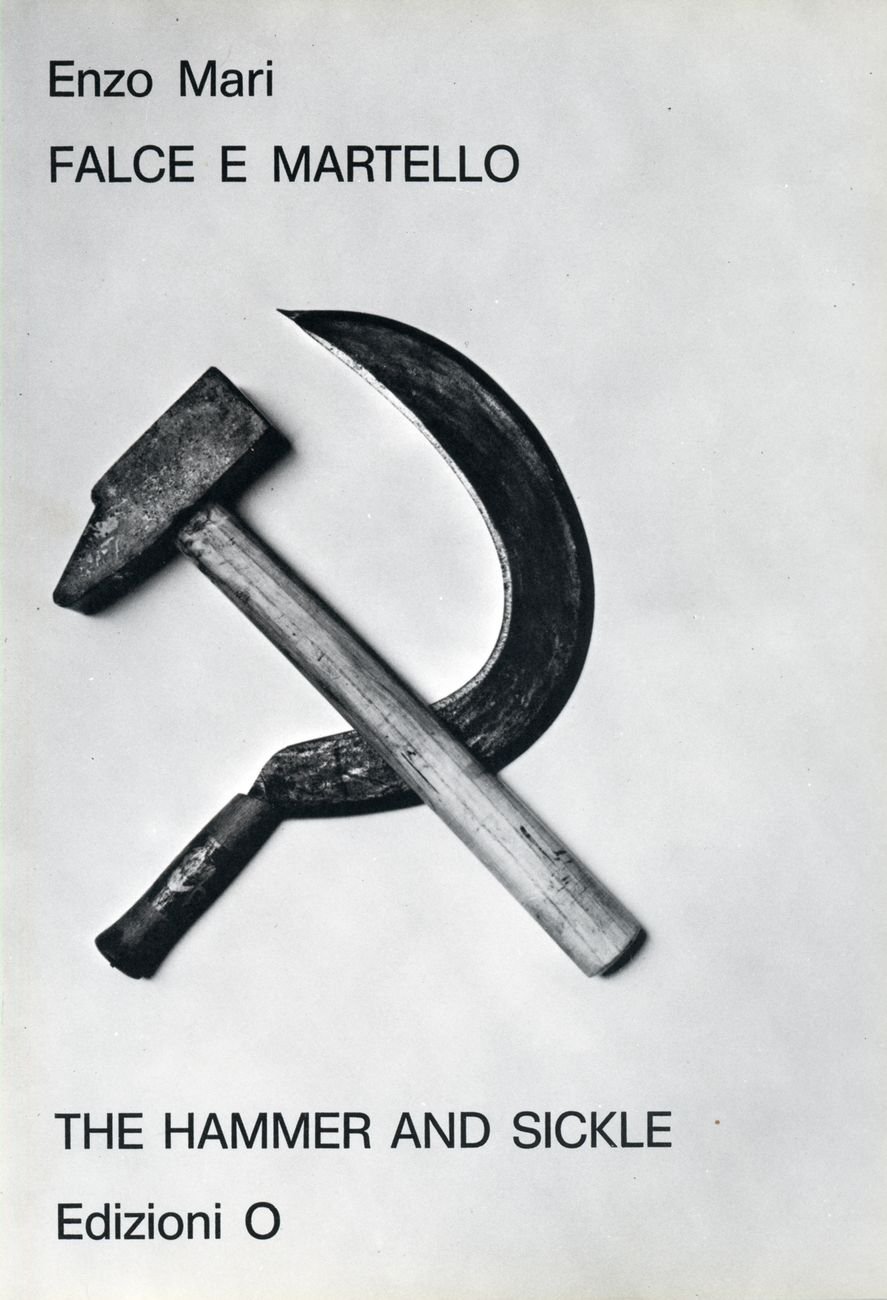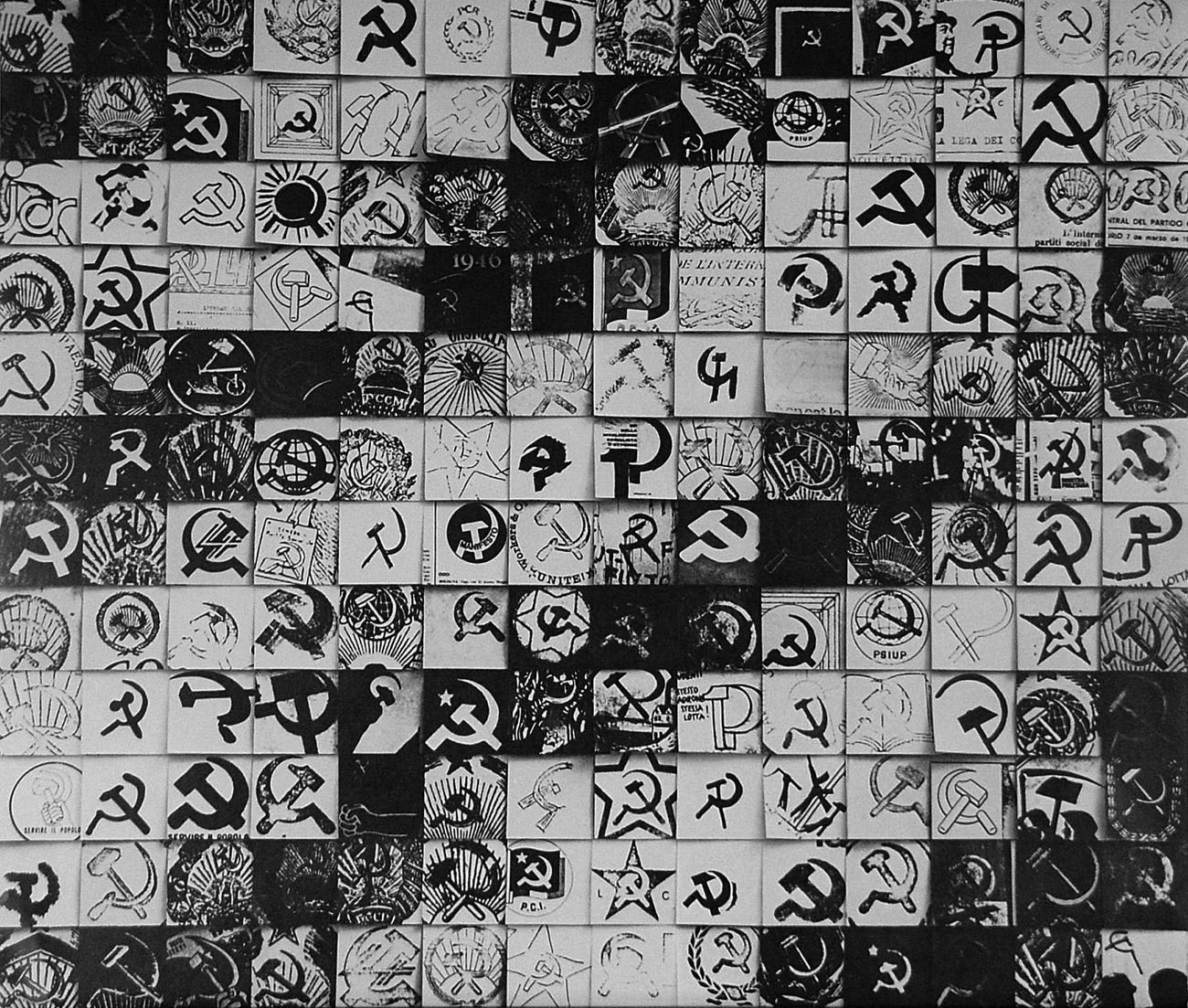 To accompany the show, a catalogue was produced containing Mari's reflections on the subject. In 2020, the show was restaged in the same gallery, and the catalogue republished, this time with the addition of contributions from other authors[9].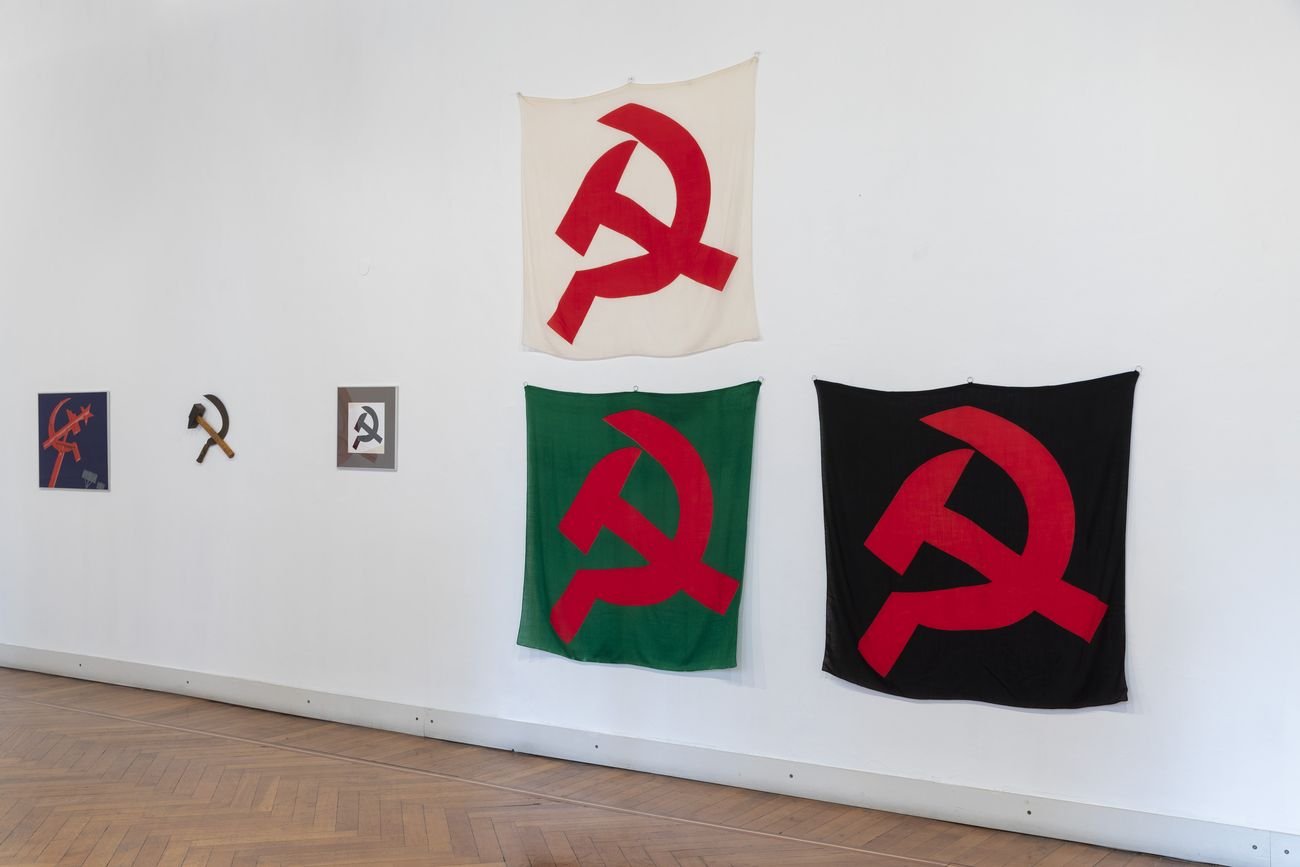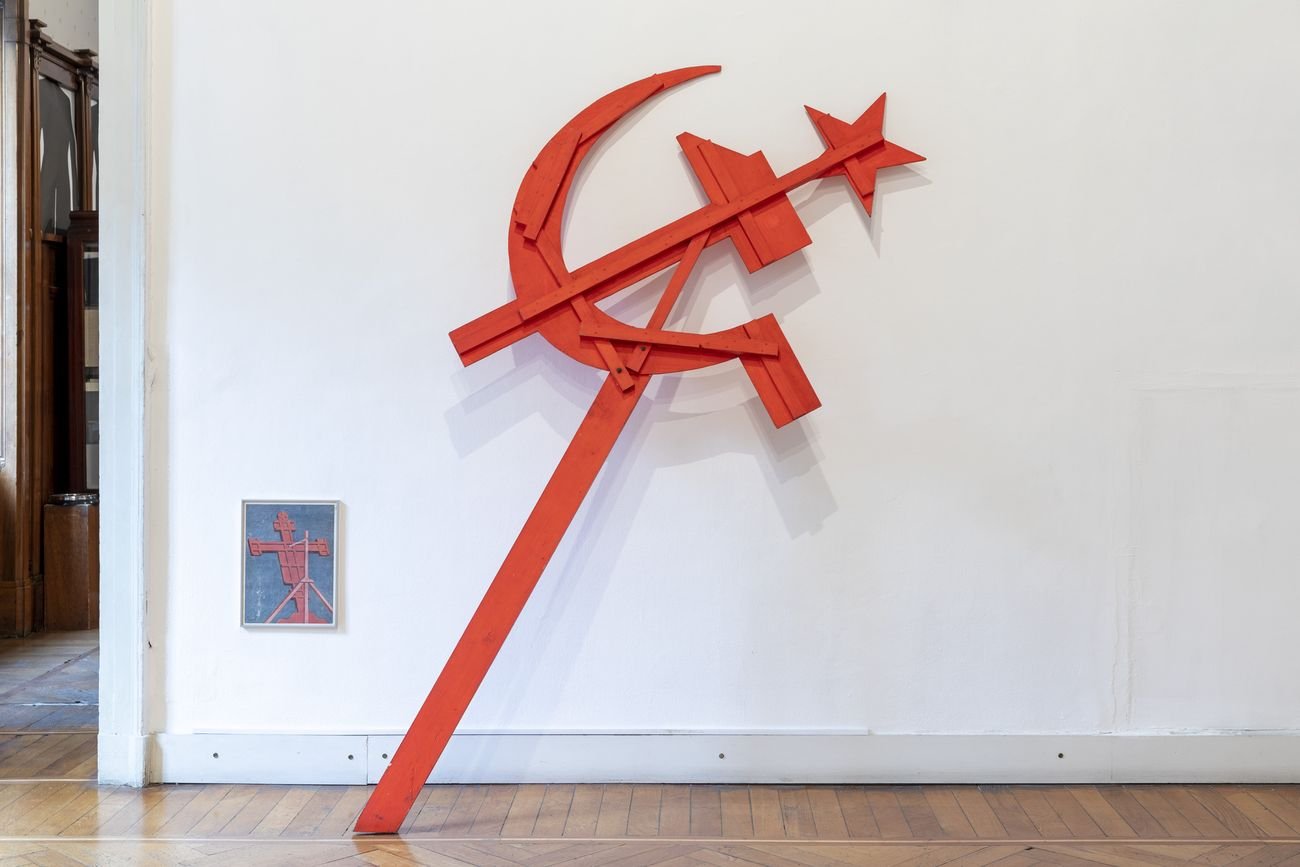 Graphic objects
Enzo Mari designed chairs and sofas, tables and shelves, tableware, vases and many other types of objects. Some of these are very graphic, like Formosa and Timor, perpetual calendars created for Danese in the sixties.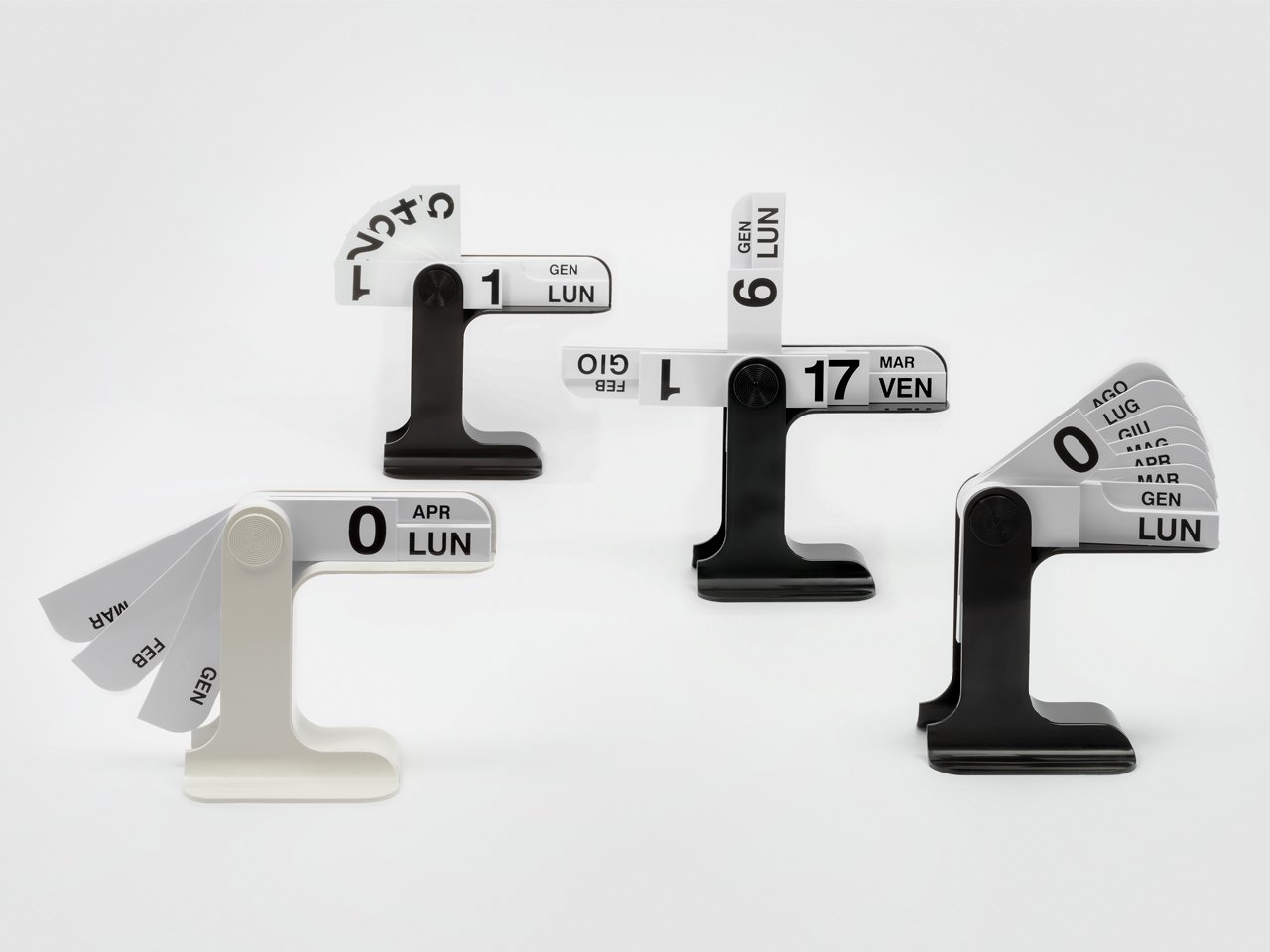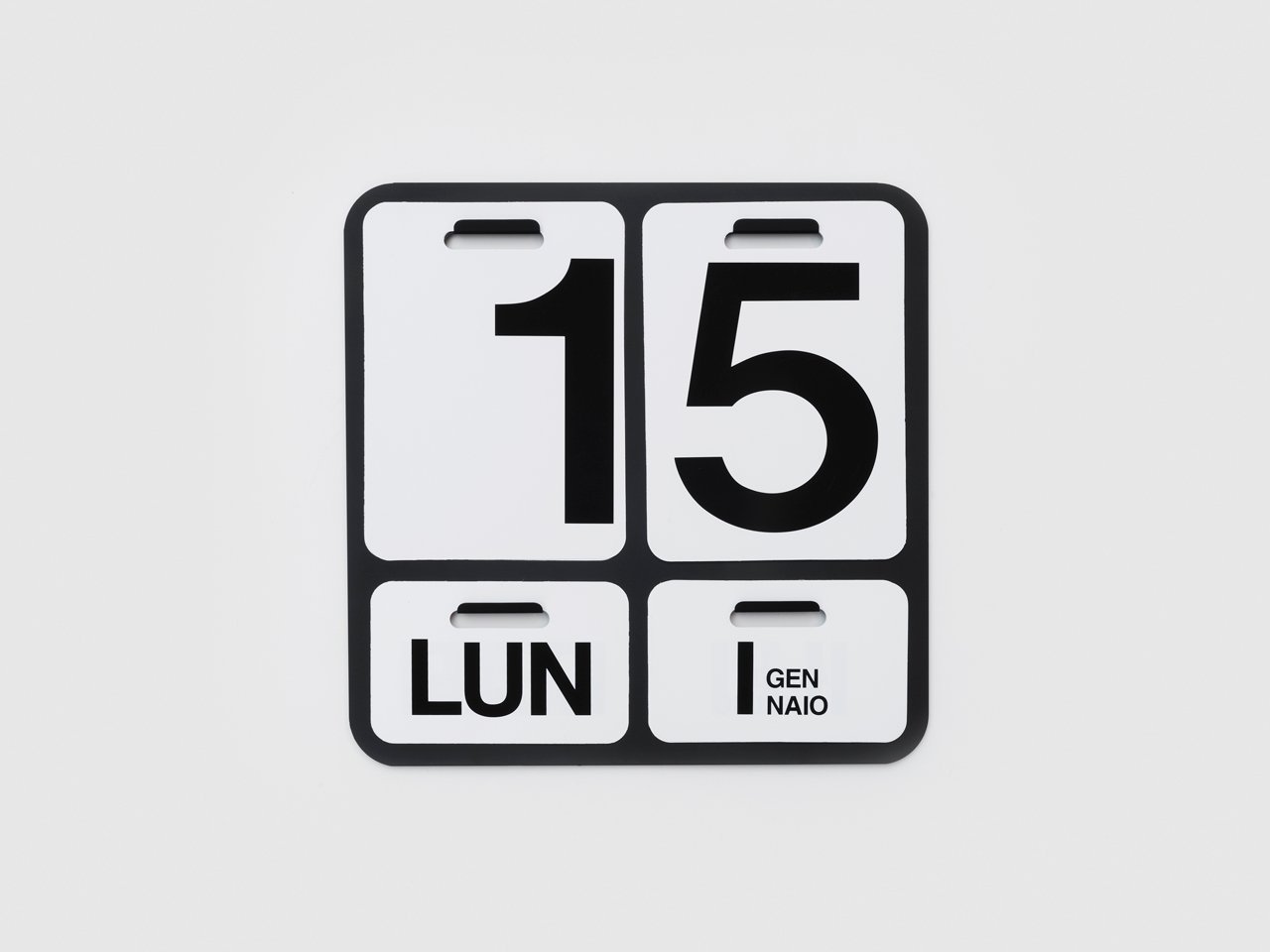 Both calendars allow you to manually set the day, month and year, employing strong typography and a modernist style.
The Triennale di Milano exhibition
In the very year that he passed away, a retrospective of Enzo Mari's work was held at the Triennale di Milano. Entitled Enzo Mari curated by Hans Ulrich Obrist with Francesca Giacomelli, it documented over 60 years of the designer's work.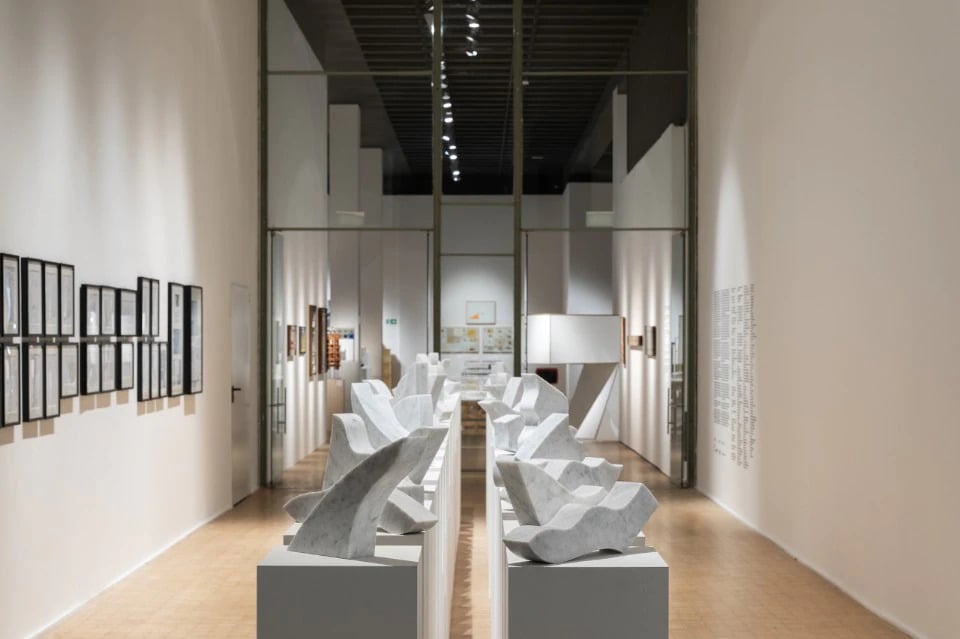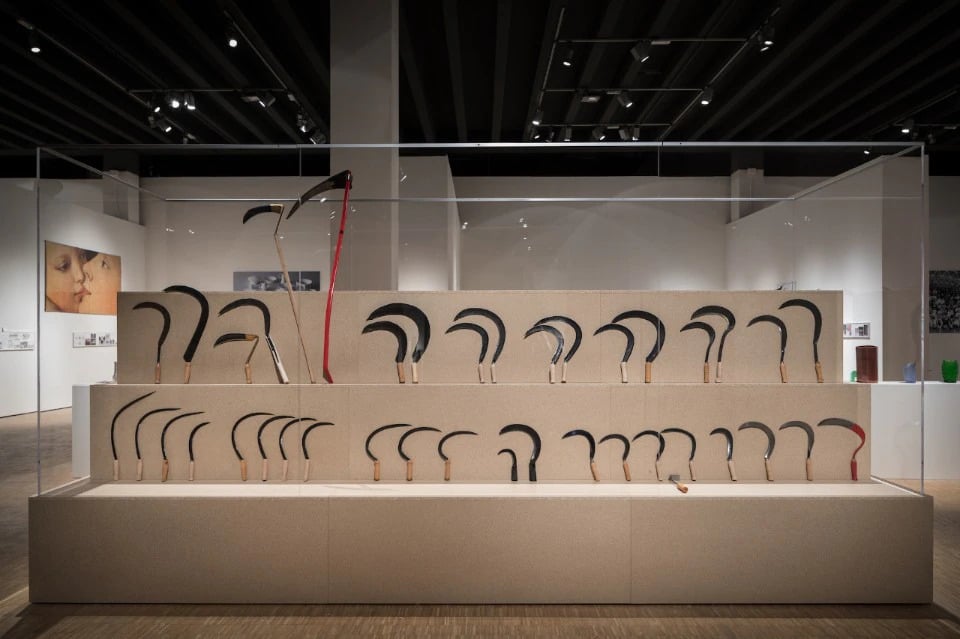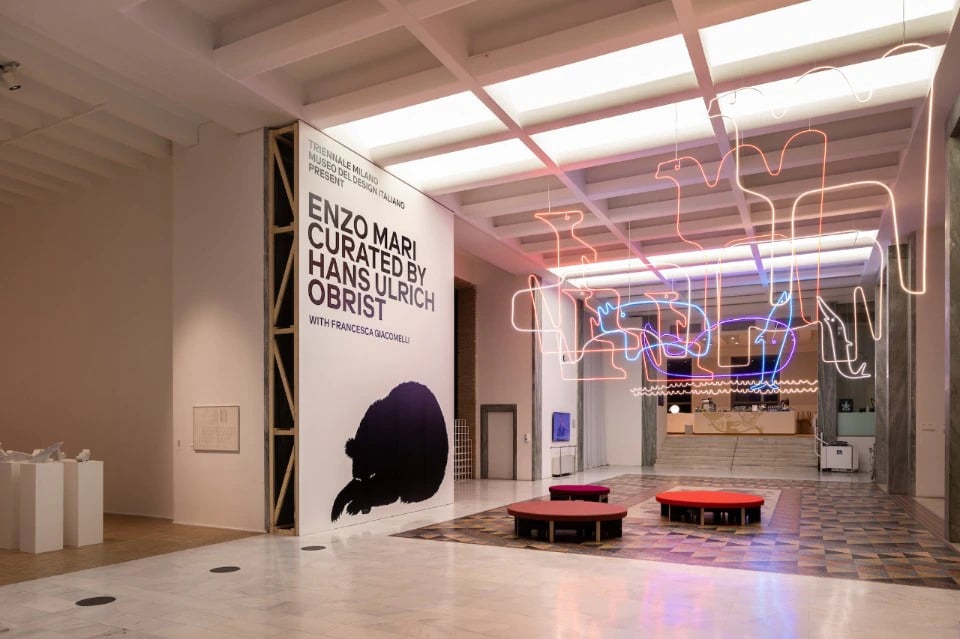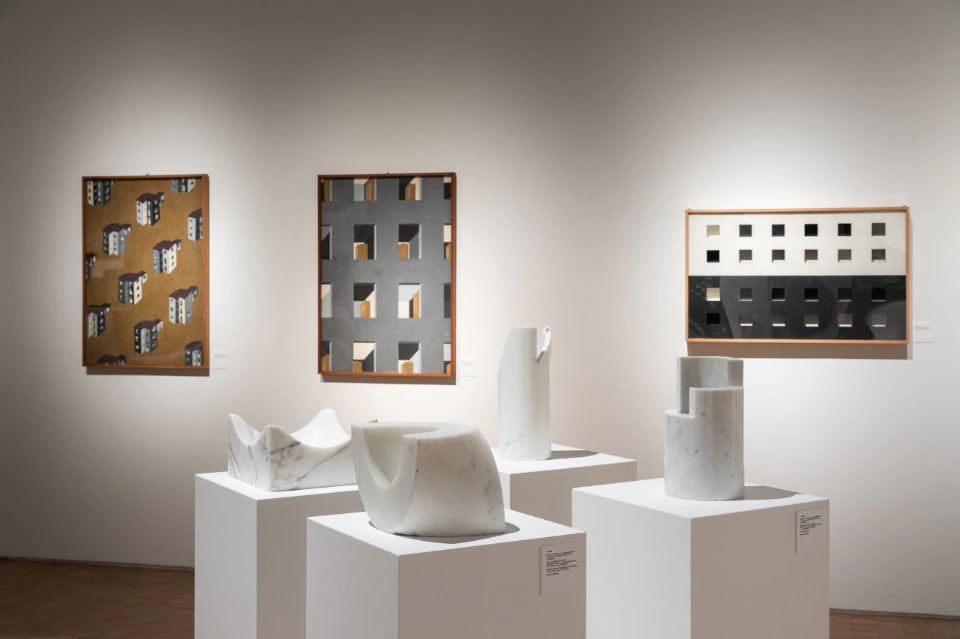 The show was divided into periodic sections and also included a series of contributions from international artists and designers who paid homage to Mari through installations and new, specially commissioned work[10].
The Triennale show perfectly encapsulated the design work of Enzo Mari, and the huge legacy he has left us: a life full of experiments, reflections, designs and publications explored in a fluid and organic way. Enzo Mari believed that designers are artists and craftspeople; they create objects that combine form and function, and have a responsibility to act in a way that has a (positive) impact on society.
[1]       https://theoria.art-zoo.com/barcellona-manifesto-enzo-mari/
[2]       http://www.reprogrammed-art.cc/library/33/Arte-programmata.-Arte-cinetica.-Opere-moltiplicate.-Opera-aperta.
[3]       https://books.google.it/books/about/The_Function_of_Esthetic_Research_Funzio.html?id=W1GqzQEACAAJ&redir_esc=y
[4]       https://www.danesemilano.com/en/products/21
[5]       http://www.babalibri.it/catalogo/autore/iela-mari
[6]       https://corraini.com/it/autori/enzo-mari.html
[7]       https://www.bollatiboringhieri.it/
[8]       https://www.klatmagazine.com/design/enzo-mari-sono-comunista-interview/11567
[9]       https://www.humboldtbooks.com/it/book/falce-e-martello-the-hammer-and-sickle
[10]     https://triennale.org/eventi/enzo-maricurated-by-hans-ulrich-obrist/