Everything nowadays is geared up around online marketing and social media. Sometimes we forget about offline marketing which can also boost your company profile and get you noticed. It's especially useful for local based business. Here are some ideas for you to try.
1. Speak at an Event
Consider who might benefit from your expertise and then search for possible speaking opportunities. While the first thing that might come to mind are conferences, smaller events could also be useful. For example, most towns and cities have Business Networking meetings. Why not share your knowledge with this audience. Instead of directly selling your services, work out what you could teach people that would be valuable to them and also position you as an expert.
2. Create an Event or Meetup
If you struggle to find events suitable for your niche, then why not create your own. Start small by creating a Meetup group for your potential audience, test how much interest you get and then build from there. You can also use services like Eventbrite to advertise your events. You could also reach out to businesses where your audience already exists. For example, if you are a nutritionist, what about reaching out to a health food shop and offering to do a free talk to their clients about healthy eating.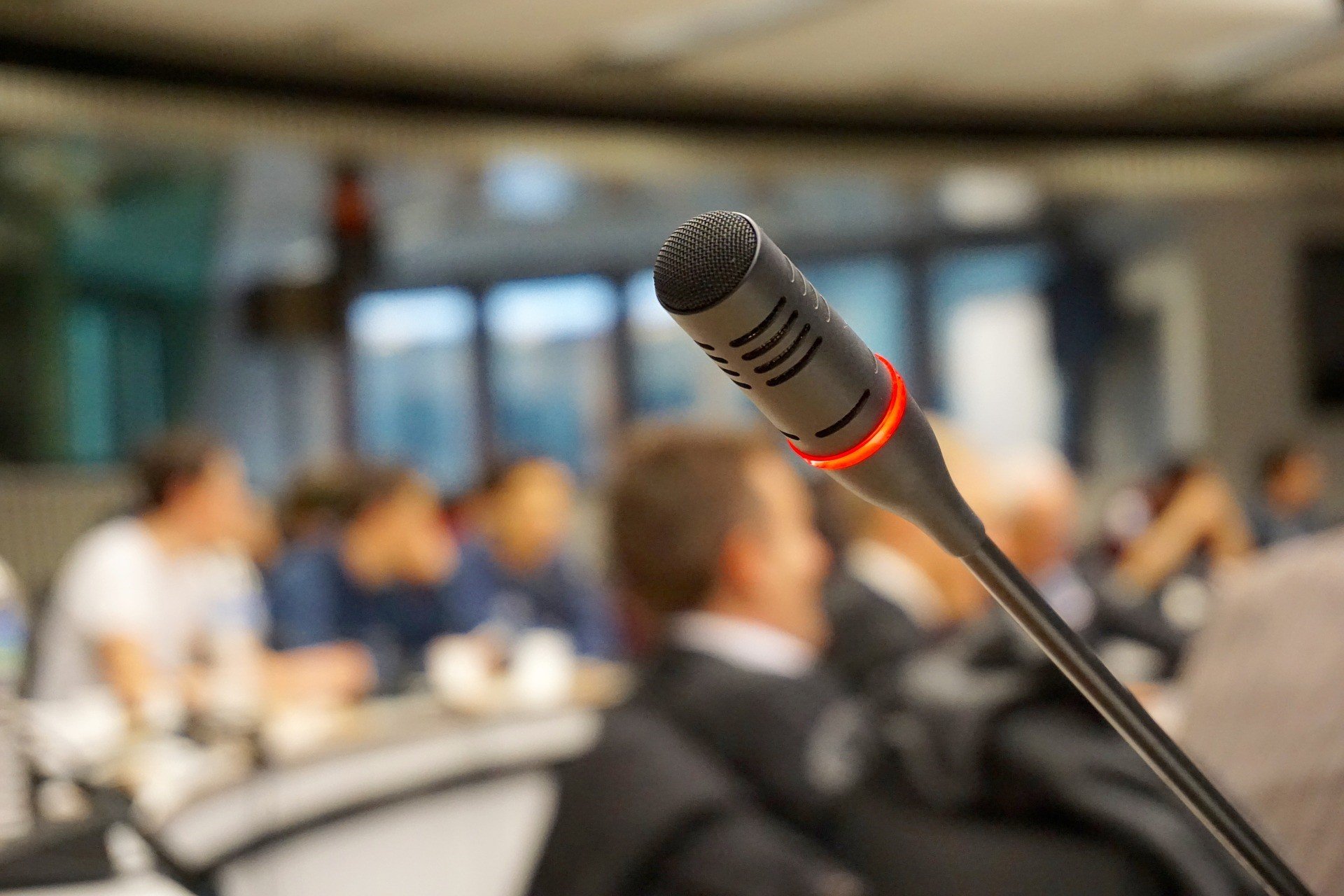 3. Sponsorship
If speaking at an event is not your thing, you could sponsor one instead to get your name known in the industry. Depending on your business, sponsorship doesn't even have to be for events. You can also sponsor other things like local sports teams.
4. Hold a workshop
Very similar to an event, but if whatever you do is more interactive (ie jewellery designer) then why not hold a workshop where people actually get to create something along with you.
5. Cross Promotion another business
Brainstorm ideas for businesses which have a similar audience to you, but don't directly compete with you. For example, a photographer and web designer are both likely to work for similar clients. However they don't directly compete with one another. Work out how you might be able to cross-promote each other. This could be through verbal recommendations, a mention on a flyer or collaborations on projects.
6. Car/van graphics
If you drive a lot, why not take advantage of your car as a drivable advertisement for your business. You don't even have to go for permanent graphics, you could use magnetic vehicle graphics so you can remove when you want to, or change for different promotions.

7. Write an article for a magazine or newspaper
Are there any magazines or newspapers related to your business niche? Reach out to them and offer to write an article of value to their readers. Magazines will usually allow a short bio at the end of the article where you can share details of your business. I recently pitched a letter to an art magazine, they then invited myself and a collaboration partner to write a paid article for them with the addition of a short bio and website link.
8. Print Advertising
If the niche magazines mentioned above aren't open to article submissions, work out if it would be worthwhile placing an advert with them. Placing adverts can be expensive, but it's worth checking if they have last minute spaces they haven't filled which may be cheaper. If you do place an advert you may want to consider offering some sort of discount on your product or service with a code. This way you can track what leads the advert brings you, so you know if it's worth advertising again.
As well as larger glossy magazines, if you have a local business consider advertising or writing in a local magazine. Often these are simple black and white documents, but you know that everyone that reads them is local to you.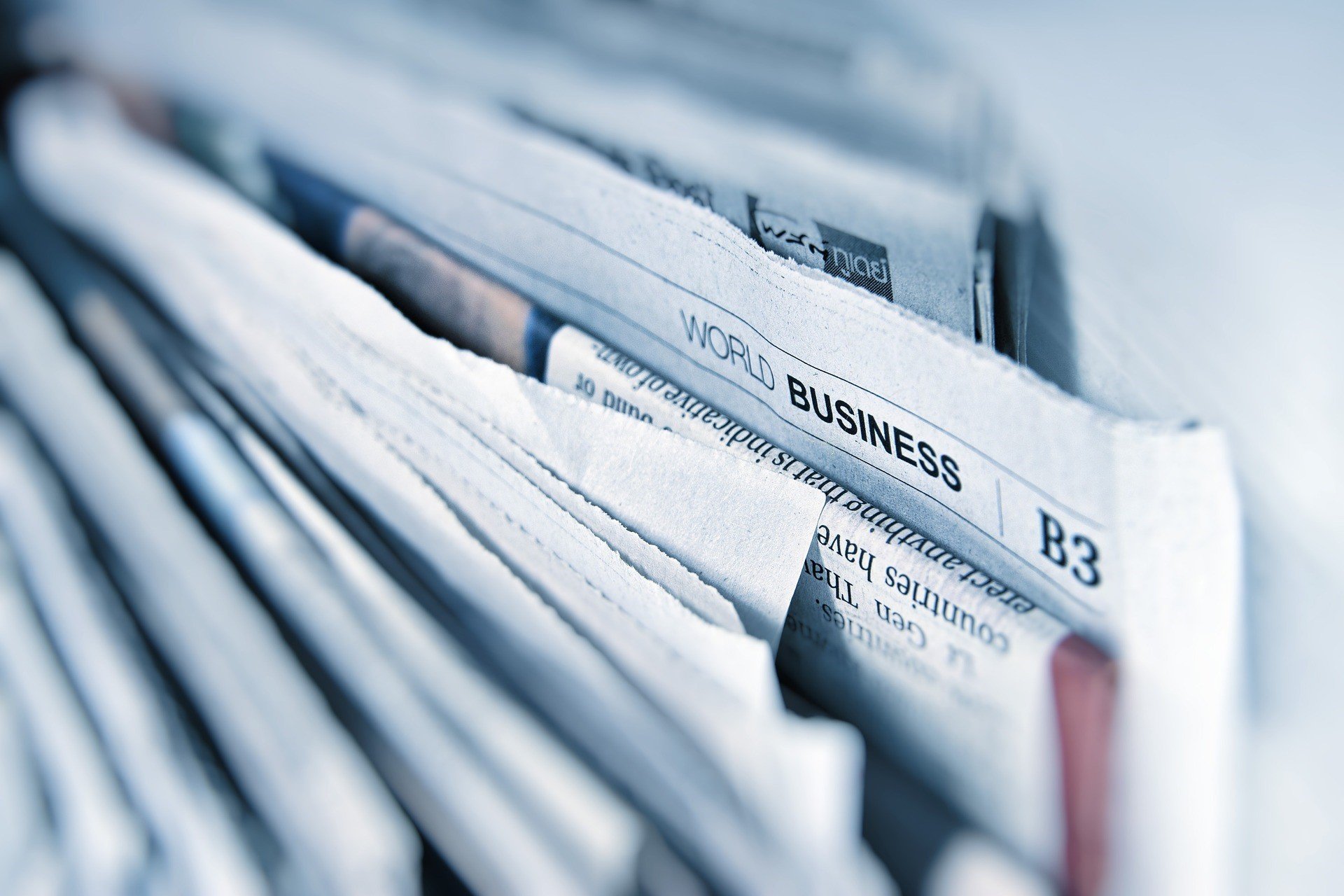 9. Promotional Products
Don't underestimate promotional products like t-shirts, caps, calendars, planners and pens. While years ago they would be far more commonplace, these days products like this are rarer and so stand out more. The benefit of something like a calendar or planner is that your business name, website and phone number are in front of your client all year round.
10. Write a book
It's so much easier and cost effective to print your own book nowadays. You can use your book as a way of marketing yourself, perhaps even in place of a business card. Unlike a business card that may get lost, it's far more likely that your book will either be read or be placed on a bookshelf. Plus, your book demonstrates your expertise in your niche.
11. Attend or take a stand at a tradeshow or exhibition
Tradeshows and exhibitions are another way to connect with potential customers. Costs can be high, so make sure you research and choose an exhibition where you are likely to connect with your audience. If the expense is too high, it's still worth going along to talk to people on the stands. Often tradeshows and exhibitions will also have events or aftershow networking, with more chances to get to know people and market yourself.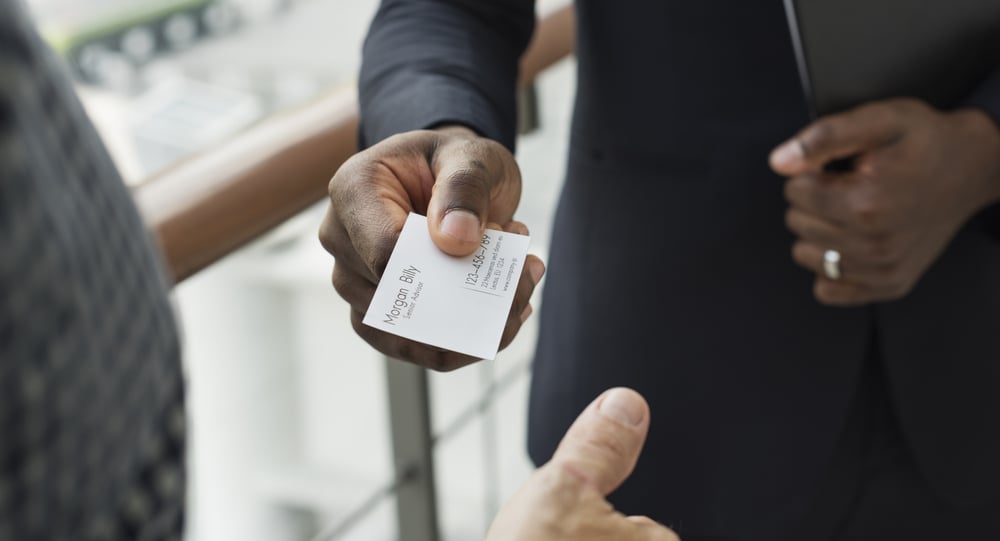 12. Business cards
When you think offline marketing, one of the simplest things to do is make sure you always carry a business card. But these days your card doesn't have to be boring. There are lots of permutations on a theme such as folded designs and cards made of plastic. The most unusual business card I ever saw was for an art gallery. It was based on an idea from the film the Matrix. It was in the shape of a red pill, a capsule and inside was a rolled up piece of paper with their details. It was definitely memorable, but maybe not practical.
13. Direct mail
Another old idea, which still can be effective, especially for local businesses is to create and post a flyer to potential clients. This gets your company name in front of a potential customer before they've even gone online looking for someone. Just like print advertising, if you include an offer or promo code in your flyer, you can also track the response you get.
14. Billboards/posters
Another option to consider for a local business might be billboards or posters, in prominent places in your area.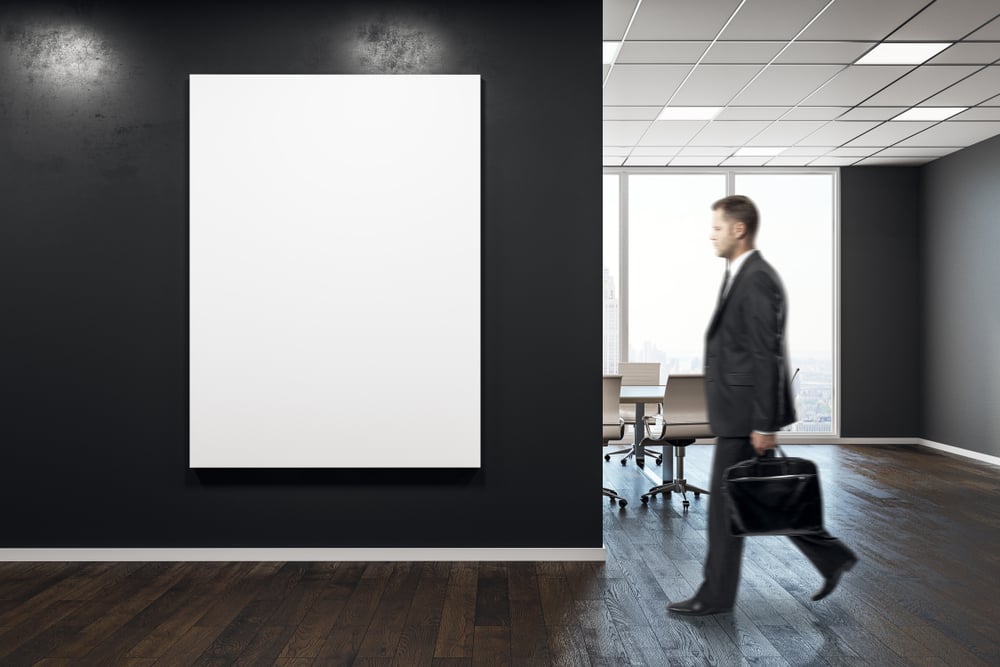 15. Telemarketing
The simple act of picking up the phone and touching base with an existing client could lead to additional work. If you're braver you could also try cold calling potential customers or hiring someone to call on your behalf.
16. Guerilla Marketing
Is there something a little unusual or clever you could do to get you noticed? Some of the big brands do incredible guerilla marketing campaigns. I remember seeing a video where one of the mobile providers had vertical screens in the streets where you could see and talk to people in another city. Another one was a subway staircase which was made into a musical keyboard. You don't have to be as extravagant as that. For example, I read about the owner of a gym who hired a cartoonist to work outside their building. He would draw a caricature of anyone who wanted one, but they would be portrayed in gym kit, with the gym logo behind them.
17. Rewards Programme
A lot of the big shops have loyalty reward programs. Depending on your type of business you could try this as well. A cafe local to me has cards printed with their logo and several circles. Each time you buy something they sign/initial a circle and once the card is full you get a free coffee.
18. Freebies/ Trial vouchers
Dependant on your type of business, you could also consider creating free or trial vouchers allowing people to test your product or service or a small part of it.
There are plenty of ideas to get you started. Which will you try first?