How to open a pop-up shop
A pop-up shop is a store that is open for a limited period only, usually somewhere from 1-2 week to a couple of months. Widely used by big brands to test new products or launch targeted promotions, these ventures require careful planning and are subject to most of the taxes and regulations that apply to traditional shops.
The first step in creating a pop-up shop is to create a business plan.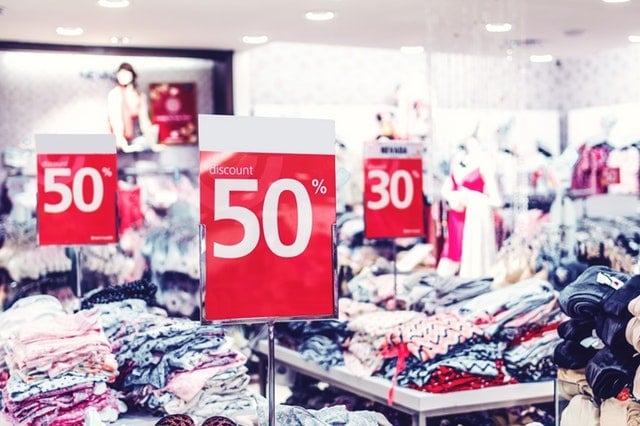 The business plan
Like all entrepreneurial undertakings, before opening a pop-up shop you need to put together a business plan that outlines the most important aspects of the venture:
A short summary that describes in a few lines the basic idea behind the business, the target customer, the location(s) that you intend to use and the products/services offered.
A detailed description of the project that includes the shop's aims and planned duration, its legal structure, any partnerships, and the roles and responsibilities of staff.
A market analysis that considers competitors, the target audience, the market opportunities that you hope to capitalise on and the new shop's value proposition.
Sales and marketing strategies: in this section, you should describe what type of purchase experience you intend to offer customers, taking account of the pre- and post-sale phases. Specify the type of shop display, the products on offer, the marketing and advertising initiatives planned, and give a detailed explanation of the benefits offered by individual products/services.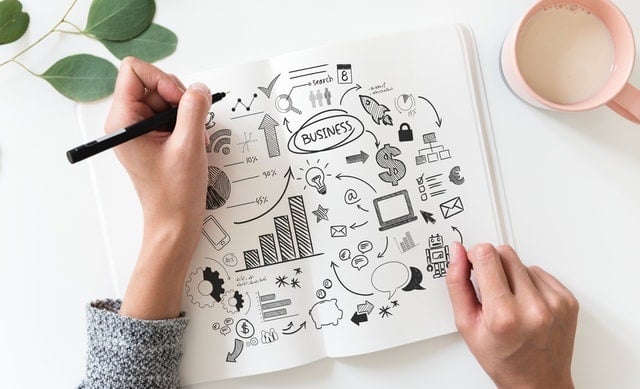 Location: describe the features that your location should have (position, footfall, proximity to parking) and list the available premises. Outline their pros and cons based on the target customer. This will help you choose the best location for your shop.
Business management: here you should list all the operational details and legal, administrative and tax red tape that you have to put in order before opening. Specify everything that you need to get started (furniture, employees, displays etc.) and also add information on the day-to-day running of the store: sales process, staff and stock management, customer service, opening hours etc.
Finance: describe the main sources of finance, the costs and revenues forecast, cash flow and break-even point, in other words, how many products/services must be sold to cover your costs.
An appendix containing contracts and legal agreements, advertising examples, product descriptions and other useful information.
Creating a full and detailed business plan will allow you to better plan every operational and strategic detail, increasing the chances that your pop-up shop will be a success.
A good business plan will, above all, give you a clear idea about the business you're about to start. What's more, it will be an invaluable tool if you have to seek financing from banks or other lenders, allowing them to get a clear picture of the business you want to start
Red tape
Once you've put together your business plan outlining the type of business you intend to run in the pop-up shop and you've secured the financing needed to get started, it's time to confront the local bureaucracy.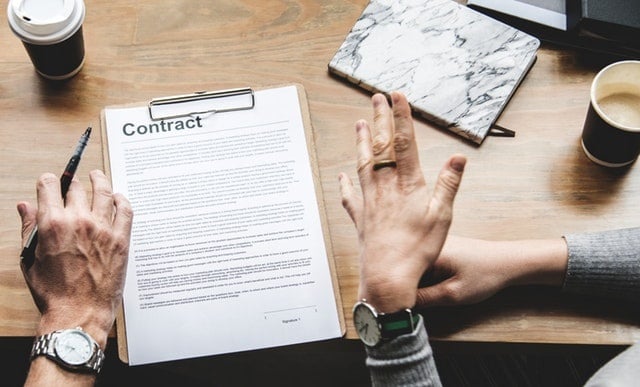 Every country has its own rules and regulations about opening a commercial premises for a limited period, that's why you need to bone up on the law in the place you plan to open your pop-up shop.
Often, the best bet is to get in touch with your local chamber of commerce or small business association, who can tell you about all the legal requirements that must be met to open and run a pop-up shop lawfully.