The post-holiday blues are tough, right?
Don't worry, you're not the only one… we understand that you're not in the best state of mind right now. We too are staring blankly at our monitors dreaming of the beaches we've left behind, the summer drinks with friends, the romantic walks with our other halves. But enough moping around: we've had an idea! We know how we can prolong that holiday effect a bit more!
What's left of our travels apart from all those happy memories? No, we're not talking about the souvenir you brought back for your aunt! Think about it: we've got hundreds of photos immortalising our happiest moments, they're saved in our DSLRs and our smartphones. Bingo! Here's something that can cheer us up: we can relive those great times by looking at them!
A quick look at those shots can move us, make us laugh, help us to relive fun and relaxing moment on a Caribbean beach… Wouldn't it be nice if you could continue enjoying these feelings for a little bit longer? Well, you can! How? Simple: you can print these unique moments and use them to add colour and excitement to your home, lend your office a brighter touch or give a unique and unexpected gift to the person who shared this year's holiday with you.
So, there's the key to beating the post-holiday blues: print your photos on canvas and use them for interior decoration!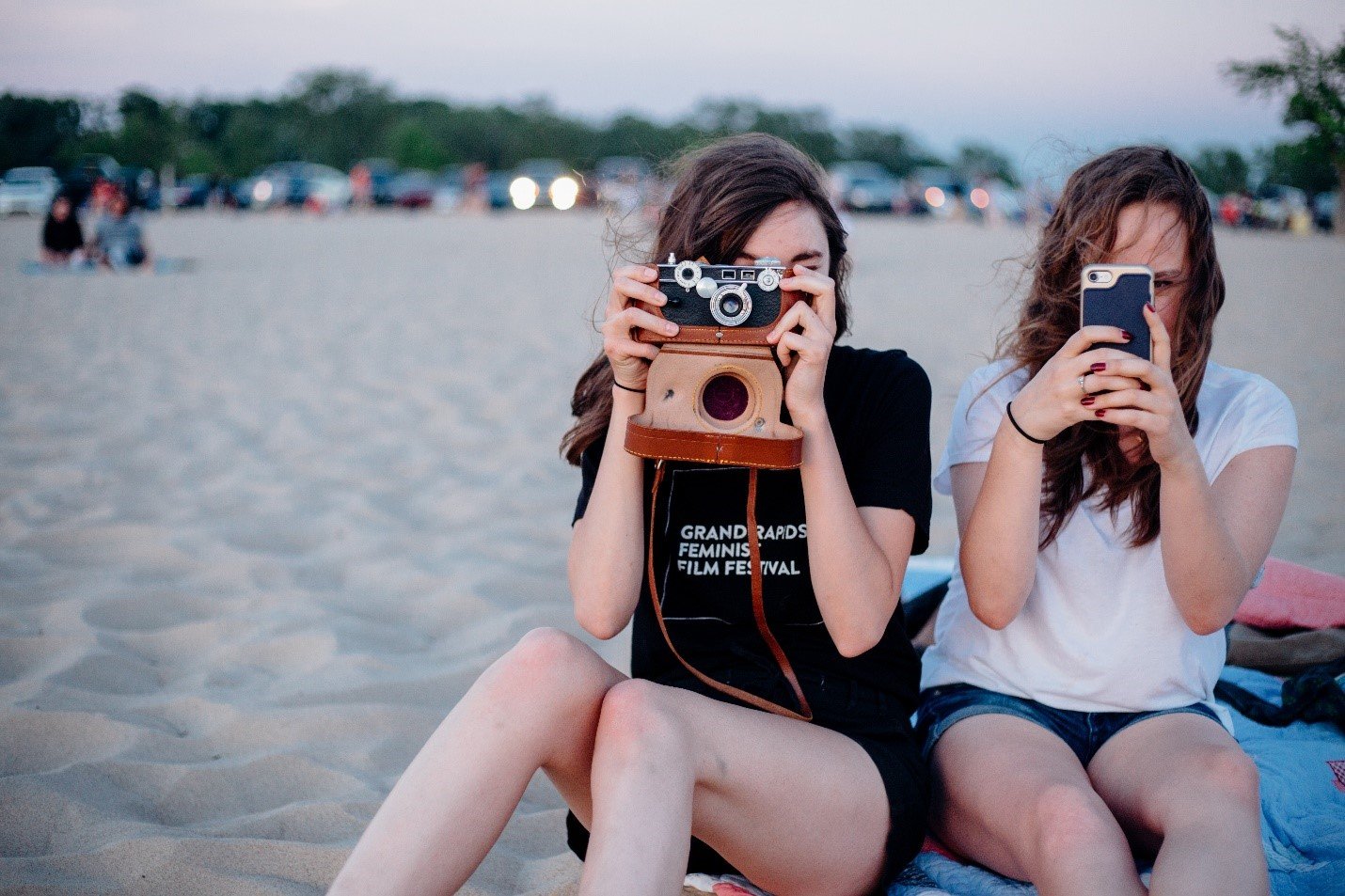 What is canvas?And why is it so good for printing your photos?
Before we get back to talking about your holiday photos, let's begin with a quick word about canvas and why it's worth printing your favourite images on it!
Canvas pictures consist of a piece of canvas (similar to the material used for old oil paintings) on which it is possible to print your photos in large or small format. The canvas is then mounted onto a lightweight frame and can be used to decorate all sorts of spaces in a resolutely modern fashion – without reflections or heavy frames!
There are other advantages too, as we've already outlined in this post:
Canvas fabric has a special texture that is not completely lost with the printing process: printing a photo on canvas will lend it a more artistic look reminiscent of oil or tempera paintings.
Canvas adds depth to colours.
Canvas pictures are lighter and easier to handle.
Canvas fabric is very strong and durable, and the print on it is permanent.

Relive your holiday all year round: print your best shots on canvas
Let's get back to your holiday snaps!
Here's some impartial advice: don't wait too long to download your photos, pick out the best shots and print them. We know that just thinking about the hundreds (or thousands) of images stored on your devices can be somewhat daunting, but if you leave it too long after you get back, it will be even harder to choose the photos that you want to print and save them from oblivion. Just think about how many photos you've lost on random USB sticks, hard drives, phones, laptops, memory cards…
Have we persuaded you? With just a small initial effort, you can replay the highlights of your holidays long after you return!
So, what photos can you choose? Here it's up to you really, but there are few things it's worth bearing in mind:
Photos that move you
Don't just focus on the aesthetic quality of the photo: think about the feelings it evokes. By all means, print the alpine panorama shot with a fancy lens, but remember that a spontaneous photo that captures a happy moment has just as much right to hang on your wall. Think about the memories associated with that particular shot and what it means for you.
Photos that go with the colours of the room
Think colour! As we said, canvas adds real depth to colours: think about where you want to place the canvas, which colours are already in the room and the type of space you are decorating. For example, the picture you snapped in that vibrantly coloured Asian market might look great in your kitchen… or perhaps the seascape you shot on that tiny Mediterranean island.
Photos with custom shapes and sizes
Play with shape, size and the number of photos! Photo canvases are customisable. You can choose from a range of sizes, from the small — perfect for portraits or photos taken on a good phone — to large, ideal for the landscapes or skylines that you fell in love with this summer. You can make photo collages or split a photo across several canvases to create a great movement effect. Basically, let your imagination run wild!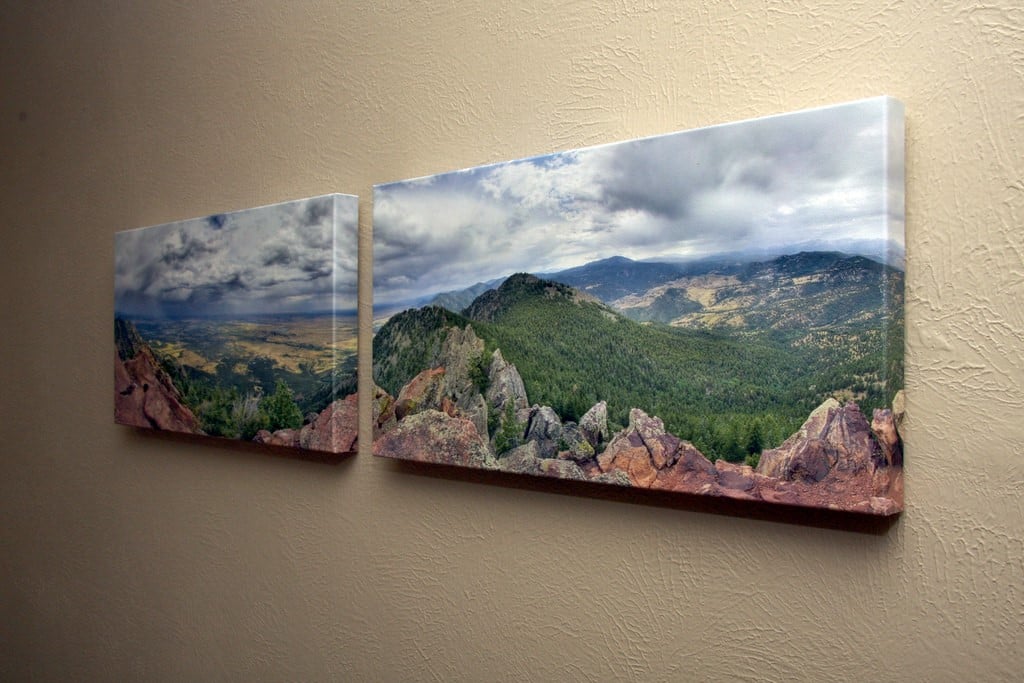 High-resolution photos
Watch out for resolution! Make sure that you use photos with a resolution that's suitable for printing. Always choose the shots with the highest resolution to ensure your picture has that "wow" effect.
So, what do you think about this idea? We already feel a bit better. And we've just ordered a print of a photo from our last hiking trip to hang on the wall here! If you too want to print your photos on canvas, check out the Pixartprinting catalogue!