Welcome to 2018! The question is inevitable: have you made your list of new year's resolutions? We have! Even better: we have a plan, plenty of ideas and some printing innovations that we'll be following and testing this year.
There are new trends, like water-based printing, and totally innovative ideas, like the application of nanotechnology to printing, known as nanography. We'll also be keeping an eye on the battle between digital and offset printing, on fabric printing and other technical innovations!
Nanotechnology for printing
In 2018, we'll go to Tel Aviv to check out a major innovation: the application of nanotechnology to printing.
In fact, just last year we were in the Israeli city to find out more about the people behind this new technology: Benny Landa and his company.
Nanography – or nanotechnology for printing – is truly innovative. Nanotechnology is the science that manipulates and alters materials at the atomic and molecular level. We're talking about a scale from 1 to 100 nanometres (1 nanometre is a billionth of a metre, so we're talking about something truly miniscule).
Usually, materials that are altered on this scale acquire special features. And this goes for pigments too. Landa has created nanopigments and incorporated them into a water-based nano-ink. Thanks to a revolutionary inkjet printing process with "indirect" pinning and ink drying on blankets, the results are prints in extremely bright colours that manage to combine the flexibility of digital printing – lower costs and shorter set-up times – while maintaining the quality of offset printing.
We'll return to Israel in 2018 and run some tests to see if it's possible to use this technology for our small-format printing.
Digital printing and offset printing: what's trending in 2018?
In 2018, we'll continue to keep an eagle eye on the digital evolution of Komori printing presses, machines that we are already using in our production plant.
Why? Komori is a long-established Japanese manufacturer of offset printing presses. Keeping track of this company's digital developments – its trends and innovations – will give us important clues on how quickly digital printing will evolve and how much market share it will steal from offset printing in 2018.
In other words, in 2018 we'll be hunting for precious information on the future of printing!
Water-based printing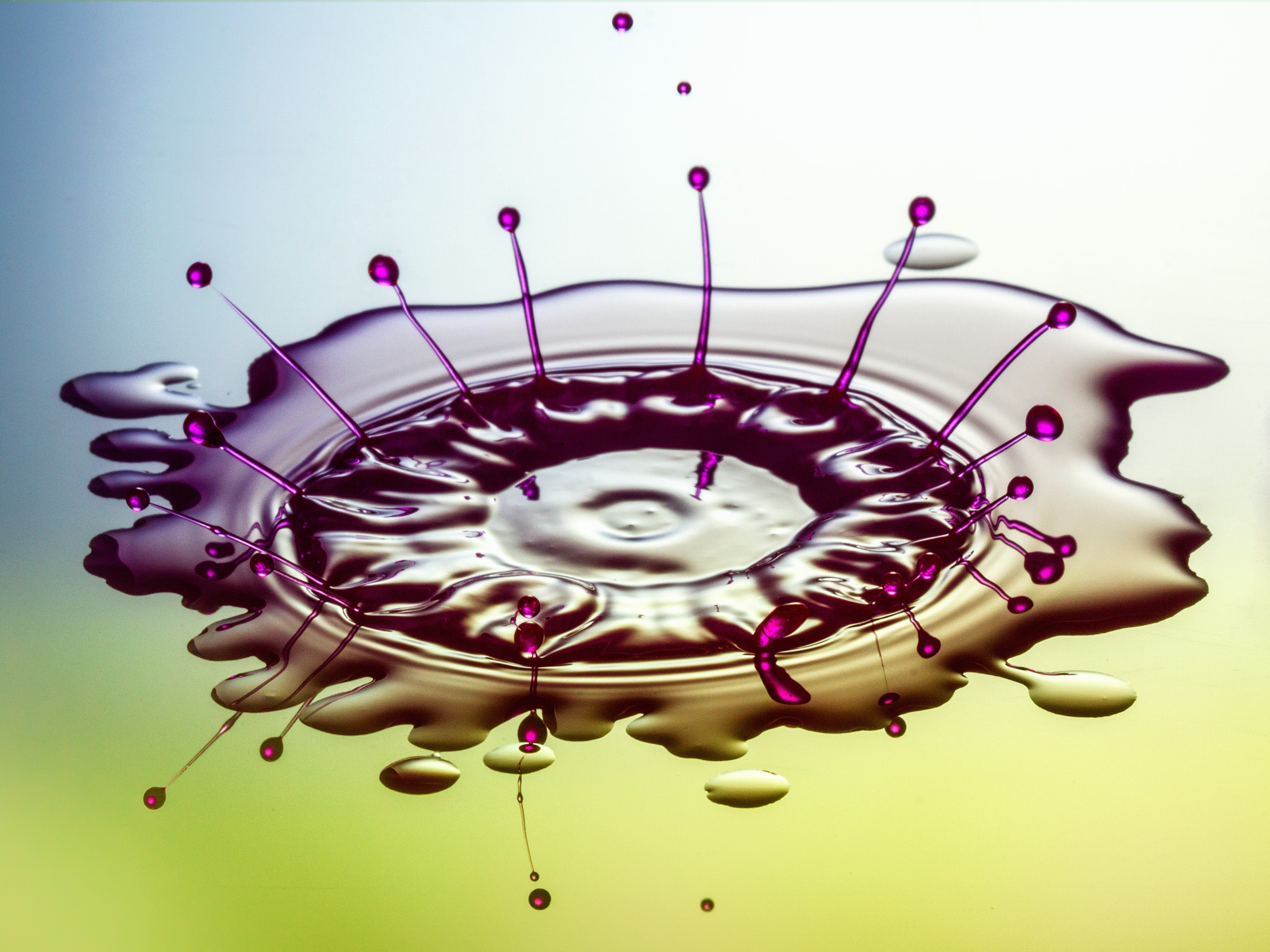 Beyond nanography, we'll also be monitoring the development of water-based printing in 2018. It's a field that's attracting much interest, especially in its applications for large-format rigid media.
Thanks to water-based inks, it's now possible to print on rigid media while maintaining superb colour brightness.
Another important advantage of water-based printing is a greater respect for the media's characteristics: if we print on wood, for example, you can still see its grain; the same goes for plastics with special textures.
Lastly, compared to UV printing, water-based printing is much more eco-friendly.
Smart Cutting for B1 and B2 formats
Another innovation that interests us is the finish for the B1 format. The finish is the final touch that lends personality and professionalism to printing: it's the last stage and involves cutting, coating or varnishing. It's therefore an important factor in the product's final quality.
What are we planning for 2018? Briefly, together with our strategic partners, we want to co-develop technological platforms that offer a level of flexibility at the finishing stage that matches that of digital printing, which means almost negligible costs and set-up times.
Fabric printing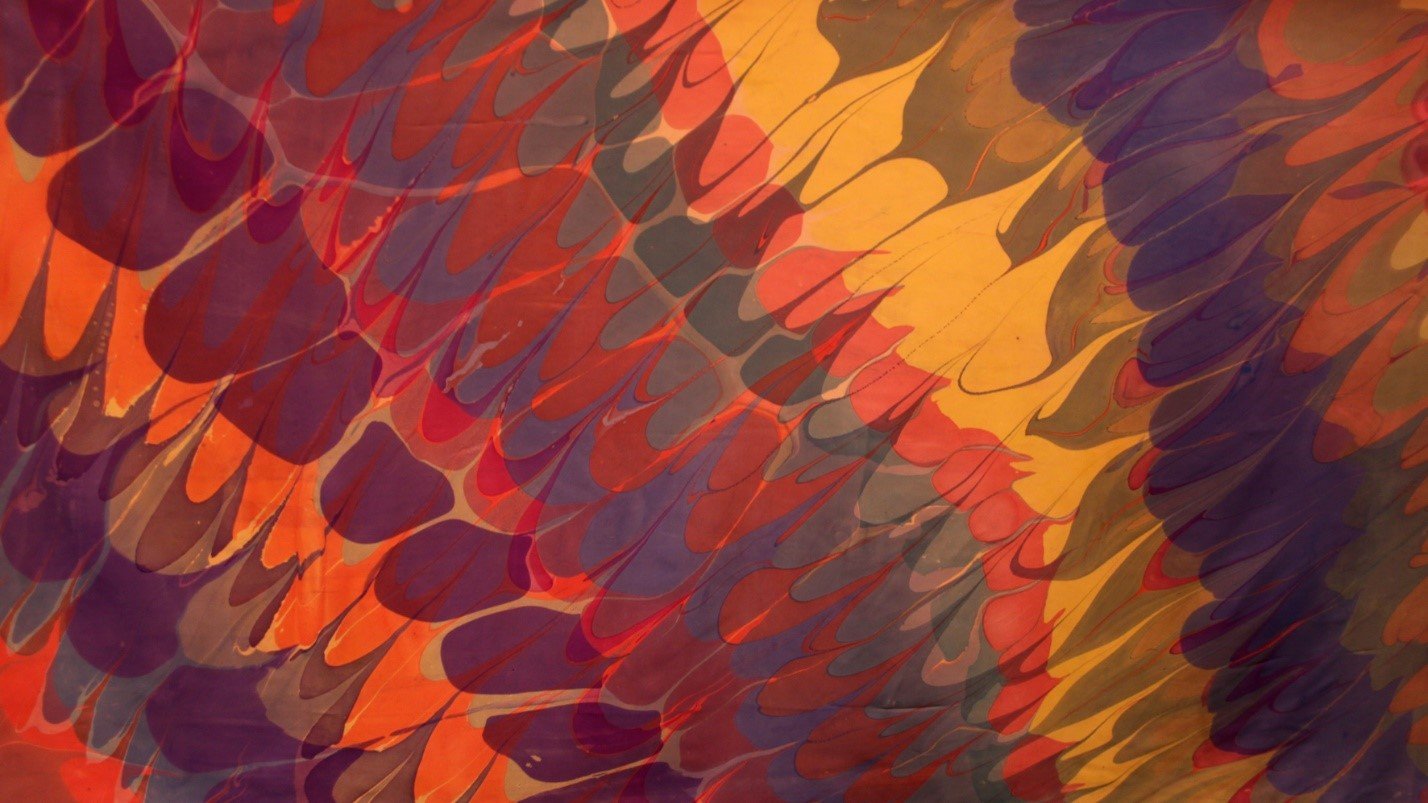 In 2018, we'll be further evaluating fabric printing and looking closely at the technological platforms available.
Digital fabric printing has opened up a new world to architects and interior designers, offering infinite possibilities for custom furnishings. It can also be used for clothing and for manufacturing creative gifts. We definitely think it's worth understanding what technological possibilities are on the horizon in 2018 in this fascinating printing sector.
The road towards a smart factory
For some years now we've trod this path, and we'll continue along the same route in 2018, with a particular focus on large-format rigid-media production.
Fully automated handling, labelling, tracking and just-in-time packaging are just a few pillars of our not-so-distant future factory!
The project for reshaping the production of large-format rigid media has closely involved our most important technology partners and has been enthusiastically backed and promoted by senior management.
And what are your ideas for 2018?