Self-produced items to suit all tastes: comics, screen printing, t-shirts, zines, illustrations and posters, to name but a few. There are rich and varied opportunities outside the mainstream for those who want to express their creativity through everything related to print and design – welcome to the world of underground illustration, DIY and self-publishing!
There are numerous underground festivals in Italy where you can meet independent artists, both from Italy and overseas, and admire their art, and we've mapped them out for you.
Incorporating everything from multi-day events that take over entire towns to single rooms filled with self-produced work from all over the world, by definition underground festivals are difficult to categorise. We've tried to come up with a short list of them and, where possible, we've also provided information for artists on how to apply for participation.
For everyone else, we recommend immersing yourself at least once in this world where almost anything goes, so you can draw inspiration from the creative energy on display!
Spring: independent illustration in Naples, Macerata and Milan
It may still be spring, but April is a scorcher when it comes to independent illustration festivals. Macerata is home to one of the biggest: Ratatà, which returns this year for the fifth time on 12-15 April. The festival takes over Macerata's entire old town, combining official exhibition areas with displays in bookshops, bars and the like. Our recommendations for the 2018 programme are the Autodafé group exhibition, which brings together artists from all over the world, from Germany and Brussels to Iran and New York, and the solo exhibitions by Enrico Pantani, Isidro Ferrer and Matthias Lehmann. A lot of space is given over to self-publishing, featuring zines and work from Italian and international authors, all laid out on the stalls of the market exhibition that runs from Friday to Sunday.
Artists from all over the world that want to exhibit their work are advised to keep an eye on the website for calls to participate in future years.
Over the same weekend, but in Milan, it's time for the Filler Spring Edition 2018, dedicated to punk, skater and hardcore illustration and graphic design, although all creatives embracing the philosophy of independent production and DIY are also welcome. Filler aims to create a shared space where artists can exchange ideas and start new projects together. This year's line-up includes artists like Alessandro Ripane from Italy, Tearzdrop from Serbia and Zindemonic, a Ukrainian illustrator based in Berlin.
Moving further south, at the end of the month Naples is hosting UE'– Underground Eccetera, a Comicon fringe event dedicated to comics and self-publishing from around the Mediterranean. The call for Italian and international independent artists is still open.
Returning to Milan, on 4-6 May the city is hosting AFA, which stands for Autoproduzioni Fichissime Andergraund. The schedule is still largely undisclosed, but we know the organisers are capable of great things: last year they organised a chat with Max Capa, the Italian cartoonist who founded two independent magazines, and an event on North Korean underground publishing house Yellow Kim.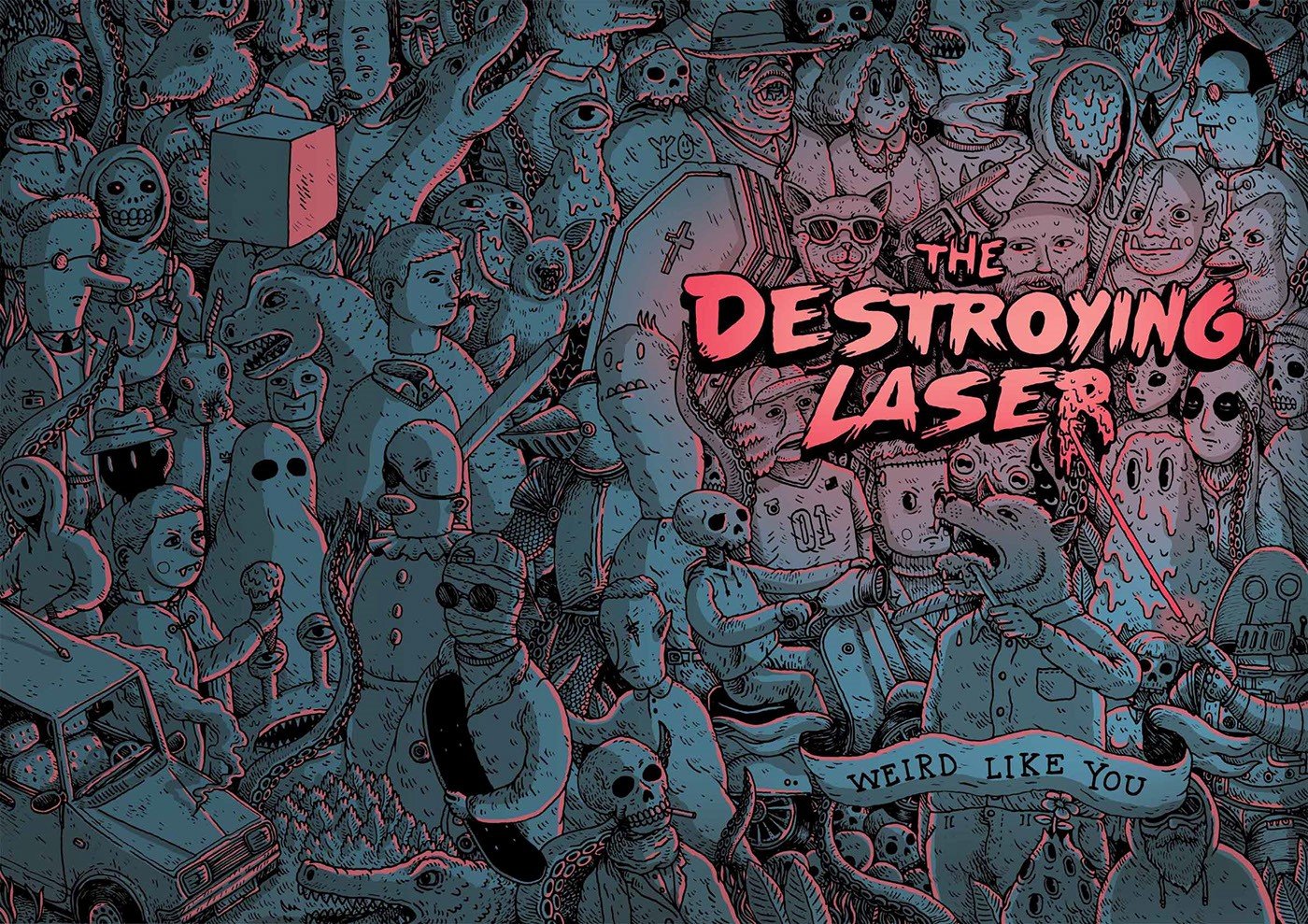 Summer: self-produced work in Rome and Pescara
Heading back towards central Italy, on 1-3 June Pescara will be home to ZAPP – Zona AutoProduzioni Pescara, which brings together zines, printing, illustrations and self-publishing. We recommend following their Facebook page for further information and news about related events, which go beyond the dates of the festival. Pescara is also a veritable hotbed of independent design in midsummer: when temperatures are at their highest on the Abruzzo coastline at the beginning of August it's time for the Printo Misto festival, which is subtitled 'Self-production & Sunburn' with good reason.
Then in Rome, from 21 to 24 June, there's Crack! Fumetti dirompenti, probably the largest independent illustration event in Italy (the organisers call it the biggest underground festival on planet Earth). At Crack! only independent publishers stand a chance of being selected, given stands or taking part. Here is last year's line-up. The festival's philosophy is geared towards cooperation and sharing, saying no to copyright and supporting mash-ups. We recommend illustrators take a look at their interesting Facebook group. Basically, Crack! is just a wonderful melting-pot of underground stuff!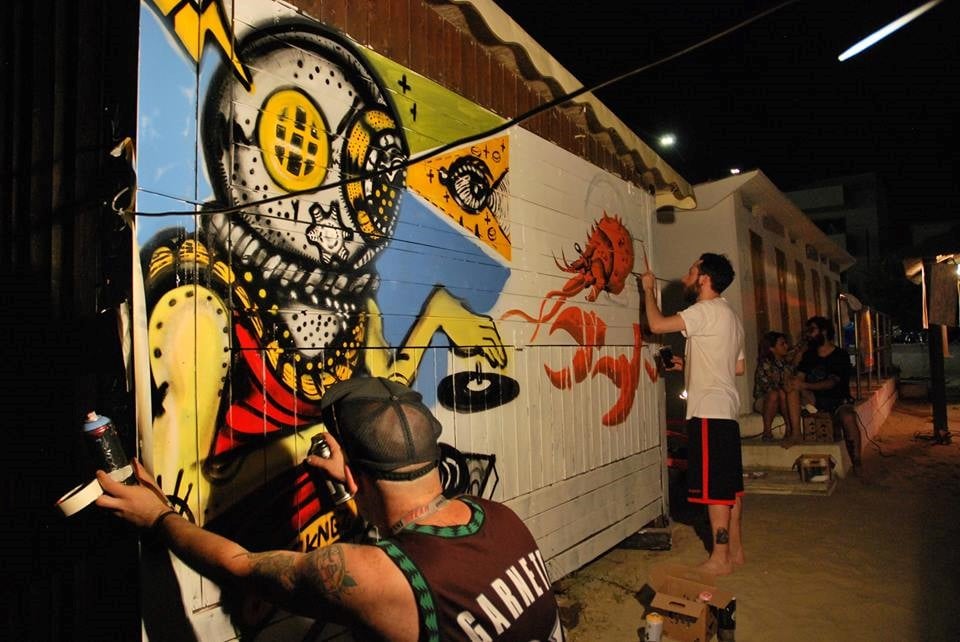 Autumn: the final underground events of the year in Rome and Lucca
We round off our list with two autumn events. Funzilla Fest in Rome, on 21-23 September, which is not about illustration. Its focus is exclusively on self-published photography zines.
Then in Lucca in November there is BORDA!Fest – produzioni sotterranee: one of the largest underground festivals in Italy. It provides a great alternative to the more commercial Lucca Comics, and features not only independent illustrations, but also literature and music.
Enjoy your tour of independent design and illustration!