What is canvas? Short answer: canvas is a material used as a surface for pictures. Digitally printed, it's often used in interior design to decorate spaces in a highly personal and sophisticated way: in fact, it's possible to print your own photos or artwork on canvas, in bright colours and modern styles.
We've done it: we've explained what canvas is in a sentence! But there's a lot more to say on the subject. Which is why we've decided to dedicate an entire article to canvas and to interior decorating with canvas pictures!
We want to tell you what canvas is, its advantages and how you can use canvas pictures to decorate your home or office.
What is canvas?
Canvas is a material that can be made of various weights of 100% cotton fabric — for example, at Pixartprinting we print on 400 gramme cotton — or from a blend of polyester and cotton. Canvas fabric gives excellent adherence to colour pigments: the result is a print with very bright colours on a durable material. Canvas made of polyester and cotton gives slightly brighter colours when printed, while 100% cotton canvas is a far more durable material.
Once printed, the canvas is mounted on a frame. The dimensions can be customised, depending on your needs. For example, at Pixartprinting you can completely customise the size (so long as it is greater than 50 cm per side). The print can also run onto the sides, giving your canvas picture a modern, 3D look.
Un'ultima informazione su cos'è il canvas: in inglese canvas vuol dire esattamente "tela", ormai il termine è però entrato in uso comune per indicare la stampa effettuata su questo tipo di materiali.
What is canvas? A way to use your photos for interior decoration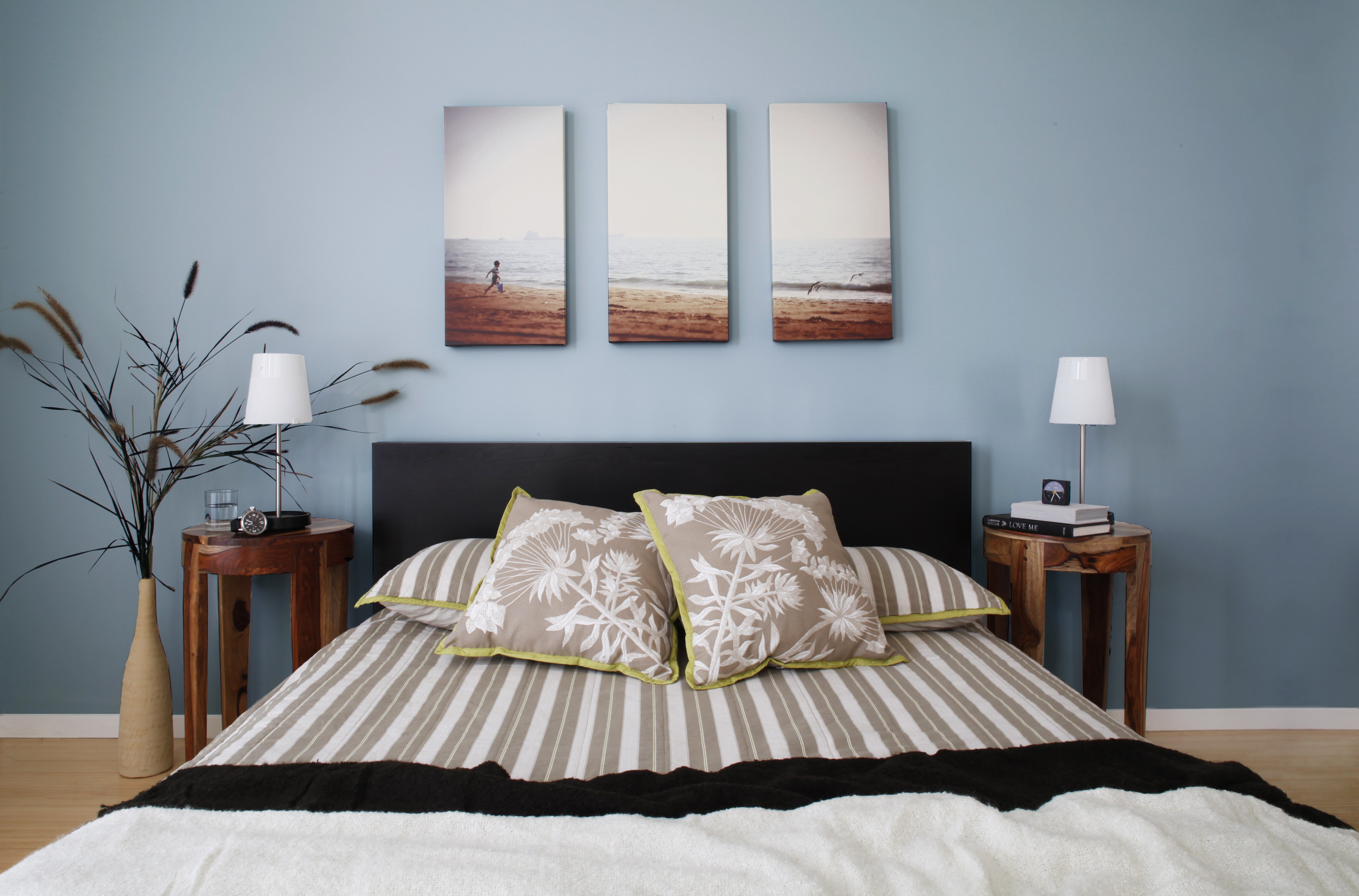 We can answer the question "what is canvas?" another way: it's an original and creative way to decorate your bedroom with a picture!
Canvas pictures are one of the most popular uses of canvas: you can print your own photos on the material and mount them on a frame. With canvas pictures, you can easily decorate your home or office in resolutely modern style!
Canvas pictures: the advantages for interior decoration
When decorating, using a canvas picture has a completely different effect to a photo printed on paper. To help you best decide how to decorate your spaces, we've summarised the features and benefits of canvas pictures:
Canvas fabric has a special texture that is not completely lost with the printing process: printing a photo on canvas will lend it a more artistic look reminiscent of oil or tempera paintings.
Canvas adds depth to colours.
Canvas pictures don't have problems with glass reflections.
Canvas pictures are lighter and easier to handle.
Canvas fabric is very strong and durable, and the print on it is permanent.
Canvas pictures: some good decoration ideas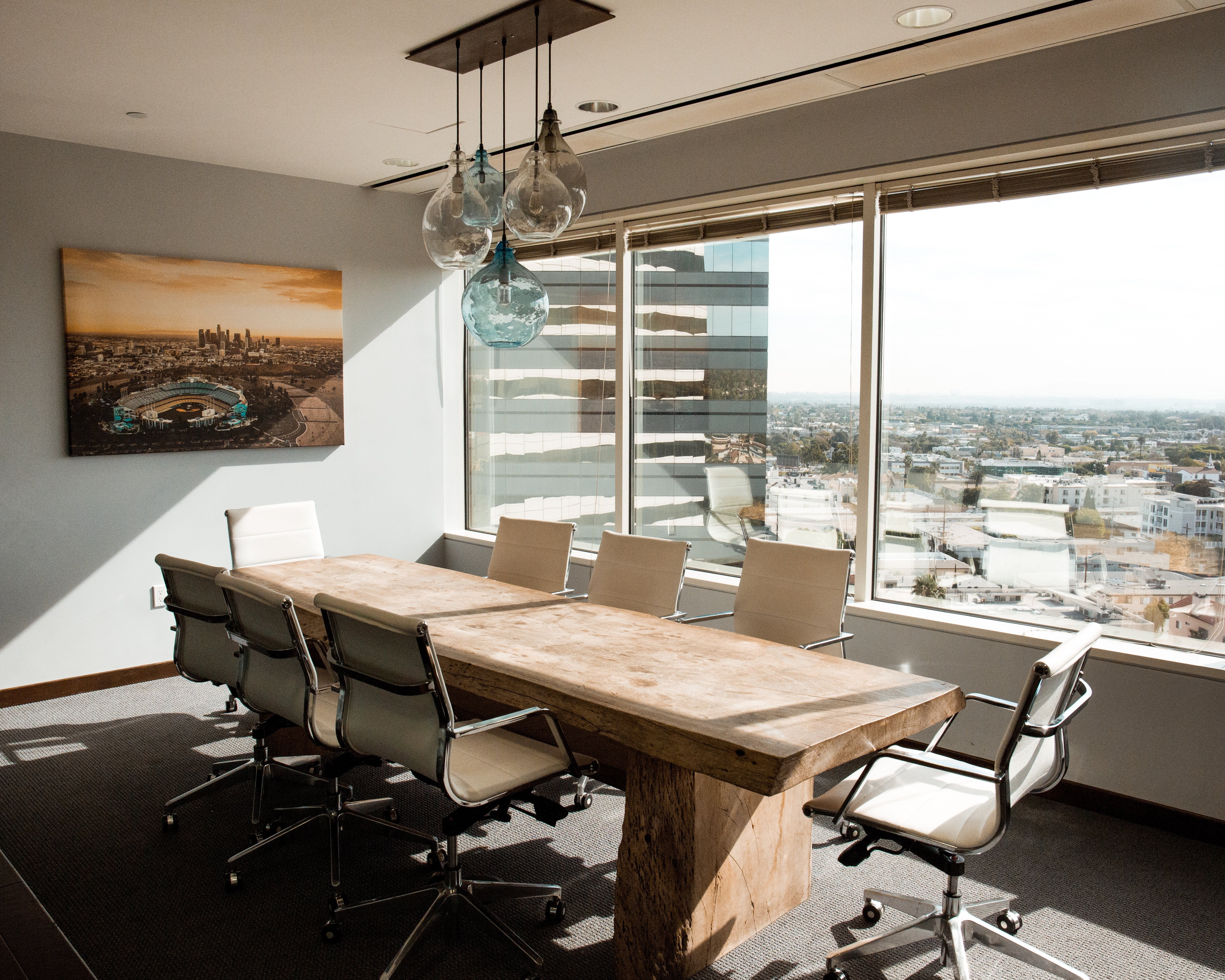 As we near the end of our post on what canvas is…it's time give you a few ideas for decorating with canvas pictures. The name of the game is creativity, originality and customisation.
Creativity: canvas pictures allow you to play with images and picture sizes. On a canvas picture, for example, you can make a collage of your photos. Or you can do the opposite by splitting a photo into several pictures to create a sense of movement and play with their positioning.
Customisation: rather than decorating a space with images that have been seen hundreds of times before, you can use your own photos instead. This holds equally for homes as it does for offices and waiting rooms.
Originality: alternatively, you can use photos purchased from a photographer: again, this will ensure that your picture is unique. If you have the time and patience to look, you could find some great original images for your canvas pictures on the Internet too. What's important is that they are high-quality and you have the rights to use them (here's our advice on where to look).
Feeling inspired? If you want to print your pictures on canvas check out the Pixartprinting catalogue!