Human beings have conversations every day: with family members, with friends, with colleagues, but also with customers and complete strangers.
Even babies, in the first months of their lives, start conversations by imitating gestures and sounds to make themselves understood and express their needs. The conversation is therefore the oldest and most effective way of interacting with the world, not to mention the most natural between human beings.
People are interacting ever more, not just with each other, but also directly with businesses and brands using electronic devices like computers, smartphones, TVs and others.
It's at this point that brands must ask themselves: how do we "talk" to users? And how do we win new customers with innovative tools? Marketing has always tried to do this: to make brands known and give them personality.
Common marketing approaches to these questions include working on tone of voice and using digital tools like effective landing pages or email marketing. These are all especially useful for an online marketing strategy.
However, they remain one-way communication systems: a user might, for example, visit a landing page and, if all goes to plan, be able to use a form to get in touch with the company, leaving their contact details.
But in recent years, thanks to enormous advances in technology, systems have emerged that can make digital interaction more intuitive, informal and human.
These systems use so-called conversational marketing, which allows companies and brands to start a two-way relationship with users: but what exactly does this new approach involve? We asked Mattia Gnemmi, co-founder of Conversational Design, an Italian agency that specialises in conversational marketing.
The megatrend that firms are forced to follow
A megatrend is a long-term trend that has the power to change societies and global economics.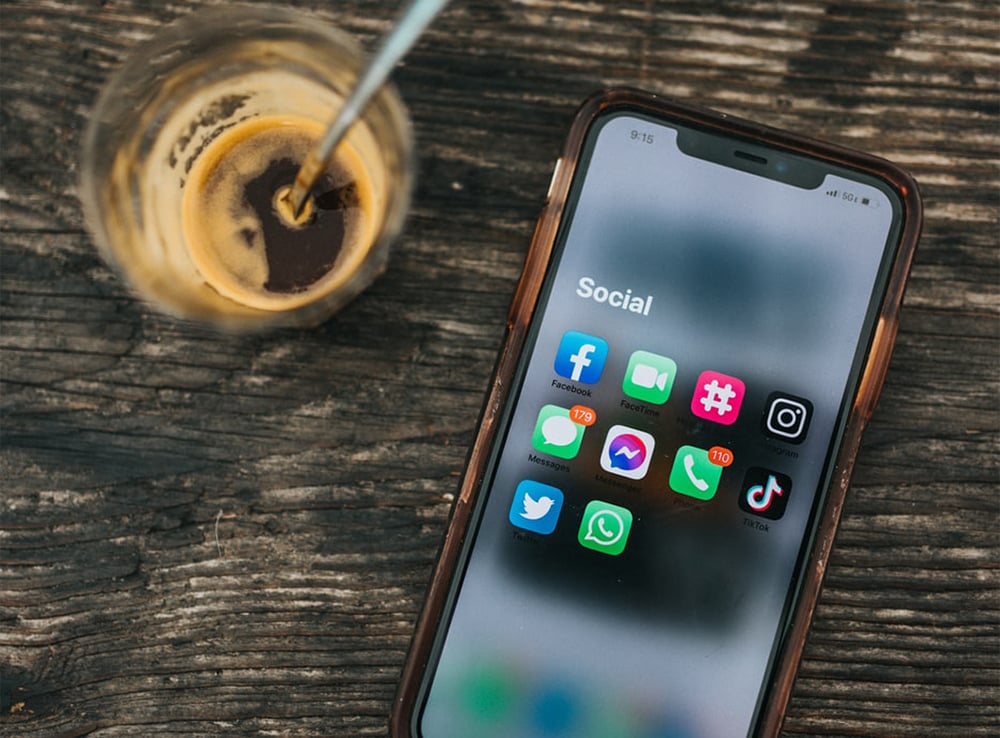 What we are living through today is a megatrend in messaging: Facebook Messenger, WhatsApp, Twitter and Telegram are just some of the conversational apps that have exploded into everyone's lives.
To understand what conversational marketing is, we need a definition. Mattia Gnemmi defines it as such: "it's an approach based on conversational technologies that have a precise purpose: to make a brand's online communication two way, just like in real life. This approach generates interactions between users and companies through the communication most widely used by human beings: the conversation. It's an approach that, thanks to the large amount and quality of data generated, can bring significant advantages in terms of shortening the sales cycles and improving revenues.".
Basically, conversational marketing is a dialogue, a relationship, a back and forth between the user and the company (which, of course, is made up of people) that can benefit brands in many ways: "usually, in online marketing, you see a one-way relationship between the user and the company. The conversational approach is the exact opposite: in fact, it's a two-way communication model, where the user can interact through an interface. On the other side of the interface is the company. The conversation is the interface and it's the same thing that human beings use to communicate. The user asks and the company answers, in real time and in a relevant manner, 24/7".
Types of conversational interfaces and channels
Every interaction between human beings is based on an interface: the conversation. But in the digital world, a conversation between a user and a firm requires an interface where face-to-face human interaction is replaced by technology. This is where digital interfaces come into play.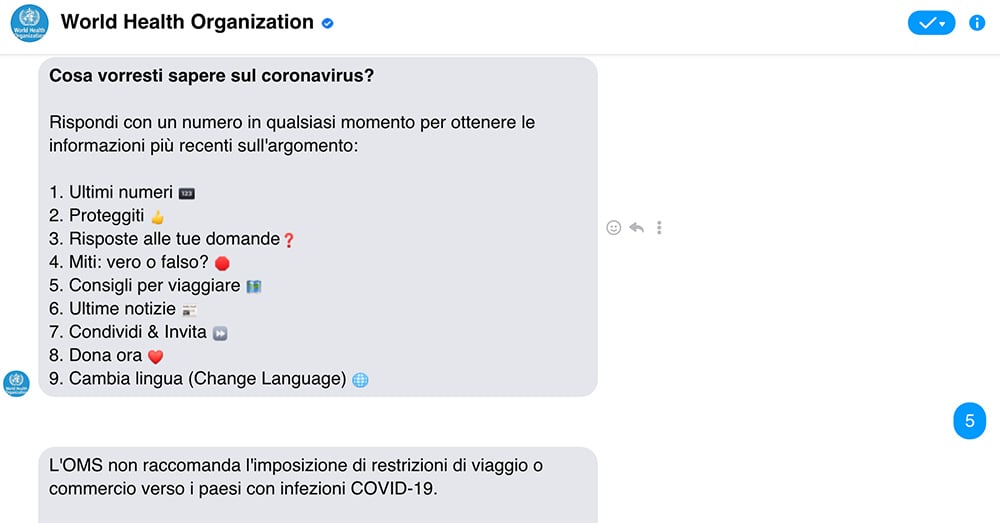 Many immediately associate conversational marketing with chatbots on Facebook Messenger. But, in fact, the conversational approach is much  broader.
"Although the first primitive chatbot was invented in the 1970s, the turning point arrived in 2016. That year, Facebook made it possible to create a chatbot in its messaging app that practically anyone could use, thereby democratising technology that had hitherto only been available to a select few. From there came the first providers of technology for producing chatbots based on Facebook Messenger. But, of course, this isn't the only one out there. A chatbot is literally a robot that chats, so it can be used in any channel and with any technology. A chatbot can therefore also be integrated into WhatsApp, Telegram, SMS messaging and much more", explains Gnemmi.
Let's take a look at the most common types of conversational interfaces used by companies:
Live chat: you'll often see this on corporate websites or e-commerce platforms. Visually, it can look like a little window that invites you to ask a question. You might, for example, ask for information about the company's products or services, or an update on a package from an online store. Consumers like live chat because it provides a direct line between them and a firm, doing away with the more traditional phone line or e-mail. However, it still requires one or more people to answer questions in real time, so the company must set aside staff and time for this.
Chatbots: the technological evolution of live chat, chatbots answer questions asked by Although the answers are automatic, they still create something that very closely resembles human conversation. Chatbots allow the automation of repetitive tasks, like, for example, the first steps of the customer care journey, or ordering takeaway food.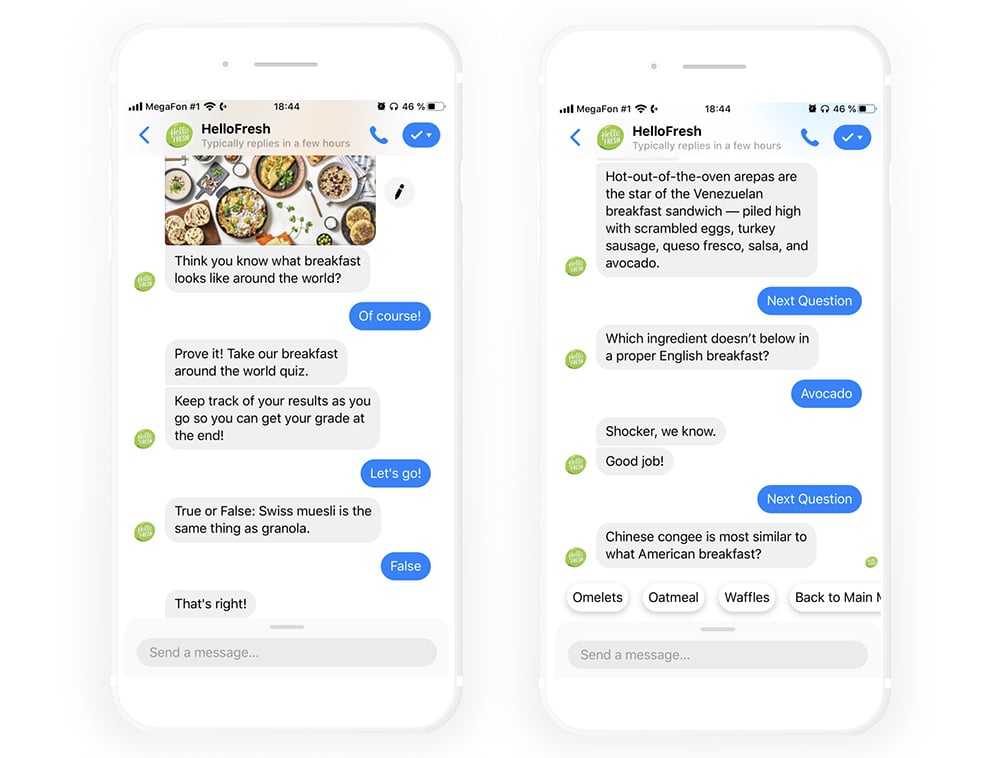 Voice assistants: many will be familiar with Alexa, Siri or Google Assistant. They are intelligent chatbots that users can interact with using their voice, as well as a visual interface.
Email: it might not be the first thing that comes to mind when thinking about conversational marketing, but it can be a great tool for achieving your company's goals. Obviously, not all email marketing is conversational, but conversational technologies can provide lots of data to support email marketing, leaving behind the one-size-fits-all approach for a hyper-personalised approach, where every email is customised based on data about that particular customer which has been gathered through conversational apps.
Social media: not all marketing on social media is This aspect emerges when there is a two-way exchange between a user and a firm. For example, when brands comment below posts, run quizzes, or answer private messages.
The practical applications of conversational marketing
Companies can employ a conversational marketing approach in a range of areas, such as:
Lead generation: acquiring new contacts who are interested in your products or services is always vital for firms. A chatbot, for example, can ensure that your company is open seven days a week, because it can interact with users at any hour of the day and collect information in real time. What's more, it can be programmed to ask people the "right questions" for increasing sales.
Customer care: customer service departments tend to spend a lot of time answering the same questions. Automating this process with a chatbot allows the company to save money, take the strain off employees and, of course, find out what the most frequently asked questions about products and services are. When necessary, a human operator can answer questions too.
Sales and after sales: chatbots can help customers find the product they're looking for (or even recommend alternatives) or answer queries on orders or returns, making them perfect for e-commerce.
These are just some of many applications: the possibilities are infinite and depend on a company's objectives. The main thing is to work out what the right channel is (not just Facebook) and where your prospective customers are to be found.
Benefits of the conversational approach
More often than not, marketing based on conversations between companies and customers increases conversions and sales.
"The main benefit of integrating this new approach into marketing strategies lies in the conversation, that is to say in the relationship between user and company. The biggest advantage that it offers companies today is the opportunity to gather information that can then be used to shorten or improve the sales process. Data is a highly valuable asset that's difficult to get hold of: with the conversational approach, users themselves provide data in a natural and spontaneous way ", concludes Mattia Gnemmi.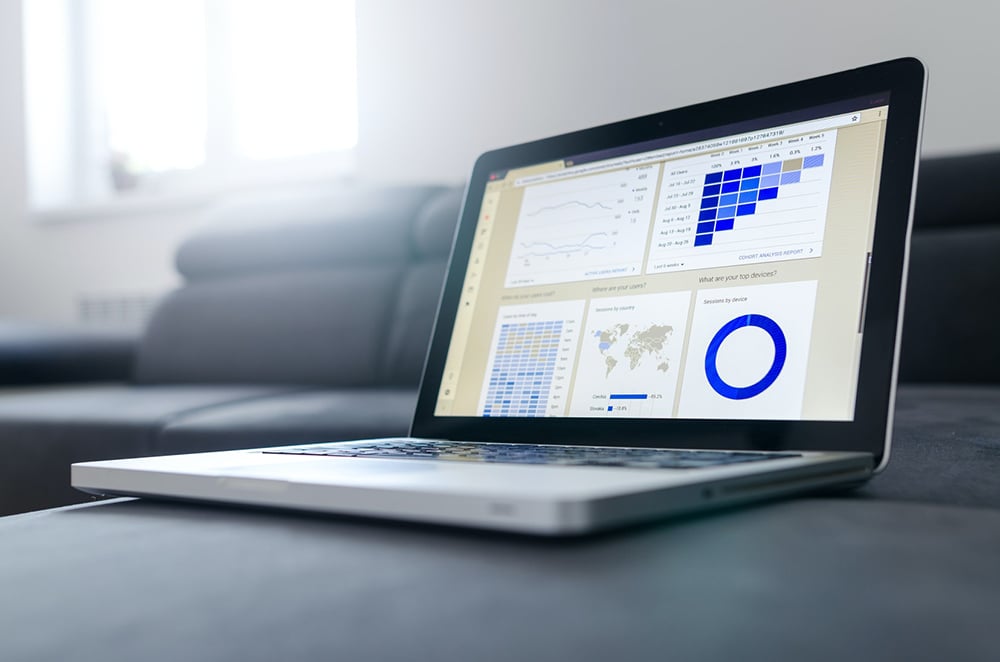 To wrap up, the biggest benefits of conversational marketing for companies are:
Cost savings, because the firm needs to dedicate fewer human resources to repetitive tasks.

They can collect much more data from interactions compared to a more traditional approach to online marketing.

Simplification of data management in terms of CRM and email marketing.

Support for e-commerce customers in managing returns and questions about orders.

They have more tools for getting to know potential customers better.
The fact of the matter is this: on the one hand, people like messaging and this can be seen everyday with the popularity and use of messaging apps. On the other hand, firms are always seeking ways to improve engagement and make the customer experience more satisfying and memorable: in short, they can no longer afford to ignore this megatrend.