The growth in online shopping in recent years has led to an exponential increase in the packaging used for shipping goods. According to data website Statista, approximately 2.8 billion parcels were sent in the UK in 2020. Meanwhile, research conducted in 2017 by the Italian Digital Commerce Consortium Netcomm discovered that 70% of online shoppers trust brands more if they offer beautiful and functional packaging. Paying attention to the sustainability of the packaging also highlights how closely attuned the business is to certain values.
Eco-friendly packaging was also investigated in the European Consumer Packaging Perceptions survey, involving 7,000 people in seven European countries. According to the data, 45% of British consumers have reduced their purchases of products packaged in unsustainable materials, and nine out of ten buyers prefer easily recyclable packaging.
This research should force e-commerce businesses to reflect deeply on the environmental impact of their containers and the packaging they use to ship their products. Luckily, nowadays there is a staggering range of eco-friendly solutions to choose from.
 Product packaging
 Edible coatings
Innovation Utility Vehicle is a start-up from Emilia Romagna in Italy that specialises in sustainable packaging solutions using natural raw materials and/or waste products from the food industry. The company produces edible and biodegradable films used for packaging foods and drinks, which also help to improve the shelf life and quality of the products. Biodegradable films and multilayer coatings are used in a wide range of sectors: consumer goods, personal hygiene items, cosmetics and homecare items, to name but a few.
Mycelium-based materials
Ecovative's Mushroom® Packaging is an excellent alternative to polystyrene produced by mixing hemp and mycelium, the vegetative part of mushrooms that is discarded by the food industry. The resulting material is water resistant, has heat insulation properties and can be composted in 45 days. It is used as packaging for many products, but also in the interior design sector – as a decorative, insulating and fire-resistant 'tile' – and to create eco-friendly lampshades.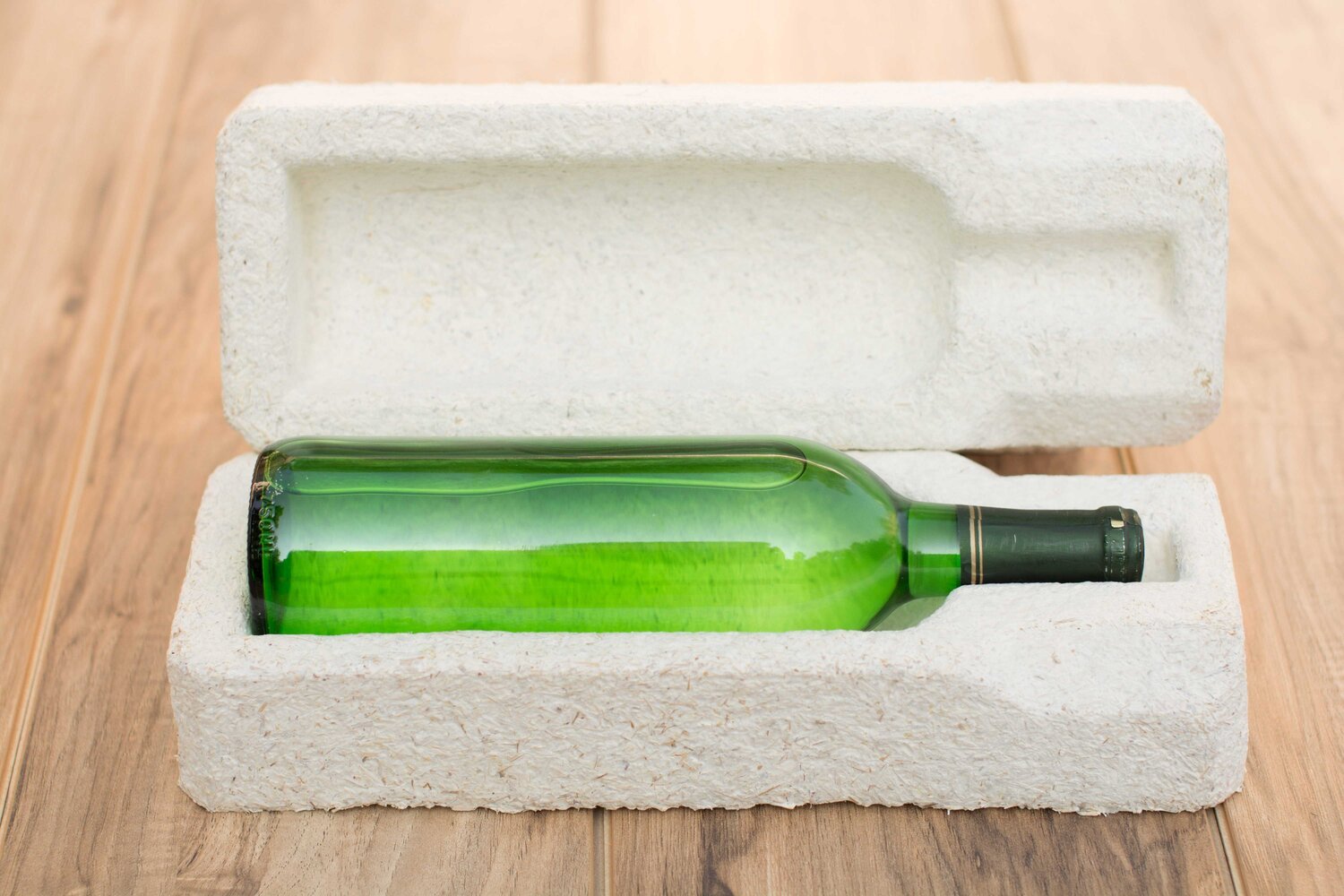 Plantable paper
Plantable paper is produced with scrap cotton fibres from the clothing industry and the seeds of bee-friendly flowers and herbs. It has a dual environmental benefit: it does not contain cellulose, and it supports biodiversity by feeding bees, butterflies and other insects. When dunked in water and placed under a layer of earth, the paper begins to germinate, creating seedlings. It can be used to produce various weights of printer paper, labels, tags, flyers, business cards, shopping bags, envelopes and various shapes and sizes of packaging.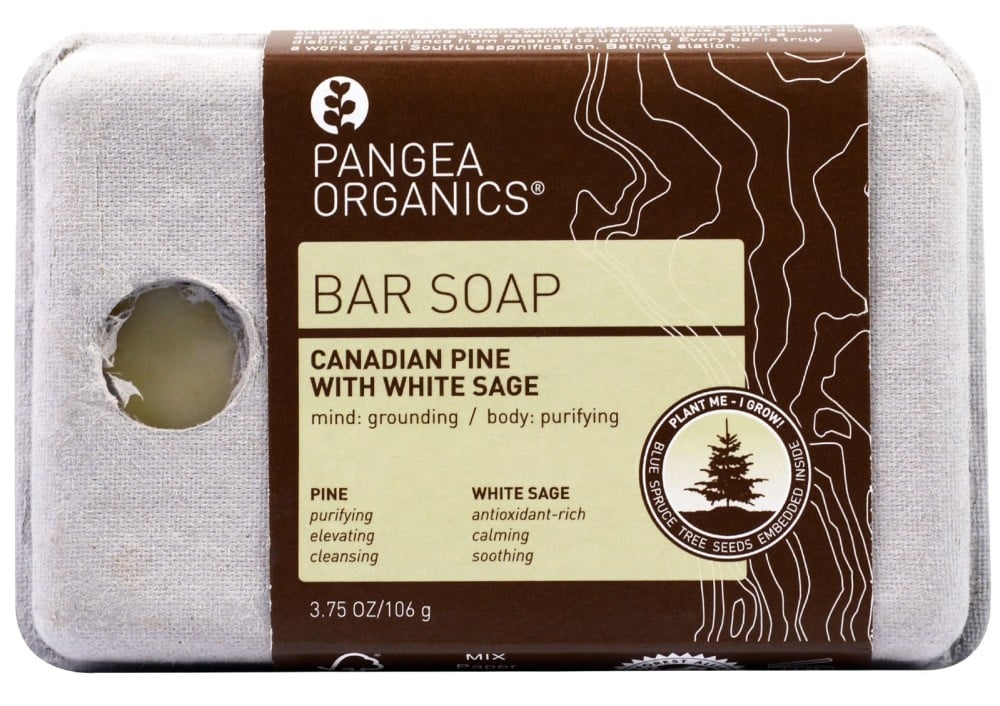 Paper derived from seaweed
Alga Carta is an eco-friendly paper created from seaweed, which is recyclable, biodegradable and FSCTM certified, and produced by the Italian company Favini using renewable energy from its own hydroelectric facility. The paper's unique appearance, with specks of seaweed visible on the surface, makes it suitable for various uses: shopping bags, product packaging, headed paper and various types of printed materials. For example, Vagheggi chose it to package its BIO+ range of organic cosmetics.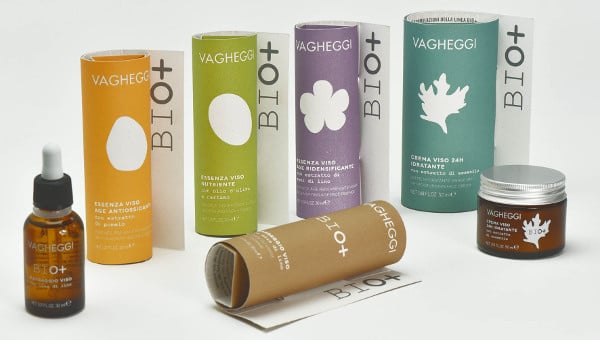 Organic or recycled fabrics
Natural fabrics such as organic cotton, jute and hemp can be used in place of plastic to create reusable and biodegradable bags.
Felt made from recycled plastic bottles is ideal for producing clutches, bags, cases, shopping bags and bottle holders.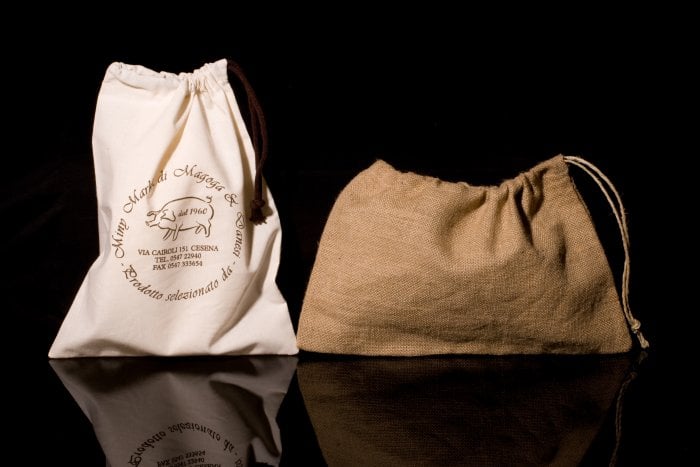 Reduced or multifunctional packaging
As well as using environmentally friendly materials, it is also crucial to reduce packaging to the bare essentials, getting rid of any unnecessary elements, or to provide packaging that has other uses as well. The Tyto Alba wine bottle carrier in the photo below is a perfect example of this.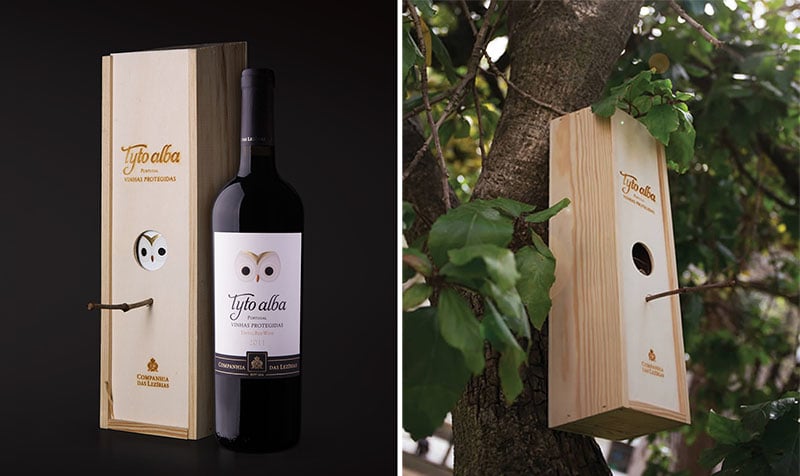 Packaging solutions
Eco-chips
Packaging chips made from corn starch protect more fragile objects from any bumps in transit and stop them rattling around. Unlike polystyrene, they are biodegradable and compostable. They also be used for creative purposes: the ends can be glued using water to make games and structures with children.
Plant-based sticky tape
Sticky tape made from plant-based materials (corn, wheat and beetroot) has much lower greenhouse gas emissions than its plastic equivalent. It is compostable and can be customised with your business' logo or other designs.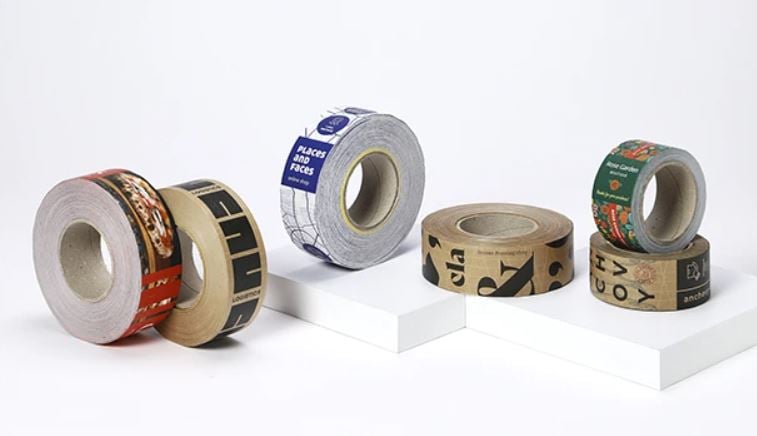 Recycled paper and card
Flexible, recycled and 100% recyclable corrugated cardboard can be used in place of bubble wrap to package objects and protect them from damage during shipping. Recycled paper is also used to produce padded envelopes, which, unlike those made of a mixture of paper and plastic, are easy to recycle.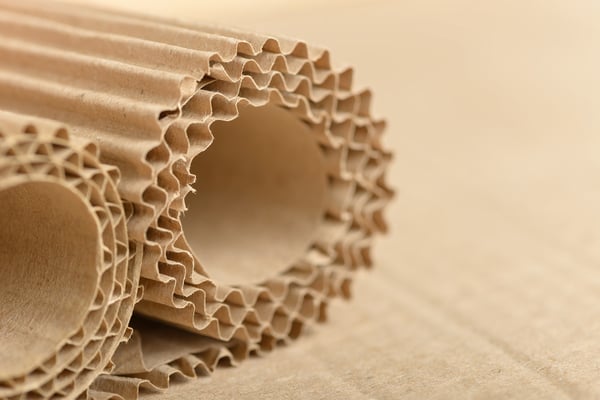 Compostable mailing bags
The bags used for shipping small items can also be environmentally friendly if you choose a biodegradable and compostable material. And you can customise them with your brand's logo and colours!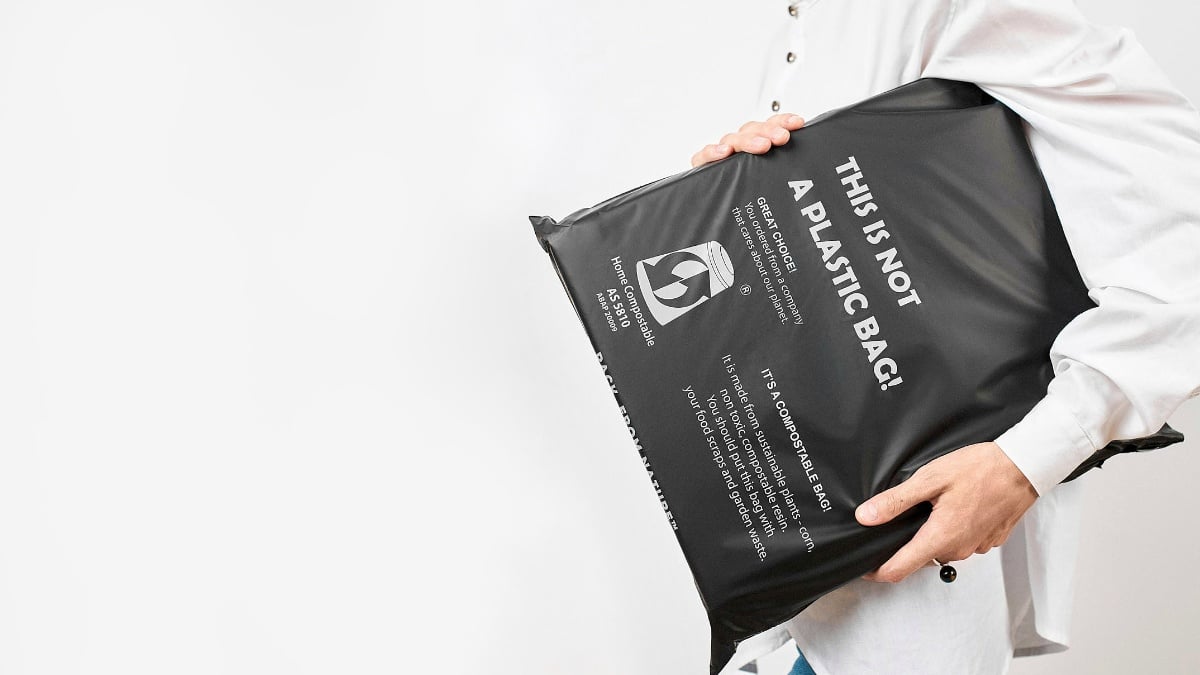 The range of eco-friendly solutions for packaging and shipping products certainly does not end here! If you are looking for creative ideas, the Comieco website (only available in Italian) provides thousands of examples of environmentally friendly paper and cardboard packaging from businesses across the world that have won national and international awards.