Businesses wanting to sell things online have a raft of technologies to choose from. There are marketplaces like Amazon and eBay, there are e-commerce platforms like Shopify, Magento and PrestaShop, and then there are WordPress e-commerce websites, with all the functionality of an online store.
Today we would like to discuss the latter: building a website in WordPress with an integrated e-commerce section. We'll investigate when this solution is worth pursuing, and what you need to make it happen.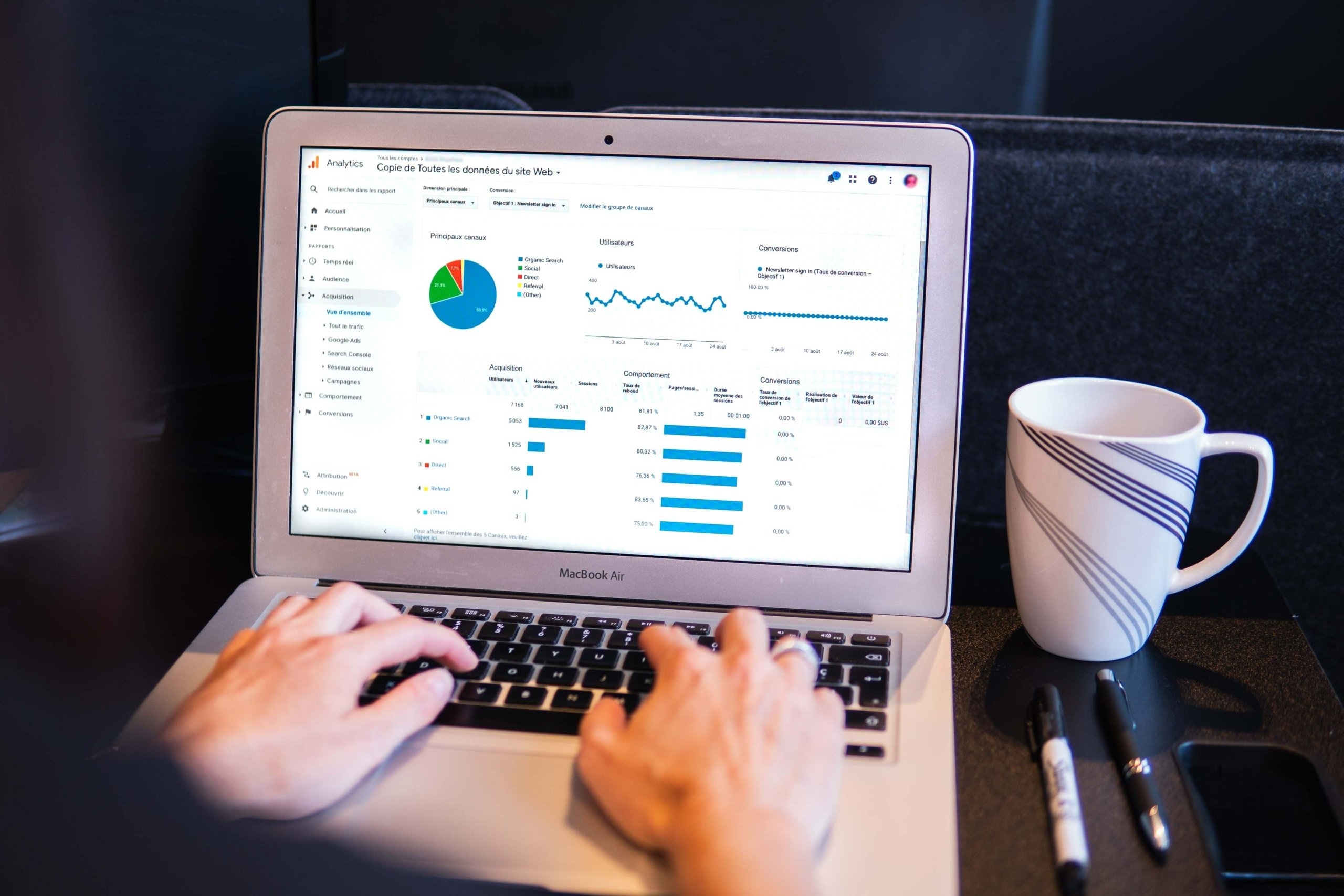 Here, then, is our complete guide to hosting, themes, plug-ins, optimisation, marketing and resources for selling online with your own WordPress e-commerce site: everything you need to achieve success!
An introduction to using e-commerce with WordPress: pros and cons.
Creating a WordPress online shop has certain advantages. Compared to marketplaces like Amazon or eBay, which list the seller's products under a single brand – their own – having your own e-commerce website allows you to showcase your brand, promote it and add extra content such as a blog, for example, or pages dedicated to testimonials or the history of the business.
WordPress online stores are 100% customisable, so you can tailor them to the needs of your brand or customers, or to your specific marketing strategy. There are no precise rules to follow, and the online shop will be completely under your control. And finally, if you already have a well-established and well-indexed WordPress website, adding an e-commerce section is simple and convenient.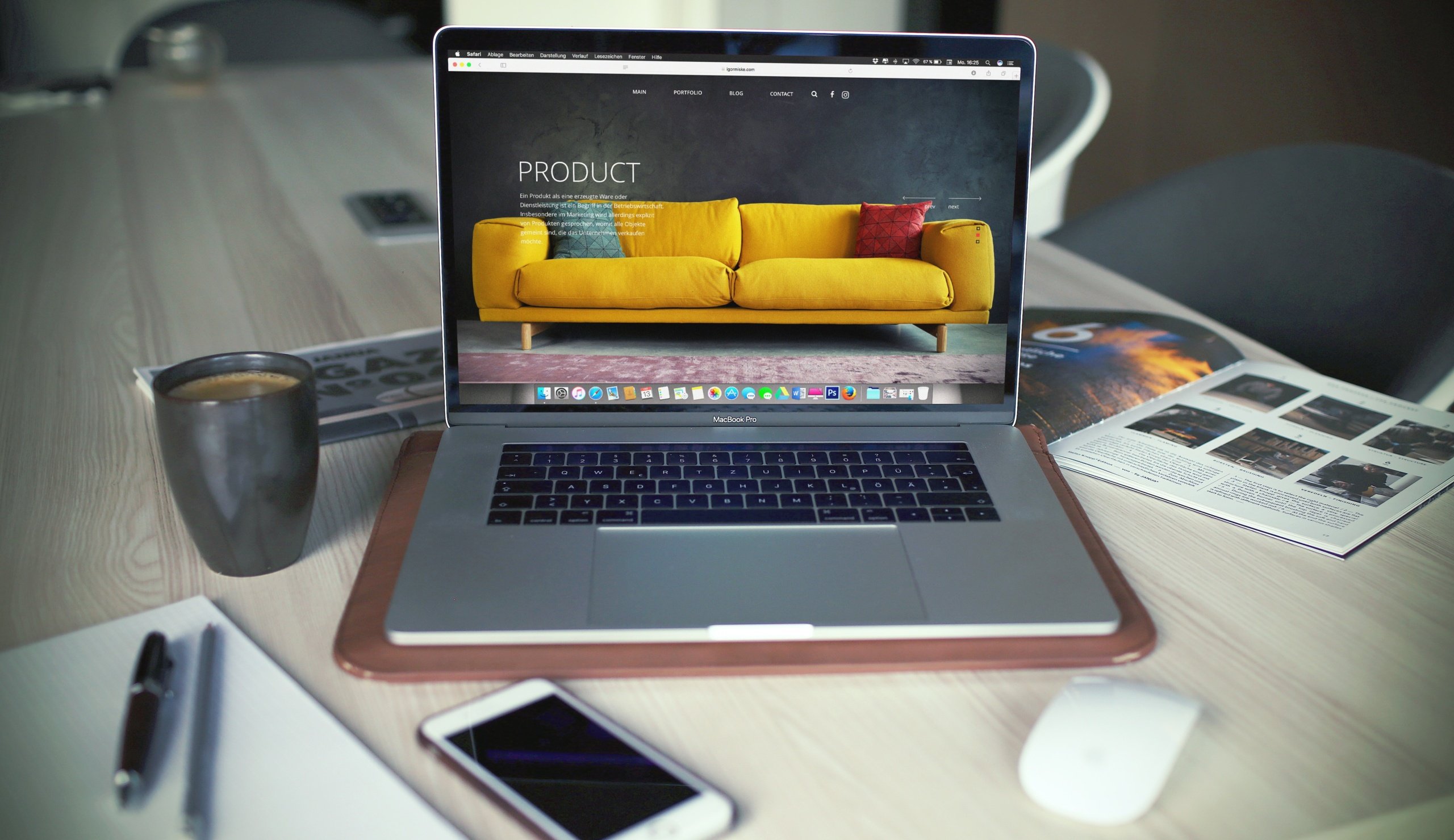 On the other hand, WordPress online stores require substantial resources: building a website from scratch – and doing it well – certainly demands professional input. They also need to be kept updated and secure: WordPress is the most widely used CMS (content management system) in the world, and it is therefore one of the most susceptible to hackers, statistically more vulnerable than other platforms. Another issue is that initially it will be more difficult to attract significant traffic without employing effective marketing campaigns.
Strong points of WordPress online shops:
Showcase your brand

Fully customisable

Convenient if you already have a WordPress site

Offer full control of the online store
Disadvantages of WordPress online shops:
Require significant resources

Must be kept updated

Slower initial growth without marketing campaigns
Have you decided that the advantages of a WordPress online shop outweigh the disadvantages for your brand? Great! In that case, let's explore together how to build one and the various professionals on hand to help you.
Who can help you build and manage a WordPress online store?
Let's make one thing clear straight away. Building and managing a WordPress online store is by no means simple – it requires specific skills, ranging from programming to marketing.
If you want to create an effective WordPress online store, our advice is to get the professionals in. You can either opt for a web marketing agency, which will provide a full package of skills and develop your online shop to meet your needs, or you could approach individual professionals.
Specifically, you will need:
A web designer. They'll not only make your site look attractive, but also optimise the user experience to make buying items on your website simple and enjoyable.
A WordPress developer. They will manage the technical side of building the website based on the web designer's design.
Marketing experts. They will create the text required to ensure your website ranks highly on search engines, develop your brand and manage marketing campaigns.
If you don't have the resources for this kind of outlay, nobody is stopping you from doing it all yourself, although you may want to consider using more accessible e-commerce platforms like Shopify, Magento or PrestaShop. Even if you use external professionals, however, you still need to know how WordPress online shops work and what is required to create one: it's the only way to ensure you have a strong and effective design!
What you need to open an online shop using WordPress
To open a WordPress online shop, you need:
A hosting provider: a company that will give you the server space required for saving your website and the infrastructure to put it online and ensure the public can access it.
A domain: the unique address for accessing the website – the online equivalent of a street name and number.
SSL certificate: a digital certificate used to ensure users' transactions are secure.
These three services are often offered by a single provider.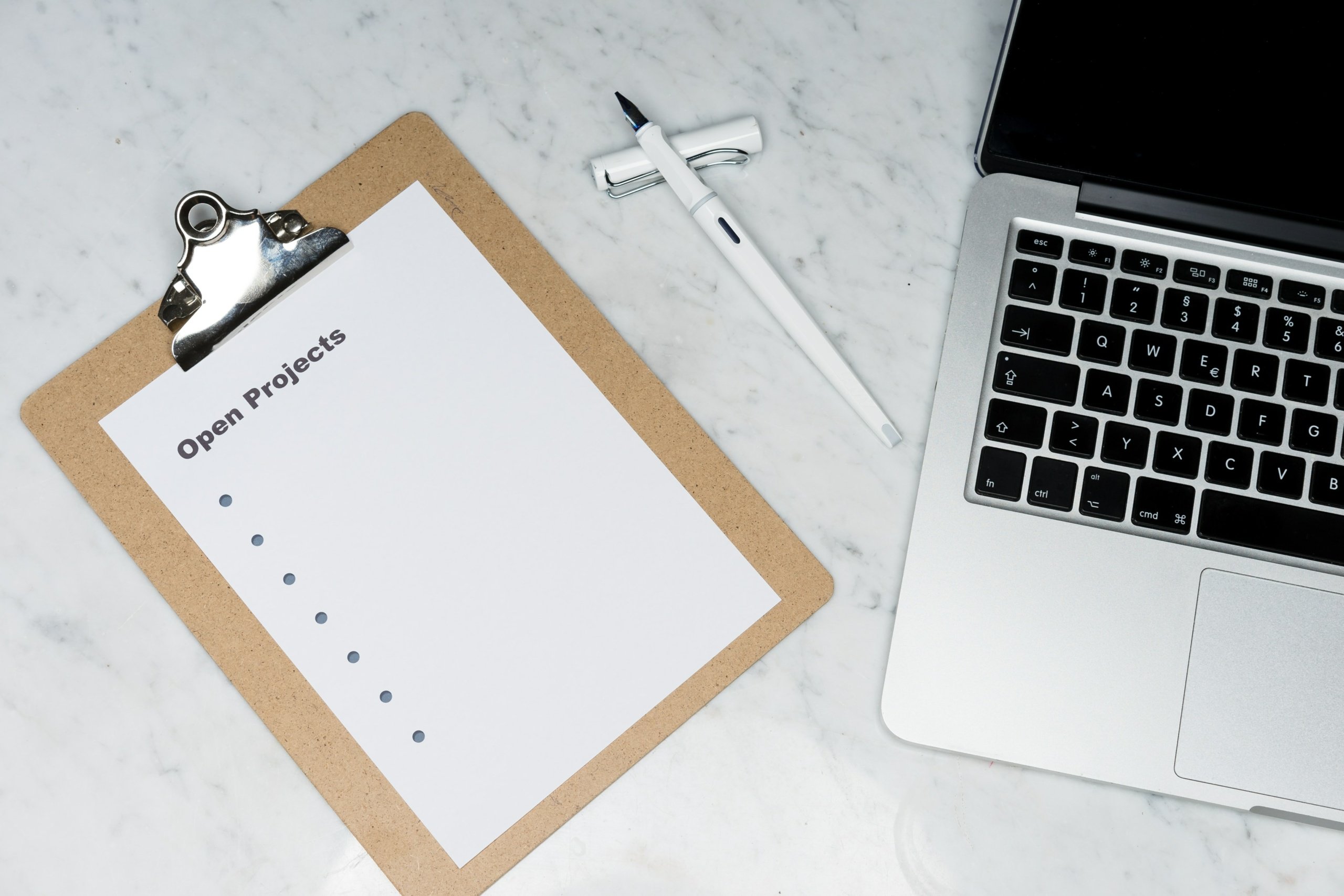 Having good server-level infrastructure is extremely important for your WordPress online shop: it will keep the site stable, prevent service outages and ensure you can deal with high levels of traffic. We recommend doing plenty of research and choosing suppliers that provide good customer support.
There are still two things left on our list:
A WordPress theme: the graphic template on which your WordPress online store will be based.
An e-commerce plugin: the extra software that allows a WordPress site to manage an online shop.
Which themes should you use for a WordPress online store?
The theme of a WordPress site is a template created by third-party developers – a series of 'rules' that determine what your website will look like.
Some themes offer many customisation options and only determine the layout of the site, while others are more stringent and include the colours. Many themes are free, but the more professional themes that include support packages require payment.
Themes are often used by developers as a starting point for developing a WordPress site. Choosing a ready-made theme designed for e-commerce is a very convenient way of building a WordPress online shop.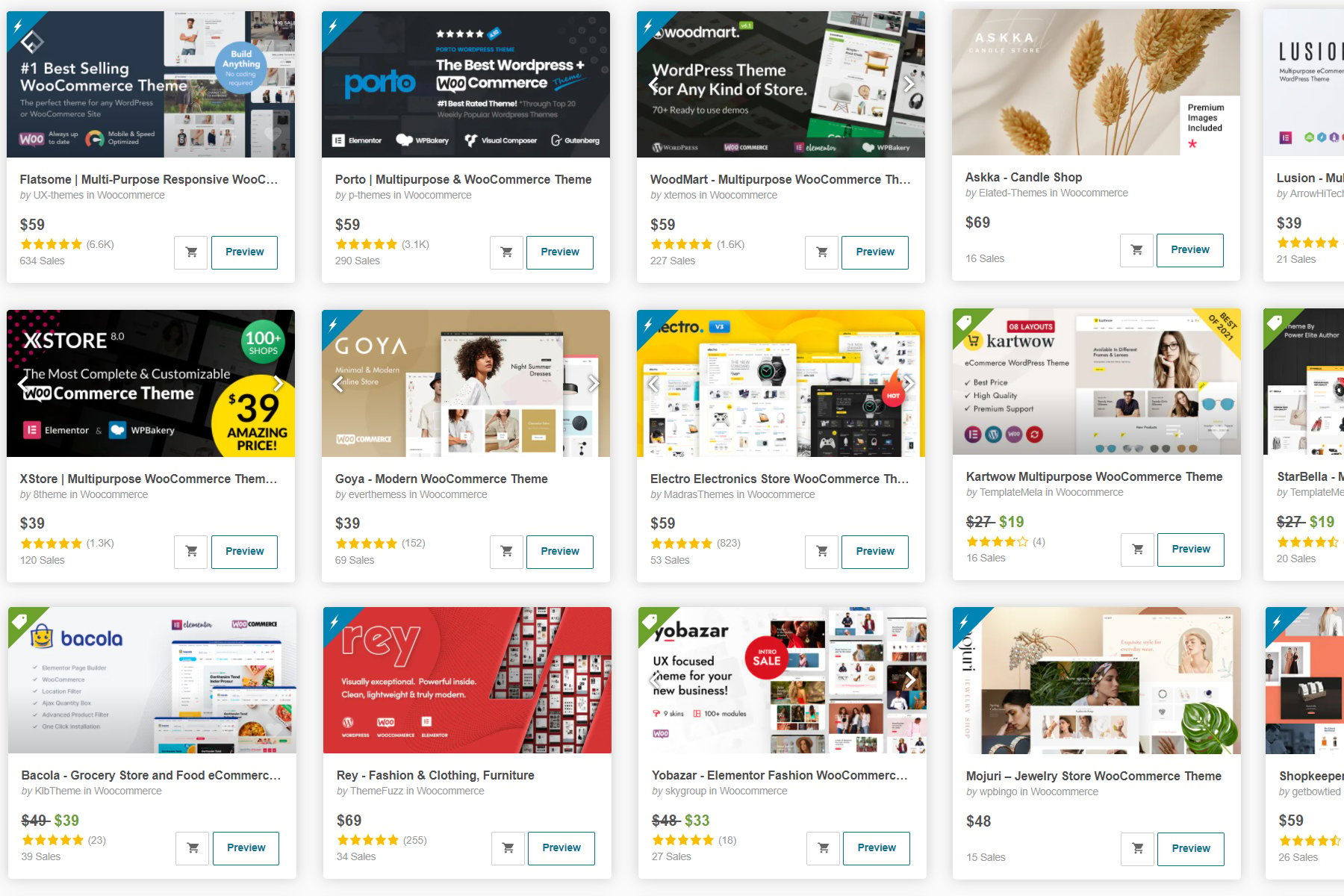 Have a look through the catalogues of WordPress themes – Themeforest is one of the best-known, but there are plenty of alternatives – and filter the search results to show only WordPress themes optimised for e-commerce. Just like we did here.
When choosing your theme, you should also think about the experience it provides on mobile devices: this is extremely important, as statistics show that shopping on smartphones is becoming more and more common. Choose responsive themes and decide whether you want to offer a 'mobile-first' experience that prioritises mobile users.
Which plugins should you use for a WordPress online shop?
To be honest, when it comes to e-commerce plugins on WordPress you don't have a great deal of choice. One of the best-known, most reliable and user-friendly plugins – which its competitors struggle to match – is WooCommerce. Another not insignificant reason for choosing this plugin is that in 2015 WooCommerce was bought by the same company that runs WordPress.
But what is a plugin? It's an addition to WordPress that adds extra functions to your website, such as, for example, an entire section dedicated to e-commerce! This is exactly what WooCommerce does. It is simple to use, powerful and versatile: in fact it is fully customisable by average users (thanks to various extensions) and expert programmers alike.
WooCommerce allows you to create advertisements for the items on sale, manage the graphic design and features, and sell various types of products (everything from real objects to subscriptions and digital files). You can also use it to handle payment methods and shipping options, manage stock levels, monitor performance and generate reports, which are crucial for understanding how your online shop is doing.
The basic version of WooCommerce is free, but many of the extensions need to be paid for. Given how important customisation is, it is a good idea to budget for some expenditure here.
Optimising your WordPress online shop: SEO content and marketing
Unlike marketplaces like Amazon and eBay, where your products are immediately added to platforms with millions of users, WordPress online shops need help to grow: you have to work to direct traffic towards your site, retain the customers that arrive and encourage them to buy your products. There are many different ways to achieve these objectives – we'll just look at a couple now.
Optimised content (SEO) intercepts users' searches on search engines and directs traffic to your online store. It also grabs customers' attention, guides them to the purchase and describes the brand's values, all the same time. With the support of a copywriter you can create additional content for a company blog and optimise your website text and product descriptions, all actions that will improve the effectiveness of your WordPress online shop.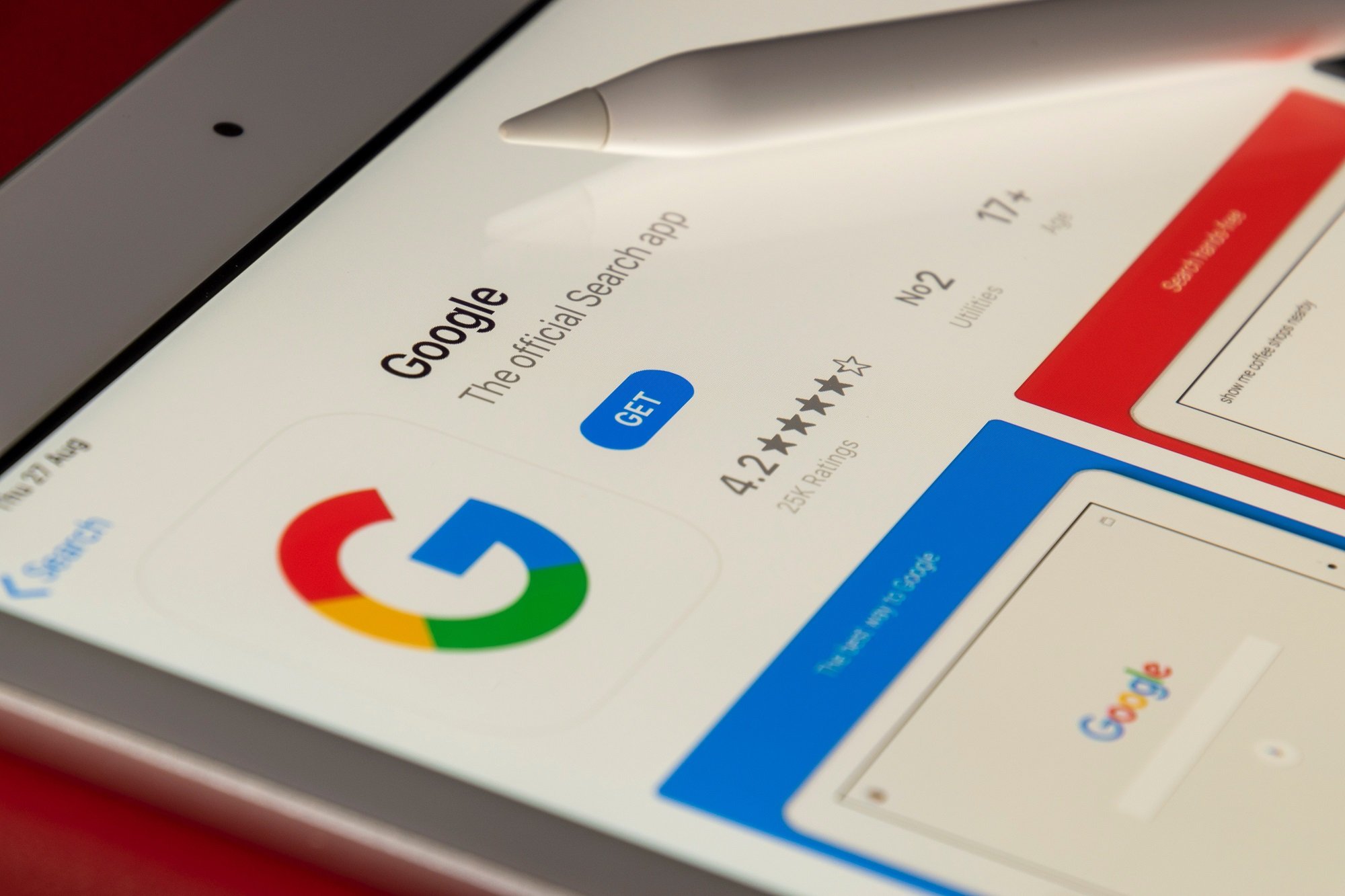 Online and offline marketing campaigns will help people get to know your new virtual shop. Marketing experts can assist you in finding customers by running well-managed social media profiles and organising paid campaigns on search engines (Google Ads) and on Facebook, Instagram and other social networks.
So what do you think? Are you ready to design a WordPress online shop and start selling on the web?