Outdoor advertising includes all forms of advertising that target consumers when they are outside of their homes. Unlike other marketing strategies, it's designed to be seen by the public when they are doing other things: while driving, walking down the street, doing the shopping or waiting for public transport.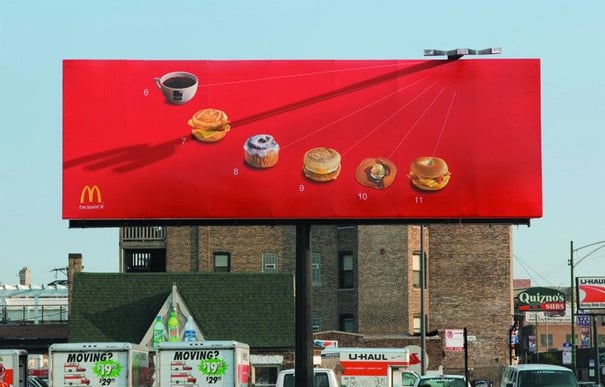 Outdoor advertising campaigns include posters and billboards of various sizes, sky advertising (branded blimps and hot air balloons as well as banners towed by planes), installations on public transport and the customisation of different types of vehicles (buses, cars, trains etc.), bus stops and the sides of buildings. This category includes Digital Out-of-Home (DOOH) advertising, which encompasses all forms of multimedia advertising that uses screens, kiosks and interactive portals in public spaces. Also classified as outdoor advertising are guerrilla marketing campaigns that involve the public on the streets or in other spaces.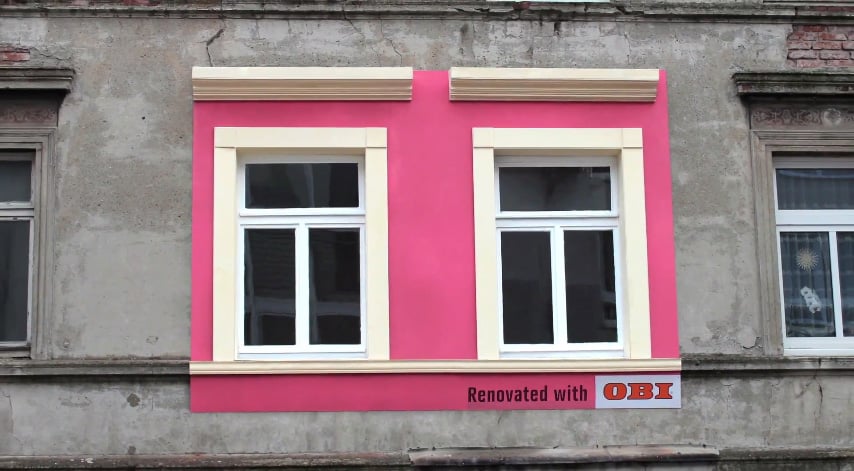 The advantages of outdoor advertising
Despite the growing popularity of online advertising, posters and other forms of outdoor communication still play an important role in marketing strategies because they allow businesses to reach different market segments at the same time. Let's look at the main advantages offered by this type of advertising campaign: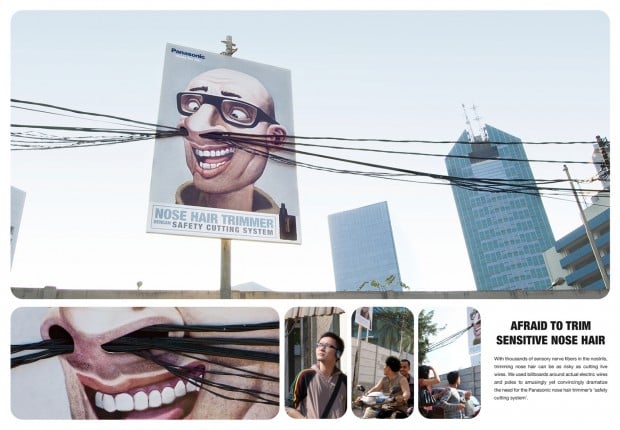 How to create an effective outdoor campaign
While for online advertising, if you notice mistakes, it's possible to make changes once the campaign has started, with outdoor advertising, correcting any errors is difficult and, above all, very expensive.
That's why we've drawn up a short list of rules to follow when planning an effective outdoor communication strategy: 
Use brief but compelling copy. Given the speed that people move through public spaces, time is a key factor. This means it's essential to use copy that is short and easy to understand, but which also grabs people's attention.
You need to draw on the cultural reference points of all sections of the public and avoid elaborate word play or references to ideas that are too niche. That way, you message is sure to reach as many people as possible.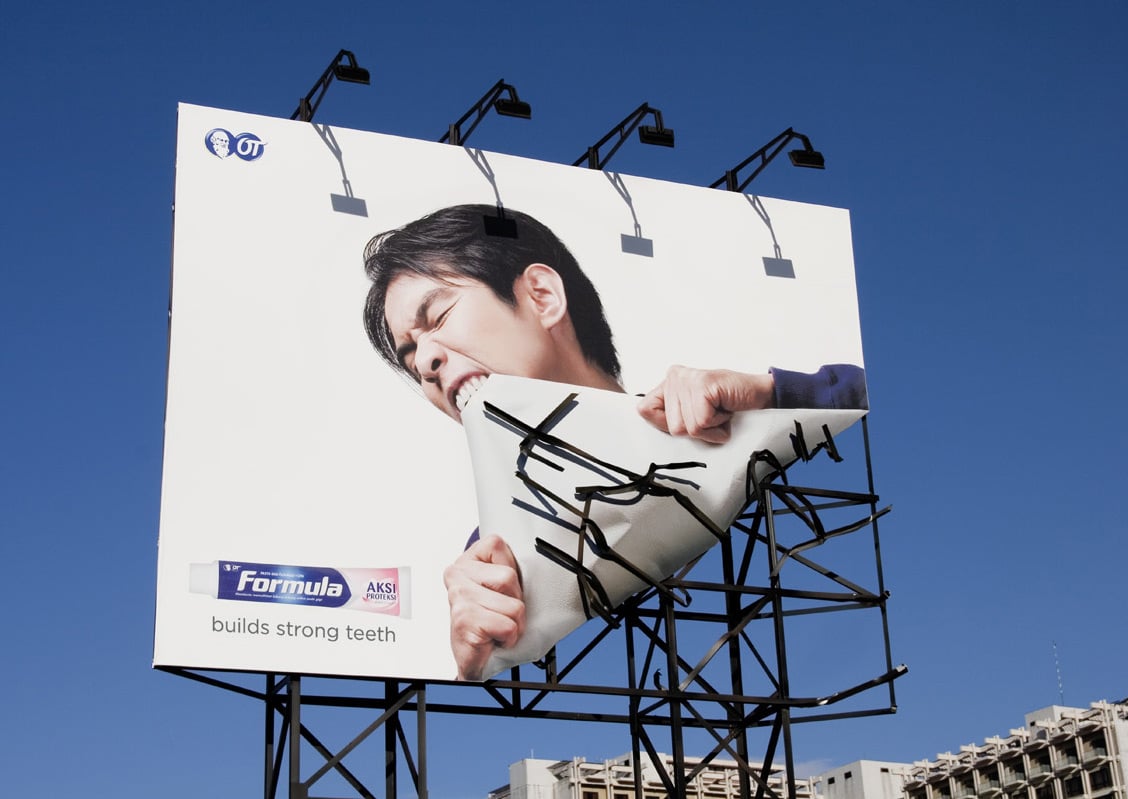 Study locations Carefully choose the places to promote your brand, especially if you have a limited budget, favouring location where its easiest to reach the ideal customer. For example, if your firm produces suitcases, positioning posters near major airports is a winning strategy.
Be creative. Often, what makes a successful outdoor campaign is not just the budget available, but the concept, the creative idea behind the advertising message. People's gaze is instinctively drawn towards original and unusual words and images that fire the imagination.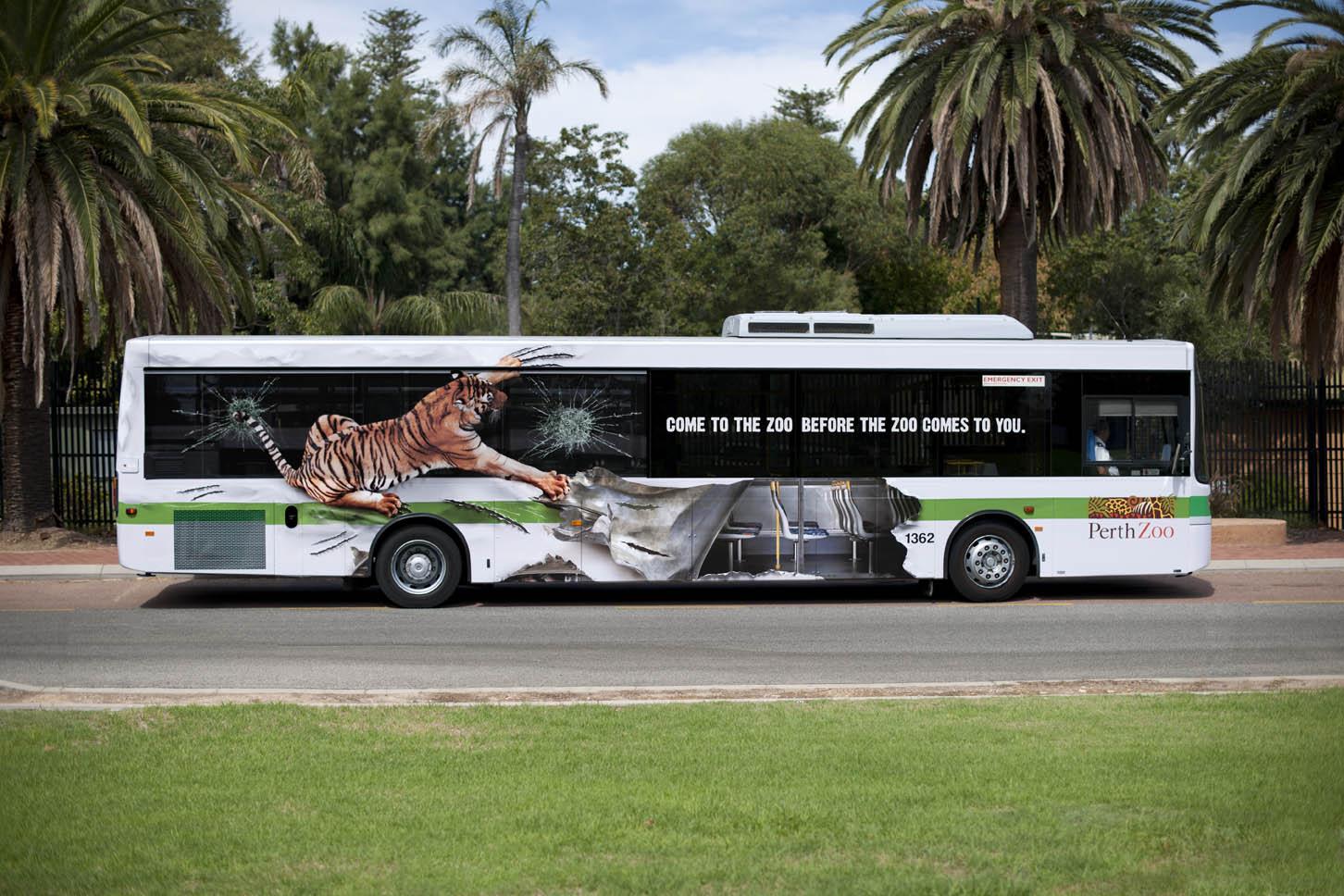 Outdoor advertising for new brands
If you have to promote a new or little known firm, on the one hand you need to exponentially increase the brand's profile, but on the other you are probably constrained by a small budget.
This means you have to use the outdoor advertising channels that offer the best value for money so you can reach a large number of people for a minimal outlay. To achieve widespread visibility for your brand, we recommend using a mix of different tools that can be combined with one another:


If you still have money left in your budget, you can also print some outdoor double boards to place near railway stations or tram stops. It will be hard for waiting passengers to miss your advertisement.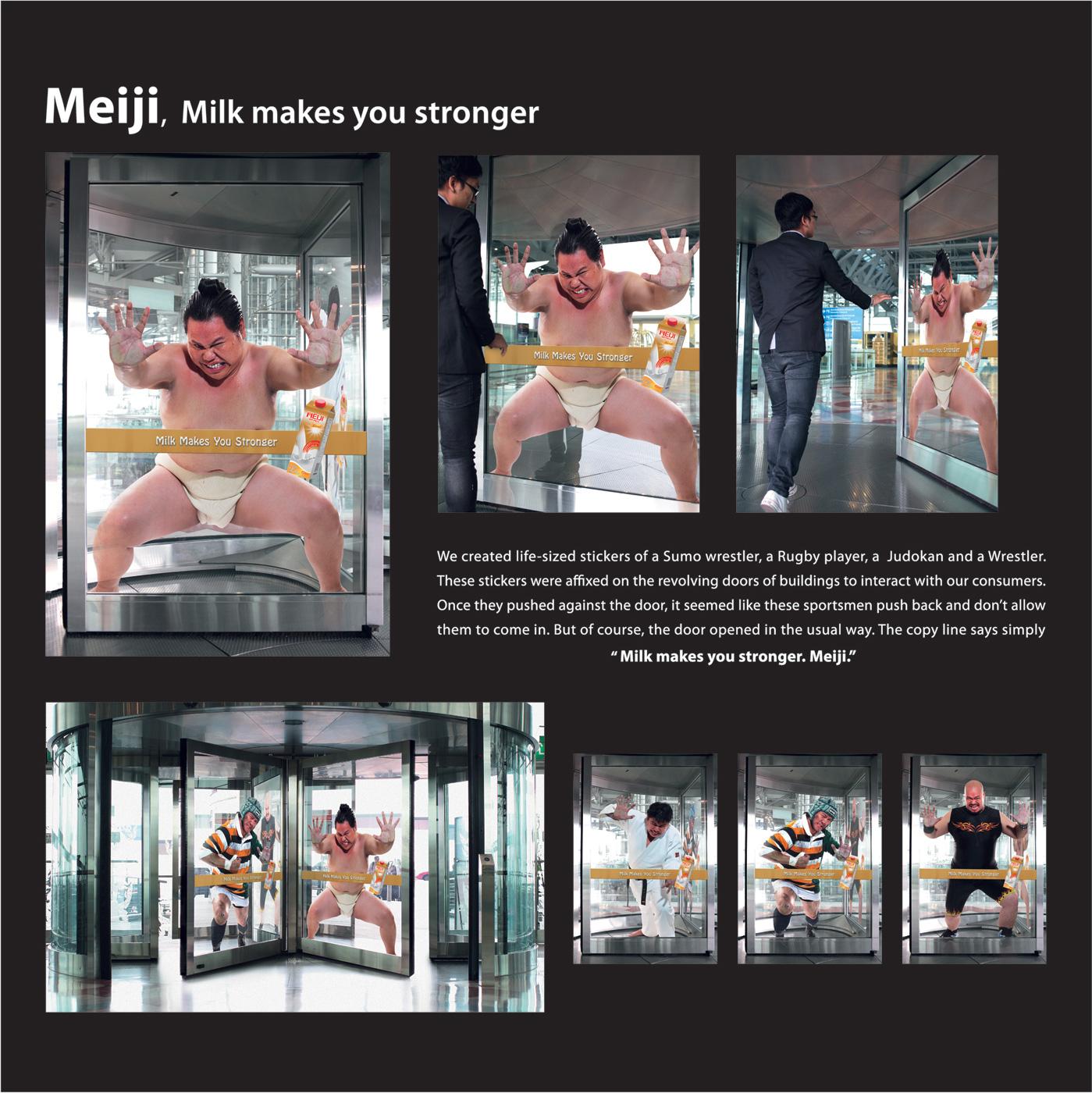 Another original idea is to place customised window stickers on the sliding doors in shopping centres, airports and other public places: people won't fail to miss them!
These are just a few of the outdoor advertising strategies that you can adopt to promote your company's products and services: what's your going to be?