In March 2020, when governments around the world decreed home lockdown to contain the spread of a previously unknown virus, SARS-CoV-2, supermarket shelves emptied at lightening speed. To give you an idea, the sale of toilet paper, for example, increased by up to 700%. Panic buying wasn't the only change in our consumer habits. Safety and hygiene became the order of the day, which led us to buy everything, as far as possible, in plastic or individual packaging – despite the fact that, to date, there is still no evidence that the coronavirus is transmitted via packaging. Not to mention the unprecedented growth of e-commerce.
The Covid-19 crisis has, in short, led to global changes in every sector, and packaging has not escaped this trend. These are the most relevant aspects:
1.Sustainability on hold
Before the pandemic, reusable items and the circular economy had begun to gain traction in the packaging industry. However, plastic has once again returned to the forefront because of the value it offers in safety and protection. It also helps to extend the shelf life of food and pharmaceutical products, which has proved extremely useful when it has been necessary to stockpile resources during lockdowns.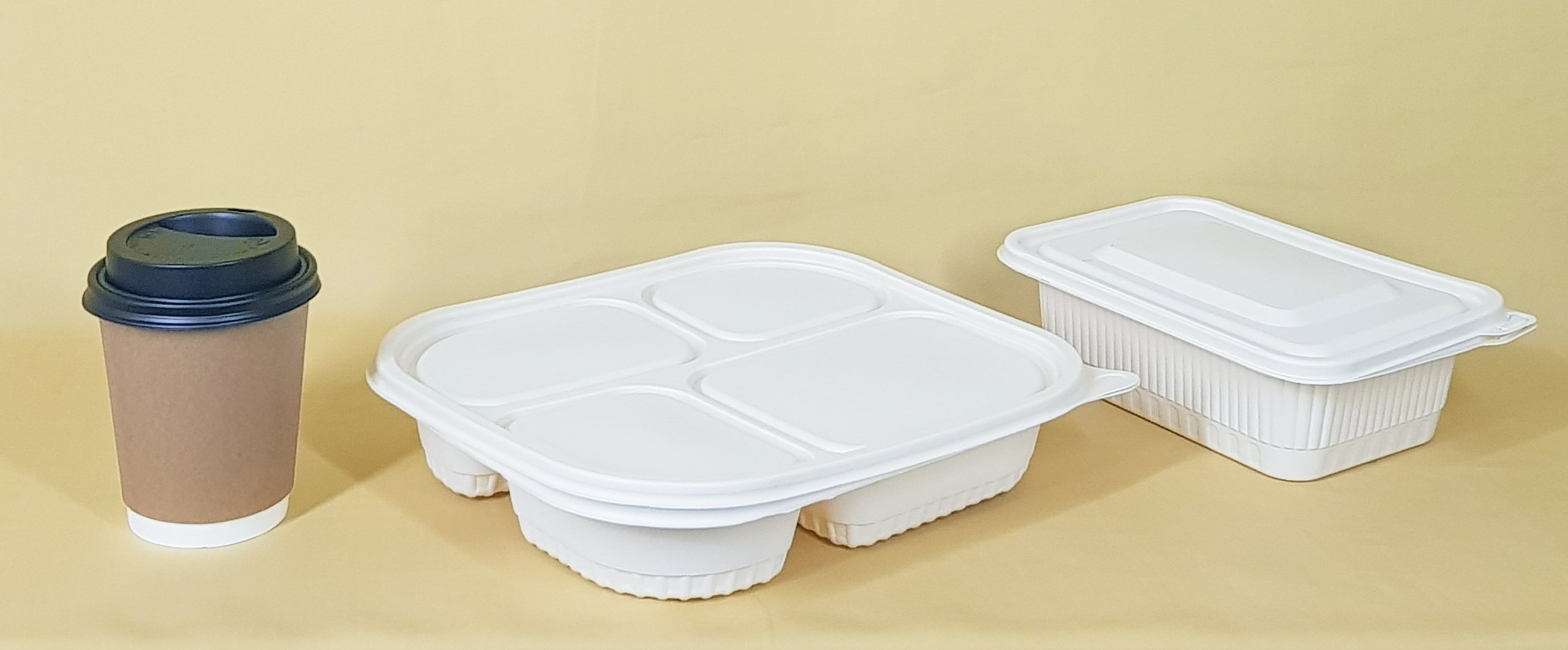 This is not to say that sustainability isn't a concern for consumers. Quite the opposite: according to a study by DS Smith in collaboration with Ipsos Mori, 85% of Europeans would like to buy products that use as little packaging as possible in order to be environmentally friendly. Moreoever, 64% of respondents said they would be willing to stop shopping at certain stores if it meant reducing the use of packaging in their purchases.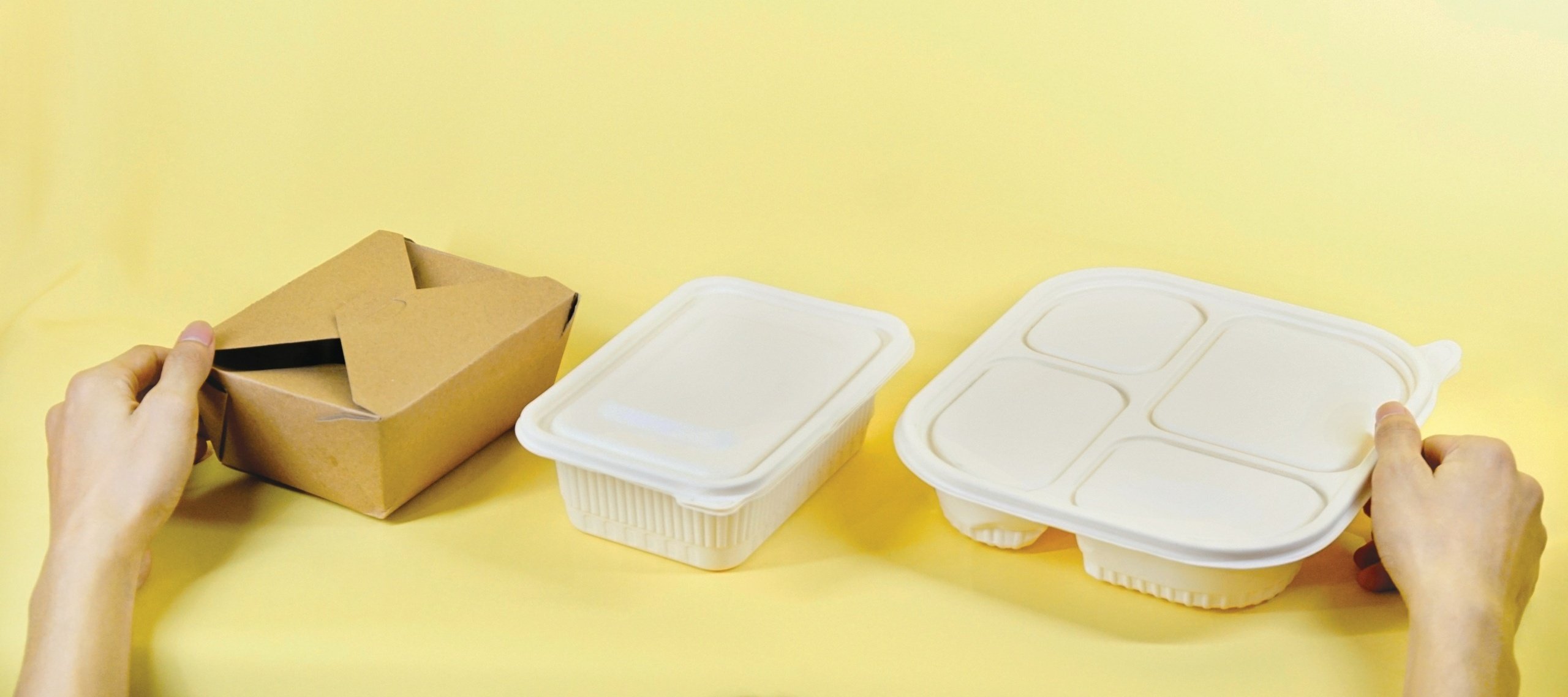 This means that going forward, the most important challenge for the packaging industry will be to strike this balance. They need to develop new alternative materials to plastic (for example takeaway packaging) in order to achieve a reduction in costs and environmental impact, but without reducing the level of safety, quality and functionality that has been available to date.
2.E-commerce is booming
E-commerce was already a growing trend before the coronavirus crisis, but the measures imposed by governments around the world to keep people at home caused it to skyrocket (27% on average worldwide, according to a report by market research company eMarketer). Furthermore, many retailers were forced to close their physical stores, leading them to set up websites or online distribution channels to continue selling their products for the first time ever.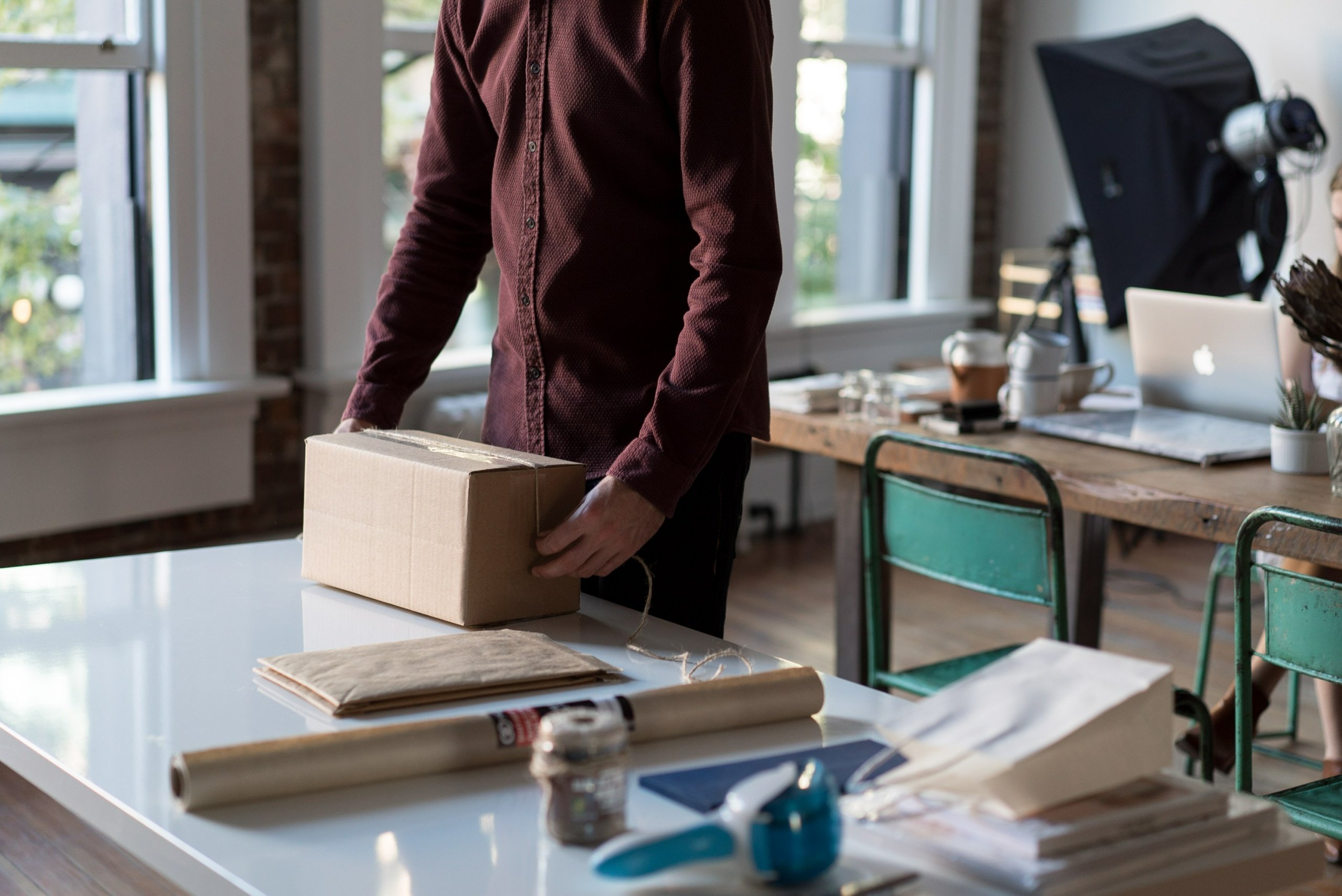 E-commerce entails, on the one hand, the need to manufacture appropriate packaging to prevent increased product damage. On the other hand, it is a great opportunity to promote marketing actions that take packaging into account as part of the shopping experience, as customers often don't see the final product until they receive it.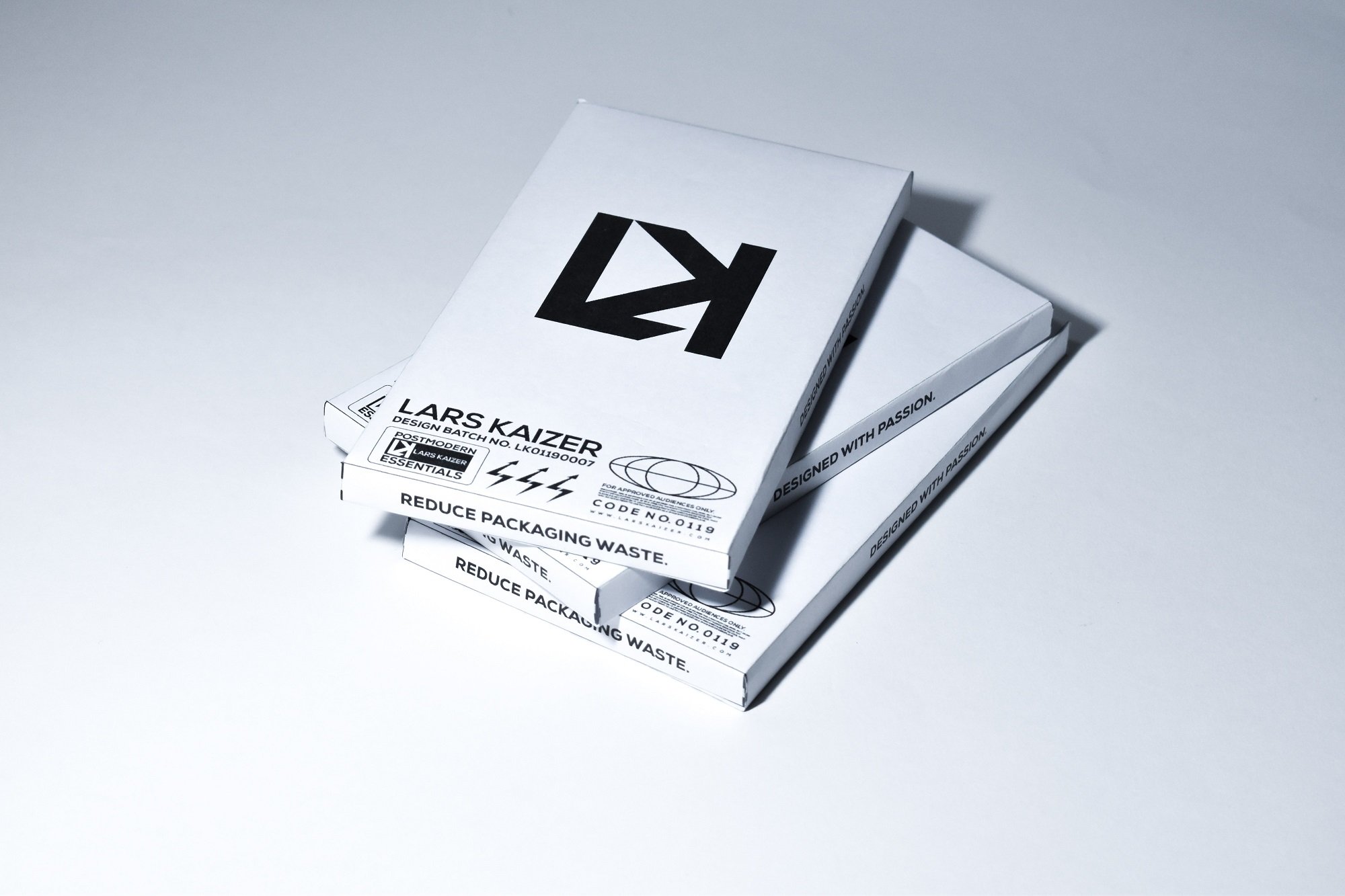 3.Food packaging reinvented
In recent months, we have also seen an upturn in demand for food and drink online, either through supermarket shopping or food delivery. This has also translated into a shift in consumer preferences, with consumers looking for easy-to-prepare foods, such as oven-ready foods and ready-to-eat or takeaway dishes.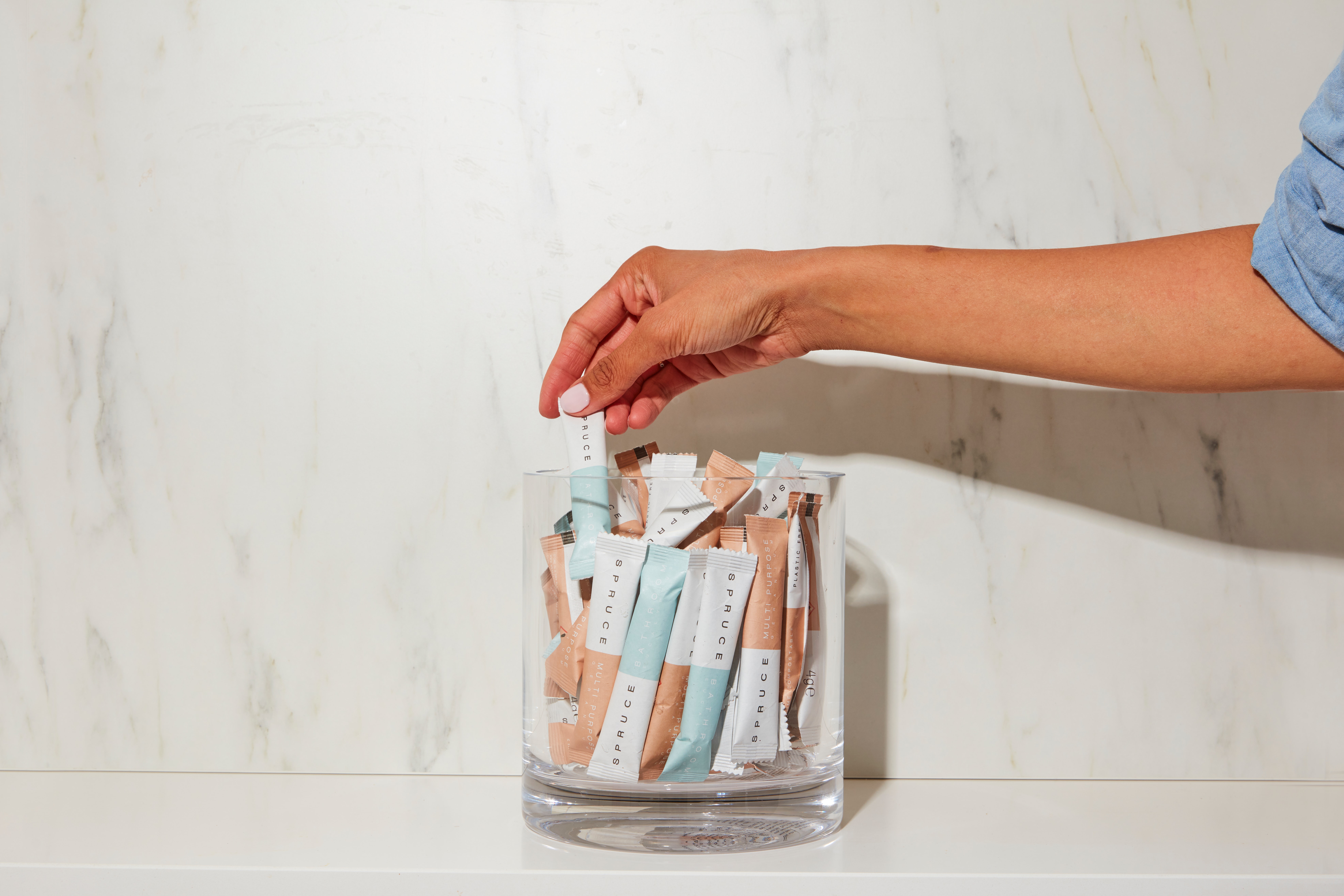 There is also a trend towards "realfooding" – diets that avoid ultra-processed foods, in which the product itself becomes the star of the show. Hence the importance of innovating with intelligent materials that can undergo thermal processes, and also in transparent packaging that allows the contents to be seen.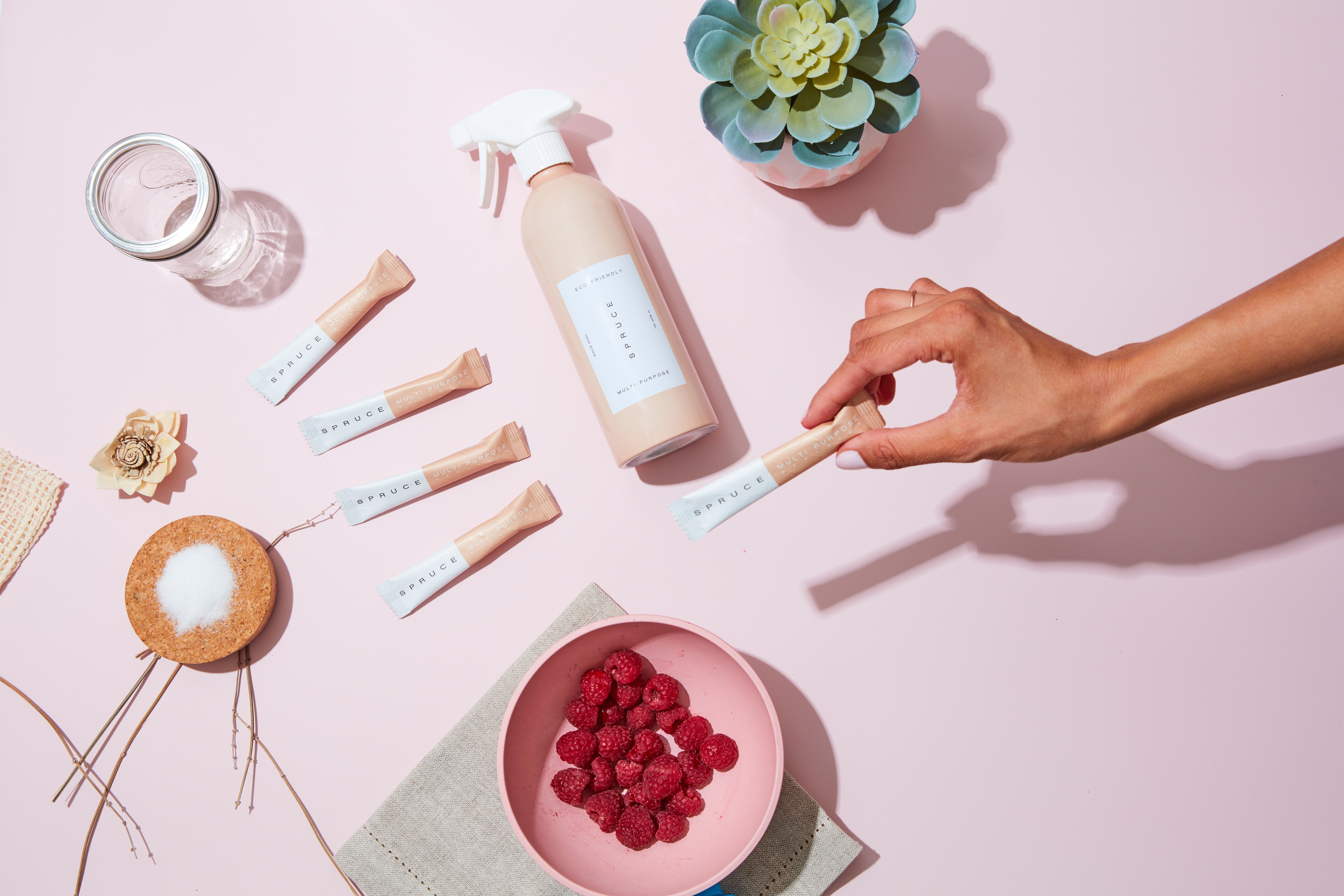 4.Greater variety of sizes and formats
Before the health crisis, consumers were already demanding reduced size packaging, adapted to new family typologies and habits, such as greater consumption outside the home. Due to the growing concern with not sharing products to avoid possible contagion, single-use packaging, which until recently was considered wasteful, now has added value.
This situation has come at a time right when many countries were regulating, or outright banning, the use of single-use plastics, such as bags and drinking straws. So here too, the packaging industry is facing the challenge of designing a wider variety of sizes and formats adapted to new consumer habits, but must also take sustainability into account.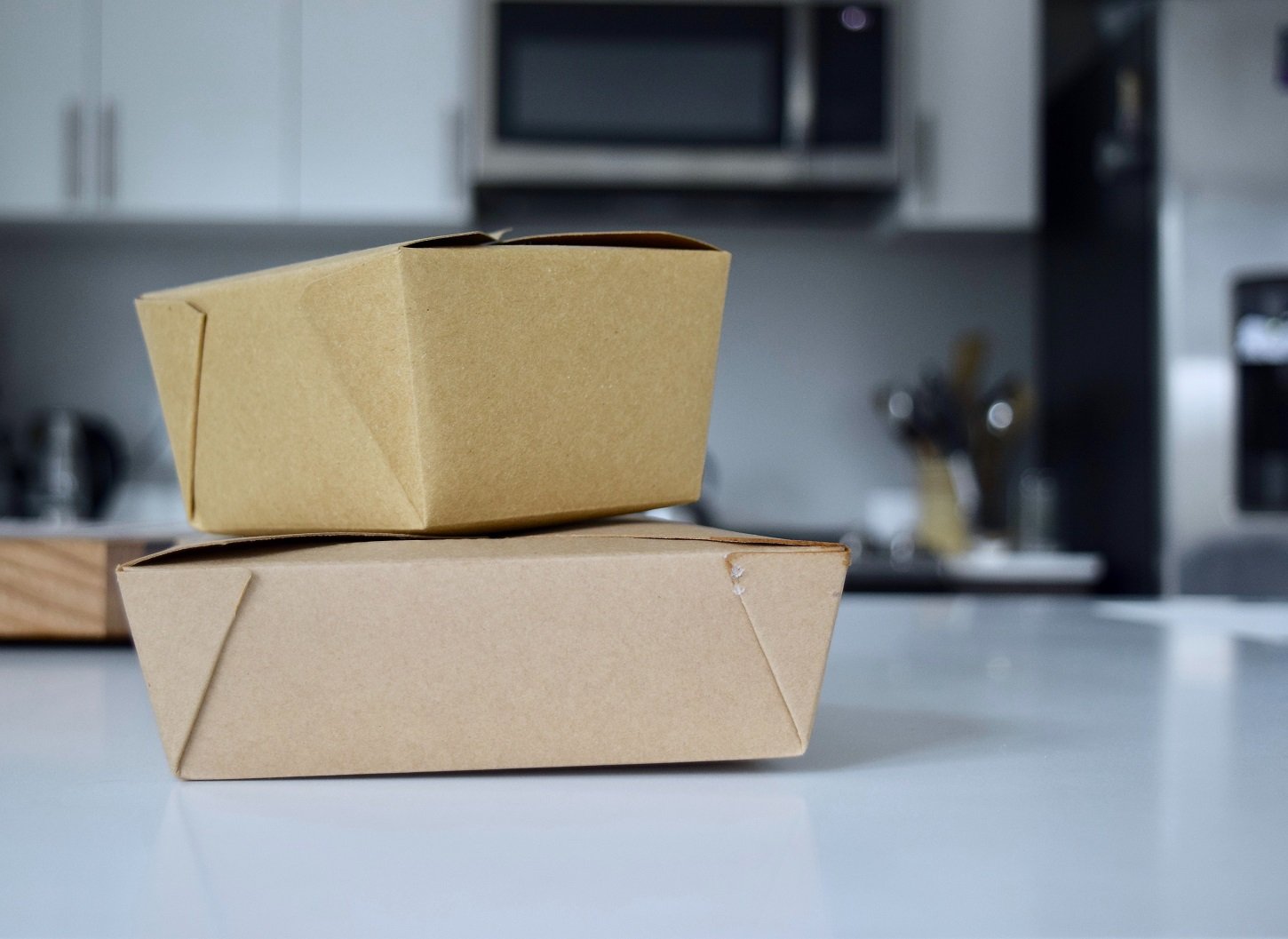 In short, the coronavirus pandemic has led to new trends in packaging and only those companies that know how to adapt in the short term will be able to survive the crisis, and perhaps even emerge stronger.