A press kit is a collection of materials put together for the journalists and bloggers who attend press conferences, product launches, trade fairs and other events organised by your company. It can be in paper form, the classic folder containing a wadge of informative materials, or in digital format, saved onto a customised USB stick.
In some cases, the two are combined, with some printed documents provided and other items saved onto a pen drive. In this article we will focus on this type of press kit, which in our view makes best use of the potential of both traditional forms of communication and digital technologies.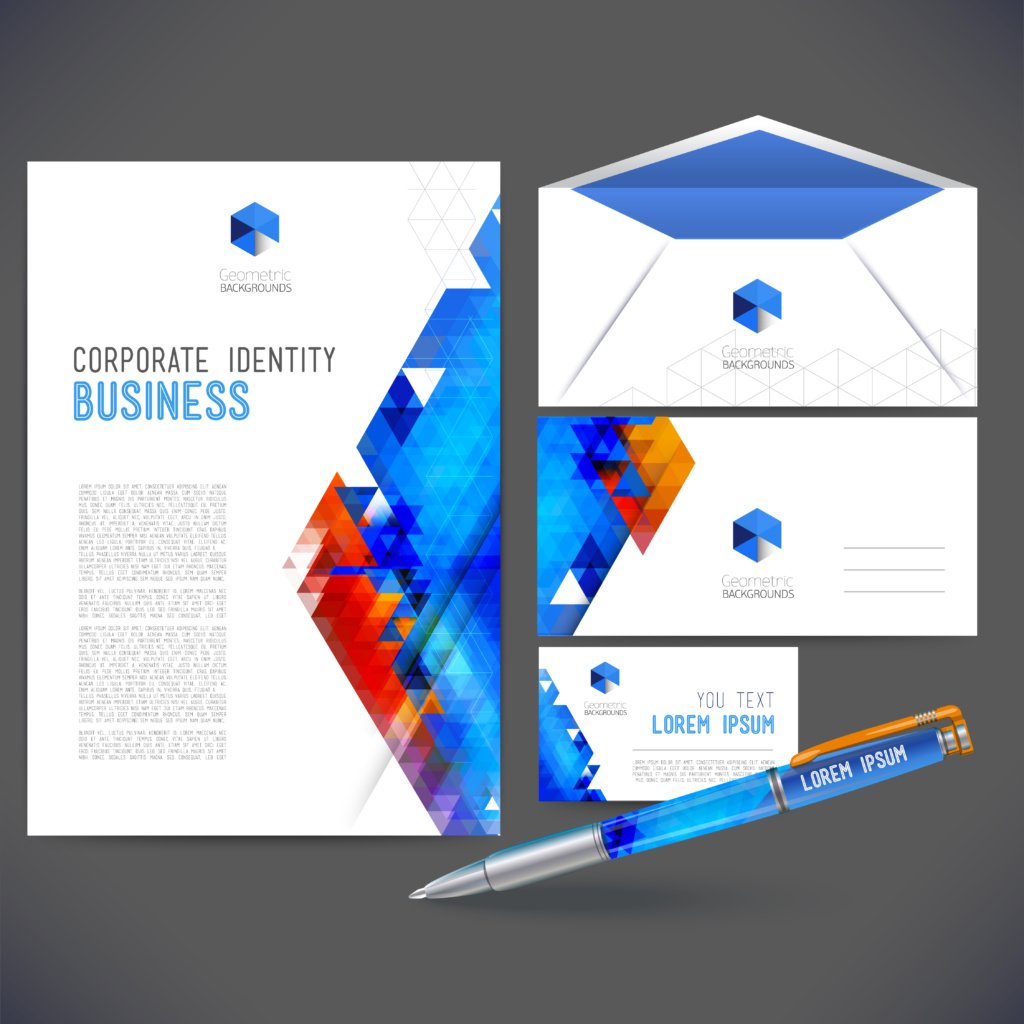 When preparing a press kit, it is crucial to include detailed and interesting materials that will grab the attention of journalists. A carefully assembled press kit will ensure you communicate the company's brand identity clearly and effectively, and so help you achieve that most precious of resources for any business – free publicity in the publications that attend your press conferences or the events in which your company is involved.
In addition, accurate and complete information will help to avoid mistakes and blunders when journalists draft articles or prepare TV and radio reports. This is very important given the frenetic pace of work in media organisations, where journalists are often forced to work in a hurry to meet the various deadlines.
Press kit contents
The contents of a press kit will vary depending on the sector and on the type of event where it is handed out. In all cases, it is crucial to plan the various materials to include well in advance. This will make it easier to find all the necessary information and prepare the various elements of the kit carefully, including paying attention to the design and the outer packaging.
A press kit should contain one or more press releases, brochures and other documents describing your business, printed on high-quality paper and placed in a customised folder or a paper bag or tote bag. At product launch events or trade fairs, you could also, space and budget permitting, include samples of your products. A USB stick featuring a selection of high-resolution images and videos and the company logo is also essential, so the information you provide can be combined with striking visual materials.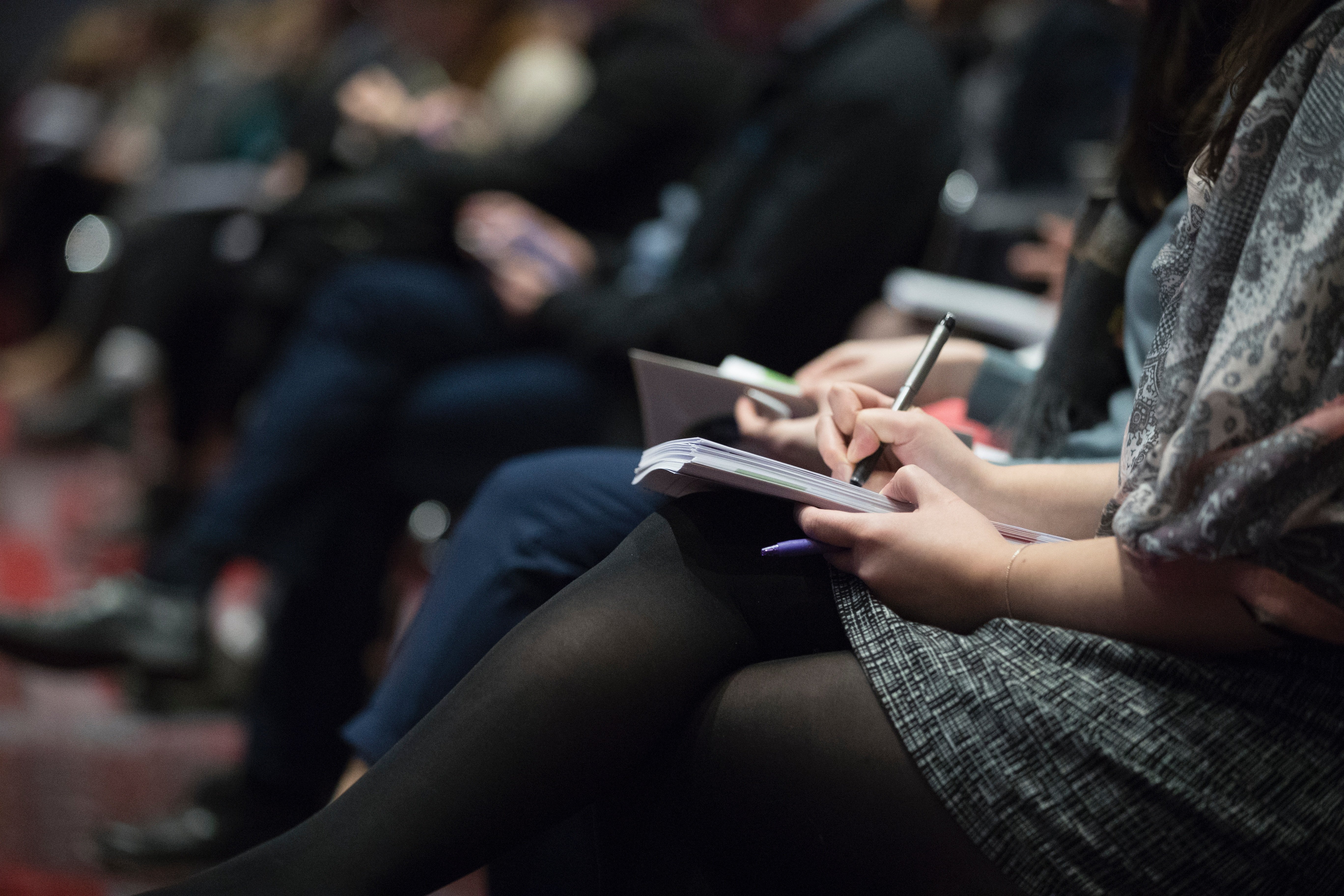 Now let's have a look at how to prepare a perfect press kit for a few different types of event.
Trade fairs
Trade shows are an excellent opportunity to present all the latest news from your company to the media: expansions and acquisitions, new products or services, commercial partnerships and much more besides. A press kit for a trade fair should include the following materials:
Press releases: depending on the news you want to share, you could include more than one.
Brochures describing products or services you want to highlight.
Product samples, either in the kit itself, space permitting, or at the stand on request. Samples are an excellent way to provide journalists and bloggers with a direct experience of your product, increasing their engagement and therefore the chance of receiving good media coverage.
A detailed information sheet on the functions and benefits of the product/service you're presenting.
A sheet containing quotations from the CEO or president of the company regarding the news presented at the fair, as well as the contact details for your company's PR department.
A folded flyer recounting the history of the company and other background information that may be useful when preparing an article or report.
A customised USB stick containing high-quality videos and photos, the company logo in vector format and a press review containing the most important articles previously published by other online and offline titles.
Creative idea
At a show, it is essential to set yourself apart from the hundreds of other exhibitors through initiatives that astound the journalists who visit your stand and leave a tangible memory of your company. One creative idea for the press kit is to add a customised free gift with the same theme as the products or services offered by your company.
For example, if you work in the IT sector, you could opt for a tablet and PC monitor cleaning kit, personalised with your firm's logo and colour palette – a useful gift that will undoubtedly be appreciated by professionals that spend a lot of time in front of their computer. Include a postcard inside the press kit inviting the most influential journalists and bloggers to collect their free gift directly from your stand, an excellent lure that will help you start a conversation with them and increase your chances of gaining some media coverage.

Launch of a new product or service
The presentation of a new product or service has to direct the media's attention towards whatever it is you're launching, and in general towards the research and innovation produced by your business. In this case, the press kit should contain:
The press release presenting your product or service.
A brochure containing the most important information on the company.
Detailed data sheets for the product or service in question.
A sample of the product (where possible).
A sheet containing quotations from the company's product manager regarding the new item/service, and direct contact details for the PR team.
A pen drive containing high-resolution images and videos, along with the company logo in vector format and in high resolution.
Creative idea
The launch of a new product or service should shine a spotlight on its potential and on the benefits for the customer. Make your press kit even more effective by adding an invitation to take part in a demonstration session immediately after the press conference. This will fully immerse journalists and bloggers in the products and lead to more detailed and captivating articles and reports.
New company launch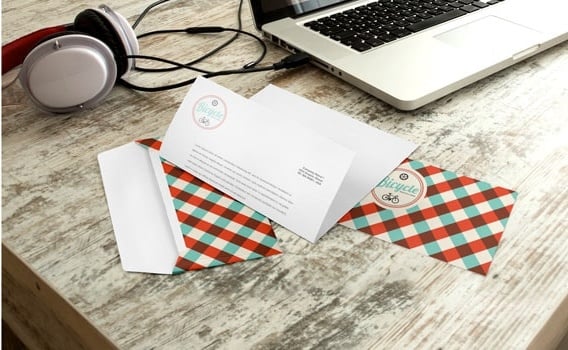 If you're about to launch a new business, organising a press conference, with attention paid to every last detail, is fundamental if you want to forge beneficial relationships with newspapers and magazines and the major influencers in the sector. As well as providing a press release, brochures and all the documentation we've already looked at for the other types of event, you should also use the occasion to start building a solid and recognisable brand identity.
One effective solution to achieve this is to exploit  word-of-mouth marketing strategies in the design of your press kit, with the aim of increasing the recognisability of the new brand.
For example, you could launch a competition where you challenge all journalists to write a sentence on their social network profiles on a chosen topic (relevant to your sector) and tag your company's profile in it. Announce the contest at the start of the press conference, inviting those present to open the envelope inside the press kit containing the instructions on how to take part. The sentences published will create a media buzz that will instantly increase the renown and visibility of your brand.