For startups, devising and implementing the first marketing campaign is a critical phase that can make or break the company.
Many startups face a lack or even complete absence of funds for communication activities. Others risk spending their marketing budget too hastily because they don't have a strategic approach that first assesses the most effective channels and actions in terms of return on investment.
Another common mistake is neglecting the preliminary analysis phase, vital for setting clear and measurable marketing objectives and choosing a communication approach suitable for the target market.
So, what are the fundamentals to consider when doing marketing for a startup?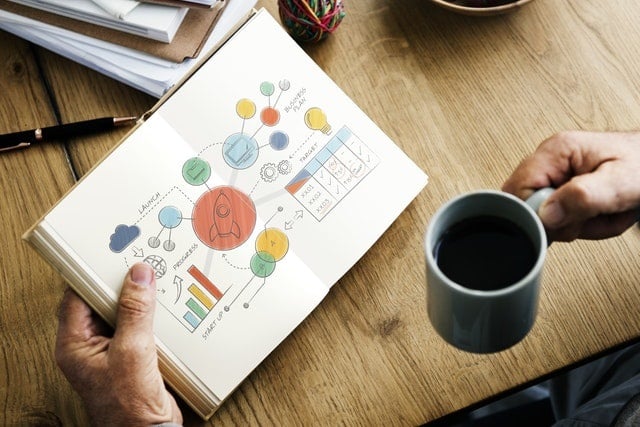 While initial market research and careful planning of each action are essential parts of any communication plan, for startups it's also crucial to constantly monitor activities against key performance indicators (KPIs). KPIs allow you to assess the results obtained, correcting any wrong decisions along the way and dedicating more resources to the most successful actions.
Another important aspect is the mental approach: the founders of a startup must be flexible and prepared to try innovative communication strategies that aren't found in the traditional marketing rulebook.
The importance of sustainable growth
When it comes to marketing for startups, you will often hear talk ofgrowth hacking, a term coined in 2010 by American entrepreneur Sean Ellis, famous for helping firms like Dropbox, EventBrite and LogMeln to achieve exponential growth in the startup phase.  In his book "Hacking Growth", Ellis explains that the winning formula for startups is based on growth hacking, an experimental method based on analysing data and user behaviour along the path to purchase.
This business model, built on quick experiments to test different solutions, combines creativity and pragmatism with the aim of achieving extremely rapid growth with limited financial resources. When applied to online communication, this methodology can simplify a startup's marketing planning thanks to a process of sustainable growth based on target audience response.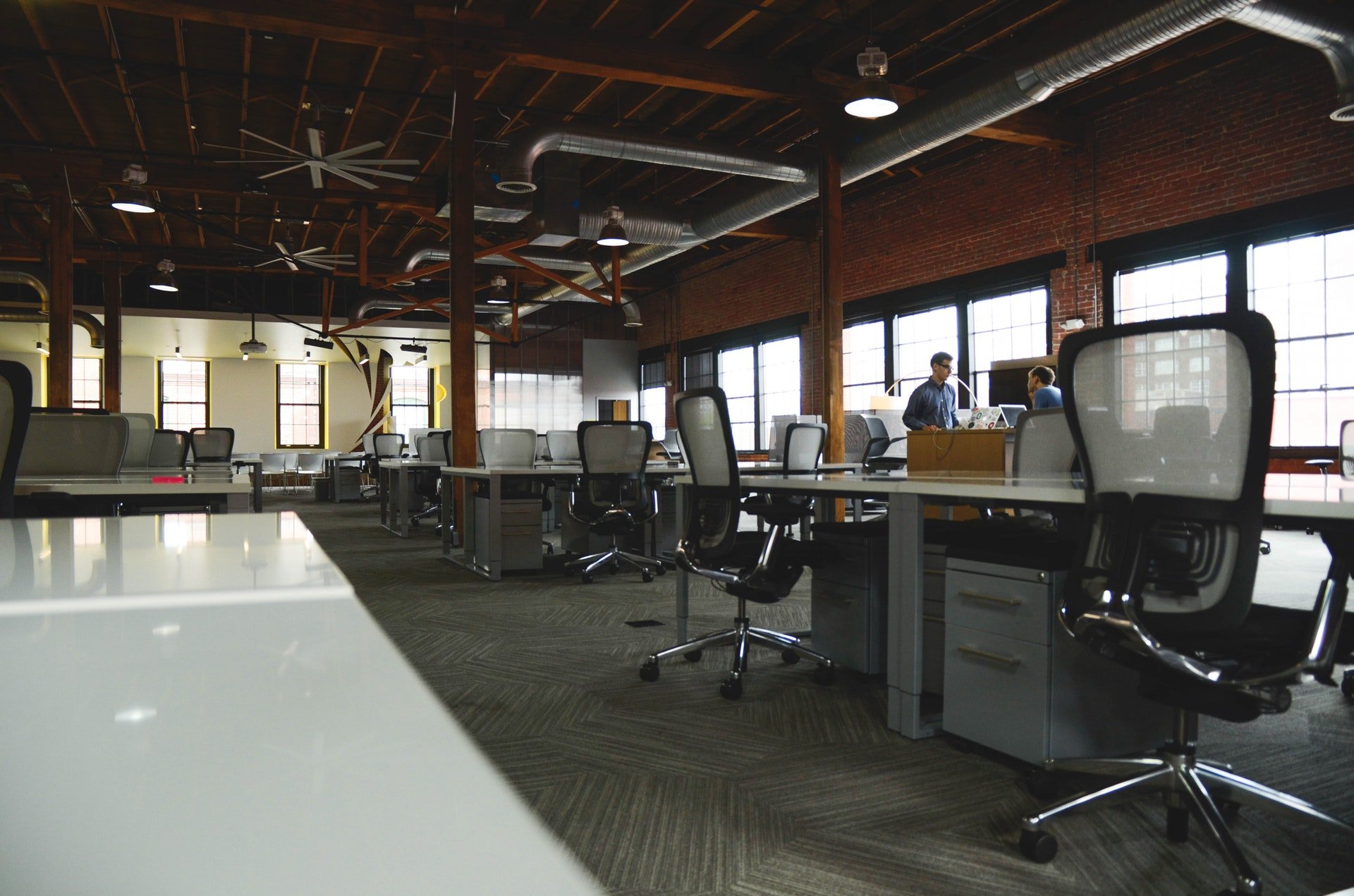 Unlike traditional marketing, which uses substantial budgets and only tests advertising campaigns at the end, growth hacking marketing involves constant tests and tweaks to find the right solution for the target audience. What's more, it uses low-cost and high-return promotional channels to publicise its products or services to an initial niche of users.
With this approach, a startup must offer benefits to the early adopters of its products or services with the aim of incentivising them to put in a good word for the firm with their circle of acquaintances. Through positive word-of-mouth, the startup will generate a following at a reduced cost, improving its reputation and growing its customer base.
While growth hacking marketing mainly uses digital channels because they allow communication strategies to be quickly tested and changed, there are also some offline marketing actions that startups can employ. For example, they can exhibit at trade fares, conferences or events attended by the people they want to reach: setting up a promotional stand, distributing flyers and handing out business cards are all low-cost actions that increase visibility.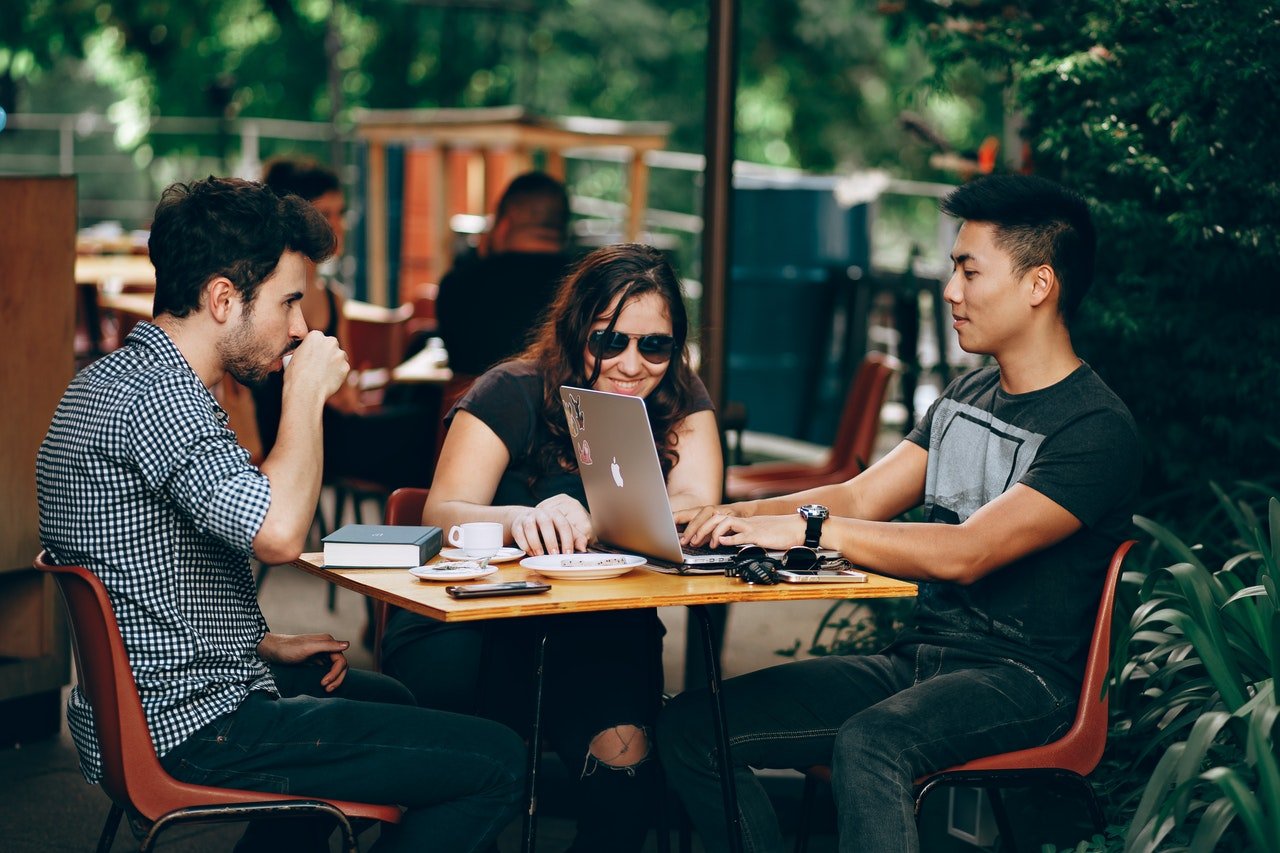 Successful case studies
Dropbox is a cloud-based file storage service that is today worth 4 billion dollars. After several failed experiments, the company's founders decided to use word-of-mouth marketing, one of the most popular channels for growth hacking. How did they do this? By offering free extra storage space for users who invited other people to sign up to the service, the company gained almost 4 million customers in the space of a year.
When you have a limited marketing budget, creativity is essential. A great example is Monzo, a mobile banking service that in 2016 used a very simple psychological tool to encourage users to sign up for its service. Existing customers received virtual invitations, Golden Tickets, to send to friends via the Monzo smartphone app. Recipients could skip the waiting list and create an online account immediately.