The simplest answer to the question 'what is a webinar' is that a webinar is a live digital event. It could be a lecture, a product presentation, a training session, a press conference or an institutional talk – either way, in a webinar one or more speakers use digital technology to talk to an audience who, instead of being there in the room, are sat comfortably at home following the event through their smartphone or computer.
Nowadays, many of us have a good idea what a webinar is, as this online event format became very popular during the pandemic: webinars allowed institutions to stay in touch with the public, universities and research centres broadcast lectures and businesses used them to advertise their brand and their products, enabling them to cultivate and maintain a loyal following.
Today we'd like to describe webinars in more detail: how they work, how to create one and how to use them within businesses, including for marketing purposes.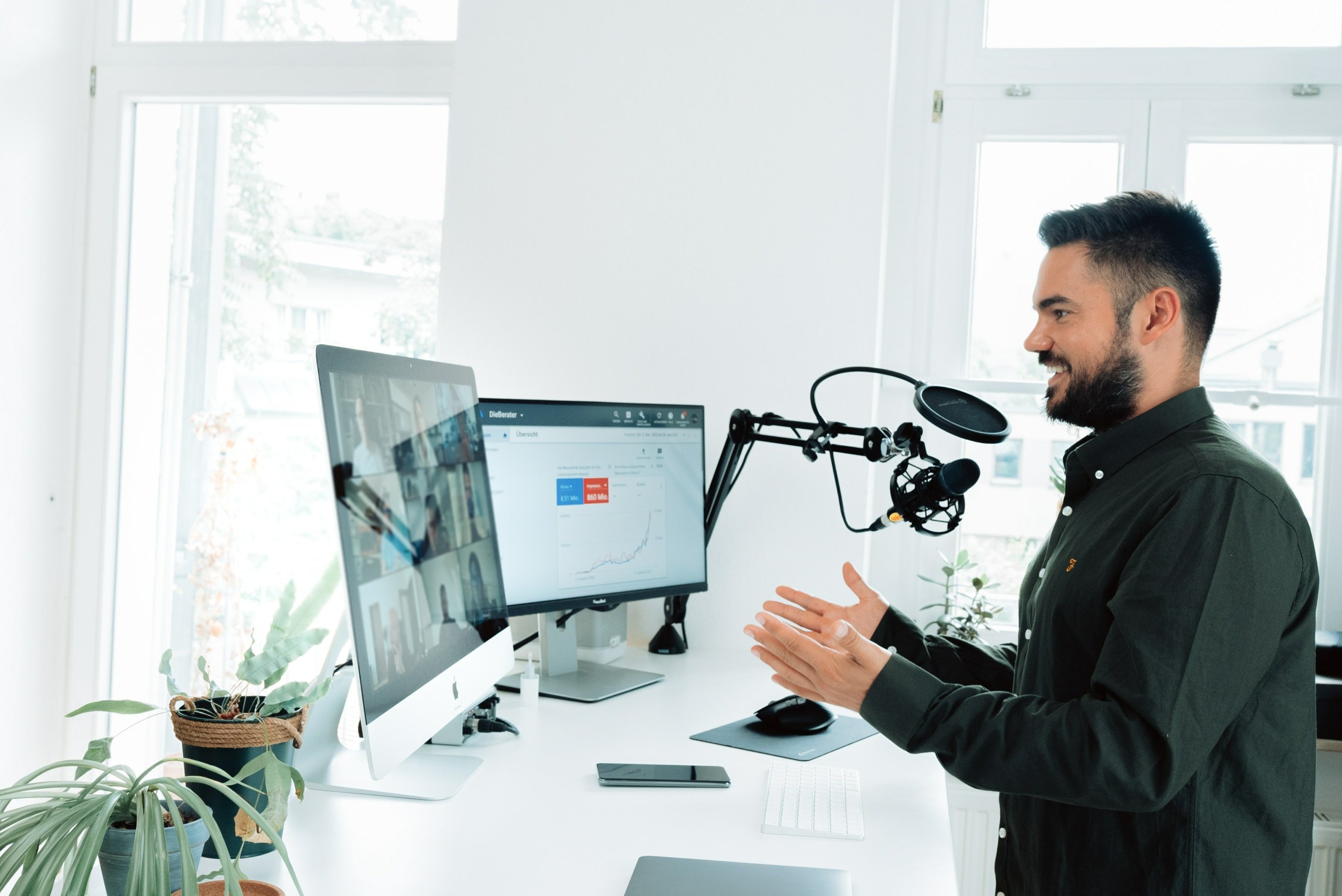 What is a webinar? What the word means and how they work
The term 'webinar' is a combination of the words 'web' and 'seminar' (a type of university lecture). However, in reality, the word 'webinar' incorporates various types of online event, both academic and non-academic.
Webinars are live online events, usually free of charge and with a limited duration: the average (and recommended) length for one is between 20 and 60 minutes. They can be recorded and made available online for a long time after the session takes place. Users access them by registering via an online form and receiving a link; a simple process that often does not even require them to install an app or a specific piece of software.
Webinar speakers have various tools at their disposal for communicating with the audience. As well as recording themselves via webcam, they can share their screen, display videos and images, draw on virtual whiteboards, hold live surveys and set exercises.
Attendees interact by speaking or – most commonly – writing their questions in the chat box, which gives the speakers the chance to answer any queries in the time set aside for Q&A.
To summarise, therefore, a webinar:
is a live, online, usually free event, lasting 20-60 mins

can be recorded and made available for a long time after the event

is accessed by a link after registering using an online form

provides various tools to enable the speakers and audience to interact, including chat, audio, surveys and virtual whiteboards.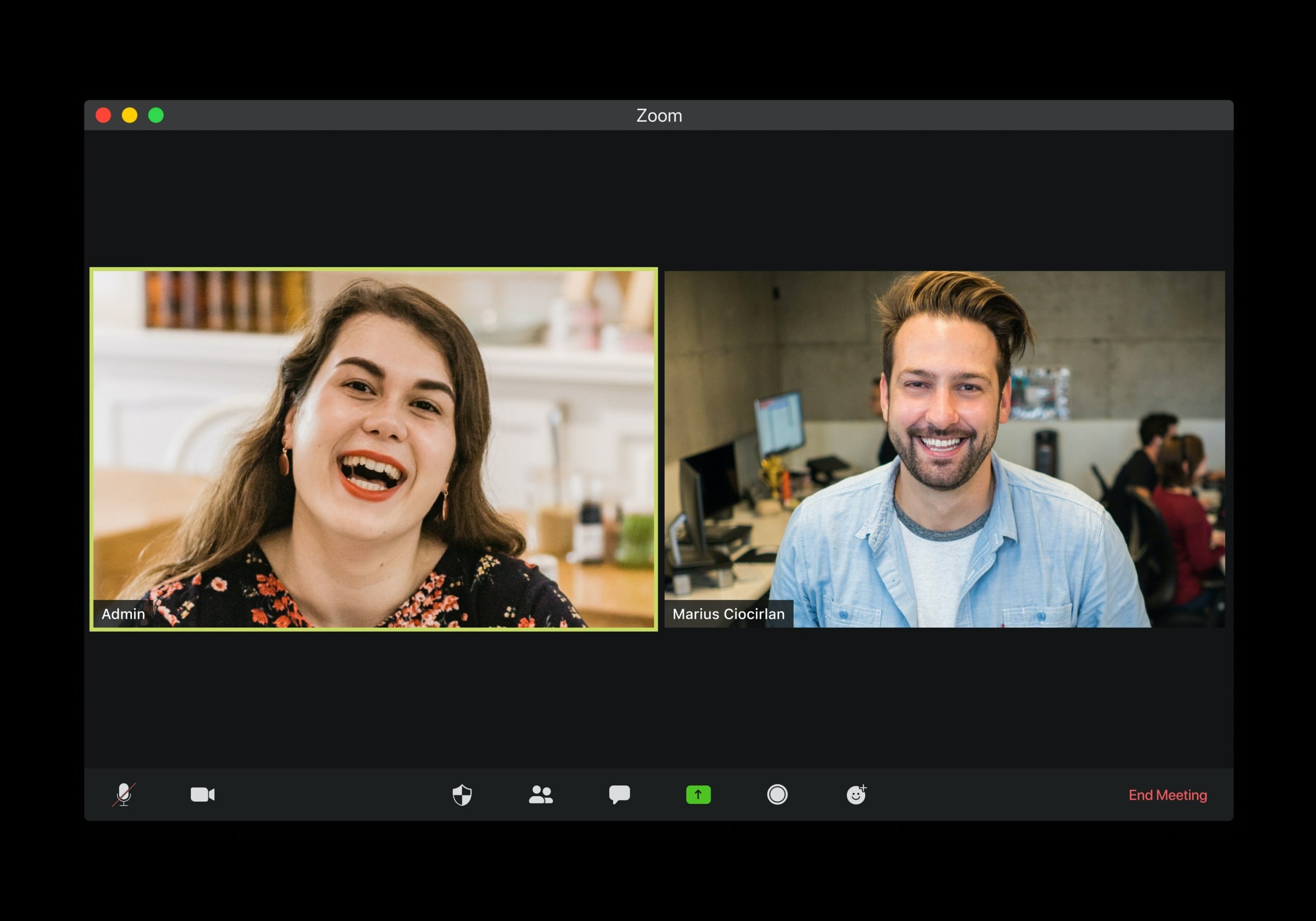 Different types of webinars (and the advantages they offer)
Before we review the most common webinar platforms, let's first look in more depth at what webinars offer. Webinars are not simply online lectures – they are an agile and innovative tool that anybody can use, including businesses, associations and institutions. Here are just a few practical examples of events that could be held via webinar:
Product launches

Press conferences

Networking events with high-level speakers

Internal company training, such as webinars on digitalising the business

External training sessions: webinars for professionals using the company's products

Institutional presentations

Market research presentations.
Basically, a webinar can mean many different things: it's up to you to find the best way to use it to speak to your audience.
Webinars are often highly beneficial tools. They cost less than a live event and tend to be better attended, as people can follow webinars from the comfort of their own home all over the world, regardless of their geographical location. In addition, webinars provide a very interactive way of communicating online with the public.
That said, creating an engaging webinar requires good ideas and a certain amount of experience in the sector.
How to record a webinar: useful platforms
To record a webinar, you definitely need a webinar platform that allows the speakers and audience to interact. The number of webinar platforms on the market has increased rapidly, and particularly over the last two years. Here are some of the best-known and most commonly used:
Zoom Webinar
The now renowned online meeting software also has a version specially designed for webinars. It doesn't have any particularly advanced marketing tools, but it is easy to use and most importantly is familiar to the majority of users. It is designed for webinars with many attendees, even numbering in the thousands.
Demio
Many people swear this is one of the best web platforms currently available. It has an effective, modern design, excellent functionality, and you don't need to download any software to use it. It offer various features, including surveys, calls to action, offers, live document sharing and handling of live Q&A sessions.
Gotowebinar
Gotowebinar is another well-known and well-built webinar platform, used by over 50,000 customers all over the world. The basic program is streamlined and intuitive, and you can then add special plug-ins to increase its functionality. You can also customise the interface with your brand's graphics and colour scheme.
Google Meet
This is the simplest choice for those wanting a free and easy-to-use webinar platform, and is ideal for those just beginning to explore the potential of online events. Google Meet allows meetings for up to 100 people and includes all the most useful basic functionalities: screen sharing, chat and the option to record the event.
Livestorm
Another modern webinar platform used by many large companies. It offers advanced results analysis and reminder mailouts and can be integrated with other platforms and CRMs. If you want to try it, it is free for up to 10 participants and 20 minutes.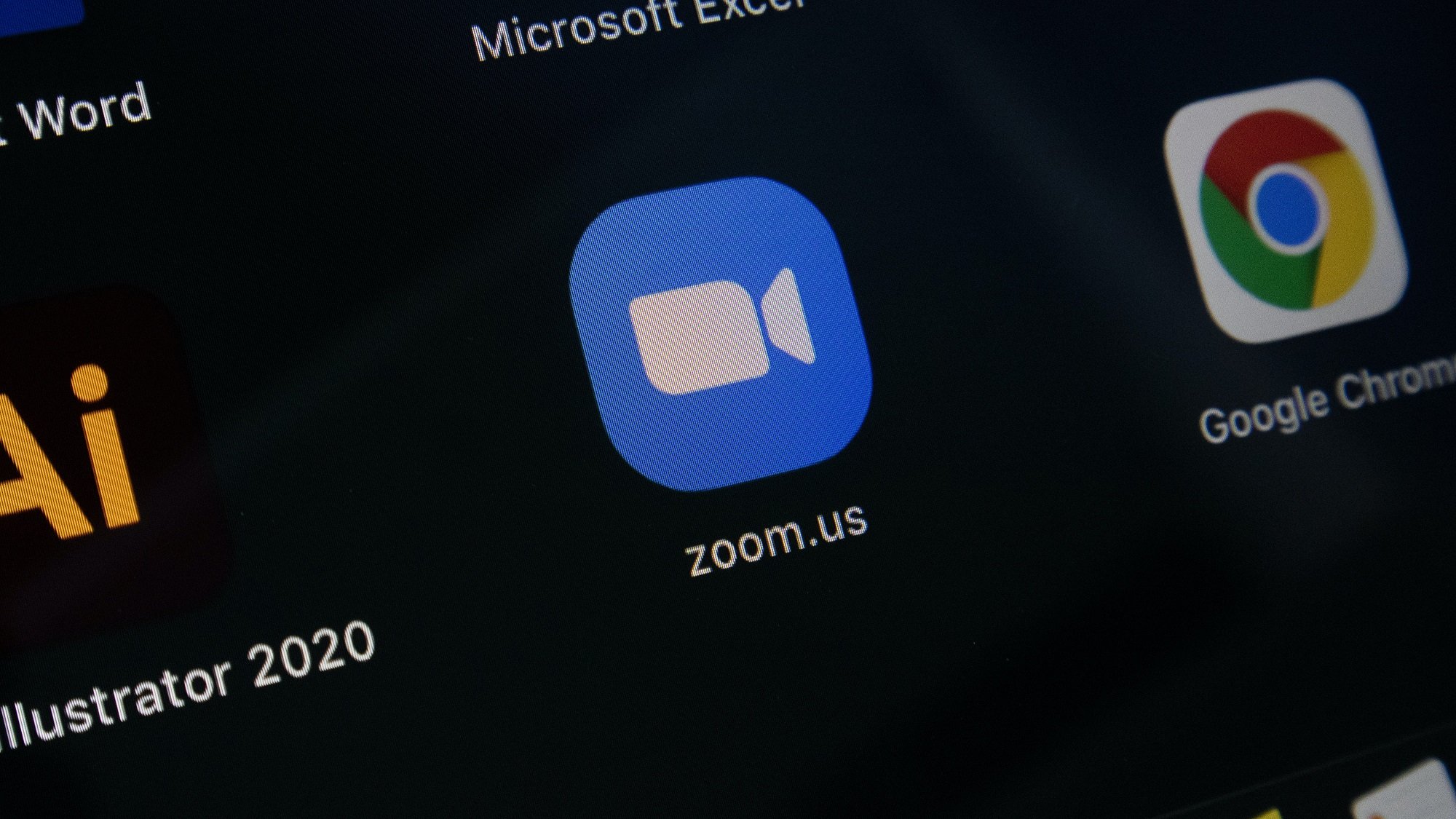 Adding a webinar to your marketing plan
Now we've investigated what a webinar is and how to record one, let's look at one of their most effective uses (one which often goes unnoticed): webinars for marketing.
Webinars can be an excellent way for a business to acquire new contacts, ensure the loyalty of its customers and improve its brand reputation. These are the three main aims of using webinars in marketing.
Webinars are also a highly interactive way for firms to communicate with their audience, allowing them to learn from their customers and so offer better and more competitive solutions on the market.
For this reason, some brands organise full-scale marketing campaigns based on one or more online seminars. These can include:
Presenting themselves as authoritative on a certain subject and so gaining users' trust

Expanding their client base by organising events with top-level speakers

Offering additional services to customers, for example providing specific training on their products

Improving customer loyalty through webinars, creating better-informed customers who know more about the product they are buying
Finally, anyone who decides to take the time to sign up for a webinar, watch it and potentially interact with it, is definitely a precious contact to target with future marketing campaigns.
How brands use webinars and marketing
Image name: how_to_create_a_webinar.jpg
Title="How to create a webinar"
Alt="Useful technology for creating a webinar"
Most businesses taking advantage of the potential of webinars in their marketing are innovative medium-sized and large firms, often with links to the digital world. Let's take a look at a few examples.
Adobe – best known for its software – puts on a series of live and on-demand webinars dedicated to the world of business, covering a wide variety of subjects, from digitalisation to online safety, with prominent speakers invited to take part.
Trello, an online personal management software company, uses on-demand webinars to provide the public with additional training on how to use its products. Meanwhile, Trustpilot, the consumer review site, takes a broader approach, offering webinars to help businesses to improve their online branding.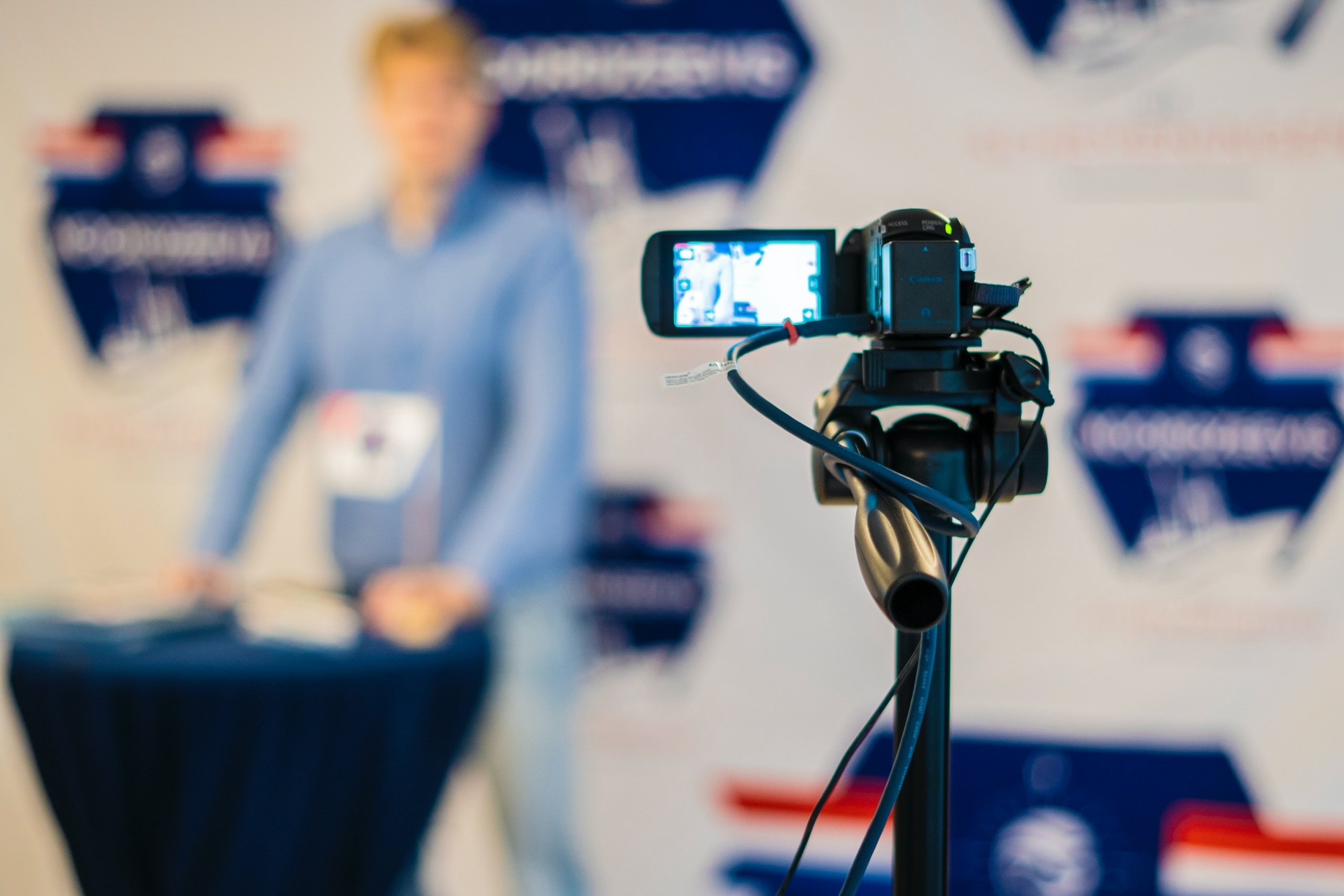 However, the main added value of webinars is the option they provide of broadcasting events live, including themed conferences to increase public awareness of the brand. In 2020, for example, Toyota Italy used webinars to stay in touch with its audience, devising an online format focused on logistics and industry 4.0. Innovatrics, meanwhile, is a forward-thinking company and one of the leaders in the field of biometric solutions and face recognition. In 2021, the business created a series of webinars in a conference format on the topic of trust in the digital age, with the aim of presenting themselves as an authority on the subject and so earning the trust of users.
 How about you? Now you know what a webinar is, are you considering how you could successfully include one in your marketing strategy?