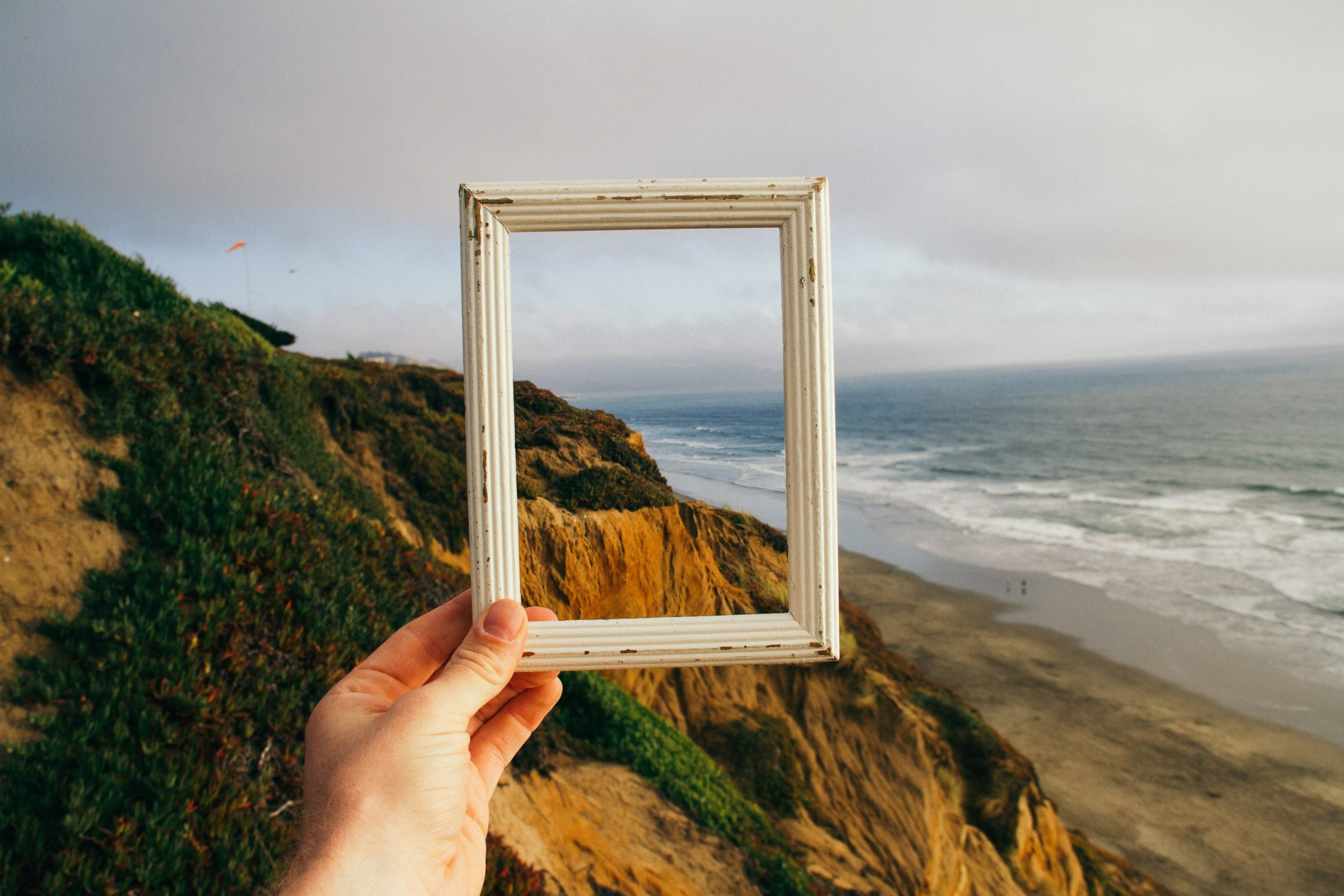 A photograph is something truly remarkable. It can be produced in varying sizes, either small enough to squeeze into a wallet or large enough to hang on your living room wall. And at the same time, it is much, much more than just an object: it represents a 'privileged moment', as the American writer and philosopher Susan Sontag once said, a memory, an emotion, a distant location, a dream for the future, an occasion that deserves to be remembered, or a way of remaining close to those we care about the most.
That's why photo gifts – or presents that use photographs in any number of creative ways – are always greatly appreciated. They create a strong connection with the recipient and are very easy to personalise.
Today we're going to give you five creative photo gift ideas: canvas to furnish rooms with, photo canvas prints, ideal for sending someone a precious memory, as well as other types of photo presents, like calendars, t-shirts, mugs and bottles. This article  will give you a few hints on the best types of photos to choose and the perfect occasions to use them, as well as important technical information on the items and the materials.
Photo gifts for furnishing: the best subjects to print on canvas
A print on canvas is undoubtedly one of the most sought-after photo gifts. But what exactly is canvas? Essentially, it is a material that looks like painting canvas, often used in interior design as an effective, personal and sophisticated way to decorate rooms. For a more detailed answer, check out our article 'What is canvas? And why use it for decorating?'.
By choosing canvas for a photo gift, you are therefore simultaneously giving the recipient something very intimate and personal and a modern furnishing item.
That wonderful panoramic photo you took of the Andes after a long day of hiking with your friend in South America. A glimpse of street art from the rainy city where your partner lived for a long time. A folded rope in your rucksack, chalked hands and a rockface – three details from you and your dad's favourite sport. Just a few examples of particularly suitable subjects for photo gifts using canvas.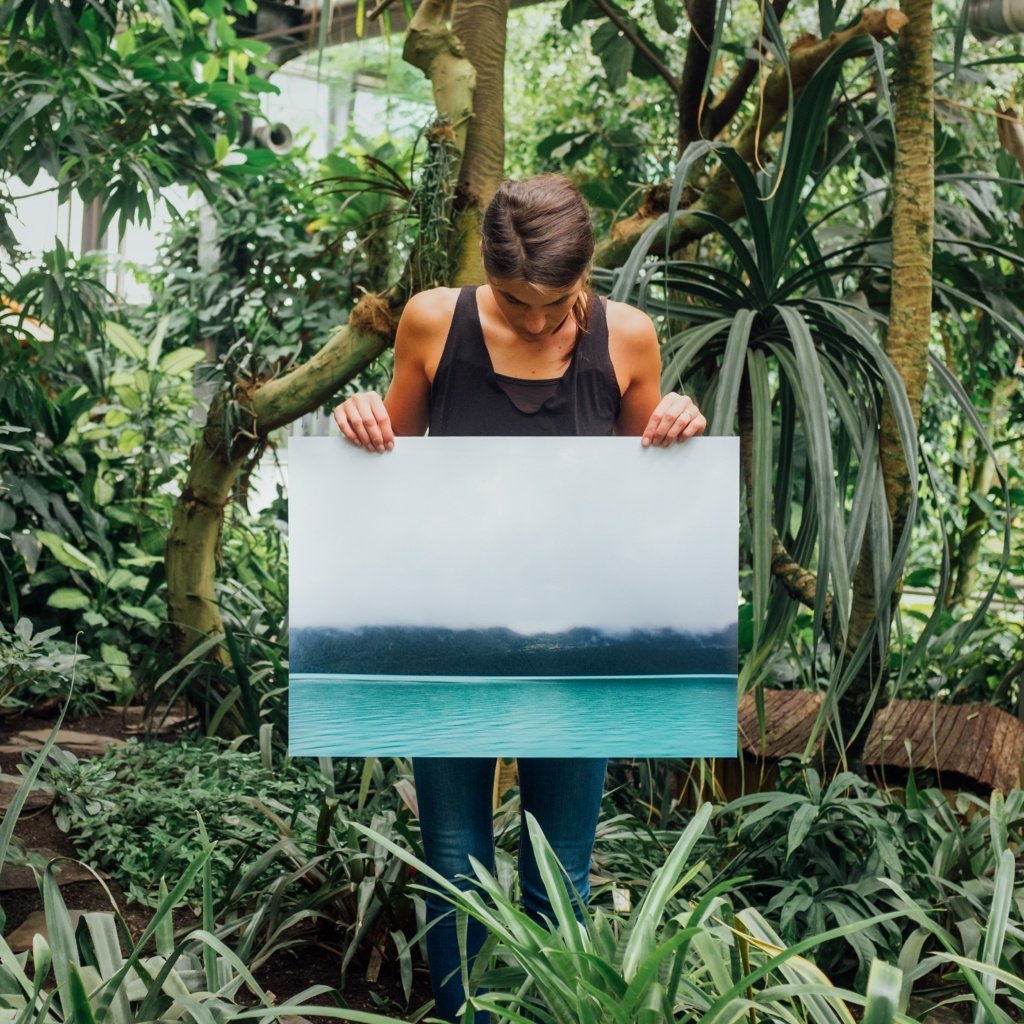 One of the advantages of canvas as a photo present is the freedom you have in the design process: canvas prints allow you to play with the images and picture sizes. For example, you could create a collage of your photos, or go the opposite way and split a photo into several pictures to create a sense of movement, and play with their size and positioning.
Other advantages of photo gifts on canvas include the depth of the colours and the artistic touch the fabric provides, how light and easy to handle they are, and the fact that, unlike glass, there is no reflection. You can find more information on printing on canvas with Pixartprinting here.
Photo gifts for preserving memories: ideas for top-notch photo canvas prints
Photo canvas prints – photographs printed on canvas with a frame, which helps them stand out against the wall – are another excellent photo gift idea. The canvas material ensures this photo present is extra special, imitating the texture of a painting and ensuring deep, perfectly reproduced colours.
A photo canvas print makes an excellent intimate or personalised gift. You could depict the same location through several details: for example, a particular flower you photographed on your first visit to a wood in spring could be paired with a strange toadstool you discovered in autumn in the same location. Photos of funny or wacky animals make a great photo gift to brighten up children's bedrooms. Or turn a memory into an item to furnish an office or apartment, such as a framed photo of you and your two friends having fun on your latest jaunt to Barcelona.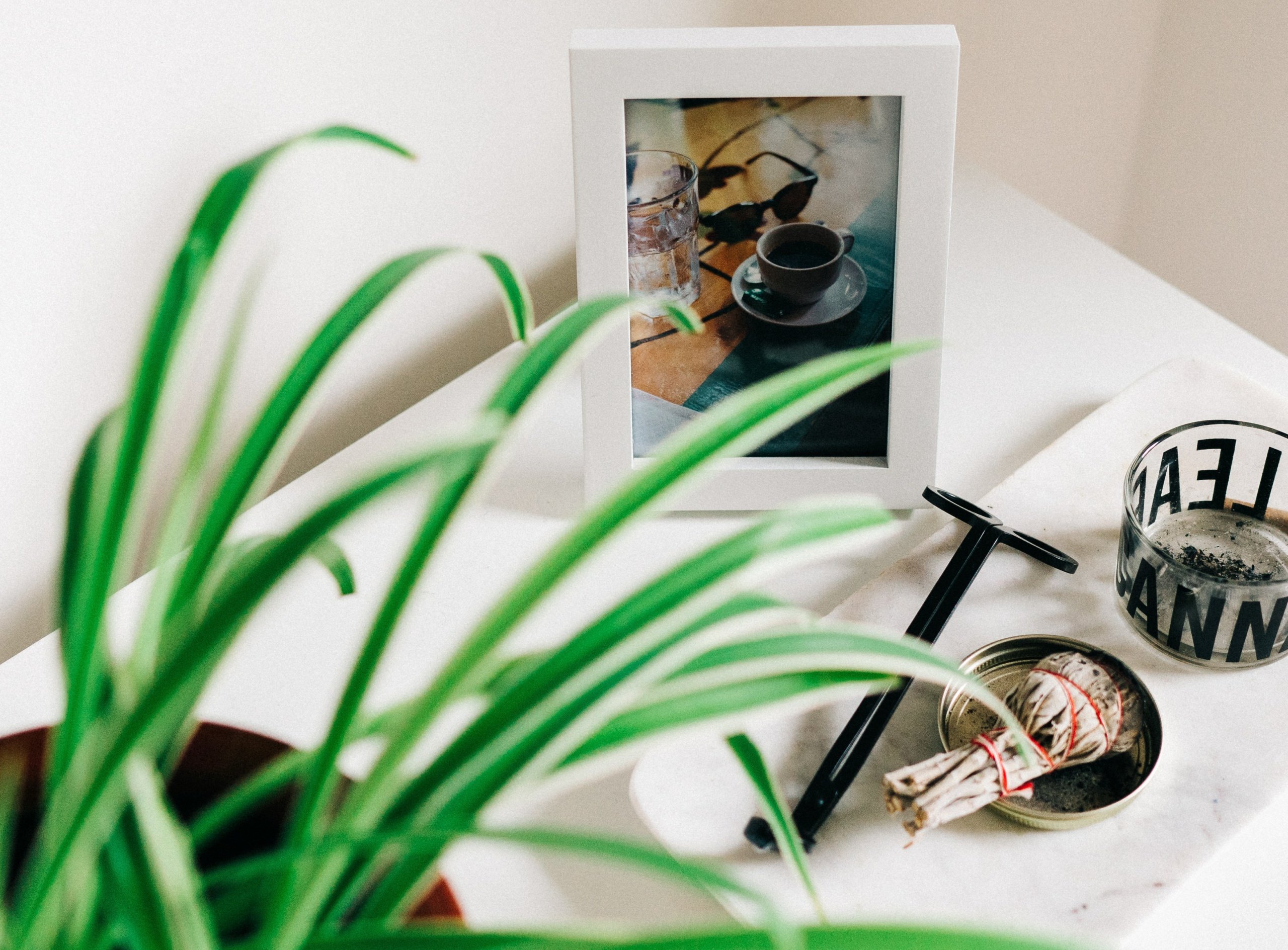 One of the advantages of photo canvas prints as a photo gift idea is the range of sizes available. At Pixartprinting there are 21 different options, from the smallest – 20 x 20 cm – suitable for a detail, a face or a more intimate memory, to the largest – 100 x 100 cm – which you could use for a mountain panorama or a nice arty shot. You can find more detailed information on creating photo canvas prints with Pixartprinting here.
Photo gifts that last a whole year: photo calendars
A photo calendar is definitely a winning photo present – a great gift option for your family, your housemates, your office or your sports team. You can put a bit of everything inside, including a dose of creativity and humour.
How about these for great ideas for calendar photo gifts? Twelve pictures of the victories, defeats and challenges your volleyball team experienced over a particularly exciting season. Photos of your student house (some of which would be best kept under wraps). Or the best snaps from holidays with your parents, which you hated so much as a child but now hold so dear as an adult.
With Pixartprinting you can create photo calendars of varying types and with different uses. There are spiral-bound wall calendars, with a page for each month. There are triangular desk calendars, also spiral bound and perfect for placing, for example, on your office desk. Or there are poster calendars, which give you an instant snapshot of the whole year.
Other photo gifts: t-shirts and mugs
If you are looking for alternative photo gift ideas, why not consider printing your snaps on a range of everyday items like t-shirts, mugs or water bottles? It's the perfect way to display your sense of humour or team spirit!
A mug with a nice photo – don't choose anything too embarrassing – could make a good gift for a colleague, as formal or informal as you deem appropriate. If you're looking for something to give to the members of your club, you could create an original photo gift: a t-shirt printed with a photo representing your shared passion. Or if you're in a band, you could make t-shirts with photo parodies of images from more famous groups, such as Nirvana's underwater baby or Joy Division's Unknown Pleasures cover art.
Photo gifts with professional photos
if you decide to create a photo present on canvas or a photo canvas print, you could either use one of your own photos or purchase an image from a professional photographer – follow a few on Instagram and ask if the shots that take your fancy are for sale. Alternatively, you could look for an unusual photo in the collections of free images available online: we highlighted four excellent sites for this purpose here.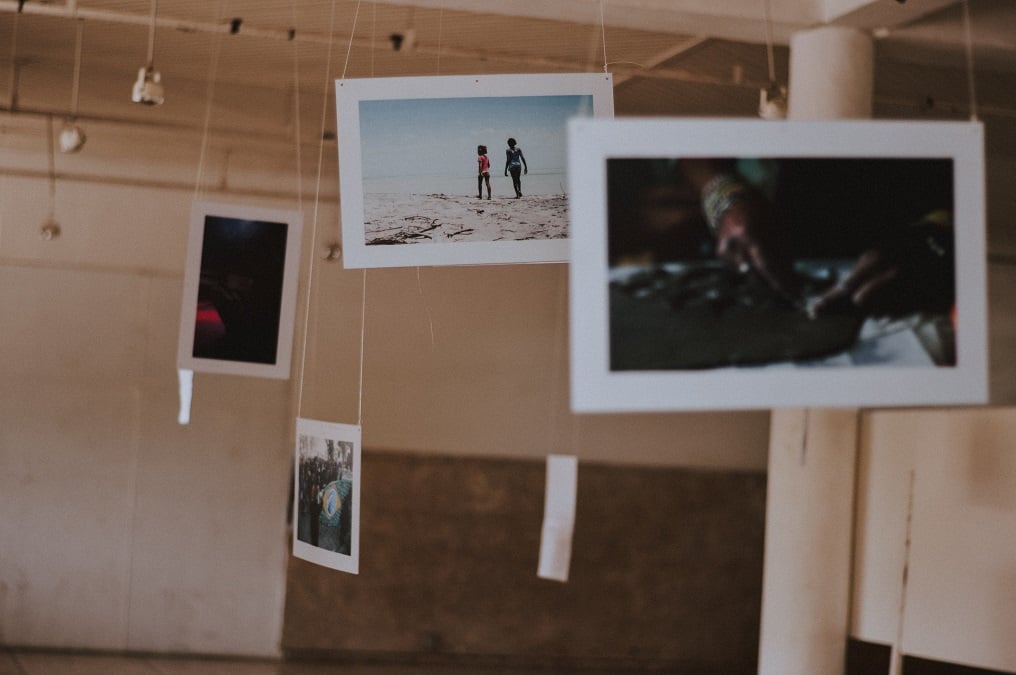 Whether you use your own photos or professional shots, photo gifts make completely unique, intimate and highly personal presents, unlike anything you can buy in a shop.