Leaflets and postcards are two of the most commonly used offline marketing offline tools. That's because they can be printed in large quantities cheaply and their versatility means they can be used for many types of business, particularly those aimed directly at consumers. The compact size of flyers and postcards allows then to be quickly and cheaply distributed, even on a large scale, by door-to-door leafleting or postal service.
The use cases for flyers and invitation cards to promote your business are many: from information material for trade fairs and conferences to product data sheets on your business premises to special promotional campaigns.
Leaflets and postcards are perfect communication tools if you want to spread you message quickly and effectively but you need to prepare them carefully without cutting any corners in the design phase. Do you know the difference between Brochures, leaflets and flyers? If you don't, you can find your answer here!

How to create an effective leaflet in 4 steps
What are the essential steps for creating the perfect flyer that can communicate effectively with your target audience?
1.Choosing the format and paper type
First of all, you have to pick the leaflet format which best meets your needs. Opt for larger sizes (A3 or A4) if you have to provide a description of an event, product or service; choose a smaller format (A5 or A6) if you are advertising discounts or other types of promotion which only require a brief description. You can decide whether you want of print one or both sides of your leaflet: we recommend using both sides of the flyer so that you can lay out the text better and use a legible font.
When it comes to paper type and weight, think about how the flyer will be used: does just have to last as long as a promotion, or will be it be used for a longer period? Other factors to consider are the way the leaflet will be distributed (delivered by hand, by post or simply displayed) and the type of message you are sending.  An upmarket hotel, for example, should choose a sophisticated paper in keeping with its image.
2. Choosing the layout and images
Choosing the artwork and photos to accompany the text is another key step in creating an impactful flyer. It is important to choose these elements based on the type of business you are promoting and the target audience you want to reach. A gym, for example, might use a bolder layout compared to a dental practice, which should adopt a soberer style. In every case, it's useful to identify a central idea to inform the choice of artwork and text used for the leaflet: colours, fonts, images and text should work together to give a coherent message.

3. Drafting the text
The content and its layout on the flyer is another aspect that merits careful consideration. As the space available is limited, you need to create text that is concise yet impactful, using simple and direct language. Use short headings containing a few key words to clarify and summarise the content of the leaflet: they will catch the eye of even the most hurried reader.
Don't forget to add, at the end of the text, a call to action that clearly explains the type of behaviour requested of the reader: enjoy a free consultation by booking by a certain date, get a discount by presenting the flyer in store, attend an information session, and so on.
4. Proofreading
Before going to print with your leaflet, remember to thoroughly double-check your final draft for any errors or missing information. As a rule, it takes a couple of re-reads, leaving a few days between one check and the other, to ensure that no mistakes slip through.
Promoting a health and beauty business
If you work in the health and beauty sector and manage a beauty salon, dental practice or aesthetic medicine clinic, you can use leaflets and postcards for various purposes.
Illustrating your range of services
When customers are choosing medical or aesthetic treatment, it is fundamental that they understand the procedure and its benefits. That's why it's important to create flyers that provide a detailed explanation of the different types of services: benefits, time-scales, procedure involved, prices and any medical contraindications.
Promoting special offers
Beauty salons and aesthetic medicine clinics send postcards to advertise their offers in an original way. For example, in the festive season, you can send out Christmas cards to nearby homes with a special discount on gift vouchers to give to friends and family.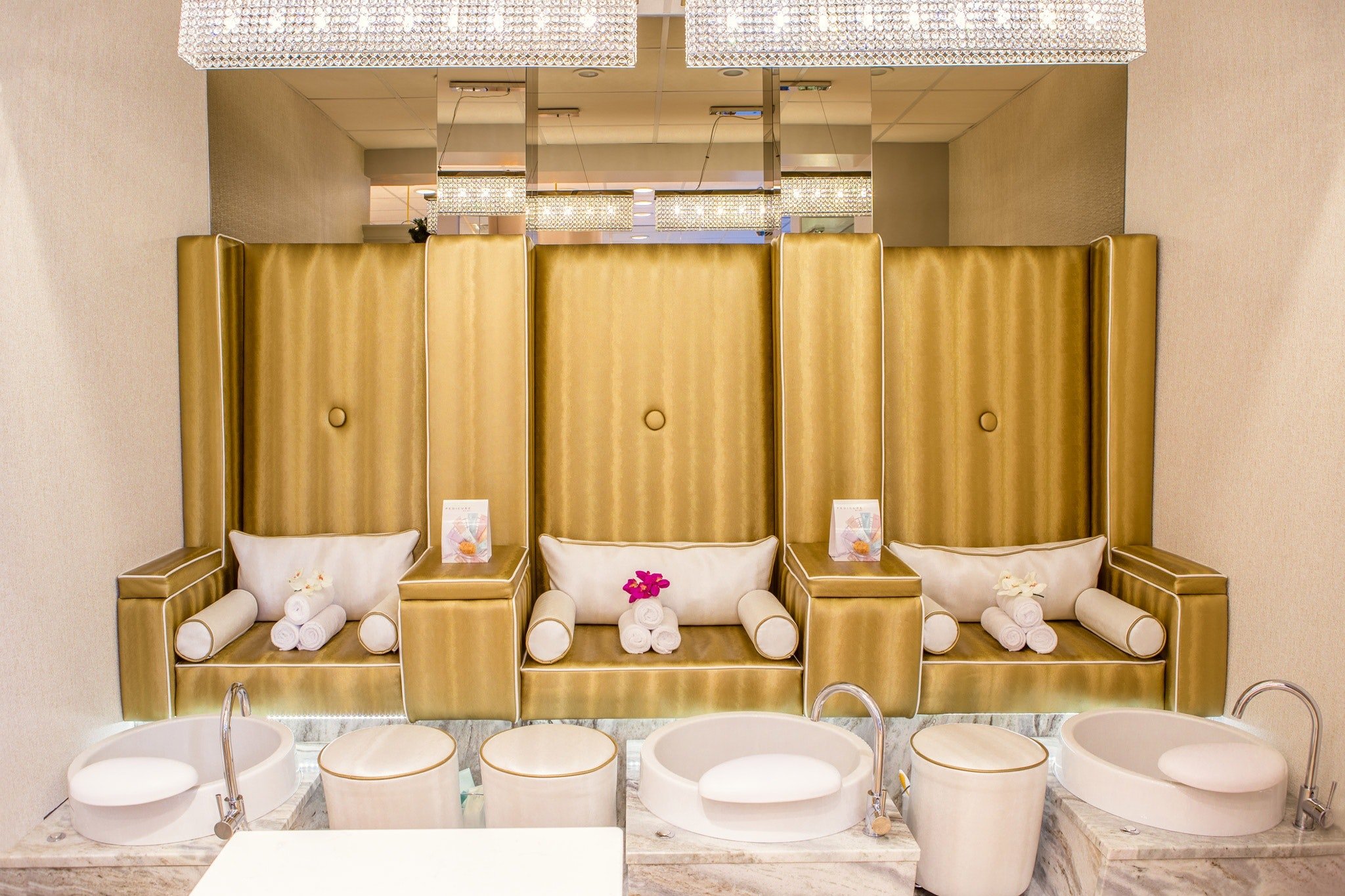 Increasing visibility
Participating at trade fairs and other events through stands and sponsorship is vital for businesses in the health and beauty sector, and printing custom leaflets and postcards can help you to make the maximum impact. If you are exhibiting at a trade fair or event open to the public, you can hand out flyers with a discount code for money off one of the treatments offered by your salon.
Growing your customer base
Organising events like open days, cocktail evenings, information sessions and workshops is a great way of boosting the clinic's reputation and provides an excellent opportunity for bringing potential new customers to you. By using these occasions to give guests an invitation card to the next information session or a free initial consultation, you'll incentivise them to return.
Are you already thinking about how to use leaflets and postcards to help your business take off?