Drop marketing: what it is and how to use it for your online shop
Drop marketing is a strategy invented a few years ago in the world of American streetwear, which involves the planned release of just a few products at a time, which are made available for a short period either in selected stores or exclusively online. Unlike limited editions, where a single version of the item is sold with no subsequent releases, this strategy involves selling a small number of items – typically 10 or 15 at a time – in fixed-term weekly or monthly 'drops'.
The origins
The 'drop' model began to spread through the USA in 2010, and was made famous by the iconic New York clothing brand Supreme. Established by James Jebbia in 1990s Manhattan as a streetwear brand for skaters, the company built its success on launching 'progressive-release limited editions', turning a niche operation into a genuine cult brand.
Supreme sells new, limited-edition products – available on its website and in its New York store – on a weekly basis. Each drop generates a lot of public hype and anticipation, with endless queues outside the shop. A prime example of this was the launch of a collection of suitcases in partnership with the German brand Rimowa in 2018: the item sold out in just 16 seconds, despite its $1200 price tag. Both firms announced the launch just three days in advance simply by publishing an image of the product on their social media channels.
Since 2020, Supreme has also be experimenting with drop packaging, creating limited-edition packs for Oreo biscuits and Wheaties cereal boxes.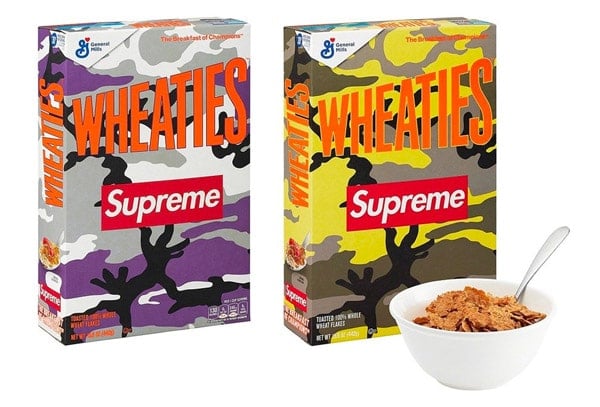 The Oreo boxes were then auctioned off by users, reaching up to $90,000 (!) per pack.
Drop marketing and packaging
This example shows how drop marketing often involves not only the product, but its packaging as well. Another famous example is the label created by Chiara Ferragni for Evian bottled water, an initiative that generated considerable controversy due to the retail price of each individual bottle (€8), which many considered excessive.
However, we shouldn't really be surprised, since this is the aim of drop packaging: to turn limited-edition packaging into true collectors items. Just as with limited-edition products, the reduced availability increases the value of the packaging and makes it an exclusive and desirable object.
From streetwear to haute couture and beyond
Over the years, drop marketing has been used by companies in a wide range of sectors, drawn in by the potential this strategy offers. In 2018, Burberry launched its B Series range, a capsule collection designed by Riccardo Tisci, available on the 17th day of every month and only available through the British brand's Instagram, WeChat, Line and Kakao channels.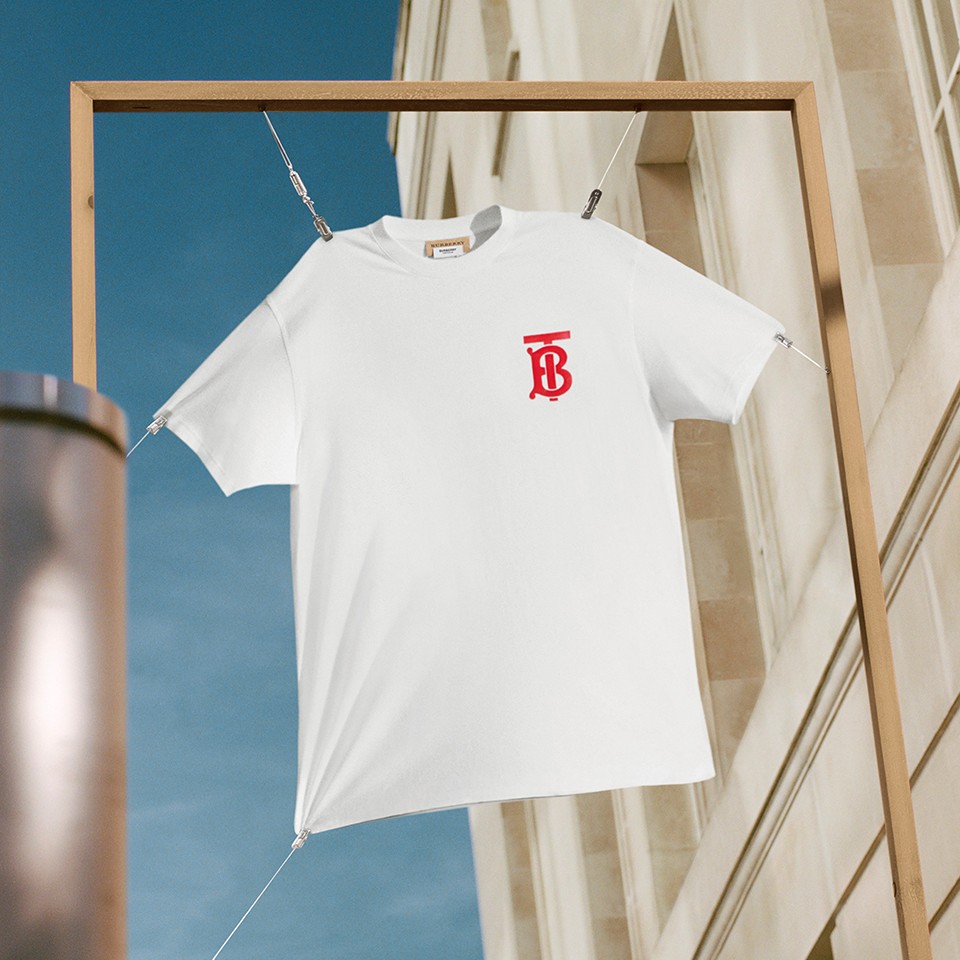 The US fast-food giant Shake Shack, meanwhile, used Twitter to invite fans to download its app in exchange for exclusive menus and a discount valid for 48 hours. It then introduced six new products on the app to test them out before their official launch in restaurants. This move also helped to increase the number of users and encouraged social media interactions regarding the brand.
 Why is drop marketing so effective?
The 'drop' model takes advantage of the scarcity principle: the more a product is available in limited quantities and/or for a short period of time, the more it will appear exclusive, and the more the public will hurry to buy it. This encourages users to stay updated on the company's online channels so they can arrive before everyone else and grab the object they desire so much. The nature of the product is irrelevant: as we've seen, it could be a cereal box or a luxury suitcase. With drop marketing, any object can become precious and iconic.
In addition, with cult brands, the climate of constant anticipation generated and the promotion of the purchasing experience tend to create a strong sense of belonging to the brand that further increases customers' loyalty, making them feel part of an elite. Queues outside shops and the race to buy goods online become rituals that add value to the product and increase the aura around it. In turn, this feeds a narrative on social media that further strengthens the brand's image and people's awareness of it.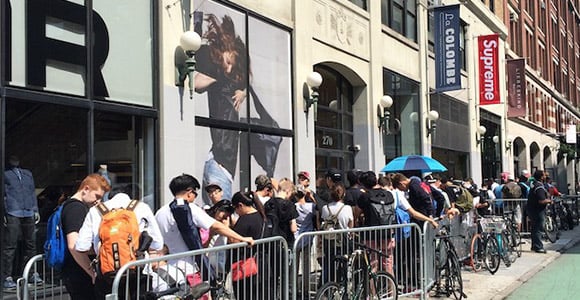 A strategy limited to major brands?
From brand awareness campaigns to product launches, events and charity initiatives, the drop model is extremely versatile and can generate strong public interest. Even more importantly, it doesn't require large investment in advertising, as it tends to create a lot of excitement on social media and in trade publications. As we have seen, the strategy can be combined with co-marketing initiatives that add a further touch of exclusivity to the product or packaging in question, and increase awareness of the brands involved.
Producing limited-edition items inevitably increases costs for the business, but it often generates an excellent return on investment and medium-to-long-term benefits in terms of brand equity. As a result, small and medium-sized businesses can adopt this strategy too.
Drop marketing for online shops
The top brands' experiences provide some important lessons on how to create a winning drop marketing strategy.
1.Limited availability
A few items, available for a very short period of time, and only in select locations. This is the basic premise of the scarcity principle that underpins drop marketing.
2.Exclusive sales channels
Meticulously selecting your online and offline sales channels helps to cherry-pick customers and so ensures a higher turnover for the business, particularly with niche or high-cost items. Even for less expensive goods, having a loyal audience to rely on – for example the people who have downloaded your app or follow your company's social media accounts – is a good starting point.
Creating a digital club for the most loyal customers is another way to boost fans' sense of belonging to the brand, form a tight-knit community and add value to the items being sold.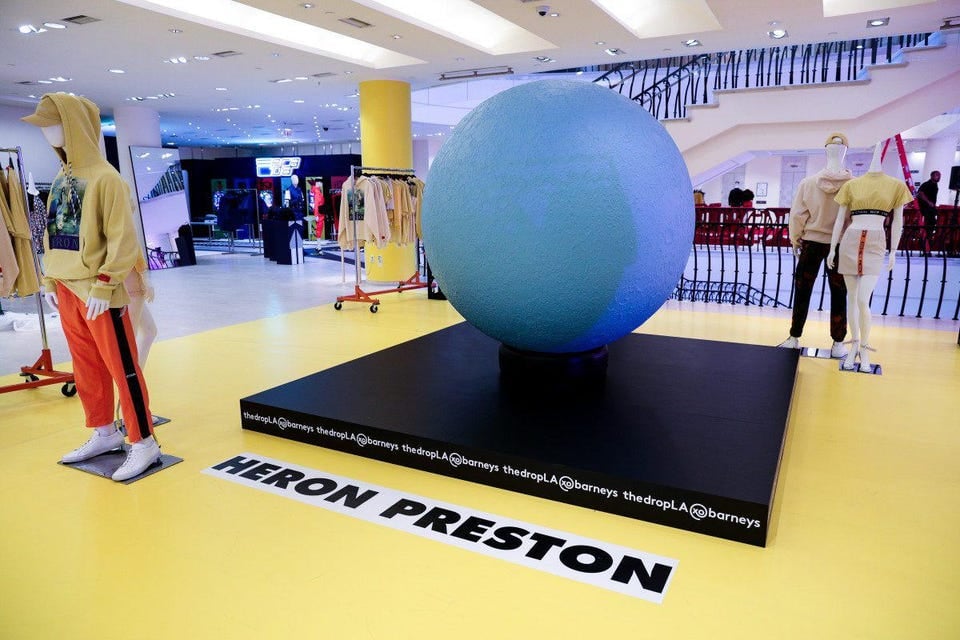 3.Targeted partnerships
The example of the Rimowa suitcases designed by Supreme offers a striking example of this: a partnership between two different companies can create successful synergies. However, it is vital to choose businesses with a similar audience and brand identity to yours, to avoid unwelcome flops.
4.Content that generates anticipation
Use all the channels at your disposal (social media, newsletters, website, instant messaging, etc.) to announce the regular drops and to generate anticipation among users. Try to design original contents that inspire curiosity and build suspense: discussions in the media could see them become viral very rapidly.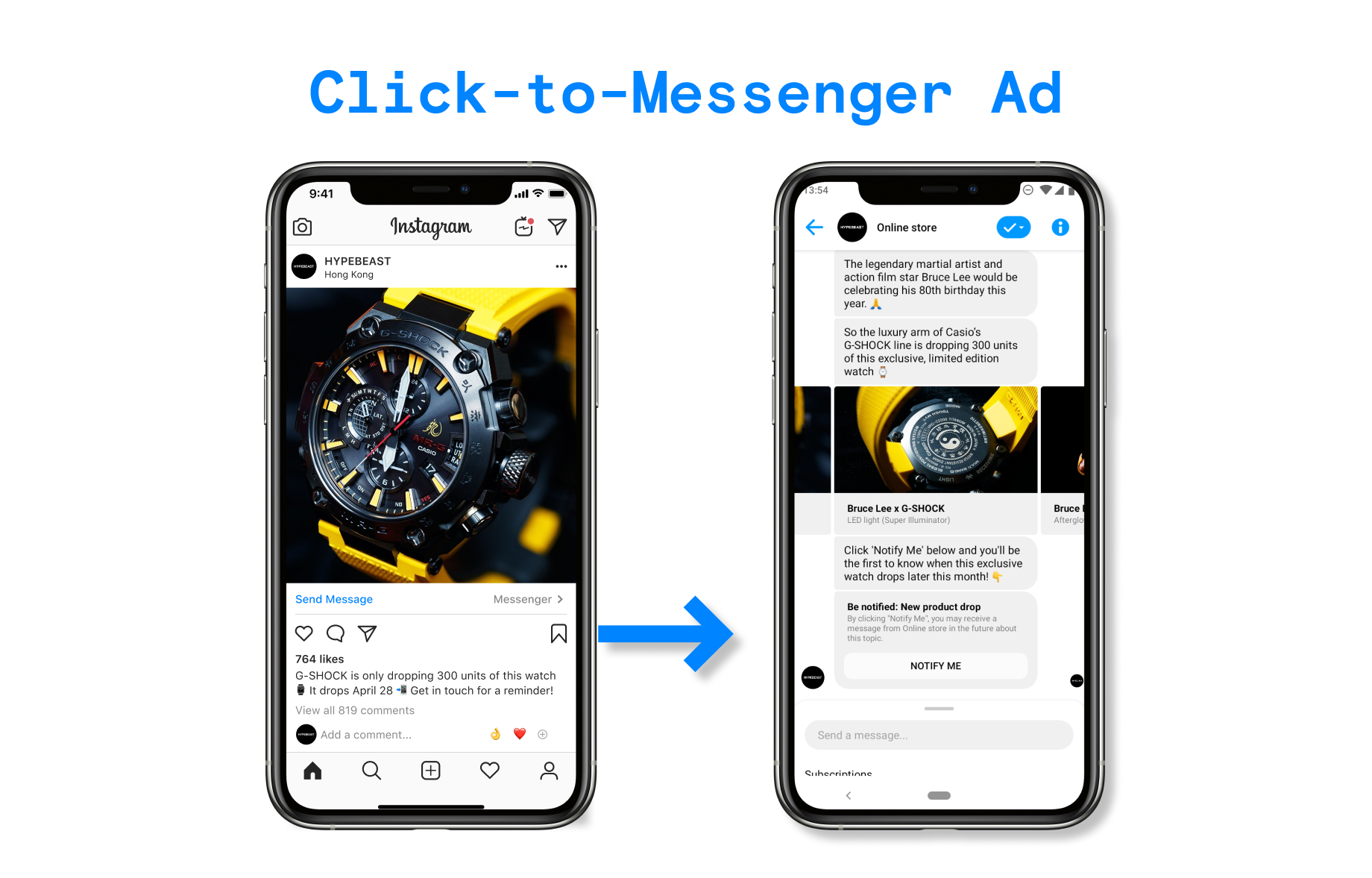 5.Gamification
For a loyal customer, being able to 'earn' access to a limited-edition product using their skill or knowledge of the brand's secrets makes the item even more precious and desirable. Quizzes, treasure hunts (real or virtual) or video games where limited-edition goods are up for grabs turn the buying process into a memorable and fun experience that will help to grow customer loyalty. In addition, whoever manages to win the 'loot' will probably express their satisfaction on social media, giving the brand even more visibility.
Drop marketing is a powerful strategy that can generate a large number of sales in just a few hours and improve brand awareness. Every business can adapt this model to their needs, depending on the funds they have available and their target audience.